An application tracking system also known as ATS is a software application which facilitates electronic dealing for the recruitment of the company.
The key advantage of the software in an organization is that they help to collect and store job related data about the candidate.
The progress of the candidates throughout the hiring process is monitored with ATS. The system takes responsibility for filtering applications in an automatic manner depending on the criteria formulated based on keywords, skills, experience, former employers etc.
Depending upon the company status, an ATS can be accessed online or implemented. Posting jobs on corporate websites can also be accomplished with an ATS.
By this method screening the resumes and generating interview to the candidates through email is done.
The various other features of an application tracking system are requisition tracking, resume ranking, candidate ranking, pre-screening questions, input forms, and more. Almost all mid-sized and large companies use applicants tracking system for recruitment.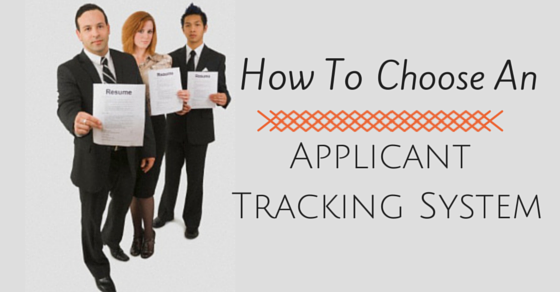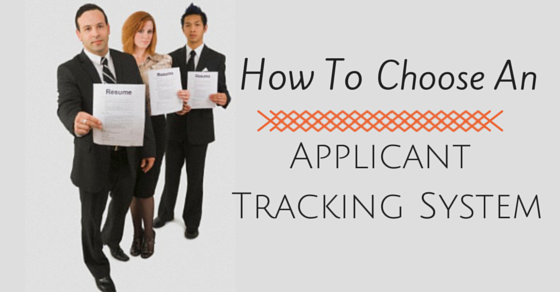 Working of Applicant Tracking System:
To get started with the hiring process candidates upload their details such as experience, qualification, back ground, education, cover letter and more into the database. While this process is on, the data is passed on from one component to another.
The hiring process is then continued, the recruiter can go through the applications and online reply can be sent to the candidates who have applied.
A online test can be conducted by the recruiter. The hiring manager can take up responsibility and schedule interviews, and rejection letters can also be sent to unselected candidates.
Human resource manager can get started initiating payroll once the candidates are selected. All these interlinked systems play their role in recruitment and application process.
The key function of an ATS is to offer a central location accompanied with a database for recruitment process of the company. They take responsibility for management of resumes and application information.
In this system, data is collected through ATS front end or from job boards like wisestep.com,  monster.com, naukri.com, indeed.com and lot more.
The latest updates for better alignment and job descriptions are usage of artificial intelligence tools and also natural language processing which is carried on through cloud based platforms.
Selecting the right ATS for recruiting needs seems to be an overwhelming task. The state of the art technologies in ATS is that there are many softwares and numerous features equipped within it.
Tips for Choosing an Applicant Tracking System
Choosing the right one is merely a tough task. Let's glance through a few steps in choosing the right application tracking system for your company.
1. Range of usability:
Pen down the usability features and opt for an ATS with only required features. Do not get carked with the ample features available in ATS and get the same where the hiring manager never uses them.
Keep in mind to pick a system which is made used by everyone in the hiring process.
2. Easy usage:
The team members should be able to handle and use the system easily with minimal training. By using easy ATS, time and money is saved which is the main advantage and the team is surely profited as the investment they made would be worth.
The ATS should be a one which is easy to use, with mild learning curve, with simple menus, icons and functionality.
3. Don't make your candidates frustrated: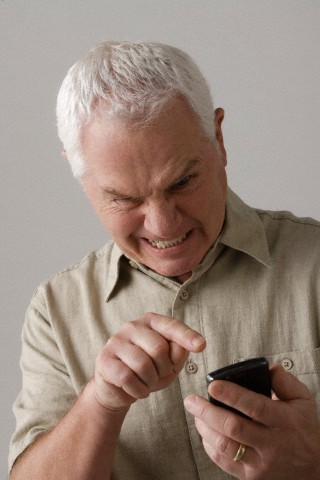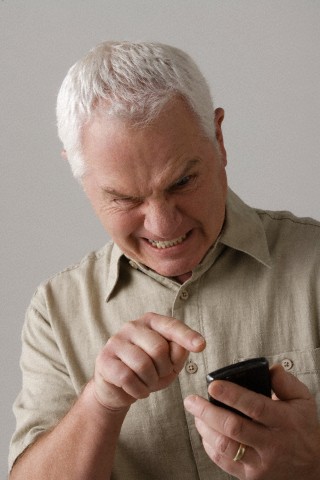 With many key points kept in mind for picking the right application tracking system, it is important to retain candidates who initiate the process.
When the application tracking system holds a protracted process with many clicks, deadening performance, prolonged time for uploading messages, the candidates will experience a poor performance and leave the site.
So it is mandatory to overlook for the clicks, attractiveness and based on only performance an ATS should be picked.
4. Research before purchasing ATS:
Though individuals hunt out for the best and required ATS with necessary needs, there are vendors who pop up convincing that their ATS is the best in industry. It is suggested to avoid those well-polished and convincing words.
Make a complete research about the ATS to be bought, read the reviews from other sources, ask prior users of ATS about its result, look out for references from companies concordant with your needs and narrow down.
5. Check if ATS is linked with social networking sites:
To obtain better candidate visibility, it is mandatory to check if the ATS to be picked would take you through the social networking sites and job posting capabilities.
Vendors of ATS have been into paces in such ATS linked to social networking sites.
6. ATS should deliver accurate results:
Before stepping forward to purchase any ATS make sure they are able to provide you accurate, quick and apt results.
To accomplish this request, it is important to know the search engine they utilize. Multiple testers can also take part on searches in a live system.
7. Consult about customer support: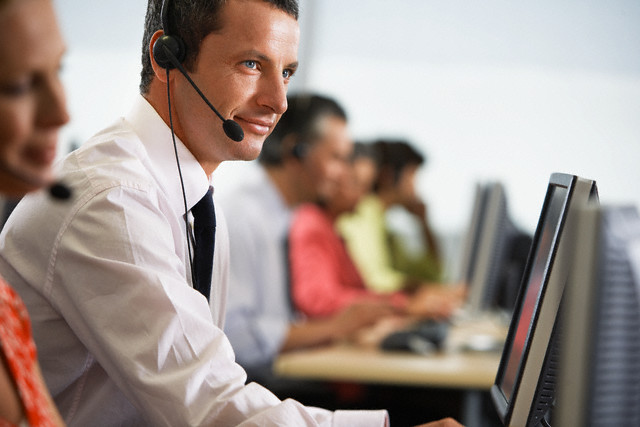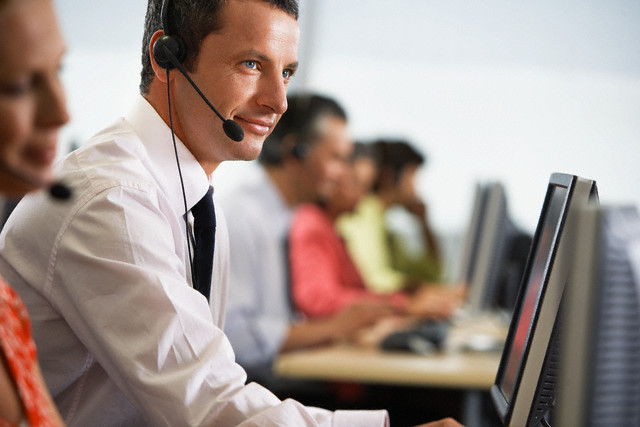 Due to usability, performance and downtime the ATS may cripple, so make sure the ATS you pick has complete customer care.
It is best when you look out for best customer care who works for 24/7. There should be support throughout the ownership as customer service is a vast consideration.
8. User point of view:
When an applicant tracking system is considered, there are two phases. One is the in house side where the staff of the company assists in the recruitment process, whereas the other side is where the candidates interact directly.
You can always ask for a demo being from the side of a job seeker. To make real world test, you can find the company using the same ATS and try out in the form of a job seeker.
9. Collaborative environment:
Recruitment process takes place often in a collaborative environment where numerous people are involved in the process.
Many cloud ATS have popped up recently where the term of recruitment collaborates during the review of the candidate. When choosing for an ATS make sure they work on a co-operated situation.
10. Mode of accessing:
The application tracking software should have the possibility to be accessed from anywhere though it's desktop, laptop or mobile gadgets which include tabs, smartphones and more.
When the hiring managers and recruiters are unable to use at instances they require, the value of the ATS is diminished. Make sure to choose an ATS which is accessible at all places.
11. Gather vendors background information:
Make sure to collect details regarding vendor's revenue, business status, success track during the years, years of experience in the field and financial viability as many vendors pop in and out in an alarming rate.
The key reason to dig into their background is that in many cases the vendor may go bust, and in many cases they may vanish with the clients' money. This may lead to hindrance, loss of time, money and preparing for implementing new ATS.
12. Opt for cloud based ATS:
With the state of the art technologies popping up cloud based ATS are new comers as they hold many advantages.
When cloud based ATS is chosen, there are no hassles where up gradation and installation.
The other key advantages most people opt for cloud based systems are they are accessible from anywhere, and self-maintained, with such excellent features. With cloud based the work flow is continuous and hiring takes place in fast track.
13. Integration facilities: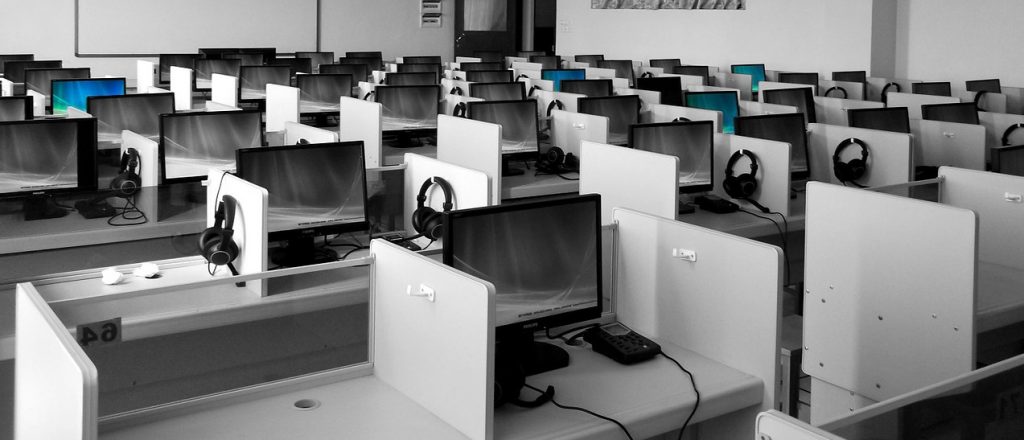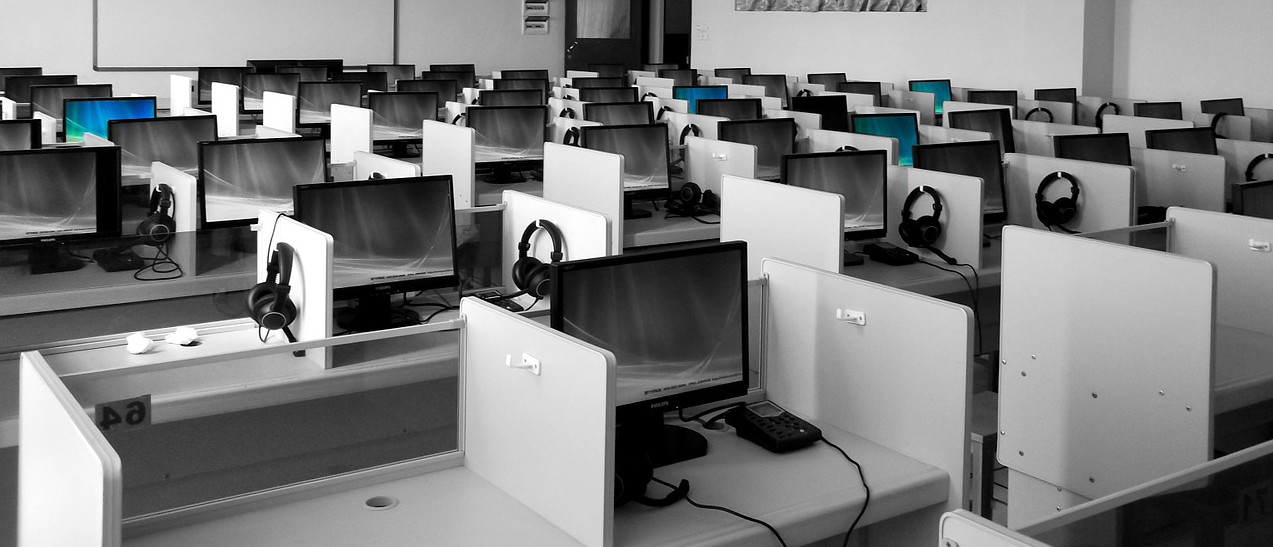 Integration of ATS with another system is accomplished depending on the size of your company. Large companies will integrate the ATS with multiple systems whereas small companies would integrate with website.
Make sure to ask the vendor for details when you are a large company looking forward for integration.
Keep a track and get to know the availability of the resources for integration. For small companies ask them for the essential steps to be taken for integration with website.
14. Looking into functionality:
An applicant tracking software should possess all the features required by the recruiters and hiring managers as the core object.
When such requirement id absent in the ATS you purchased, replacement of the manual and less functionality features should be available. Make sure to take a deep look into the features you require for your company.
15. Automation:
When purchasing ATS, they should possess automatic job posting established on job boards, the other aspect to be focused on is that the job order creation should be template based.
With such good features the pre-screening should also be accomplished automatically with customizable questions.
16. Portal for employee referral:
When enterprise customers are taken into consideration, ATS they choose should possess a separate portal for employee referrals.
The provision should be in a way that the recruiter is pinged when referred friends take part in the recruitment process. Enterprise customers should focus into such features when choosing an ATS.
17. Look out for dashboard facility:
To get updated with the recruitment process at a glance, dashboard facility with reporting capabilities can be the best choice while picking ATS.
The recruitment pipeline is opened up, and latest details regarding recruitment metrics is another feature which keeps the process running.
18. Make a thorough research before purchase: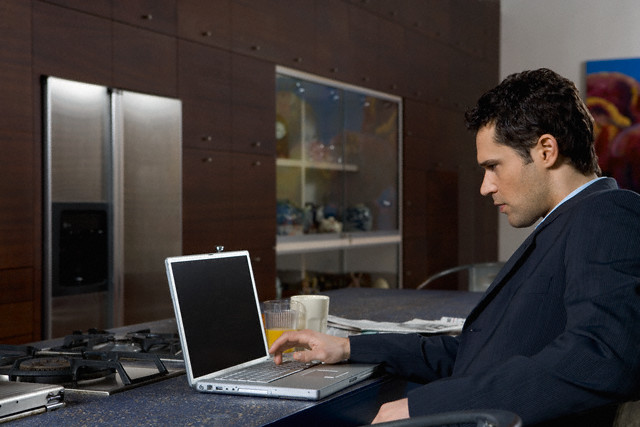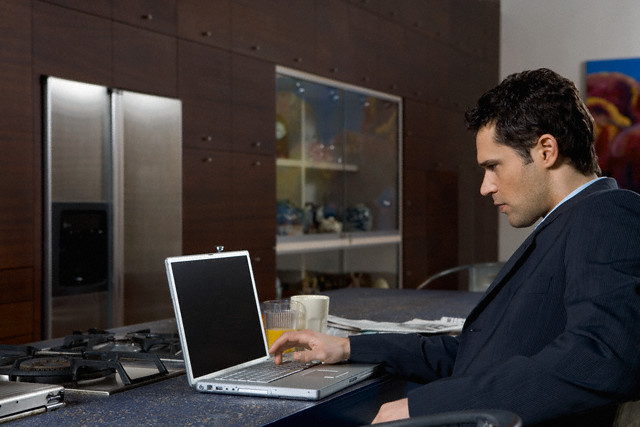 There can never be a wholesome people who are completely happy with any ATS, but take time, research or Google search online and get acquainted with industry experts so that you are updated with more knowledge than the vendor does.
People offer you more suggestions, and share their experiences with ATS they utilize. You can also request them for a trial before buying.
19. Affordability:
When ATS is planned to be purchased, the affordability is an important factor to be considered.
The cloud based solutions is gaining grounds these days and offering quality solutions to companies of all sizes. These kind of ATS system diminishes the cost of hiring.
20. Internal candidate portal:
When enterprise candidates are taken into consideration, internal movement is an important factor so they possess a healthy work force as well as good employee retention.
It is important to discuss about and make clarifications about presence of employee portals. Bear in mind that these portals should be attractive and intuitive too. With such facilities the internal employees can view the status.
21. About EEO compliance:
For EEO compliance to be accomplished there should be features in the ATS such as asking for data's directly from the candidate, offering the right reason for non-selection of any candidate.
Before purchasing ATS, it is smart to check out if EEO compliance features are present.
22. Some ATS would require customization:
Certain companies would just require an ATS which keeps the data organized, whereas there are companies who need customization and interconnectedness of ATS.
For example they may require many custom forms which can be used for screening the candidate.
They may also require the possibility to develop emails, so that the candidates are updated about the recruitment process. ATS purchased should also be looked out if they are customizable.
23. Choose the appropriate application tracking system:
Different ATS are developed for varied fields, for example health industries have their own ATS, and social media recruiting have their own category and so on.
The specification and the availability of the ATS should be studied, do not accept these category of ATS for your company, look into your needs and pick the one that is appropriate for your industry.
24. Platform independent ATS:
Always bear in mind to choose an ATS which works on any kind of browser, mobile or tablet devices. This will make hiring process easy too, otherwise special specifications has to be made.
25. Follow 90/10 rule:
The ATS chosen should be system which the hiring managers often do all the time.
The resumes should be reviewed within a snap time, decision making should be accomplished with just a click, and sending feedback should be simple without the need to login. So pick an ATS which is simple and easy for the recruiters.
26. Your ATS should avoid training:
Choose an ATS as simple as possible which never requires a training too. The ATS should be easy to roll out and ramp up, this makes easy to learn and win.
Taking the right decision for an application tracking system is daunting and requires lot of homework. It is best suggested to make research and pick the right system which prolongs for a long time and makes recruitment process easier.
Save
Save