Conventional ways of collecting resumes of dissimilar file formats, picking up details and by hand entering them into the candidate database is both time imperceptible and a difficult task.

What is Applicant Tracking System?
Applicant tracking systems provide an easy, concerted and inexpensive data which empower recruiters with a complete applicant tracking functionally in every step of staffing and recruiting process, right from sourcing to hire candidates.
It helps for enrollment and hiring, to acquire, screen, assess and position candidates in a short span of time.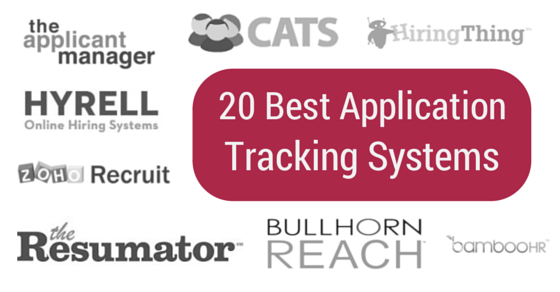 But which one is the easiest and How to Choose an Applicant Tracking System And which gives the best outputs for recruiting the top talent? Here are the best applicant tracking systems:
Best Applicant Tracking Systems:


With the ability to recruit better talent as well as awarding the best performers at their company.
It gives managers up-to-date insights into candidates, thus making the submission process simpler and quicker.
It is the ats software that recruits and offers business of all types and measures from small companies to large international enterprises.
It offers taxing and measurement features that collect data about candidates and their aptitude. It also outlines the best practices and industry-level benchmarks, better equip teams and organizations.

It is an assortment of web-based office software, towards small and mid-business.
Zoho Recruit helps to recruit professionals to expend less time on the progression and paperwork and more time doing what they do best: getting the right candidate. Customization, sort, and integration is a place of interest in Zoho recruitment.

Wisestep is an agile recruitment software that helps accelerate your hiring process with real-time analytics and effective artificial intelligence. The aim of Wisestep is to integrate data-driven decision making and insights to the recruitment process that assists recruiters and hiring managers to attract the right talent productively and efficiently.

The ATS solutions it offers are unique like a quick and intelligent way to search candidates, create your talent pool by capturing candidate profiles through their FREE one-click recruitment automation chrome extension (developed by wisestep) and create exceptional candidate experience.
4. Smart Search:

Easy to use solution, it organizes staff management. This software helps in recruiting candidates very easily and in an effective manner.
Its exotic name and purpose is able to offer you a reliable web-based administration system for small and middle-sized companies.
You will have real-time right to use to your data, either you are the manager of the concern or a worker and the applicable data is embedded into rich-visual spreadsheets.
Regrettably, Bamboo HR does not offer a proper social media connection. It helps the recruiters to manually contact the candidates, using the contact information from their resume.


This software includes basically the execution of recruiting management module. It is keen to those executives, who are busy and don't have time to sort out recruitment, not even online.
The submission is based on a dipping method of instance and price, by identifying the right candidates.


Simple and easy to use this application offers a highly configurable suite of recruiting tool that meets the needs of businesses of any sizes
8. Greenhouse:

This application provides a platform built to help you get better at recruiting.
Greenhouse more than just an applicant tracking system, lets you mix with your other tools and run your total hiring course, end-to-end, from a single application.
From the source of candidates to convention interview kits, Greenhouse helps you find the best aptitude, conduct determined interviews and meet relevant pointer quickly to make the right hiring choices, relatively very fast.
This application Bullhorn is a big name in the recruiting meadow, contributing one of the most popular ATS systems available.
Erect with recruiting agencies in mind to help you administer interactions, pathway candidates and fill open positions quicker.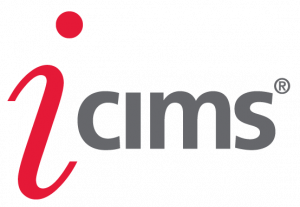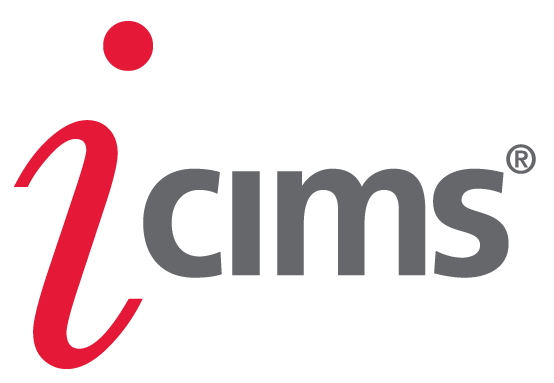 This platform gives you a shrewd online applicant tracking system, based on job publish and employee referral, iCIMS Talent Platform is one of the oldest application in this area, used by thousands of companies wide-reaching for eight years.
As capable as it might sound at first sight, this significance will force you by hand review numerous sites or yourself contact vendors, if you symbolize a centralized company, using the application into more than ten dissimilar locations that have to share the same stage.
11. Resumator:
Resumator is a cloud-based appliance, almost certainly you will find its boundary friendlier and quite easy to operate.
The organizations, which use it, are very effortlessly promoting jobs through social media, reconsider online documents (including CVs and articles to be posted on the company's website) or hire competent candidates.
Resumator is reckoned to properly support companies with more employees biologically scattered.
12. CATS: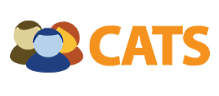 Basically it is a web-based applicant tracking system ats used by thousands of companies all over the world.
Manage your entire hiring process from redistribution jobs and televise competent candidates to coverage on your hiring campaigns when finished.
Sign up for a free trial instantaneously with no contracts or setup fees.

This applicant tracking system software lets recruiters be in a streamline in the entire hiring process.
Offering mechanical job posting capabilities, and exposure capabilities, you'll be sure to find the best candidates every time.
14. Gopher:
Selecting and recruiting with staffing firms has become more competitive now. Gopher is the principal recruitment tool of preference for third party recruiting firms and pro-active direct hire recruiters.
Gopher's one-page design hugely increases efficiency allowing instant admittance to vetted candidates and clients.


It tries to simplify and organize the hiring process. You can unsurprisingly post jobs, receive and analyze resumes.
Subsequently, it's low-priced than the preceding applications as well as less augmented. It's typically brought into use by small businesses along with Non-governmental organizations.
Hiring mechanisms can level the spot of your applicants, preview how they fare in simple graphs and let you to interact with them through email.
16. Hiring Boss:


Manage resumes, Online Job posting, interview scheduling, requisition sign-off, and much more. Game-shifting features such as slideshow analytics and the instant consultation scheduler give you a simple, automated workflow.
17. The Applicant Manager: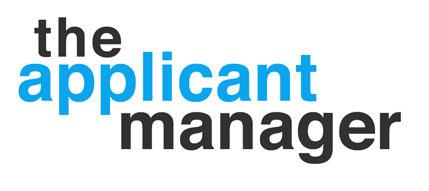 User-gracious, configurable, and Cloud-based. The Applicant Manager is an ATS that helps modernize the recruiting process. The description was planned by professionals of human supply and offers user support on a daily basis.

It is a cooperative association for managers hooked to a web-based tracing key.
Apart from tracking candidates, this popular application can also help you get information about sales or marketing strategies established by your business.
Some of the managers using it have grievances about the new admittances; occasionally you have to reload the page to ensure that the new data has been supplemented.
19. Big Biller: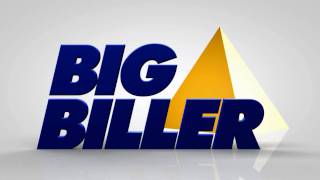 It is one of the best applicant tracking system in use that amalgamates all the stages required to catch a great hire into one scheme.
Easily systematize and streamline your recruiters' flow of working for superior competence.
20. Team Expander:

Free cloud-based recruitment. The expander is a platform which allows you to interact easily with applicants.
It provides a federal communication system with pre-defined templates to follow-up with your candidates. You will be able to automatically keep applicants up-to-date with the status of the hiring process.
21. HRM Direct:
The best of variety applicants tracking system is an excellent fit for organizations with fewer employees which gives more accuracy with the database, across all industries.
It robotically posts open positions to job boards and tracks applicants through the process.
Above mentioned ATS are some types of applicant tracking system which works with a different pattern but with the same aim. Now let us look at a few advantages of ATS
Key Benefits of an Applicant Tracking System:
Lessen the work pressure of recruiters
Cut down on managing as well as manpower cost
Improve taken as a whole quality of hire
Alleviate conformity concerns
Various job seekers, as well as career specialists, are of the view that the applicant tracking systems depend on keywords to decide the fit amid a candidate's profile and a definite job requirement.
They make sure to recognize keywords in job explanations which may be significant to an employer or the applicant tracking system then these job seekers stuff such keywords in their applications.
Fundamentals like resume screening, online job posting, and interview arrangement help relieve much of the manual work associated with sentence ideal candidates, it allocates the time to other significant hiring efforts.
Top Applicant Tracking Systems:
Hiring is the most important process of an organization and should be done in a proper way. Wrong hires not only cost the company money and effort but also impacts the team in a negative way. That is the reason why many organizations take hiring very seriously.
The hiring process of every organization is different from one another. All the employers try their level best to make their recruitment process effective.
Nowadays as technology has developed a lot, there are many tools which help in the recruitment process. To make your recruitment more efficient you also need to take the help of ATS i.e Applicant tracking system.
The main purpose of ATS is to ease the hiring process for the employer by filtering out the resumes sent by the candidates for the job vacancy. There are many types of ATS available in the market, so you need to pick one that best suits your company's requirement
Here are some of the topmost suggested best applicant tracking system (ATS),
Conclusion:
Because e-recruiting solutions assist with meeting diversity objectives and automating hiring processes to make them more compliant, this technology helps to project the administration from lawsuits and government inspection.
It is used to pre-identify standards and qualification to help, recognize and select ideal candidates.