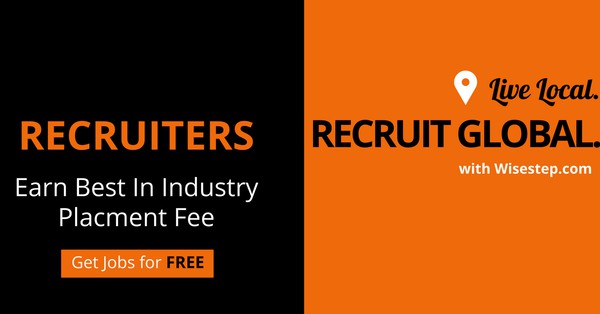 You can never expect to bag a job at a good company if you do not have a well written resume. At some point...
The well-being of any employee is the utmost need of any organization to fulfill. Employee should be happy as well as satisfied. A happy...
It is noticed that sometimes people lie to get up the ladder of success. You may have observed that your friends or co-workers would...