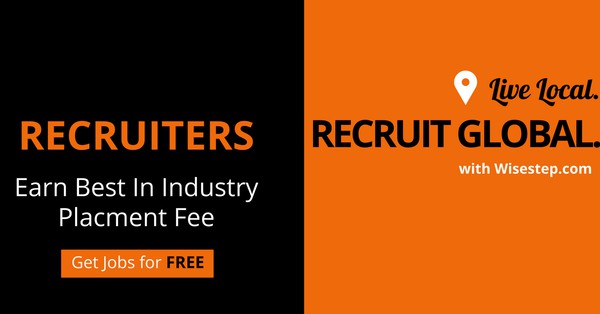 A good interviewer always tries to make the interviewee/candidate comfortable and relaxed during the interview. Try to make the interview more like a discussion...
What is a Mobile Office? A mobile office is a form of temporary office that utilizes makeshift, moveable, and temporary buildings. Also, these types of...
Sticking to your goals might not be as hard as you think. The difference between those who reach their goals and those who fail...