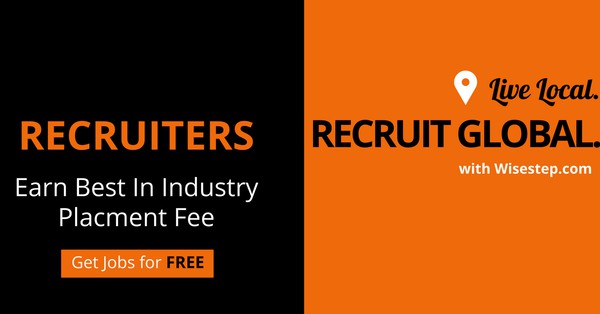 A customary question in an interview is "Can you describe yourself in a few words". The interview is for a job and it is...
When change is introduced, there will always be roadblocks and resistance. No one is truly comfortable with it even though change is inevitable. It...
Shooting the breeze is not a very common task for introverts. Networking is an important part of the life that one cannot escape through....