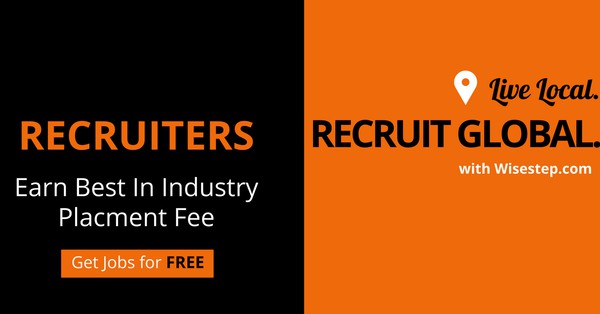 Getting a job is often very challenging and especially in fields where there is a lot of demand for the job, things can turn...
Deforestation, pollution, rapidly growing landfills, oil and hazardous waste spills have slowly begun to affect the state of the local, national, and global environment....
The economy of the world keeps on fluctuating and the possibility of it getting constant in near future is low. With the difference in...