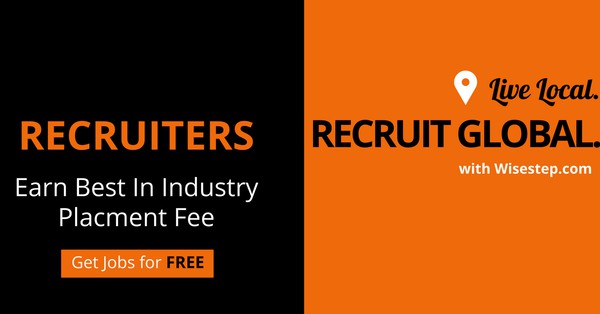 Every job seeker goes through the process of the interview session. He/She would definitely know there are certain type of interview questions for each...
We live in a competitive world where each day thousands of fresh candidates join the bandwagon hunting jobs and adding to the existing competition....
Communication is not just an art and science of expression. It is much deeper than that. It is a way that links two parties...