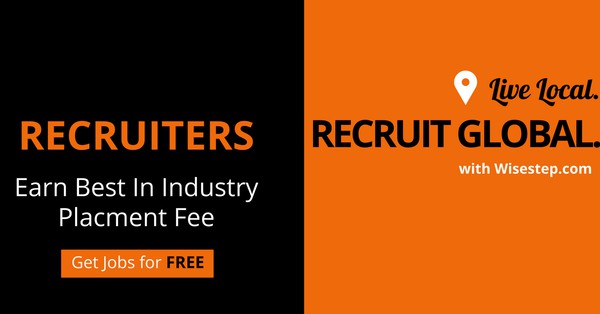 Some of us may be new to the field of jobs and work routines. While some of us are already employed and are a...
Any interaction that will help in making you a better manager or professional is always welcome. In that sense, an effective one-on-one meeting is...
Unemployment has been the main problem and is not considered to be good news. There are about 9% of Americans who wants to work...