The job of an HR Professional is really not easy. They have to tackle several legal issues in their career. They must be aware of these facts before they start working in an organization.
An individual being recruited into the HR profession needs to do thorough research into these legal aspects. Here are some of the major legal aspects you may have to deal with in your career as an HR executive.

Legal Issues In Human Resources:
1. Confidentiality:
The first great challenge that an HR professional faces is the need to maintain confidentiality. We human beings are always willing to speak to people and socialize. We find it very difficult to keep a secret.
Maintaining confidentiality in a workplace is both an ethical as well as a legal responsibility. If you fail to maintain confidentiality, you will not just lose your reputation but also lose your job.
In rare cases, you may even be jailed or asked for financial compensation for leaking important information. You must thus abide by this norm seriously if you are an HR professional.
2. Verification:
In many organizations, human resource professionals have to shoulder the responsibility of verification. This job is really not easy.
You need to carry out a background check of each individual with respect to their social, economic and more importantly criminal background.
This means that you need to verify from the details provided by the individual whether he has revealed the facts in the interview.
A legal check of this kind helps the organization to retain its reputation. It also helps to prevent the hiring of drug addicts or individuals with a criminal background into the organization.
This step in the process of hiring must be dealt with by HR professionals with extreme care. Any error in the procedure may lead to issues not just with the candidate being hired but also with your own reputation.
3. Special Company Strategies: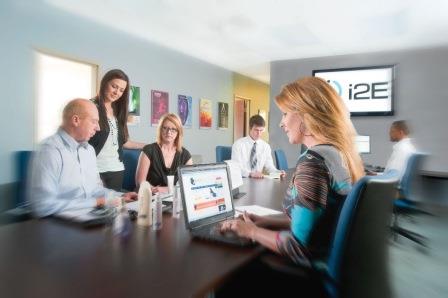 Human resource plays a key role while managing different positions in a company and also while executing some of the vital company strategies.
This clearly implies that an HR professional should be wise enough to understand the implications of different company policies on different individuals. He should be able to identify the legal as well as ethical implications of the strategies.
Both these factors affect the working of an organization to a great extent. If any of the strategies executed displease a certain set of employees, the HR Executive should be able to identify this possibility well in advance.
He should be able to evaluate the impact of each company strategy or decision and help his employers take the right decision based on his judgment.
4. Workplace policies on different health issues:
There are all sorts of people looking out for job opportunities and this also includes individuals with certain special medications.
The companies need to take these individuals into account while making decisions regarding insurance, remuneration as well as work-related policies. In some cases, the organization may need to make special considerations.
A human resource executive should be able to understand all such policies as well as their implications. There are certain health conditions that are very different from the routine health problems.
The HR professional should understand where which concessions should be applied and who should get special health-related allowances.
5. Labour Rights and implications:
Every individual has certain labour rights that give them security when they work in an organization. Every organization has to abide by these laws and rules and make sure that the workers get their basic rights while working in an organization.
An employee deserves a proper remuneration and a notice period of specified duration before being removed from a job. The HR professional makes sure the organization makes policies that abide by these laws.
Firms that plan not to abide by this need specifies the facts in the joining letter so that the employee is prepared for anything. An HR professional shoulders the responsibility of dealing with such issues.
6. Tax Laws Of Organization: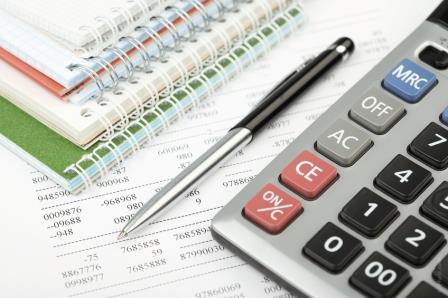 Every organization that runs in a nation has to abide by the nation's tax laws. The company is also subject to tax deductions just like all the employees.
Making the best policies that help the organization, as well as the employees, needs to be supervised by human resource executives.
7. Laws of the Organization:
While there are very few chances of legal implications of the laws of the organization, you still need to consider the impact of the laws on the employees as well as the management.
Some laws may displease the employees and if the displeasure increases, it will directly impact the performance of an organization.
The laws of an organization also decide how long the employees prefer to stick to the organization. Being an HR Executive, you must be able to assess the way in which each organizational law affects employees.
The overall impact of the change in law and the ways to tackle the negative impacts should be gauged by an HR professional. These may include trivial laws related to break timings and leaves or serious laws regarding remuneration and bonuses.
The HR professional thus shoulders a very great responsibility while they work in an organization. There are many HR professionals who fail badly in the task assigned to them because they do not realize the gravity of the problem or the significance of the responsibility they shoulder.
If you are planning for a career in human resources, here are some qualities that may be preferred:
You should have the knack to interact with individuals of diverse ranks
You should be able to analyze the consequences of different decisions in an organization
You should be clear about all the facts
You should have good communication skills
You should have an optimistic approach
Save