Good work atmosphere is a dream of any employee, it will not only help him do well but also helps the organization to attain great heights of success. So what all comes under good work atmosphere, let's have a look at these memes that make you laugh.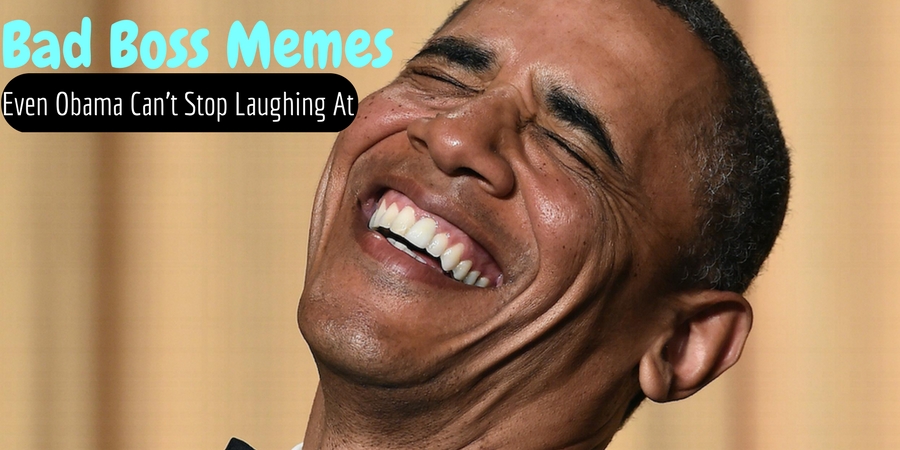 Work culture (Important), Co-workers(Very important), Boss!! (little strange but its true) etc.
"Your boss plays a vital role in your career development and also in your work performance in the organization. Your boss will be your mentor."
Sounds exciting, but Is it true?
Well, it all depends on the type of boss you are under. There are some bosses who will act like a leader rather than a boss. Working with them will be pleasure, learning and fun. But there are few who act as a 'BOSS', "very very Boss". And this too bossy thing irritates most of the employees. Here, we have coined them as "Bad Boss".
If you are under one such category, we can just feel sorry for you.
So let us begin with few types of bad bosses. I am sure you could have encountered with at least one of them.
Bad Boss Memes:
Workplace memes:
Everyone Who Works In An Office Will Understand these memes better. These memes will make you laugh even when you are close to crying and help you to get through the day.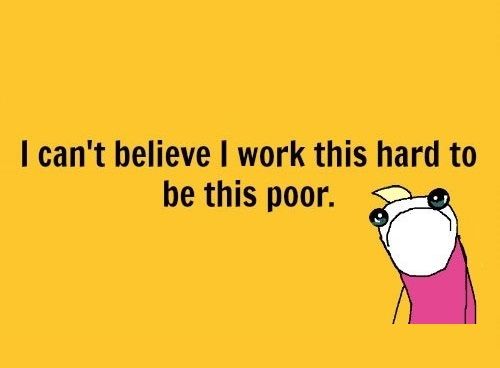 Having a bad day meme: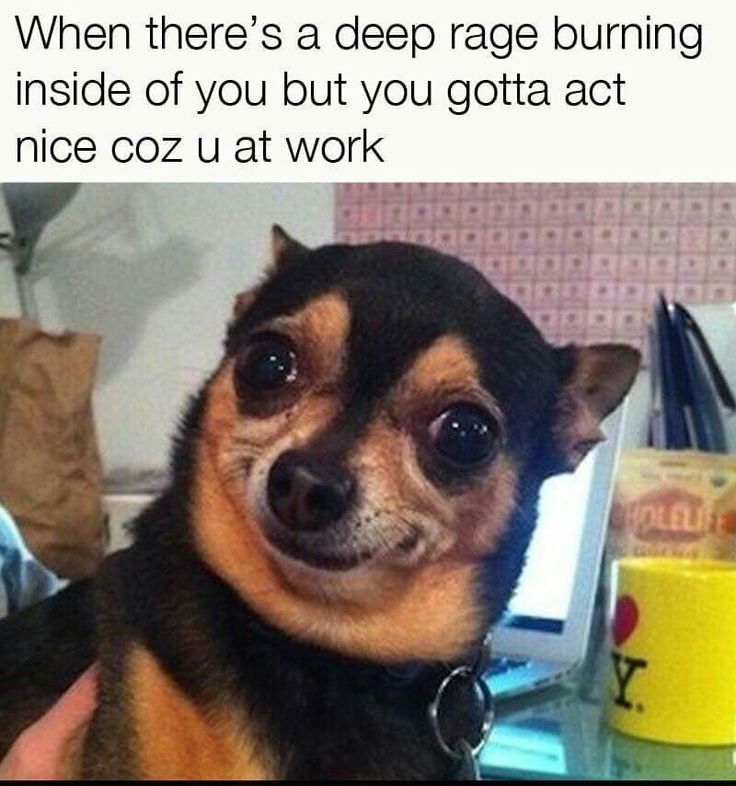 Imgflip meme:
Sarcastic memes
No wonder how productive you are, your work is always taken as simple and very easy.
Like: "Any tom, dick and harry can do that"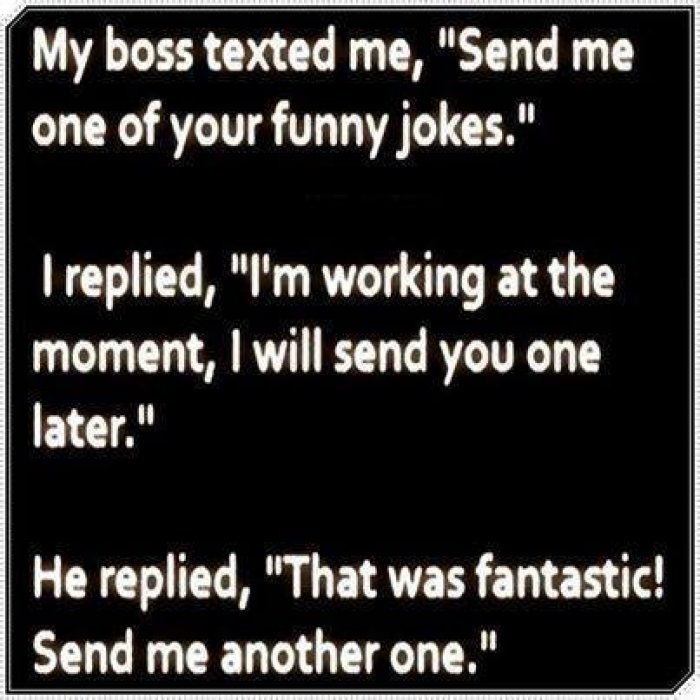 Office boss meme:
Unexpected calls or visits to your desk from Boss are biggest surprises for all of us. These memes are definitely our favorite scenes in the workplace which can certainly relate to anyone 🙂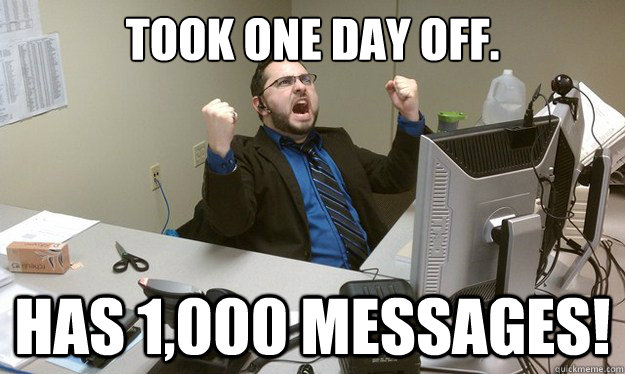 Amnesia meme:
At the end, you always wonder whether you are affected or is he?
Perfect situation for doubting yourself.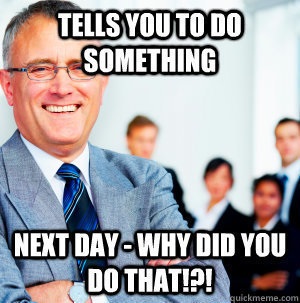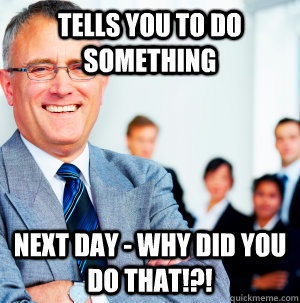 Horrible memes:
CAUTION!!! Please don't look at these horrible memes if you're easily offended.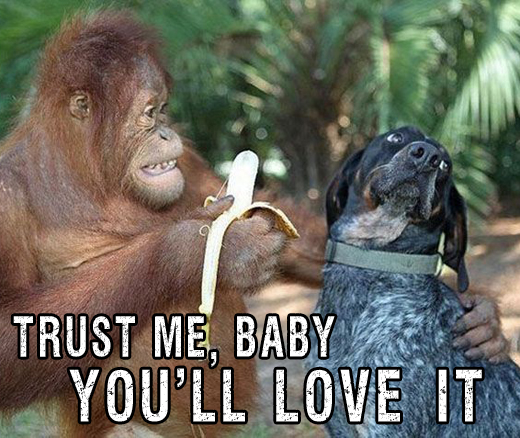 Manager meme: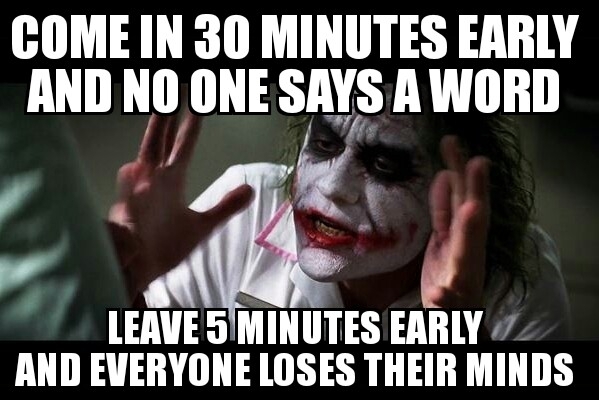 Bad meme: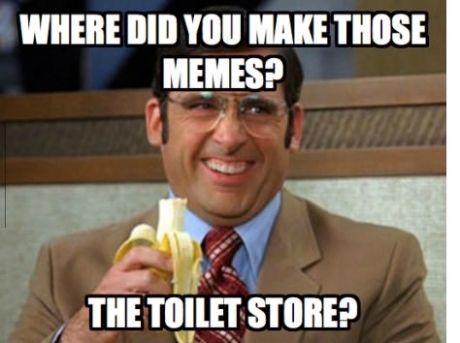 Mimics well:
Laughter is the best medicine and making someone laugh is the toughest, but believe me, your boss does that job very well……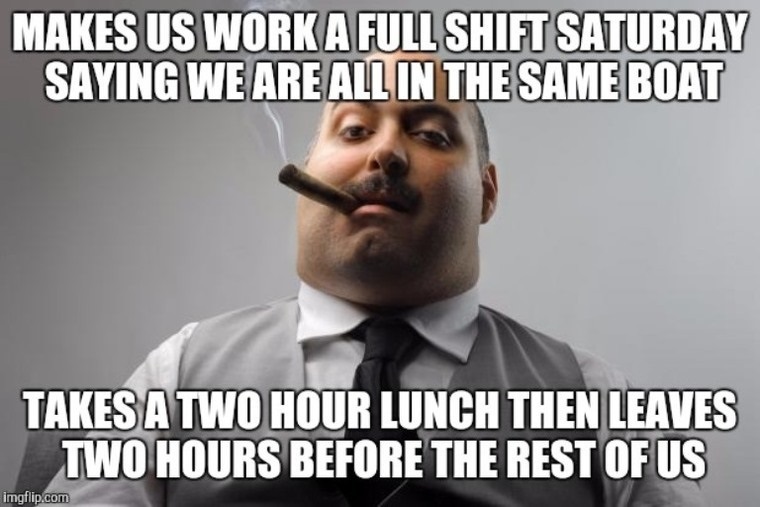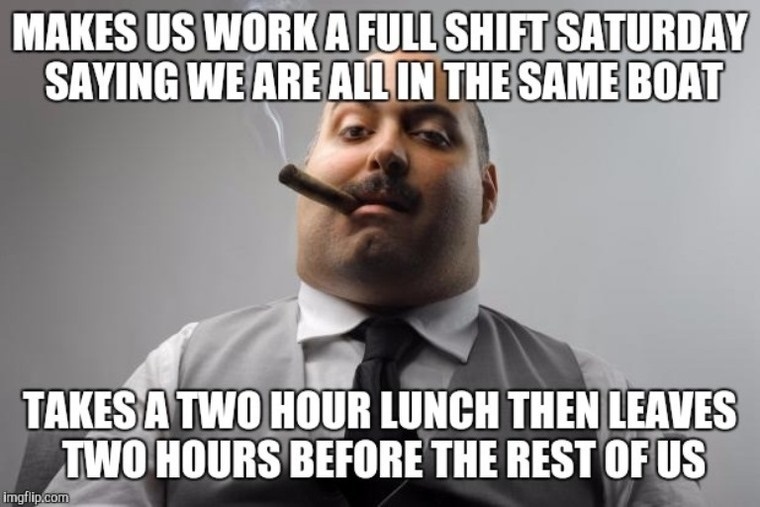 The dictator memes:
Has complete trust on you. Hates micromanaging but loves to work on details.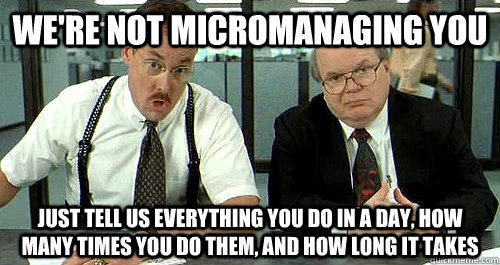 Pointing Out:
Focusing and yelling at you is the main motto, doesn't matter what you do or don't.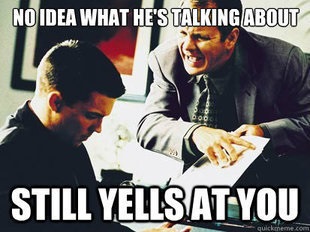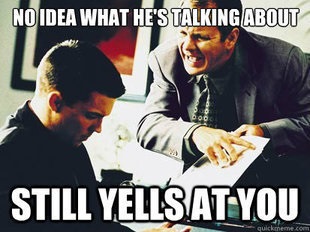 Pretends Generous:
Bosses are also good actors. One should learn how to be generous from them.
"Yes boss" better be your anthem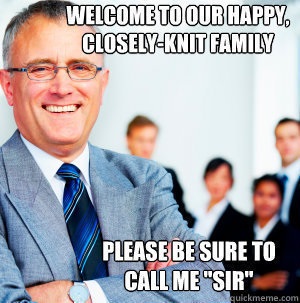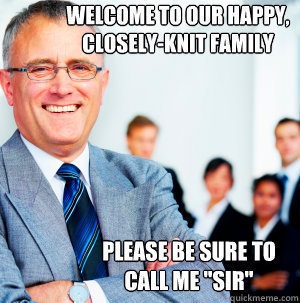 Leadership memes: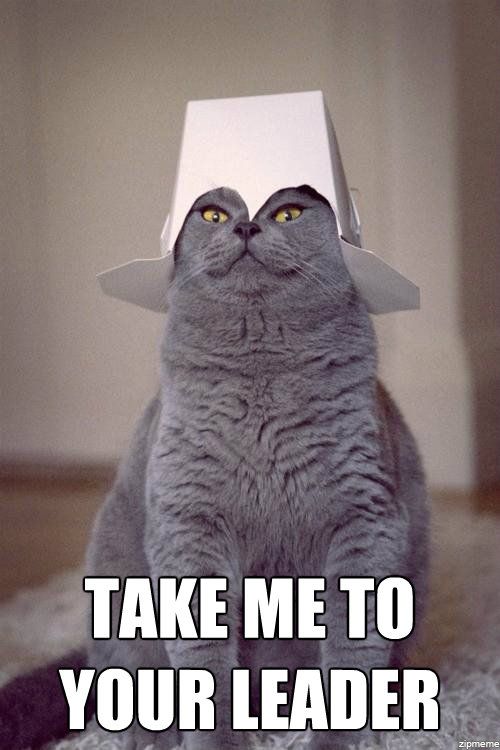 You can do it memes: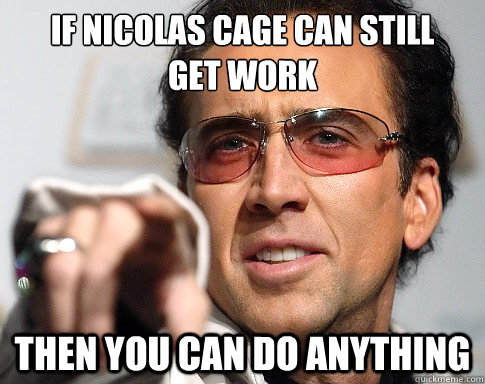 Fictious Support:
"No man has a good enough memory to be a successful liar"- Abraham Lincoln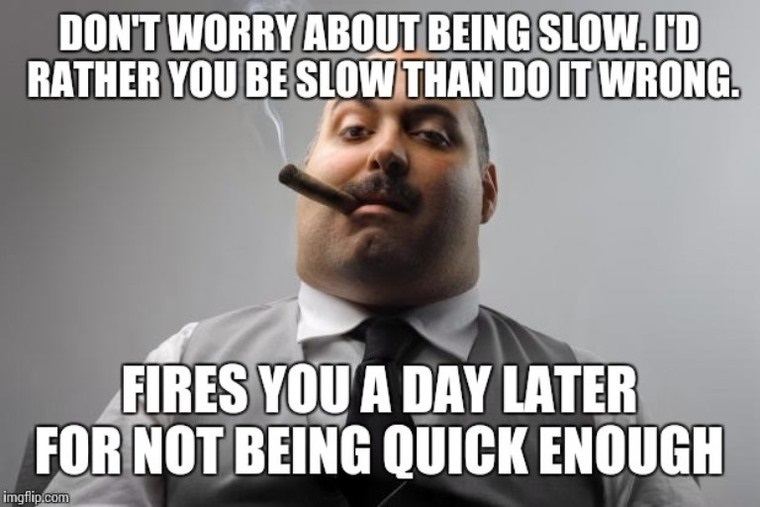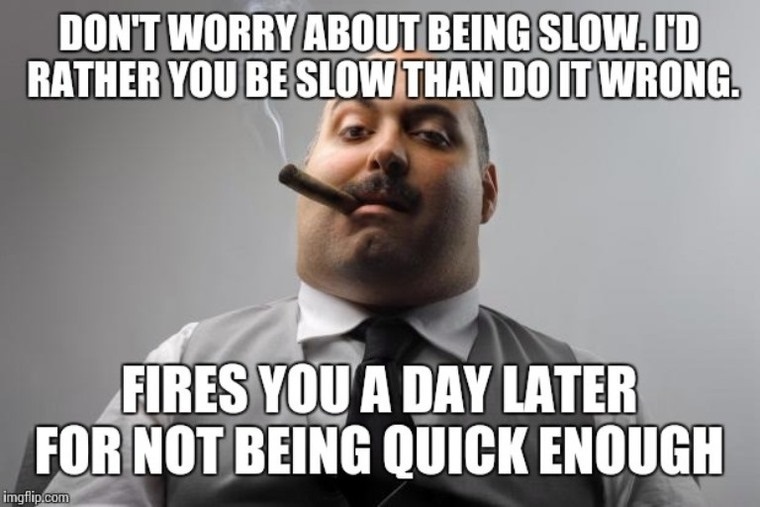 Hardly working hard:
"Do not take life too seriously. You will never come out of it alive" – Elbert Hubbard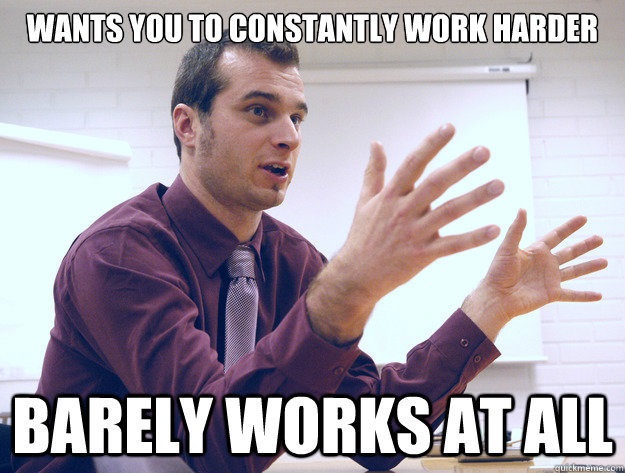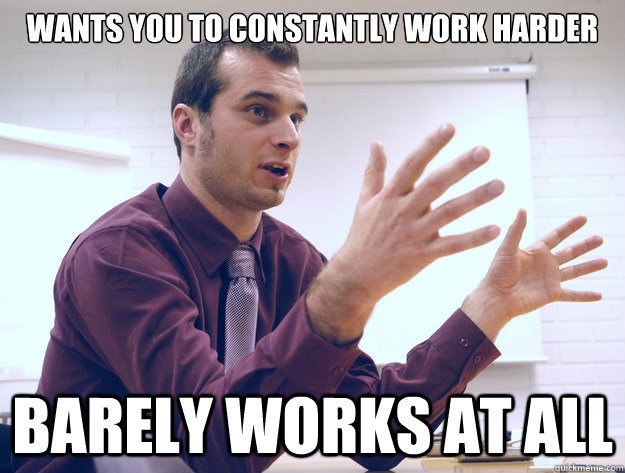 Supervisor meme:

Bosses be like meme: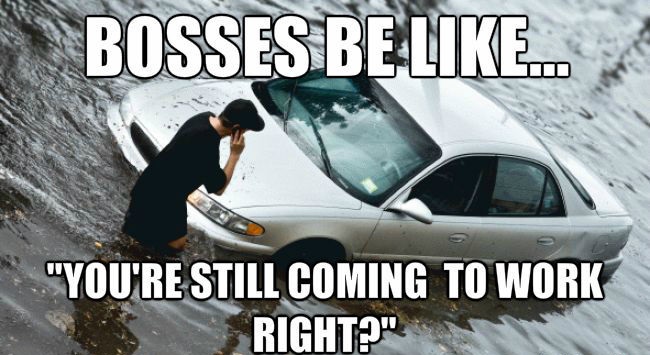 Humble and kind:
"Life would be tragic if it weren't funny." Stephen Hawking

Convincing:
"Be obscure clearly"- E. B . White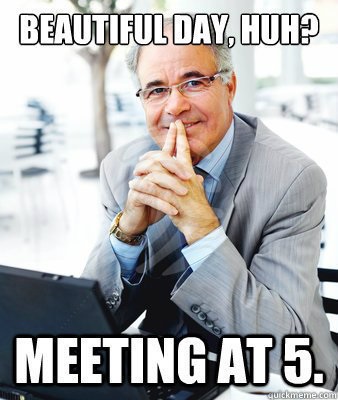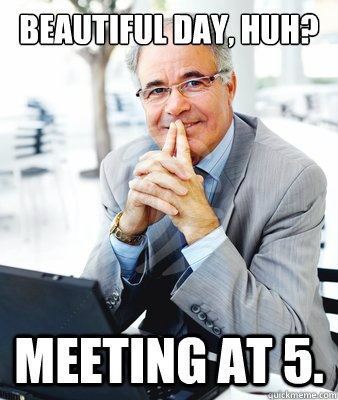 Escapist: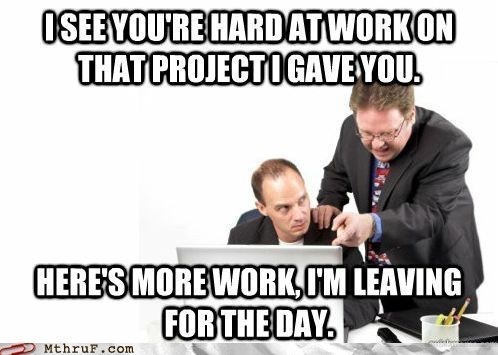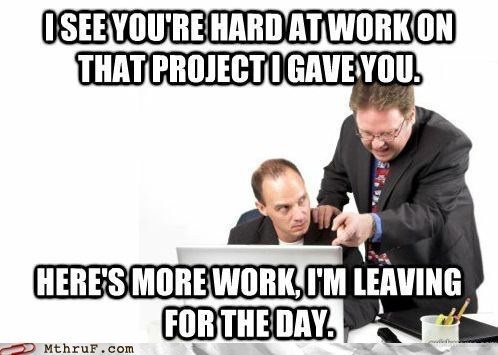 High in expectation:
"There are only three things women in life: food, water and compliments"- Chris Rock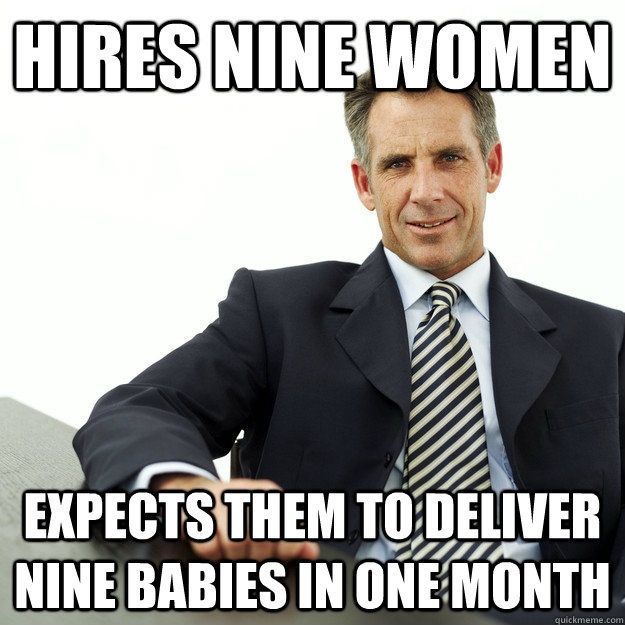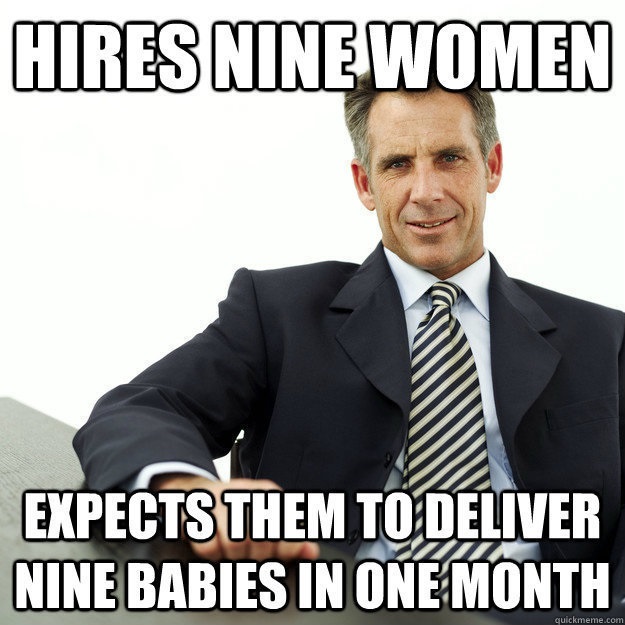 Sounds reliable, just sounds:
"If you don't mind, it doesn't matter "- Jack Benny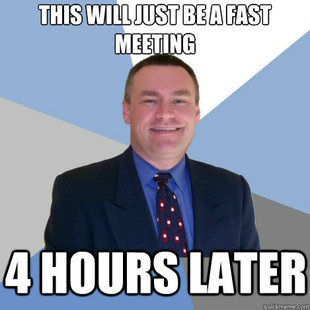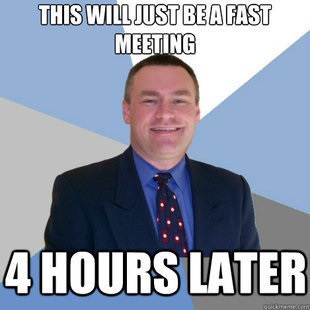 Self-seeking:
"A day without sunshine is like, you know, night"- Steve Martin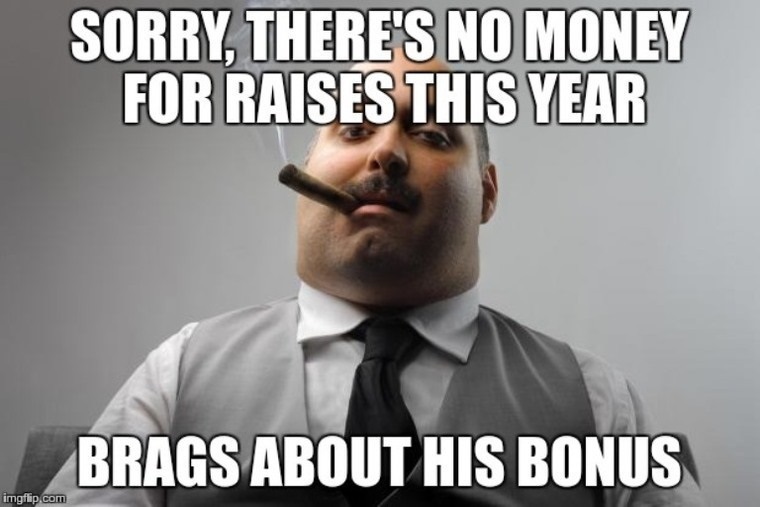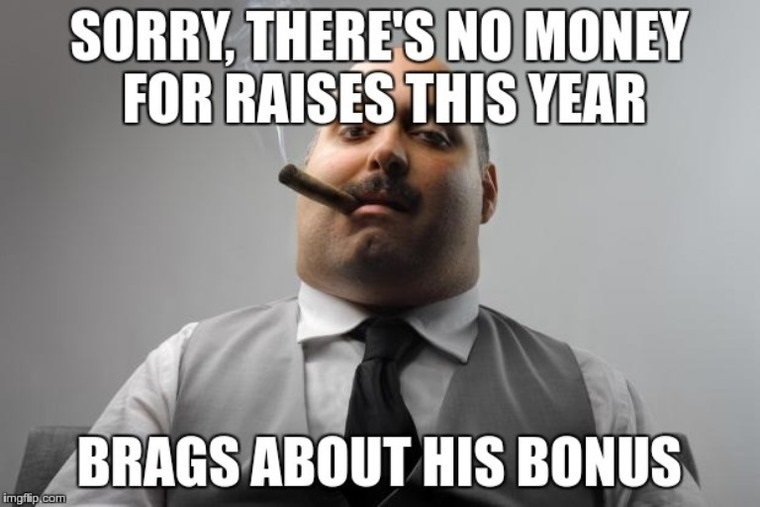 Expectation Memes to make you laugh: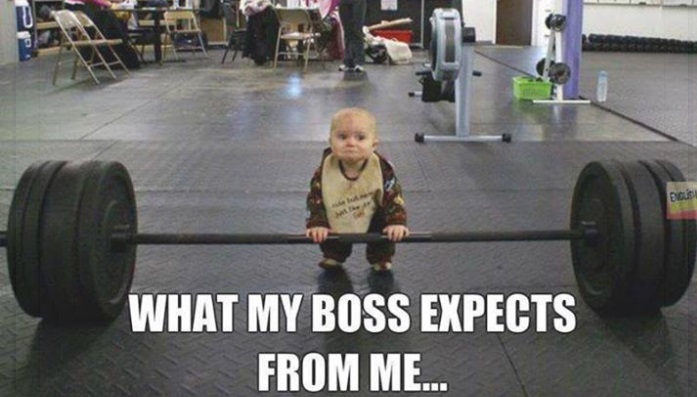 Secret Spy: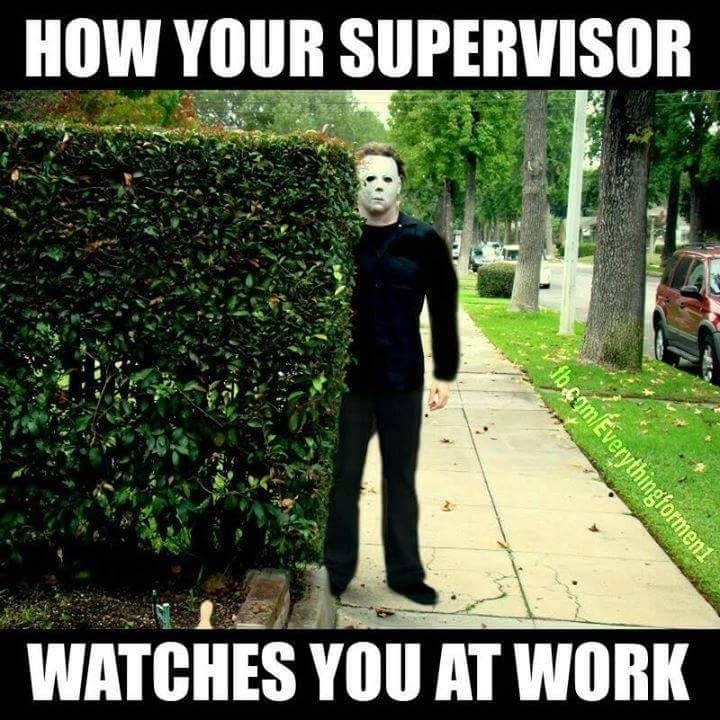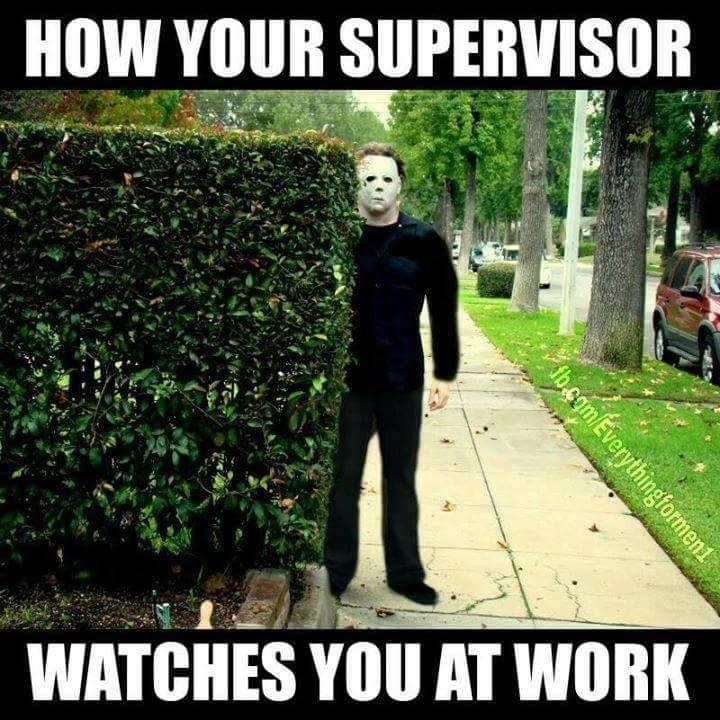 Unconditional:
"Why do they call it rush hour when nothing moves? "Robin Williams
SMS from boss"We love you and miss you so much, we expect you to come within 30 minutes.-
"We love you and miss you so much, we expect you to come within 30 minutes.- Yours loving boss"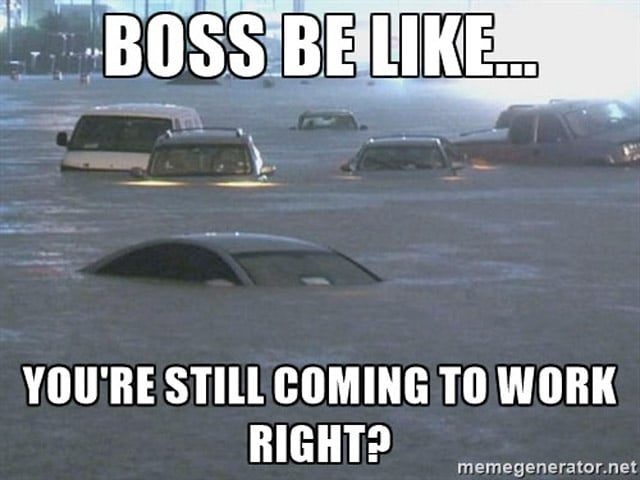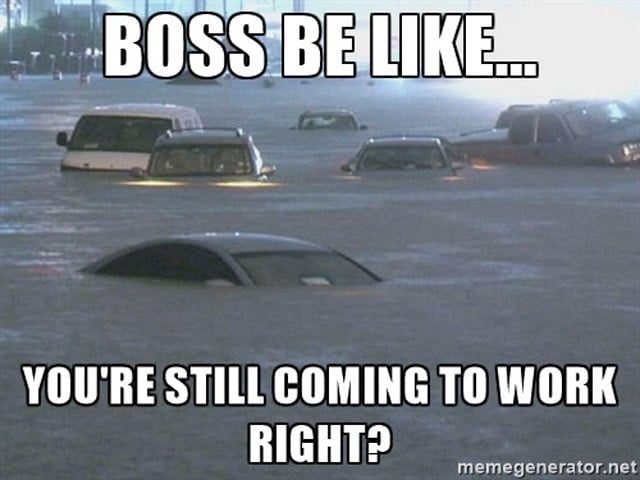 Discourtesy:
"Age is something that doesn't matter, unless you are cheese"- Luis Bunuel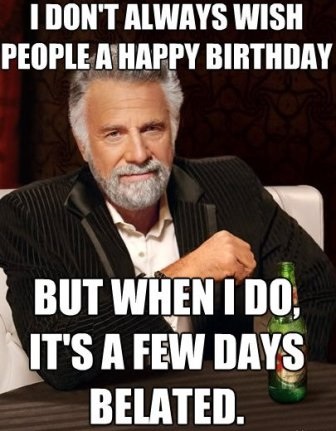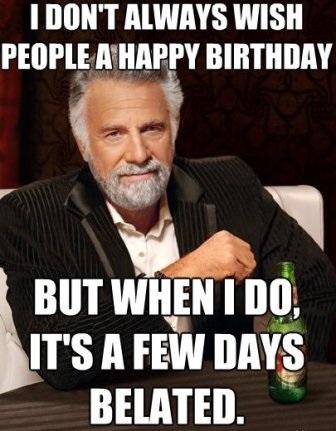 Deceptive:
"Get your facts first, then you can distort them as you please."- Mark Twain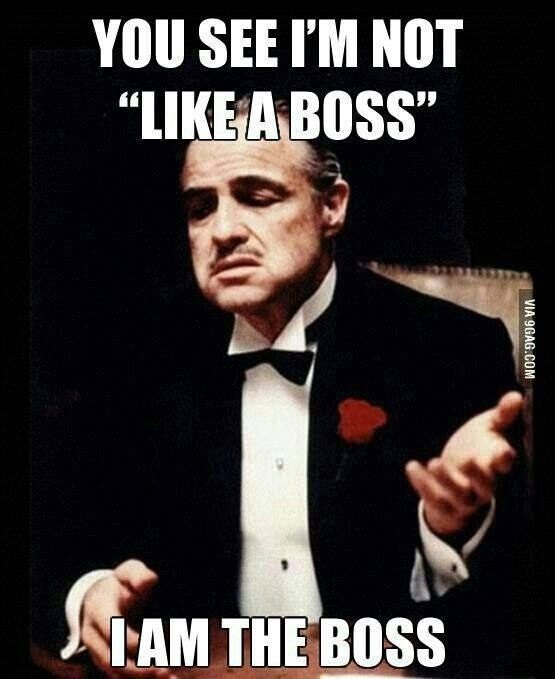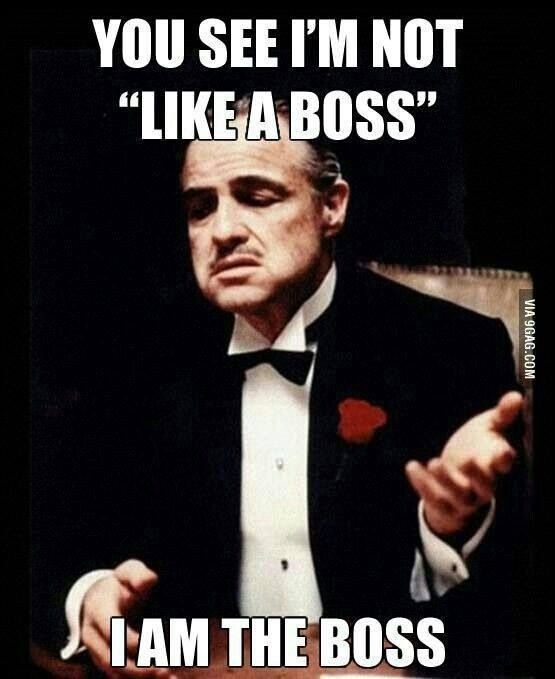 Have no clue on what he wants?
"People who think they know everything are a great annoyance to those of us who do." Isaac Asimov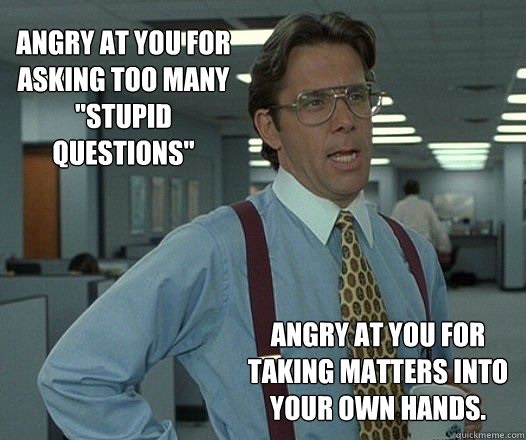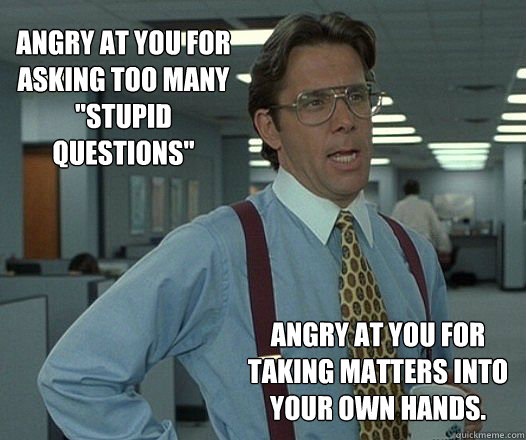 Happy boss day meme: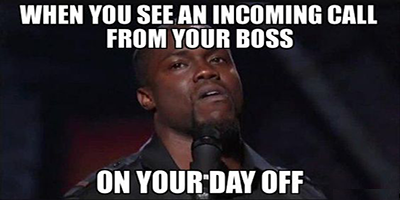 Pretend:
"Laziness is nothing more than the habit of resting before you get tired"- Jules Renard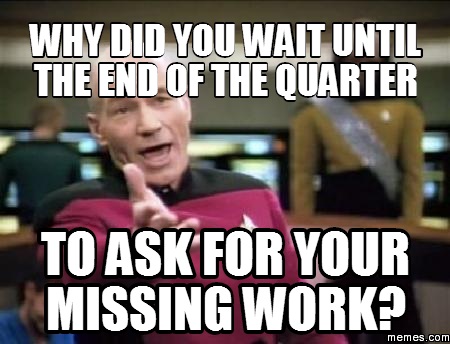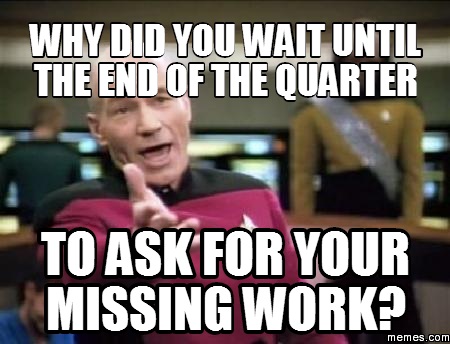 Disguise:
"Everything is funny, as long as its happening to somebody else" – Will Rogers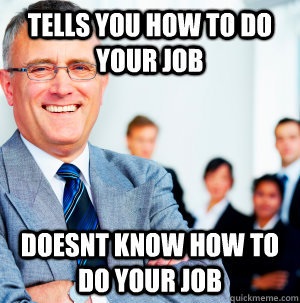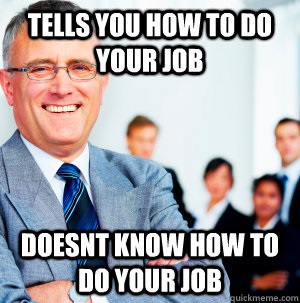 Chaotic:
"From here to there and there to here, funny things are everywhere"- Dr. Seuss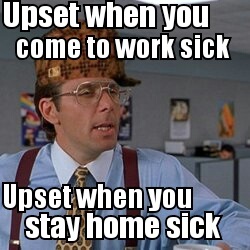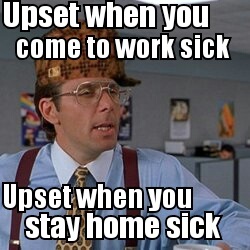 Artifice as sin:
"I am sorry, if you're right I agree with you."- Robbin Williams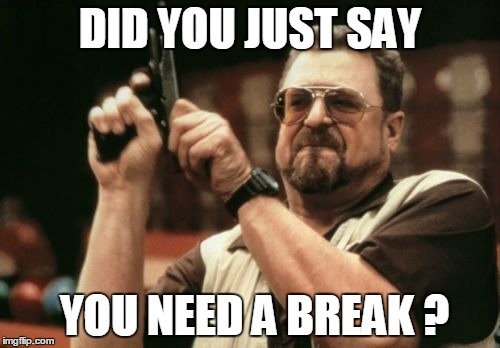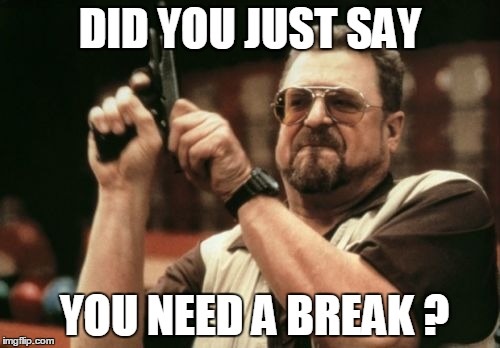 False front:
"Happiness is having a large, loving, caring, close-knit family in another city." – George Burns
Powerful:

"I always wanted to be somebody, but now I realize I should have been more specific." Lily Tomlin

Trickery:
Just feels that you are too unique just like everyone else.

Final conclusion: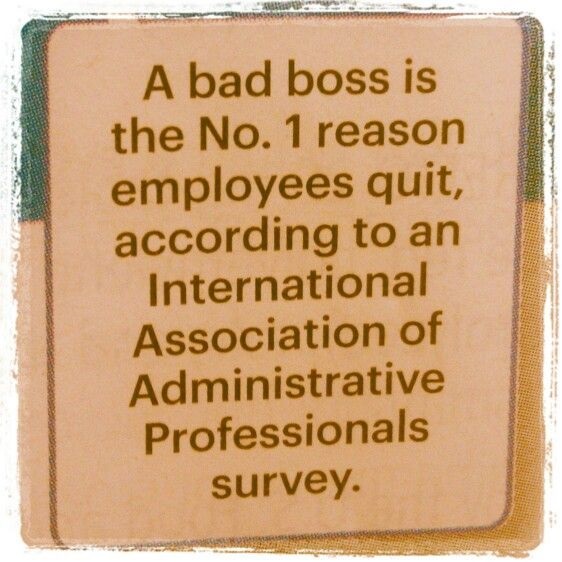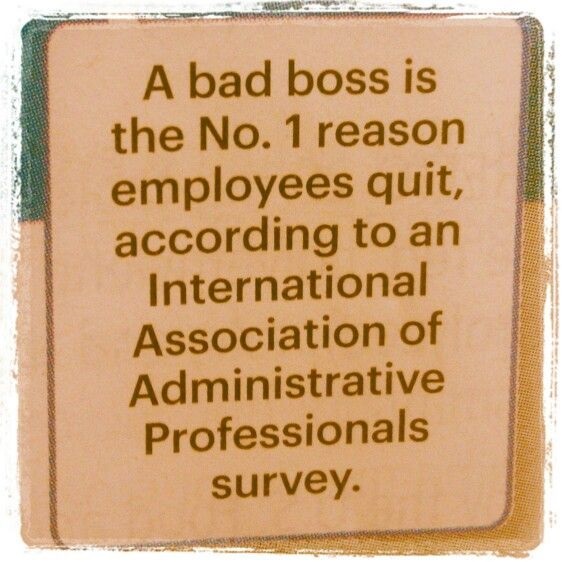 Save
Save
Save
Save