It is very important that you prepare for a job interview so that you do not feel shaky and nervous. You will find people who love to hear music while on their way to the interview because it makes them relax and enhance their concentration level. Without proper mental preparation, you won't be able to get through the interview successfully. If you are seriously looking for a job change and the upcoming interview seems to be the perfect job for you, then you have a look at the below-mentioned points on how to prepare yourself for an interview. It will help you nail it at one go.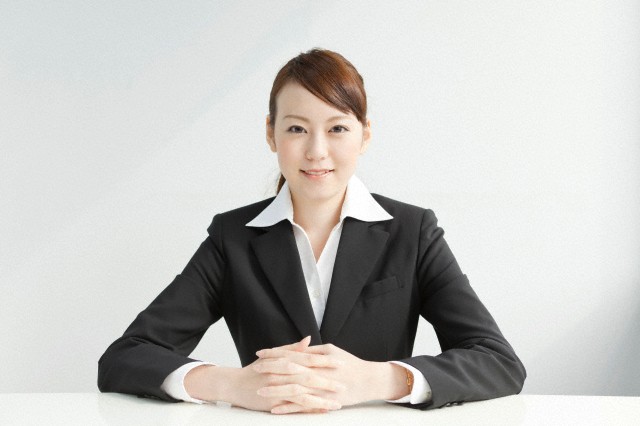 The employer makes sure that you are the perfect choice for the job through the interview. Therefore the questions for an interview that will be asked there will be relevant to the position you have applied for. Moreover, they will also verify whether your communication and also the way you present yourself are suitable for the job or not! Due to this reason, it becomes very important that you dress up well and keep yourself groomed properly. Prepare for a job interview is important, even when you have the interview scheduled just tomorrow. No matter how much time crunch you are facing, it is important that you prepare a plan and follow that so that you are completely ready for your interview.
In order to start with the preparation you must write down what you have accomplished so far and the certifications you have achieved. This will help you gain confidence in yourself and that would get reflected in the way you speak in front of the interview board. When you know what your skills are and what difference you can make, then you will find the interview a less stressful affair.
Questions That You Want to Avoid: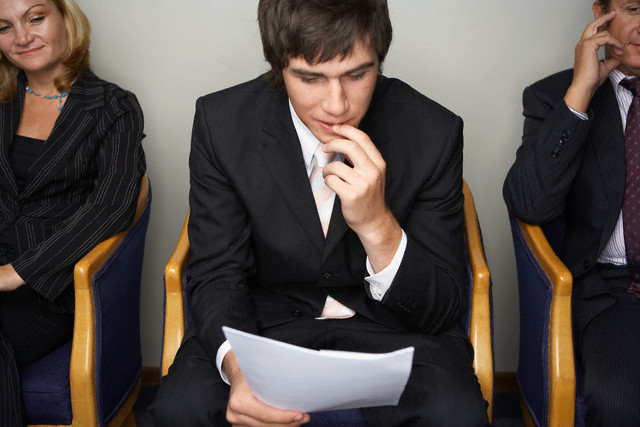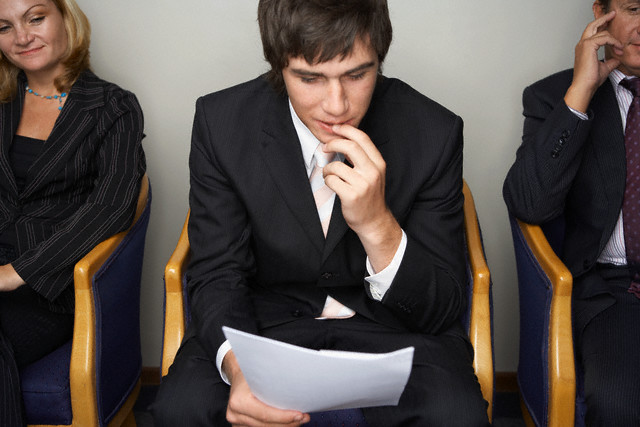 There are some questions that we all like to avoid. Though the questions might differ from person to person, you will see that most people hate to answer why you want to leave the current job. You cannot tell the truth about your company because that will not put you in a good light, therefore it is better that you practice this question at home only. Come up with a valid answer to this question and prepare well beforehand, so that when you answer this question during your interview you look convincing. This way you must prepare a small questionnaire which you feel that you are uncomfortable answering.
Another question might be related to your age. Instead of direct question regarding your age, the interviewer might tweak the question and ask you about the year you graduated which will provide the hint about your age. The interviewer asks this question just to know whether your age is suitable for the job or not. Write all these questions down and make sure you practice hard because then only you will be able to take the stress level down. Once you are comfortable with these uncomfortable questions you can move on to the next level of preparation.
Before Going for the Interview: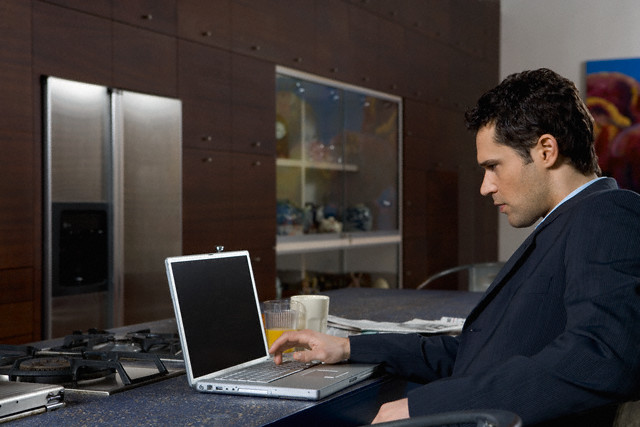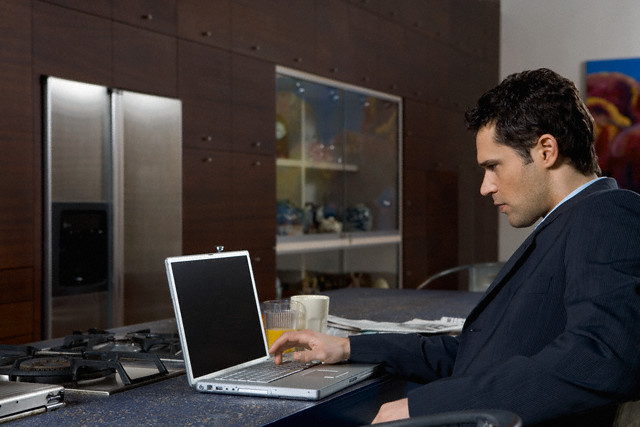 There are various stages of preparation for an interview and in order to get started with the preparation process, you will have to research properly about the role and organisation that you are about to join. Have plenty of time in your hand to decide which skills of yours suits the job position you are applying for and also ensure that you are updated with the current trends and current affairs in your job field. You must not come across as someone dumb, therefore research properly on what the employer is looking for. It will help you in preparing well and make the most out of this.
In addition to the preparation of interview, you must also keep in mind what you want to wear on that day. Ensure that, everything starting from your shirt to the shoes everything is neat and clean. Plan the day of the interview to make sure that you reach the office earlier and get accustomed to the office environment. Carry some extra cash so that if you have to hire taxi unexpectedly then you can afford to do so. Another important thing that you must never forget is the map of the street where the office is located and also do remember the post code properly so that in case you are lost, someone will be able to help you out do. This is the reason why you must leave the office quite early so that you do not need to rush into the office for the interview.
While preparing for a job interview you must keep in mind that it is important that you have a good night's sleep, so that you can wake up fresh and agile the next day. You will be at your productive best when you are fully awake.
Making an Impression at Interview: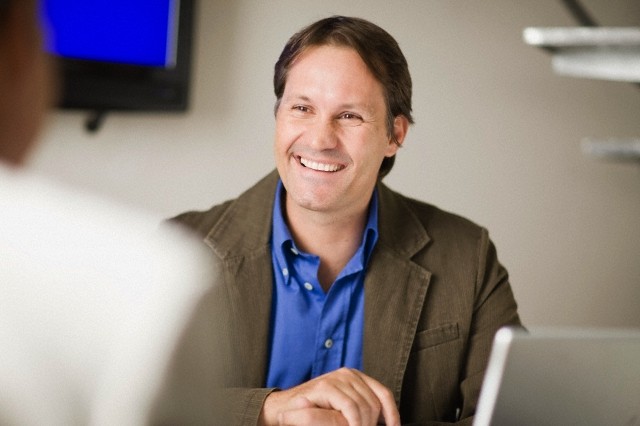 If you want the employer to take a notice of you amongst the crowd then make sure you do the things to do before an interview correctly. You must not be noticed for all the wrong reasons; late arrival is one such thing. You must be organised with all the relevant documents, including your resume and cover letter ready to be submitted. Before answering you must listen to the question carefully. It will help you in coming up with a proper concise answer that will impress the employer. While you are in the interview room, make sure you put across all your qualities to the interviewer.
Make sure that you keep the eye contact with the interviewer as this helps in projecting your self – confidence. Another important thing is that you must not use the medium of non – verbal communication over verbal communication because it will then depict your lack of confidence. Before appearing for the interview try to get the information, whether you will be quizzed by an interviewer or a whole panel of experts. It will help you in preparing well because you will be able to practice the communication process with a group of people and keeping eye contacts with everybody.
It is important that you greet the interviewer when you enter the room and ask for permission before you sit down for the interview. It will show your manners and will help you in creating an impactful impression on the mind of the interviewer.
Controlling Nerves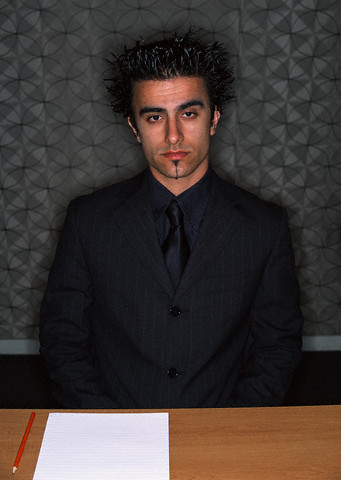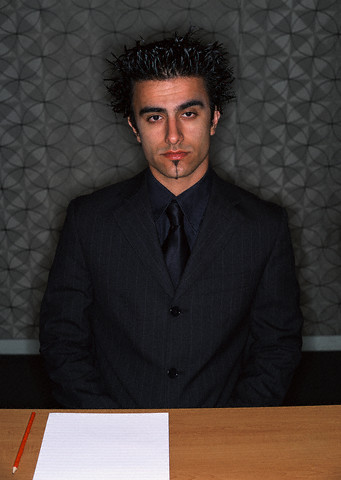 Another most important job interview tips is to control the nerves else everything will fall apart. When you are nervous then you can even forget simple things like smiling or listening properly. If you feel like running out of the room, then you will mess it all up and provide all the wrong impressions about yourself. Therefore, in order to infuse confidence in yourself, you must think about the qualities that will help this organisation in improving the way they operate. Note down all the important points and do remember to carry it with you to the interview. If you are not prepared properly then you will definitely be nervous about the whole situation, therefore it is important that you practice very well and be confident about your skills. A pattern is followed by an interviewer while conducting the interview process, therefore, try to follow that, as it will really be helpful. Some interview starts by asking easy questions and then progressing towards the harder one. Therefore, mostly you can expect general questions in the beginning and then slowly strolling towards the harder one.
It is not important that you will be ready with a prompt answer to every question that has been asked instead you can pause a little and think deeply before answering a difficult question. That way you will be able to frame your answer properly. Always maintain a positive body language and use positive sentences because you must remember that the very moment you stepped into the room the interviewers have been judging you on every move you make and every word that comes out of your mouth. The way you speak will determine your determination level and enthusiasm.
Do remember to ask for clarification in case you do not understand what the interviewer really means by the particular question. In this way, it will save you from answering wrong. You definitely do not want your interviewer to have a wrong impression of yourself.
Mock Interview:

When you are going for this big interview, then it is better that you go through a mock interview prior to that. This interview technique will help you in preparing you well for the final interview and in order to carry out this activity, you can seek help from your friends and families. Ask them for proper feedback and try to improve on that. When you are going through the mock job interview, then you can try out the dressing for an interview that you have planned to wear for the interview as well. This will ensure that the interview dress fits perfectly or in case it doesn't, then you have enough time to come out with another option.
Practice it outside with maybe your tutor. He will be able to point out where you are lacking and how to overcome that. In the final interview if you were unsuccessful, then you must ask for feedback so that you know where you need to work harder. Therefore next time when you appear in an interview, you will be successful. In case you are not sure about whether your friends or family or tutor will help or not, then you can seek expert help by paying a private company to conduct a mock interview for you.
Carrying the Essentials: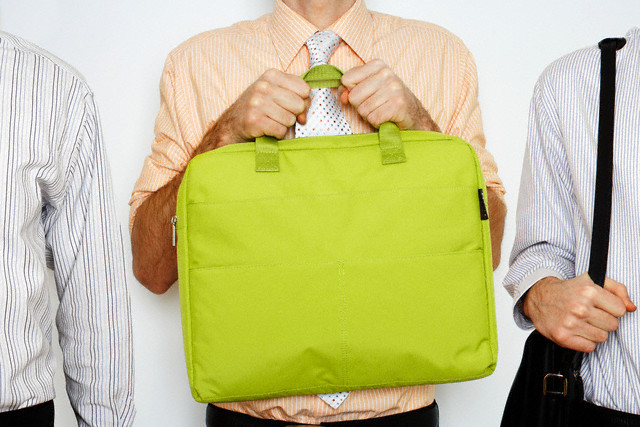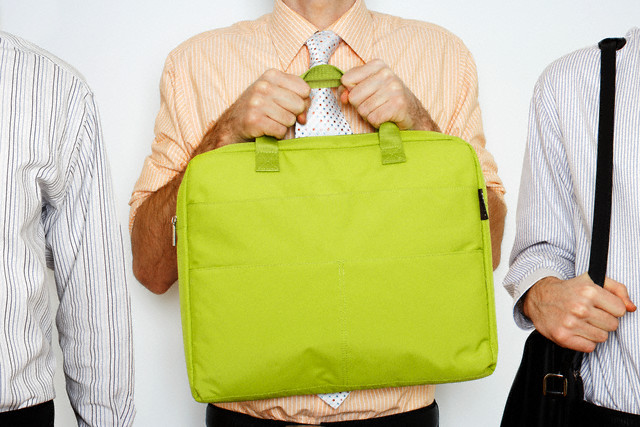 Go through the interview call letter to make sure that you are carrying all the important documents that have been mentioned in there. Mostly the companies ask for a cover letter and CV along with your certifications. Certifications are the most important thing and you must keep it well organised so that you can provide it when asked for. In case you are planning for a presentation make sure that you carry the details in your USB drive even when you have mailed the data earlier and also carry copies of slides which you can provide to the interview panel as a source of reference. Another important thing to carry while going for an interview is your pen and also a notebook.
Never ever forget to put your mobile phone on silent or it is even better if you can completely switch it off. Don't put it on the vibration mode either because in case the phone rings in the middle of the interview you will get distracted by that.
Prepare for a Job Interview Over the Phone: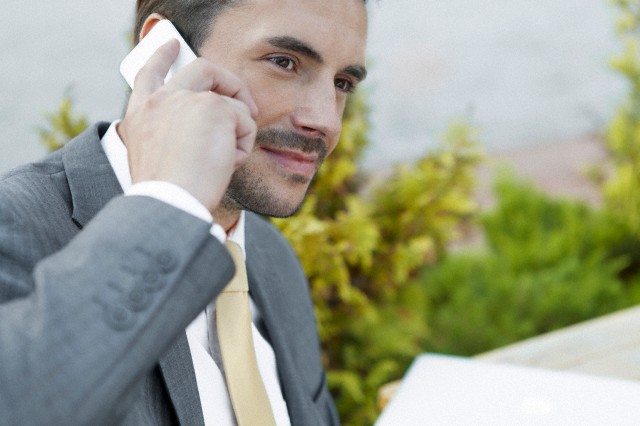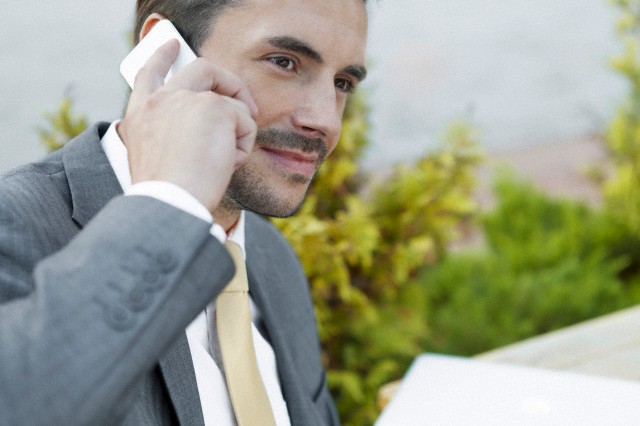 Telephonic interview is quite a challenge to make the interviewer believe in what you say because the interview is conducted over the phone. Therefore, it becomes very important that you get the tone of your voice perfectly. Make sure you have an enthusiastic voice and do make it a point to use positive language. Remember one thing that the person who is taking your interview is not able to see your expression or smile, so it becomes very important for you to make him understand that by the tone of your voice.
When you are using the mobile phone, make sure that you have charged it well so that it doesn't dry out in the middle of the interview. The most important thing is the location because if you are standing in the middle of the crowded place, then you will barely hear what the interviewer is asking and he will also be not able to understand a single word you are saying. So look for a quiet place where you won't get disturbed by others and no noise is there either. Just follow the above-mentioned phone interview tips to get through this interview.
Assessment Test Prior to Main Interview: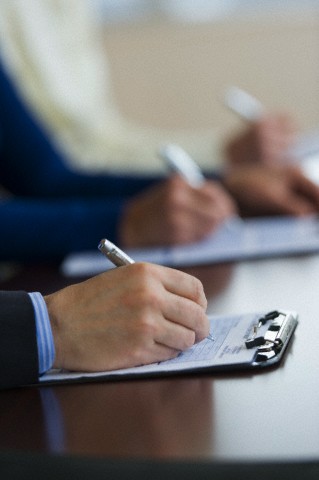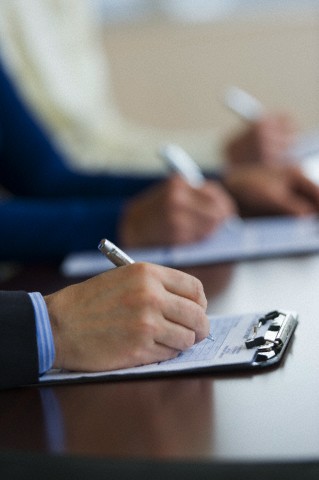 Though it might seem a complete waste of time then also you have to take it seriously and score good marks in it. Sometimes they check your attitude and how good you are with numbers through the simple mathematics test. It also gets counted in your final interview round as well, therefore it is better that you take this test pretty seriously.
Now make sure that you prepare for your job interview well, follow the above-mentioned tips for a job interview success and look your best on the D-day!
Save