When you are entering the interview room, then in your mind you should be very clear that the interview is not about how good or bad you are but is about how you can contribute towards the growth of the future employer.
It is all about meeting the requirements that the job demands more than anything else.
The moment you step inside, start thinking from the interviewer's point of view and why do you think he should select you for the current job position that you have applied for.
If you do that, you are surely going to impress the interviewer with your answers. Through these questions you have to demonstrate that you really want to grow in the business and also be a perfect team member by helping others in your team.
Asking specific questions will make you aware of what the company can offer you and how you can be beneficial to the company as well. So it is more about complimenting each other and bringing out the best.
Now here are few job interview questions to ask employers and few of the questions to avoid.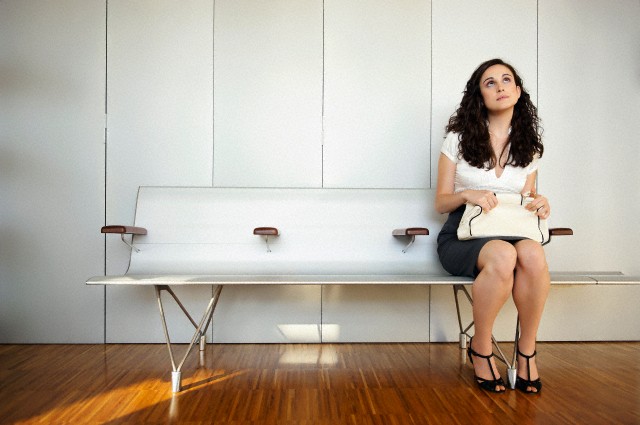 It is not that only the interviewer is supposed to ask questions, even you can raise some question too, but you have to know what to ask and what not to so that you don't make any blunder during the interview.
Here are some tips that you can follow about the important job interview questions you should ask and you should avoid when the interviewer says whether you have some query or not!
List of Job Interview Questions to Ask Employers: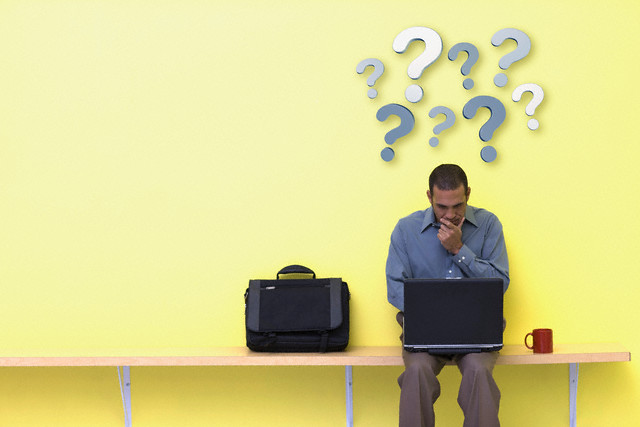 If I get selected, then how can I earn the best performer's medal? What are the criteria that are followed to select one?
What is expected out of this role that has been offered over the coming year?
Is the role that I am getting selected for a new one or it has been there for long?
How the training process will be conducted?
Will I be given scope to represent my company in the conferences of the company?
What type of budget will I be getting for this project?
What are the daily works that I will need to accomplish if I get selected in this position?
How long are you associated with this company? (You can direct this question to the interviewer to show that you are also interested in him as well.)
How your growth has been with this company? ( This question to the interviewer will throw some light on how the company promotes and encourages their employees)
Can you tell me something about the new products or the growth plans that the company is undertaking?
About which aspects of the company's growth really excite you?
Can you throw some light on the team that I'll be joining?
Who will be my reporting manager and how is he as a person?
How is the work culture of the team and the company?
Is there anything else that you want to know about me?
How will you distinguish your company from your competitors?
Does the company encourage employees for further education or professional trainings?
How do you interact with your staffs? Do you connect with them through the mails or do you meet them regularly?
How do you assess me for this job?
When will you be getting back to me with your decision?
Questions you Should Avoid Asking in an Interview: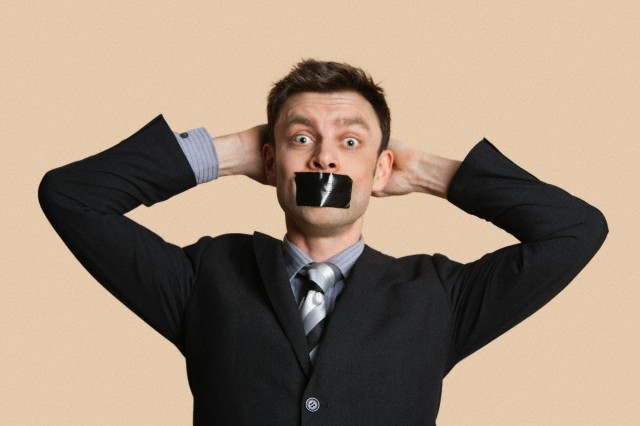 You must never ask about the information about the company that you are readily available on the net. As this will show how ill-informed you are and that definitely is not something you want to put across to your interviewer.
It is obvious that background checks are made in every company when they hire someone new so don't make a fool of yourself by asking the question about whether they conduct any background checks or not!
It is okay if you are showing interest in the background of the interviewer, but too much curiosity might kill the cat. So keep it to the basics and don't start interviewing the interviewer itself.
Don't start bargaining about the job timing or the salary that they are offering or whether you can change the job profile right away because this will not get down well with the interviewer.
You must not be the first one to start discussing about the time-offs as it seems that you are more interested in taking days – off rather than working. So why do you think a company will hire someone who is not interested in working?
Never ask when you will be promoted because promotion depends on how you perform so it is better that you show your performance first rather than ask a silly question like this in your interview.
It will increase suspicion against you if you ask whether the company monitors the mails and the internet usage of the employees or not.
Don't get into any controversy by asking something that you have overheard about the company. It will not be good for your image to gossip about the company in the interview itself and the interviewer is not sitting there to verify facts instead he is observing all your moves.
It is not good to ask from when you can start applying for different positions available in the company.
Don't ask any personal question. If you don't have anything else, then it is better that you keep quiet rather than asking something irrelevant.
It is important to ask questions rather than sitting like a fool when the interviewer asks you whether you have any question for him or not.
But it is also important that you ask questions that are relevant to your job and not get diverted. The interviewer is closely observing your each move so make sure that you get everything right when you are in the room with the interviewer.
Save
Save