In this tough competitive world where a number of talents are present, standing out unique is really a hard task. Though the person may possess talents, full score and extra-curricular activities, there are a few other aspects they require concentrating on.
Growing set of qualities and required strengths assist you in acquiring confidence and also facilitate you to stand away from others.
Thus it is important to develop, define your strength in a quality manner, serve and present your strengths to your potential employer so that you stand unique from others.
Let's glance through a few strengths an individual should have in order to stand out from the bunch.

Ways to Stand Out in an Interview:
1. Being patient and empathetic:
An individual may have number of strengths, and mentioning them accordingly to the situation is one aspect which makes him stand out of the crowd.
A clear example would be that, a customer related job requires patience and empathy and when an individual tries to get to such category of job, patience should be mentioned as his strength which makes him unique.
The key reason for this kind of strength to be mentioned is that there are a number of customers with various mentalities who call up and depending upon their problems they test the individual's patience a lot with their speech. Hence when patience is mentioned as strength in this scenario, you would be highlighted.
2. Thrifty nature as a strength:
With the number of strengths, care should be taken when writing down strengths rather than writing the most common one.
When you are in for budget oriented jobs, a thrifty nature can be a perfect strength which should be mentioned on the resume or in the interview. This is the apt strength for the job and would make you stand out from the rest.
A thrifty natured person focusses more on economy and develops list in a careful manner. This strength will surely offer you more chances to get recruited.
3. Confidence is added as a strength: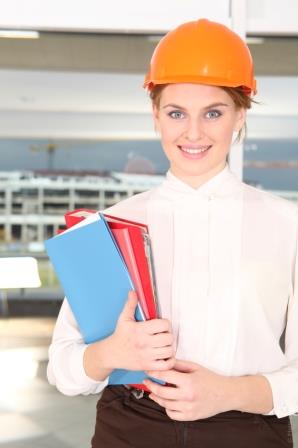 Confidence is one of the most important skill an individual should possess. Apart from mentioning confidence as a key strength, demonstrating it in interviews by speaking confidently is important.
All these aspects would make you highlighted and offer you a enhanced position amongst others.
4. Skill to take apt decisions:
Almost all jobs have teams and a lead who leads them. In such scenarios there are many situations where decisions have to be taken at the right time for proper results. Either as an individual or as a team leader, decision making should be one of your key skills for taking proper decisions.
You can always mention that you're a capable decision maker by taking a keen look, along with overseeing, planning, organizing any tasks and also lead to clear determination.
You can also highlight that you accept decisions from the team members and employ them if they are valuable. Mentioning your previous achievements as a decision maker, which in turn gained the company can also make you stand out from the rest.
5. Creative and innovation as strength:
When product related jobs are taken into account creativity and innovation is an important strength.
When you're looking out for such category of jobs, mentioning creativity and innovation as your strength can help you get closer towards the job. With the help of creativity and innovation sales, services and products are boosted in the market.
Mentioning innovation and also speaking about your previous achievements is another added advantage which benefitted the company.
6. Thirst for knowledge: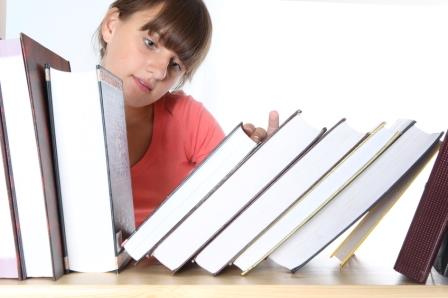 Depending upon the field you dwell in having a thirst for knowledge and getting updated of the state of the art technique in your field is another strength which employers look out for.
While in an interview your knowledge on latest techniques can be depicted in your speech, it surely will impress your hirers and also make your stand out from the rest. Desire for Knowledge updating can be a key strength which is beneficial in many ways.
7. Ready for facing challenges:
There are a number of people who are afraid to take up challenges. The main strength for any individual is to take up challenges in their way. When you mention this as your strength it would be impressive and you would be different from others.
You can also give them assurance about the challenges you are to make and also state a few challenges you faced previously. All these key points would make you unique and also make you most wanted in the interview panel.
8. Flexibility for work:
It is really important for people to be flexible towards their work. There are a number of varying situations, such as varying technology and market shifting. For all these reasons flexibility for a person is mandatory.
When flexibility is mentioned as your key strength, your profile will be outstanding from others and would be highlighted. Flexibility is a valuable asset for an employee.
9. Full with enthusiasm:
There are masses of people who work in an office environment but the ones who work with enthusiasm are less.
While at recruitment when you mention enthusiasm for work as your strength, you are sure to stand out from the rest as this is an important property for all employees.
Working with love for the job also makes your co-worker boosted and benefits the organization as a whole.
10. Being positive: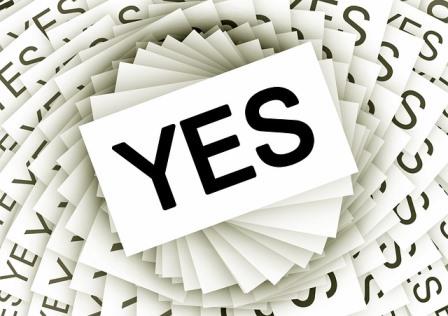 Being positive is another key strength which a person should possess. Hirers look out for people with positive thinking as they are the ones who can tackle hard situations in a positive manner.
When situations with problems occur, positive mind people turn the whole story and look in a positive way. This way positive minded people are most wanted and when you have it as strength then you would stand out from the rest.
11. Being calm at high pressure situations:
One can switch off their emotions when they know how to be calm in any situation. Research and studies also open up that when a person is calm under high pressure of work, the effect will also be shown in the results.
So staying calm can gain you positive results. 90% of top performers are known to be ones who are calm and know to control their emotions. So staying calm can make you highlighted and stand out of the crowd.
12. Adventurous in whatever job you do:
Being adventurous and trying to make expeditions in whatever job you do, makes others turn towards you. This habit also helps you to achieve and discover new things. When you are adventurous, you grab others attention and face new challenges.
Being adventurous is an added potency to the organization and when you do such tasks your surely stand out of the rest.
13. Being humble:
Humble people are the ones who help others in a group who require help. Humbleness is predicted in all ways for any requirement in a team.
A humble person is the one who offers a helping hand at time of need. Being humble is a strongest strength and you will be noted by all.
14. Assertive approach:
An assertive person is one who is direct in his approach; he speaks correctly and to the point for his requirement instead of beating round the bush.
Being assertive is a key strength as it diminished conflicts that pop up in the work environment. An assertive person develops good relationship and also flourishes self-confidence.
15. Being organized: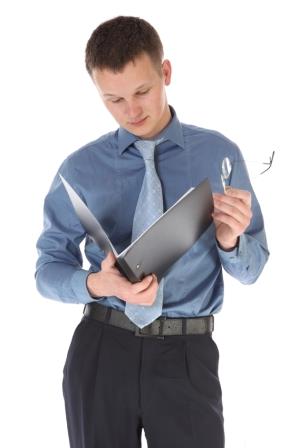 When a person is organized in his work he is sure to travel the right path and reach success in the right time. An organized worker is more productive and identified as an important strength.
An organized work is appreciated and also reaps more benefits. When you are organized you are also disciplined and stand unique.
16. Responsibility:
Being responsible is another important skill which every individual should possess. When you pick fields to work on which includes large amount of money, responsibility is the key skill.
Handling large amount of money requires responsible, ethical and reliable person. When responsibility is mentioned as your strength you are sure to stick out and win the contest.
Conclusion:
These are a few important strengths which few people possess. It is important to know the right skill for the right job instead of mentioning a common skill for all jobs. All these strengths are qualities which help you excel and get noticed in the workplace. Such skills should be built up and adopted in order to lead a clean and disciplined career life. Irrelevant of the field you work in, developing such strengths push to top positions within a quick period of time. Develop mandatory skills and invite success to your doorstep.