The resume talks about you and your skills. It has to be catchy and grab the attention of the readers.
In the current work environment, with few jobs and more applicants, it is necessary to have the right words and right statements to catch the attention of the reader.
Or else there is no way you would be able to showcase your skills, knowledge and work experience during the interview.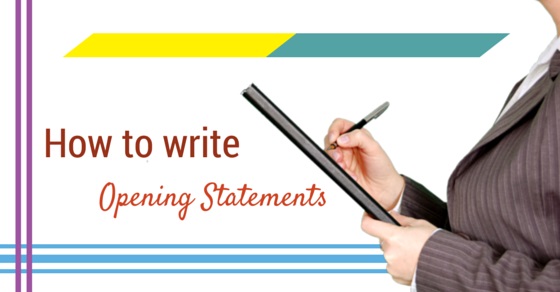 It is common to see many professionals who get stuck up with writing their resume as to what needs to be put up and in which format.
Those sentences which create interest are the most required for creating a professional resume. So what are the basic needs or requirements and how to get it down.
What Should the Resume Consist of?
1. Summary of the resume:
At the top of your resume, your skills and abilities are summarized. The summary statement consists of a few text words introducing yourself to the question of "tell me about yourself".
It has to be catchy, short, few text words separated with commas. The statement should highlight about your career, key strengths in simple and easy words.
The benefits of having summary are:
Easy for the recruiter to get a glimpse of your overall skills
Highlight specific skills for specific positions (can be modified)
Professionals can showcase their relevant skills
Examples:
Five years as a sales professional with management experience in the fashion industry.
More than 15 years in IT Management, involved in budget preparation, vendor relationships, and planning and operation of Data Centers.
2. Summary of qualifications: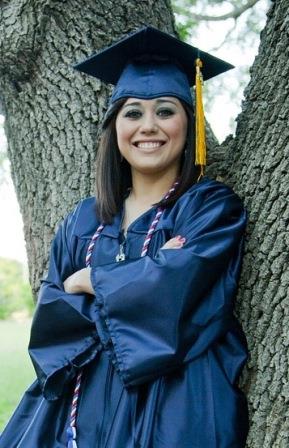 Actually, this is the topmost part of the resume and it should communicate what you can do and what all you are capable of doing. The resume should have the skill sets that the employer is looking for.
Qualification is a very critical aspect of your years of study and work. It needs to include your degree or post-graduation, projects done, workshops attended, specific certifications done.
3. Work experiences:
This is most required and sought for where the longer the service terms mentioned, the more will the listed out.
The tasks or assignments carried out are briefly written to explain with details, the type of work executed.
Examples:
Having six years of experience as senior software engineering with strong analytical skills and a broad range of computer expertise.
Nine years in Purchasing and inventory management, and two years in supply chain activities, sales.
More than 10 years in the telecommunications industry in relation to customer care start-up.
What To Follow When Writing Opening Statements for Resume:

1. Professional objective:
Everyone feels that by writing their professional objective the employer would have a great impression of the candidate.
By writing professional objective you are not going to showcase your skills there. Such statements will only describe what YOU are looking out for rather than what you can do for the company.
It is better to focus on what the employer is looking out for. So, it's wise to avoid writing your professional objective.
2. Format of writing: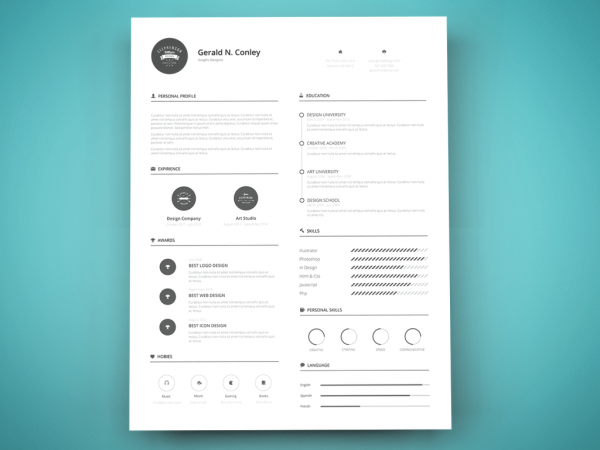 The summary statement should consist of
Title – The title is like a headline which should contain words that are catching the attention of the eye.
Examples: Senior Marketing Executive, Quality Assurance Officer, Operations Head, Customer Support Executive, Network administrator.
Text or words- It can be written as paragraph form or in words with or without bullet points.
Fewer words – The limit of the summary statement is important so that you don't write too many words that may get skipped while going through.
Following the above pattern and write down a brief about yourself and then make it short and catchy. This requires two or three samples written. In case you are running out of words, you could seek the help of professional writers.
3. Avoid first-person Pronouns:
It's imperative to avoid using "I" and "You" in the summary. By using them you will bring focus on yourself instead of informing what you can do for them.
Hence, it is necessary to write statements in the present tense and you being the subject of the resume.
4. Short and sweet:
Write to the point in short. It is not necessary to write long sentences as it will distract the attention of the readers.
They will not capture the main skills that is necessary for the job and miss out you though you may be the right person!
5. Number of words:
The less the number of words the better it is. It should range from 50 to 150 words maximum.
This is best to include the relevant words that display your skill sets and achievements. Write sentences with a space of 1.5 in MS-Word.
How To Write Summary Statements:
Now we come to the main theme, writing summary statements!
So how do we write them and what to include? Think over the topics below.
1. Your professional traits:
Think about your professional qualifications and list them out first. Like training conducted, excellent customer service, ability to manage projects that may be technical or non-technical, expert in making customized drawing plans, expert in public speaking, supervision of the team.
Executive level and Managers – They can speak about their business skills, technical skills, management skills.
Fresher or entry-level – They should speak about their educational qualification, academic records, skills learnt at the institution.
2. Your passion:
When writing summary statements write what you enjoy doing the most and write them with passion. It should not describe about how you are good in doing it but how you do it every day. But don't overwrite on one topic!!
3. Alignment with the job: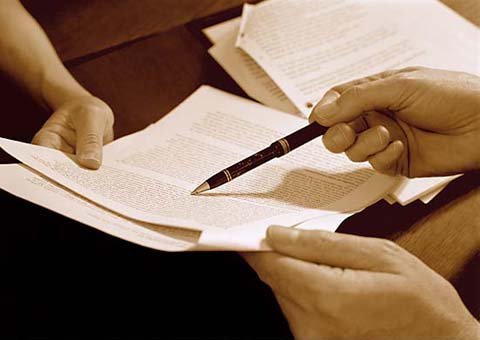 Once the above has been written you will need to align it with the job description that you are looking out for. The emphasis is on the main characteristics that is required for the job. After identifying the skills required, list out your experiences and skills. Then align them according to the requirement.
Example:
If you are a Network Engineer, you would want to establish the fact that you are skilled at networking concepts, planning and designing network security, evaluate the queries, maintain network infrastructure etc.
4. Display of your expertise:
You need to know your strengths in the related skillset that you are highlighting. This could vary from entry-level or professional who has worked for 'x' number of years.
The summary statement needs to be modified according to the kind of work executed and how strong you are in the work.
In some cases, the job seeker would have worked using their education and skills learned on job. Here the education skills need to be highlighted prominently.
In some other cases, the job seeker is strong in their professional work and in such instances, the academic training is not relied on.
5. Don't include jargon:
Summary statements are to highlight your accomplishments, your achievements, strengths. It could also include your awards received, proficiency in language etc.
Writing about what you can "do" and what you are "expert" in will get the reader to see how they can utilize your skills for their company.
This message must be flowing throughout the resume wherein your achievements and certifications should be reinforced in the opening statements.
Again a recap of the above to conclude the powerful opening statements required for the resume should
Related to your career objective
Indicate your work experience
Summarize your qualifications
Indicate your highly regarded achievement that makes you proud
Brief about your management style
Indicate your personal traits
The main aim is "You need to sell yourself"!! All hiring companies first look into opening statements that is given at the top of the resume. In other words, it is your profile or career summary. So invest time in writing them for your future! Seek help from professional writers in case you are not proficient in getting your resume ready.
Save
Save
Save