Entering a new office premises on the first day of your job as manager can be nerve wrecking. You do not know what to expect, but certain behaviors are expected out of you.
If you are joining at staff level, then the nervousness will be a bit less, but if you are entering the new job as a Manager, then the stakes are higher.
There will be certain challenges that you will have to face and overcome them successfully as well. In order to establish your credibility, right from day one, you will have to ensure that you do things correctly.
You must demonstrate confidence apart from various other leadership skills right from the beginning.
Having the ability to take right decisions will be taken into account by your co-workers, therefore, you cannot fumble in there.
If you do so, they will soon understand your shortcomings and things will get even tougher for you.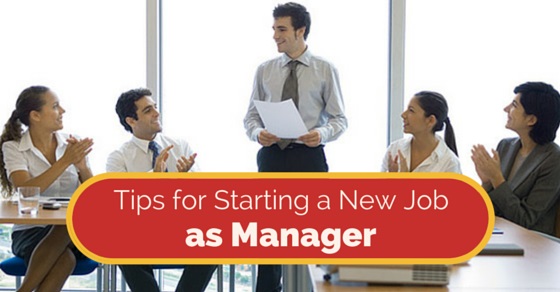 Do's and Don'ts as a New Manager:
You will have to demonstrate some good traits of yours from the word go and you must avoid doing some things as well. Here is a small list for you, starting with the
DON'Ts:
Be affirmative while making decisions and do not come up with something just for the sake of it
Try to steer clear of too many meetings on the very first day, else you will fail to follow up
Never refer back to the things that your old company used to do
Do not shun the idea of firing, if you feel it is important
DO's:
Clear vision is imperative
Make sure you have a plan chalked out for the company
Learn about the need of the company quickly, so that you can start contributing
Patience as well as resilience will be the key factors that you need to practice
These are some of the hints that you must keep in mind while you are joining a new office as a Manager, but as the time passes by in the office, you will know how to fine tune your behavior accordingly.
Few Mistakes you must Duck in your Job as Manager: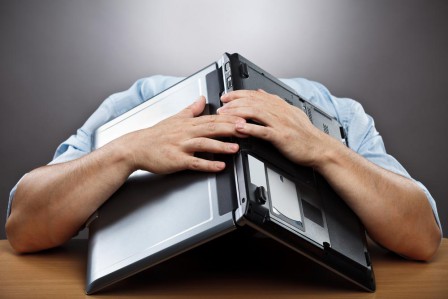 The main problem with most managers is that they start their job without any proper training, but that doesn't give the leverage to commit mistakes.
Instead, they must make it a point to prepare well for the job. Here is a list of mistakes that they must evade at any cost.
You have been promoted to the position of a manager, but that doesn't mean you know every aspect of the job. So, keep your ears and eyes open and learn fast. Managing people is a tough task and it can only be done successfully when you have an open mind.
In order to make a difference, don't keep on changing everything. Just make the necessary changes where you feel things were not being done properly.
Don't be scared to take decisions. You must keep in mind that the upper management has faith in your abilities and that is the reason you are offered this position.
You must not waste your time with your boss. Your responsibility has increased and so it is time to prove that he has taken the right decision of promoting you, by showing him how well you can manage things.
You must be strong enough to stand for the right of your people and make sure that they are treated fairly.
Tips for Starting New Job as Manager: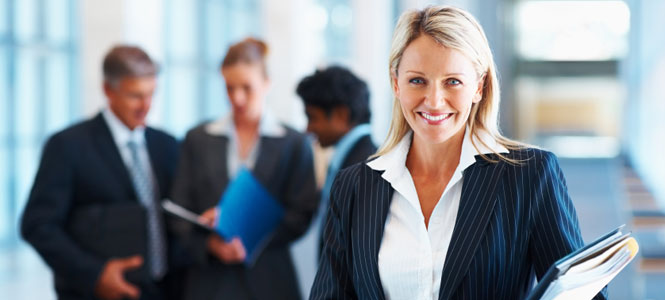 You might be a bit tensed, but don't let that affect your work. Rather, you must concentrate on the job and don't allow the position or rank go to the head.
When you were just an employee and your manager used to order you, did you enjoy that? If no, then why would you do that?
Just follow the following tips and be a successful manager from the outset.
1. Be comfortable with your power:
There is no need to go crazy with the newly attained power, but you must definitely get comfortable with your power.
You must have the confidence to provide direction to your sub-ordinates, provide them feedback, help in resolving issues and also address the performance issues as well.
2. Listen and learn:
There is always a pressure to perform right away, but you must always keep in mind that without knowing the company and its employees, you won't be able to take the right decisions.
Your first week is important; take your time in understanding the culture of the organization and how the employees work.
Evaluate several points, including the budget, goals of the organization, failures and the types of work that the employees enjoy. Then, depending on these points, you will be able to take a difficult decision more accurately.
3. Innovation is the key:
Your ability to innovate will help you in becoming a successful manager in the future. You must implement new ideas and respond promptly to the challenges and seize the opportunities.
4. Ready to take risks:
If you are one of those individuals who loves to take risks, then you will surely go a long way as a manager.
You must have belief in yourself while taking the risk because when you are new, things might take a while in getting implemented.
5. Possess good communication skill: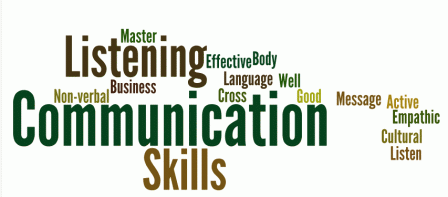 How can you become successful, if you are not able to communicate?
Therefore, it is important that you work on your communication skill and keep the communication lines open between upper management and your employees.
You can keep your doors open to show your employees that they can come up to you at any point of time without fearing anything. Staff meetings are one of the best ways to reach out to everybody.
6. Time management is imperative:
Your time is critical because your supervisor will also demand your time and so will the employees of yours.
You will have to highly meticulous about your time. Come what may, you would never want to miss a meeting or miss the deadline, so what you have to do is work on your time management skills.
Have a time scheduler, if you want, you can make use of an app that will notify about your entire schedule and keep reminding you from time to time.
7. Learn from your previous managers:
We all have certain role models and we love to follow their footsteps.
Just think about someone in your old company or your current company, whom you look up to. Inherit the good qualities they have and leave the bad things.
Think about your days as a staff and what you expected out of your manager!
8. Understand the different styles:
No two people would have the same working styles or enjoy the same kinds of communication style as well.
Everybody has their own preferences, so it is up to you to decide how you will be communicating with your employees.
Try not to interfere in the working styles of the employee as long as they are doing the job successfully.
9. Stress level must be managed: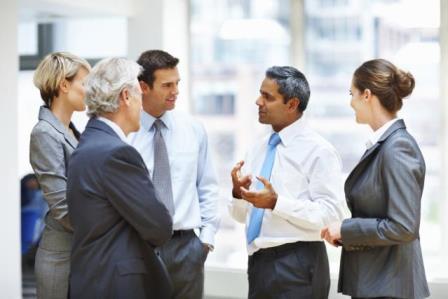 As a manager, you must be undergoing through a lot of stress level, but it is expected that you will be able to manage that well.
You can talk to someone about the transition and seek his or her help in managing things. It will be helpful for you.
10. Important goals need to be realized:
You will have to prepare a new plan for the department you are working for and share it with your supervisor.
If the plan is approved, then you will need the assistance of your staff to execute it, so you must walk up to them and talk to them. Listen to what they have to say as well.