Based on any industry there are many types of executives. They are
Marketing executive
Finance executive
HR executive
Accounting executive
IT executive
Retail executive
Like this, we are having some executive level jobs. Based on the segment their duties will differ.
Either executives have to work under the managers or else have to work as a team/group.
So, an executive has to perform many duties. While changing the job or applying for the job, the candidate has to write all these duties on his resume. The interviewer will get an idea based on his work and target achievements. So, framing a better resume is increases in job opportunities.
Sample Resumes for Executive and Senior-Level Professionals:
Here we are having 26 best executive resume templates that help you while applying for the executive level jobs.
Quintcareers:
Senior professional resume: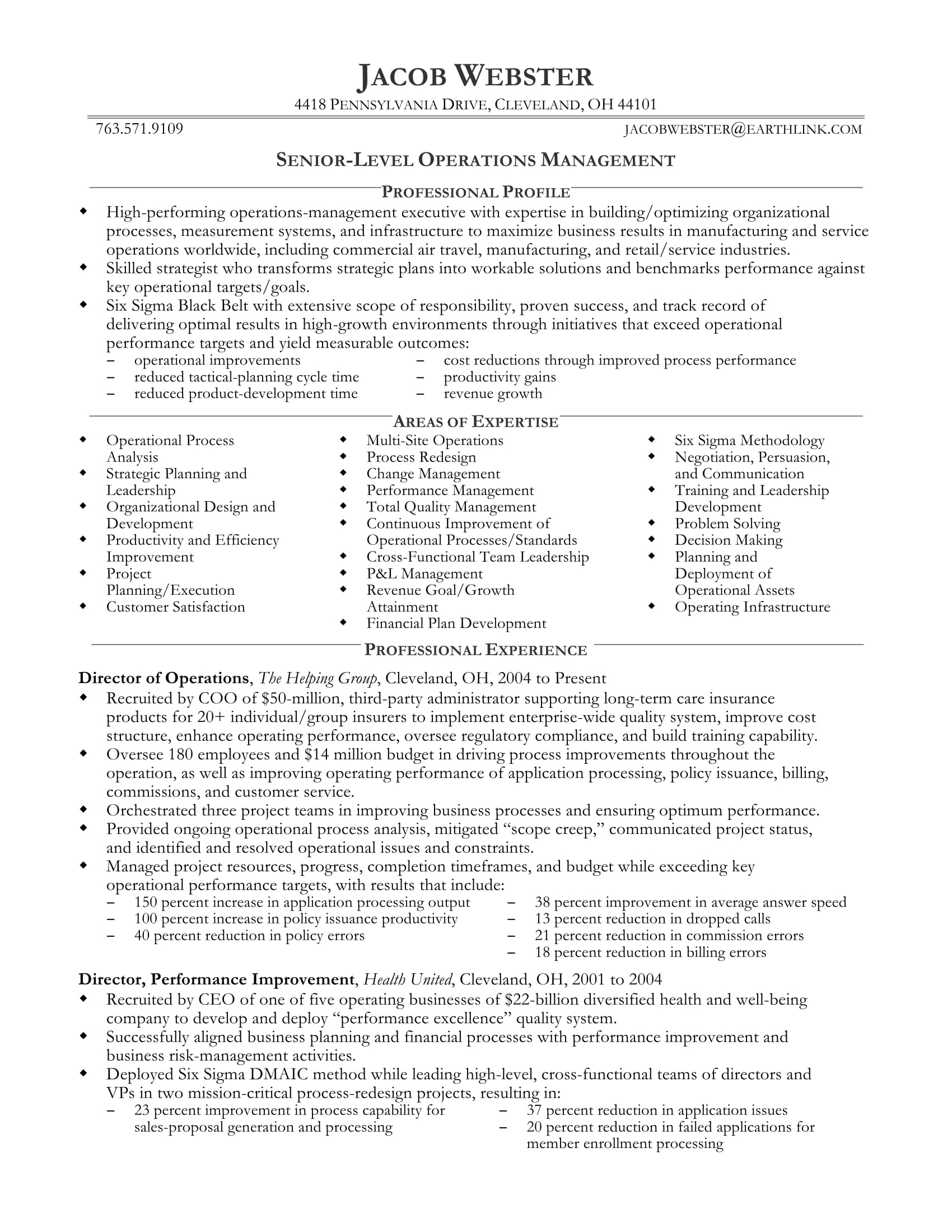 Sample controller resume: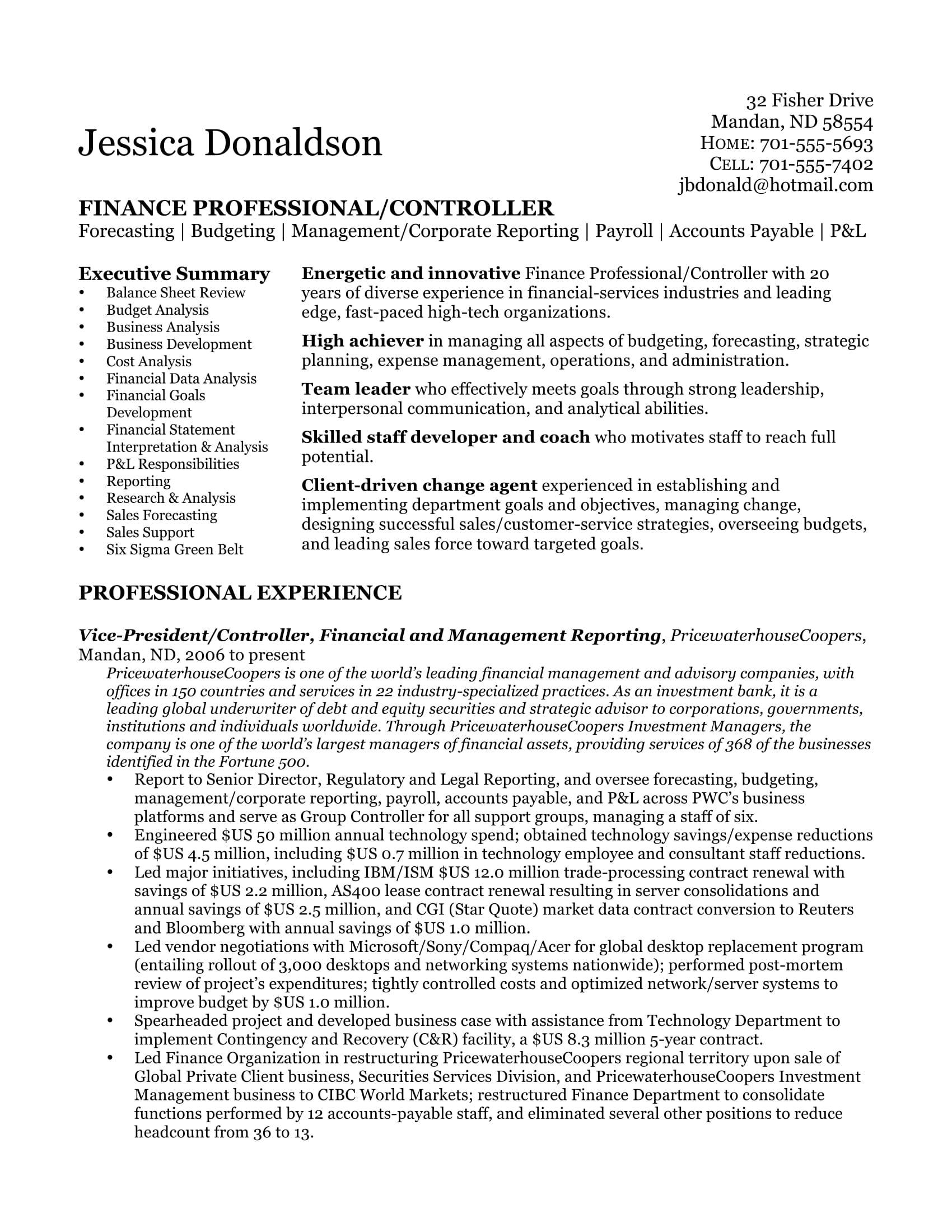 Training executive resume: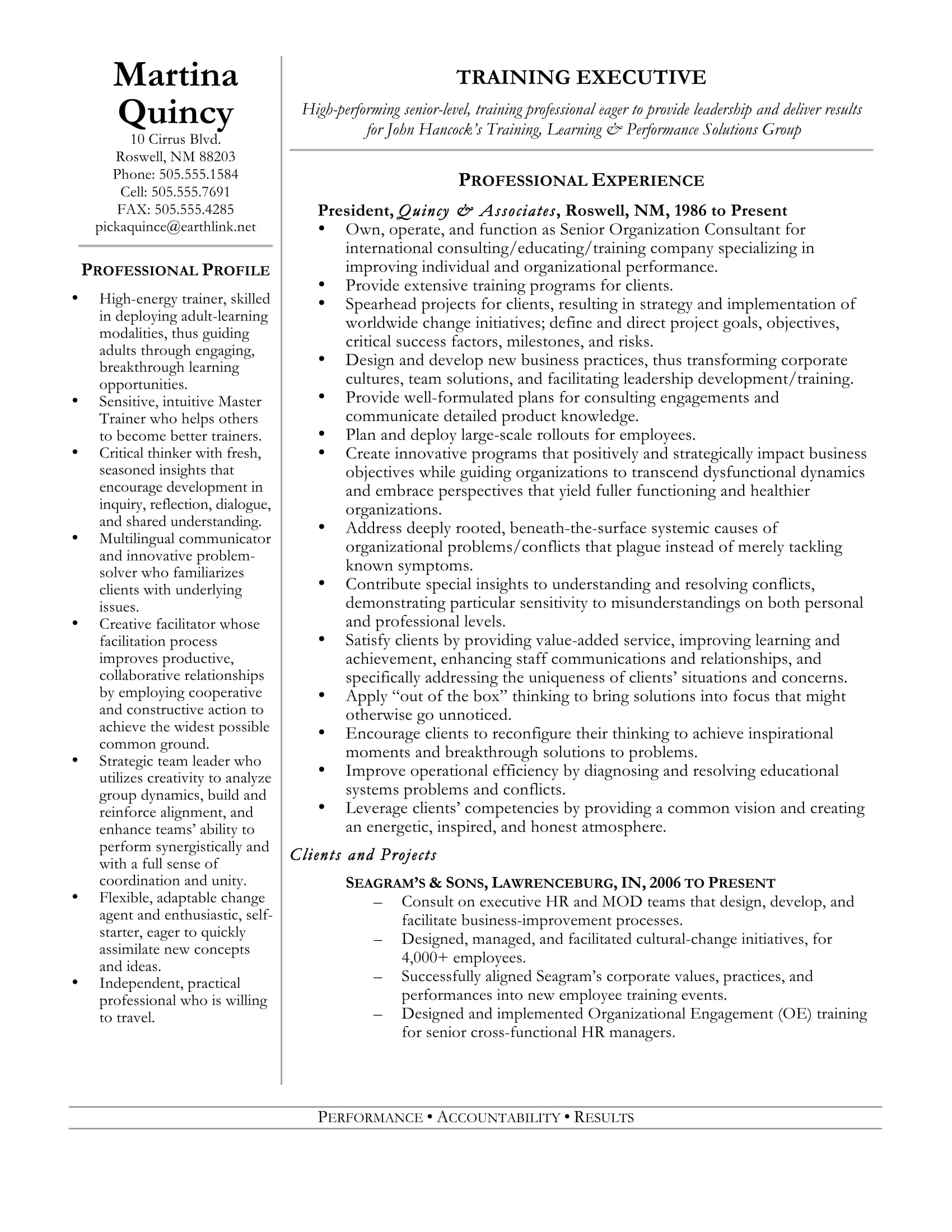 International business resume: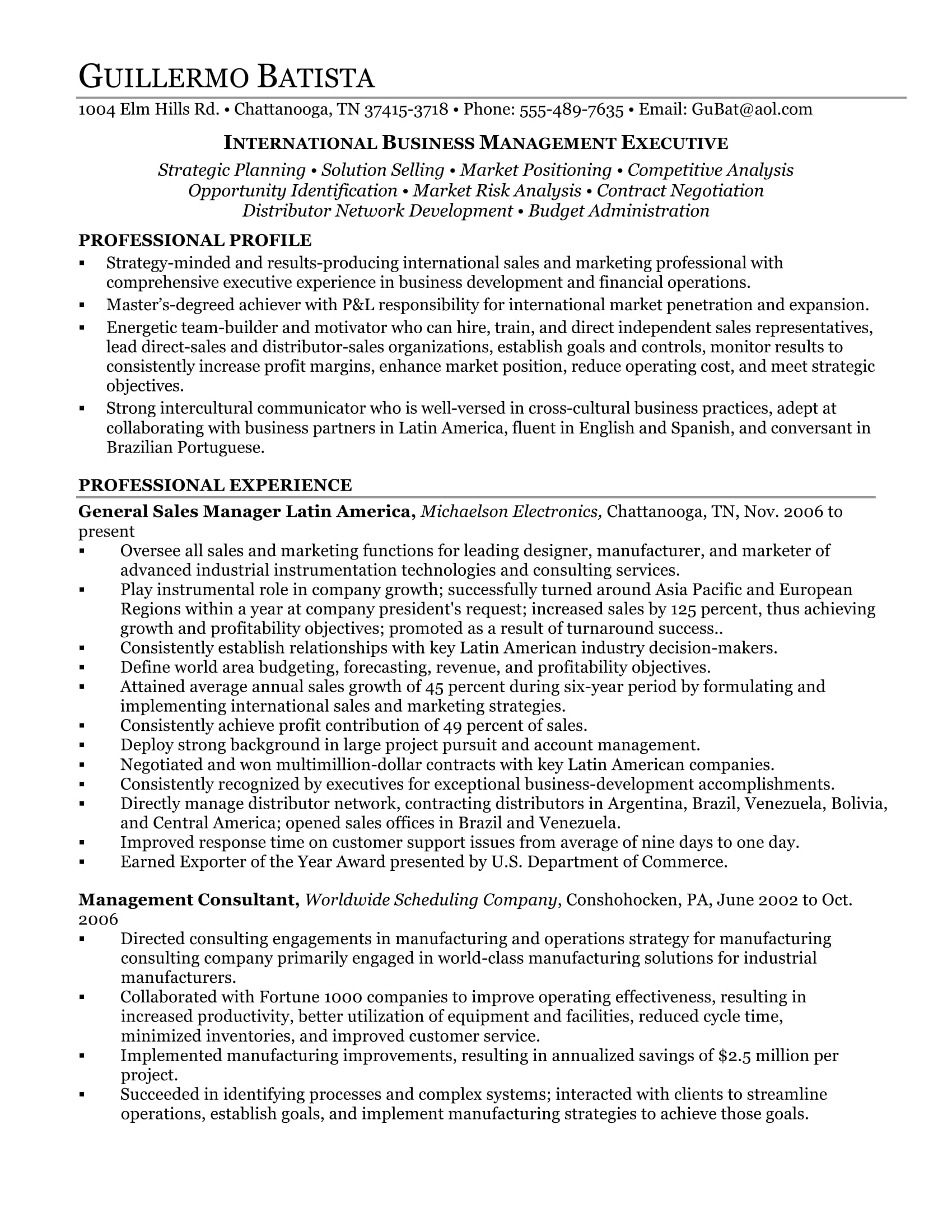 Investment resume: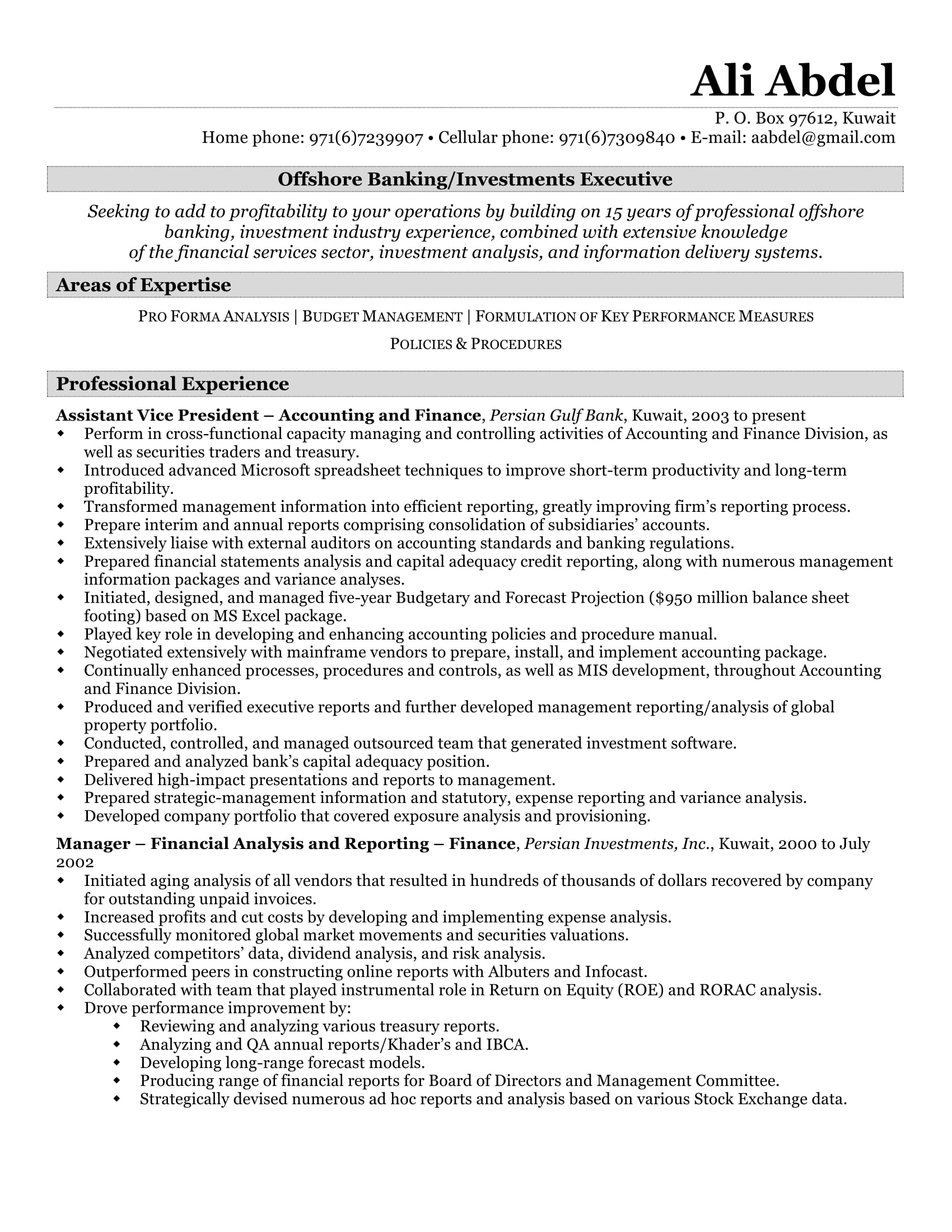 Executive Resume Templates: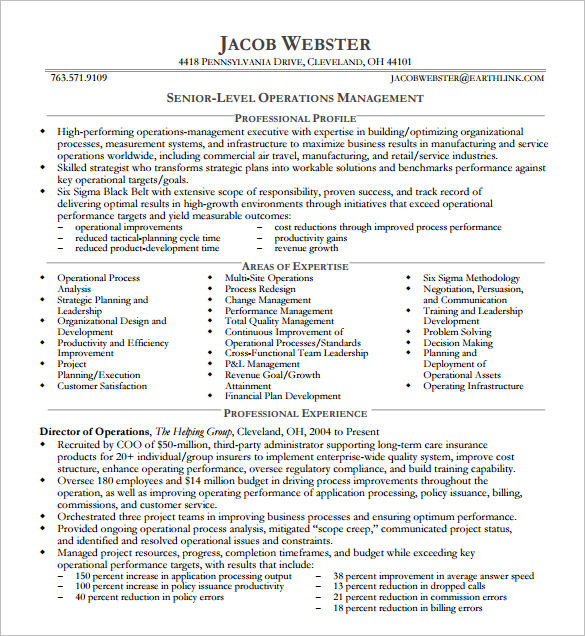 Chameleonresumes:
Executive CV:
Free executive resume template: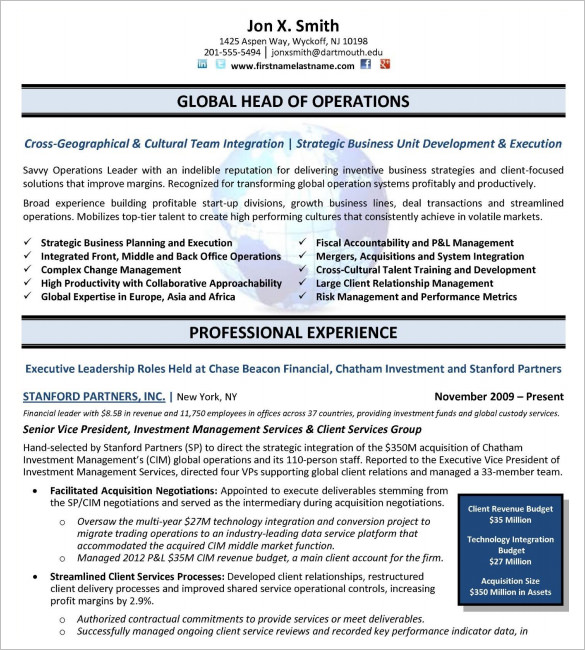 Template.net:
Senior executive resume format: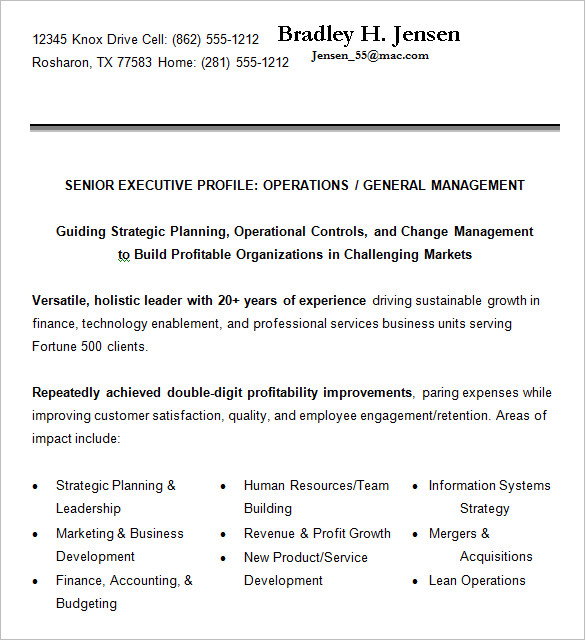 Senior executive resume sample: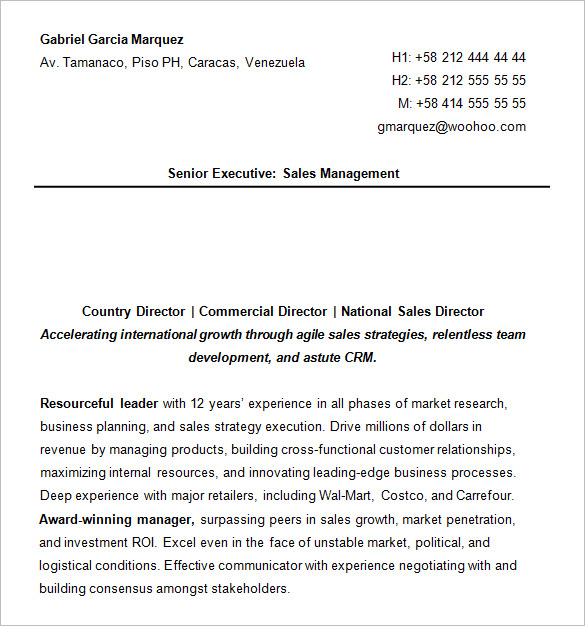 Dayjob:
Marketing executive resume example: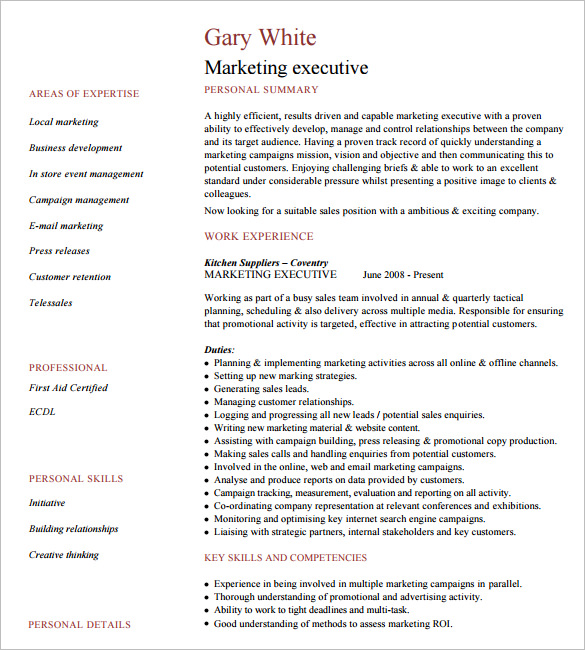 Executive resume: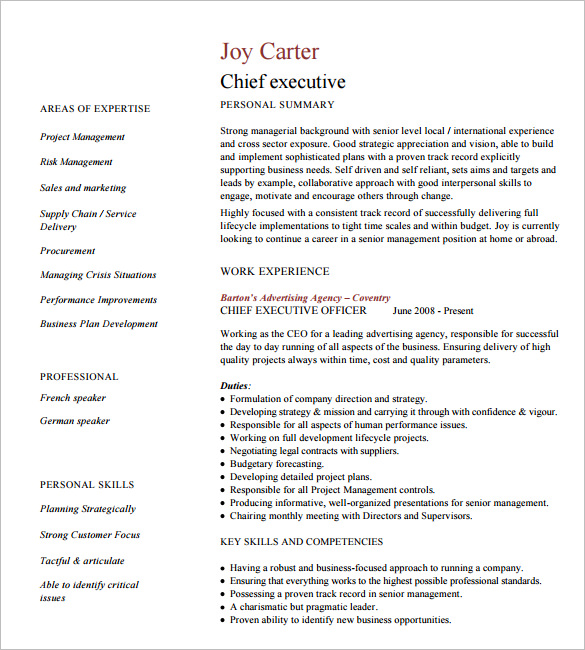 Greatresumesfast:
Sales executive resume: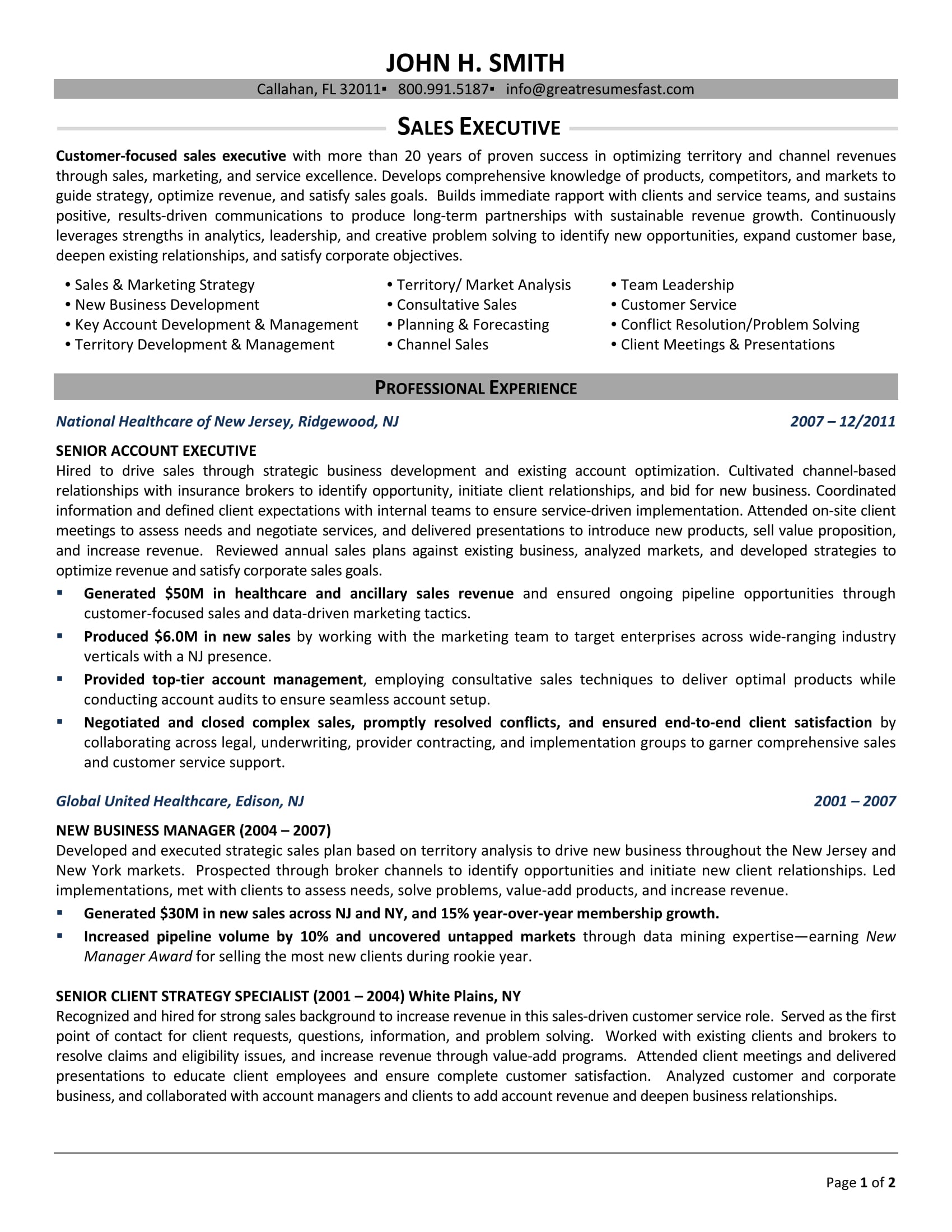 Visualcv:
Executive director resume: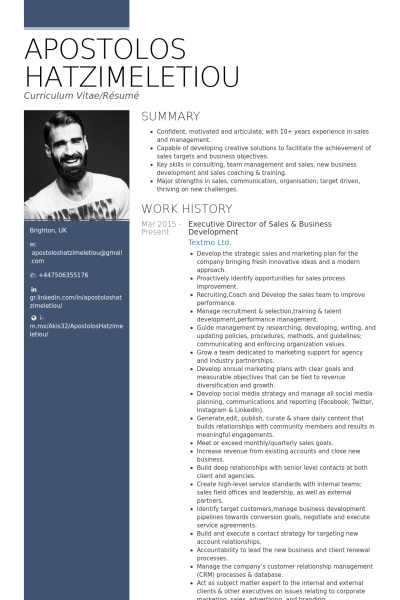 Executive producer resume: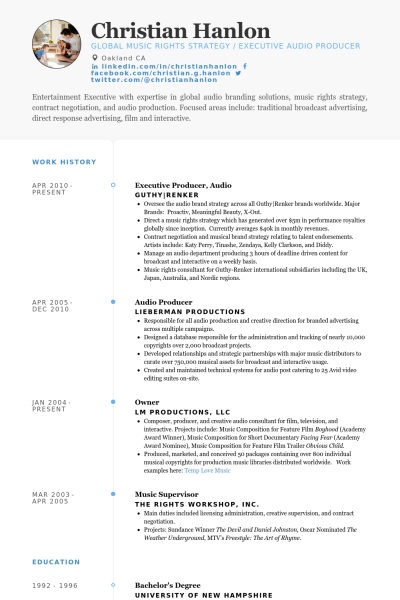 Executive level resume: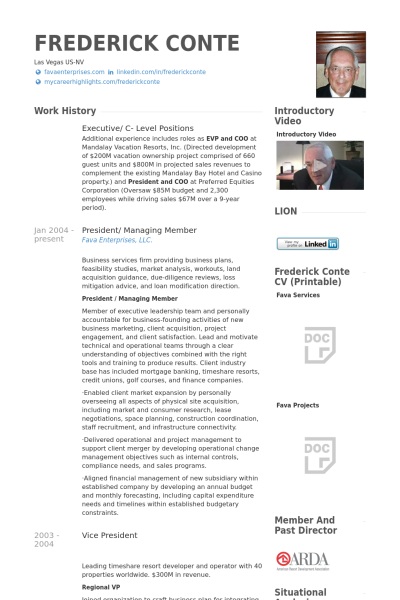 Executive assistant resume: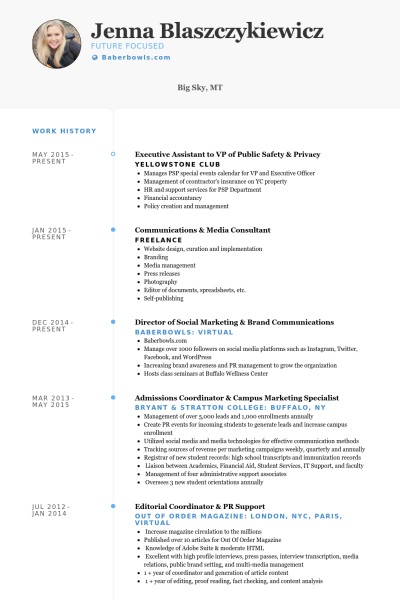 Marketing executive resume: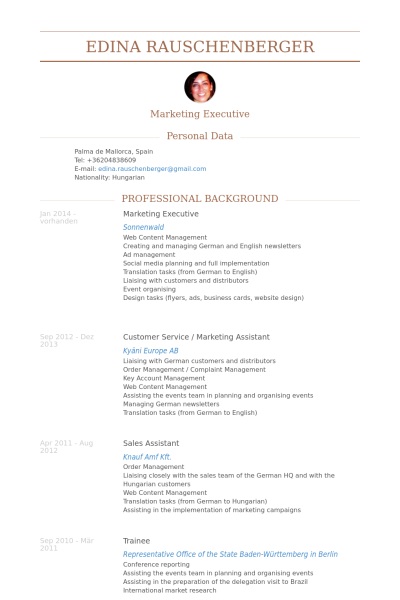 Wondershare:
Executive resume template free: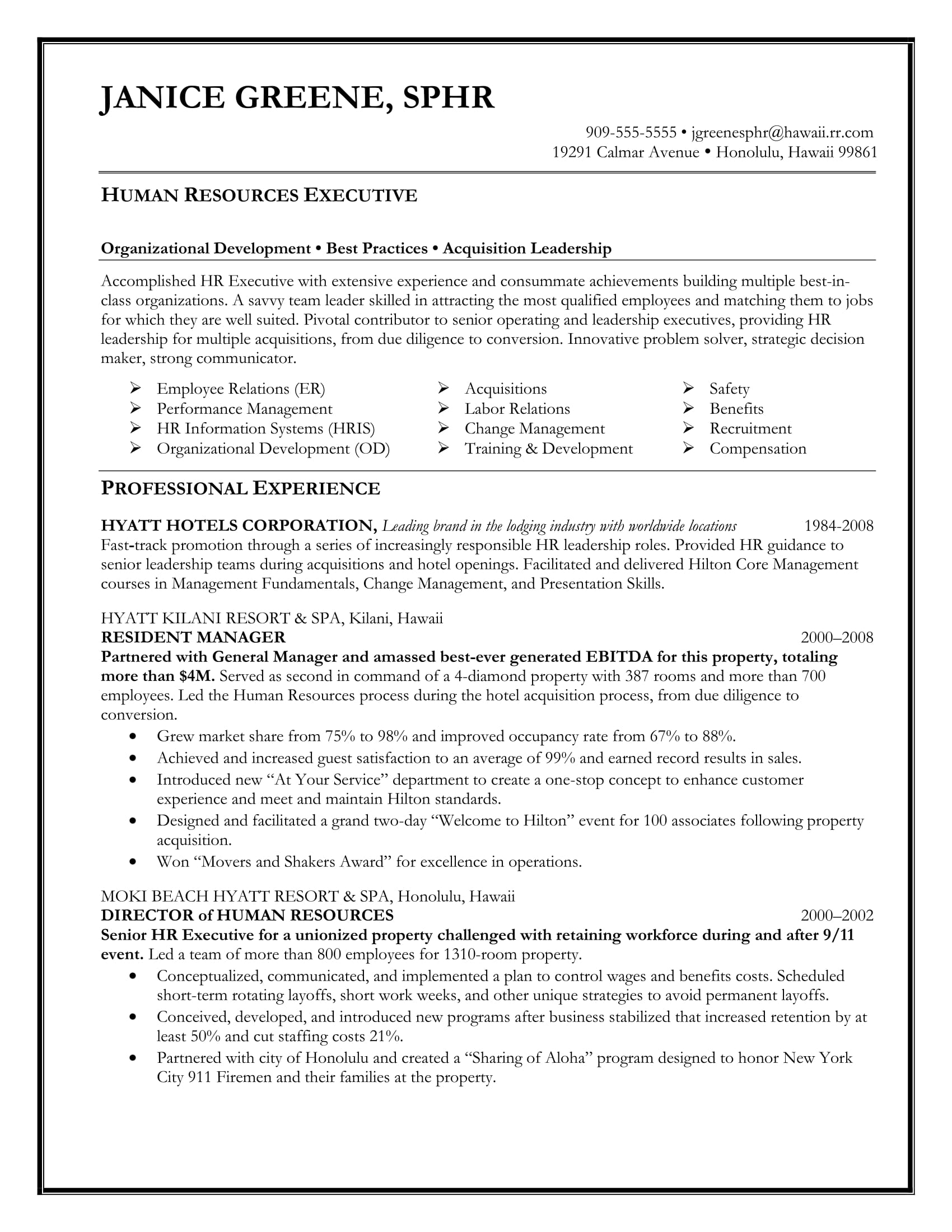 Monster:
Executive assistant resume: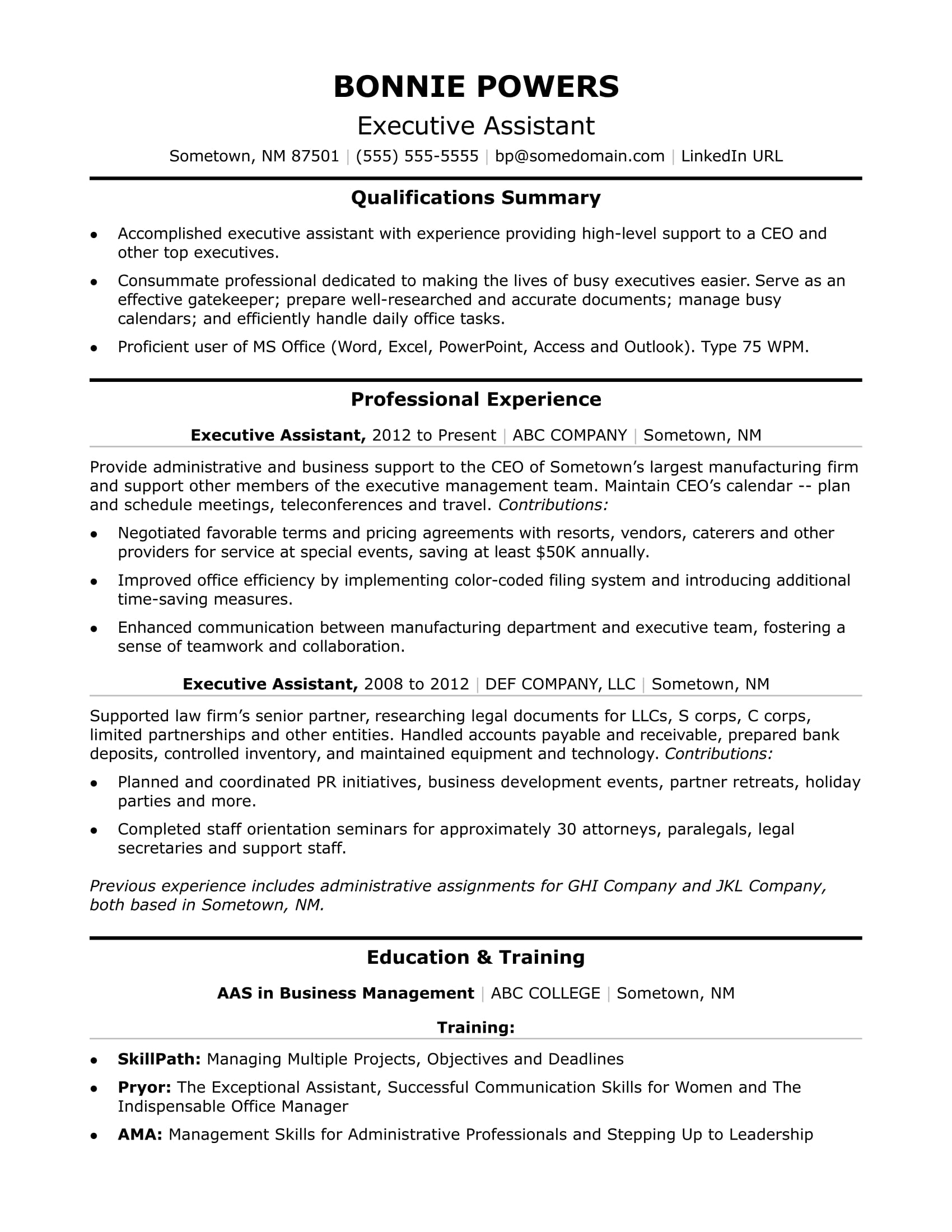 Etsy:
Best executive assistant resume: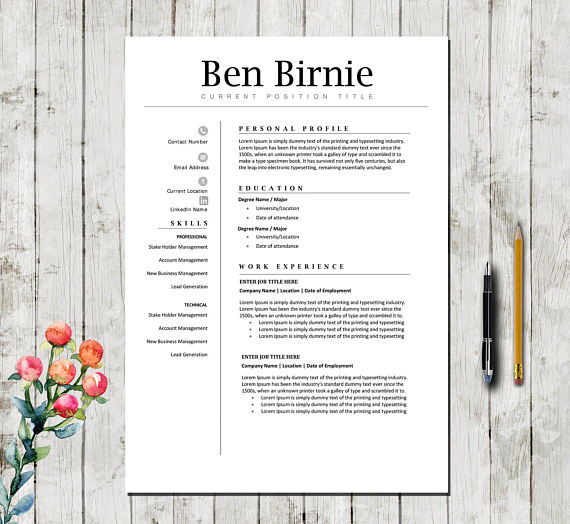 Executive CV template: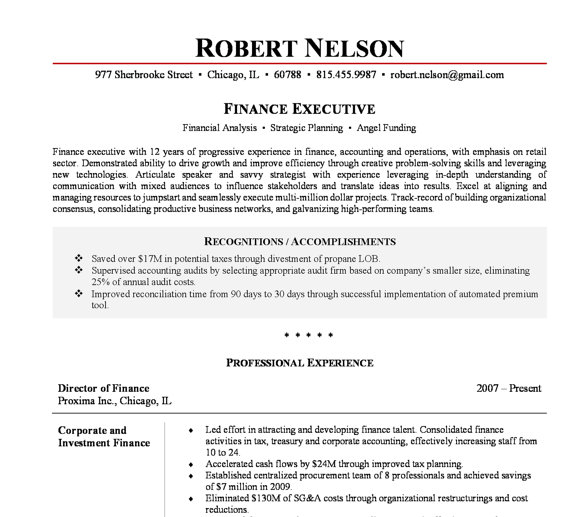 Best CV template: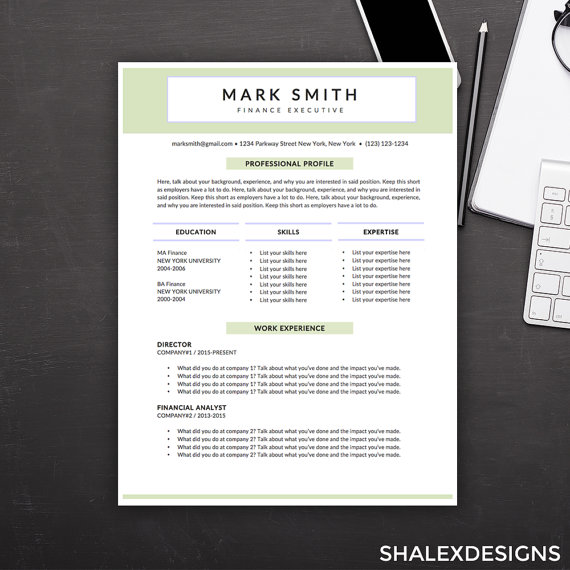 Professional CV format: