Your resume is a first chance to prove yourself so get the best first impression. Even if you are a fresher or experienced, before you, your resume speaks about you. So looking at some samples and crafting a good resume template will always help you directly and indirectly.
A developer or software engineer plays an important role in design, testing and maintenance of a software system. Based on the company's requirement developer has to develop the software. Writing the code and maintaining is not that much easy. We can see the result only at the end which needs lot of hard work at the background.
Software Resume Templates:
Almost every sector needs developer's support in these days. So demand is increasing day by day. Having a good knowledge on coding and good resume will help the job seekers to get the job easily. So it is must have a good resume format for software engineer.Here are 30 Developer resume templates you can use while applying for the developer job.
Templatesforcv:
Programmer resume: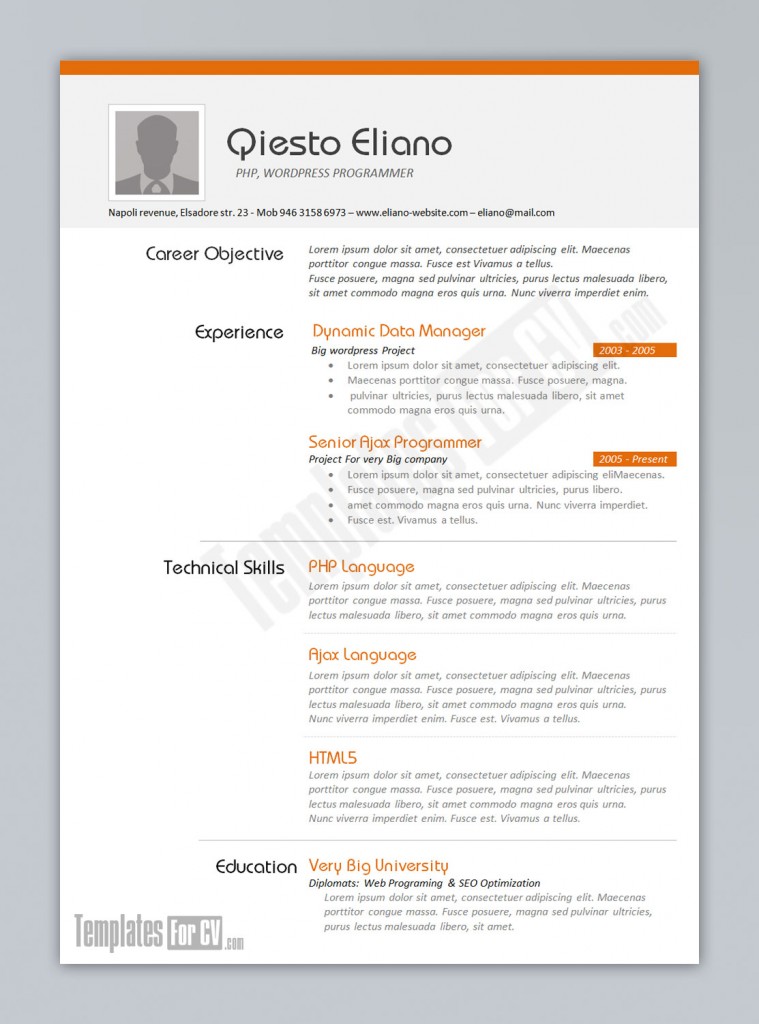 Templates.net:
Web developer resume: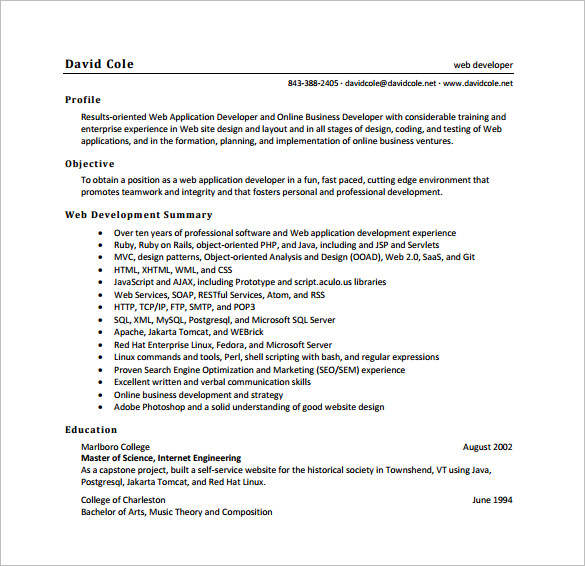 Professional web developer resume: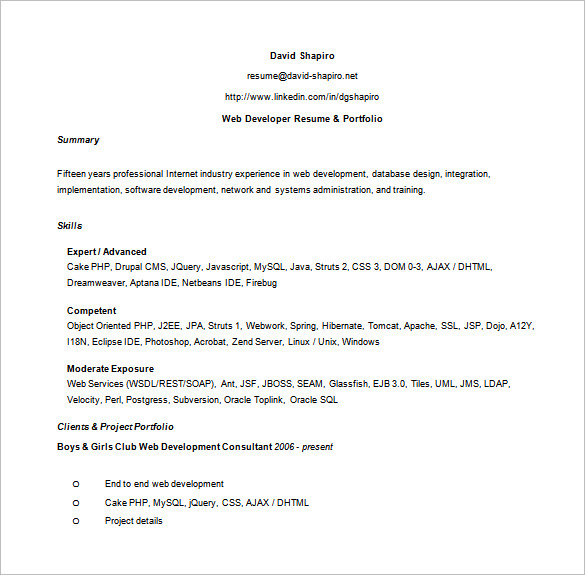 Front end web developer resume: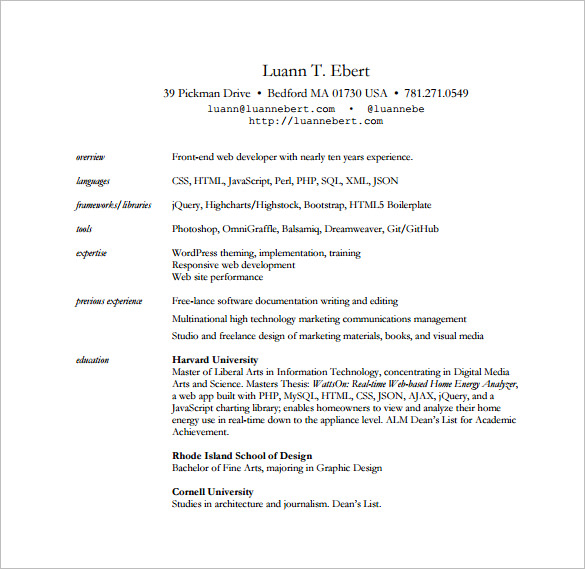 Web developer resume sample: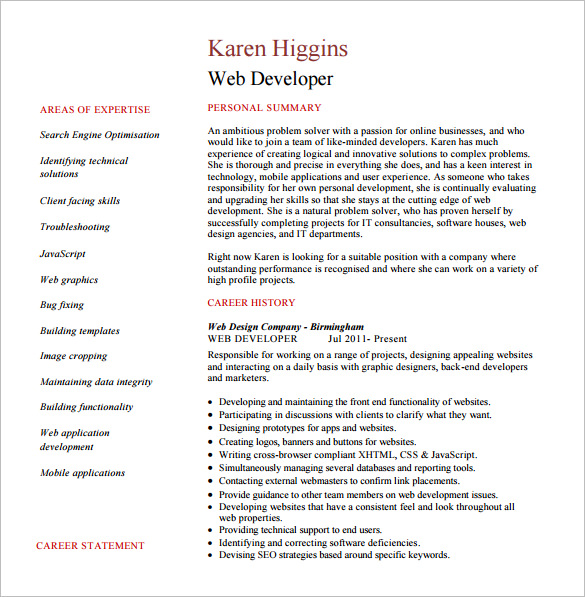 java web developer resume: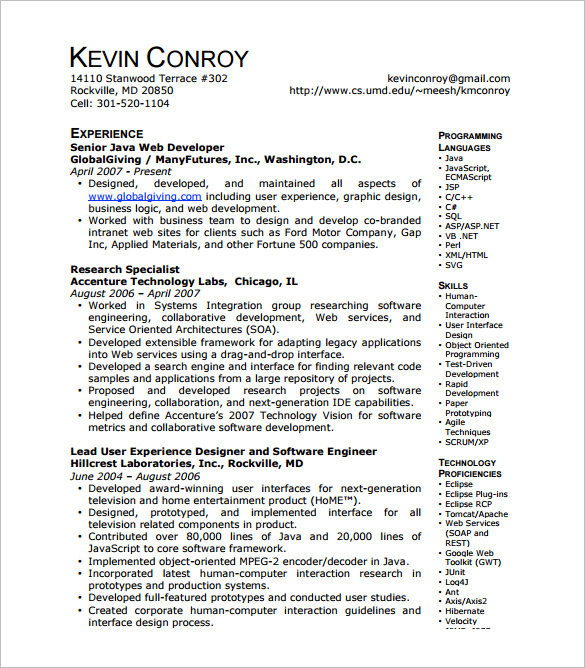 Newjobs:
Developer resume format: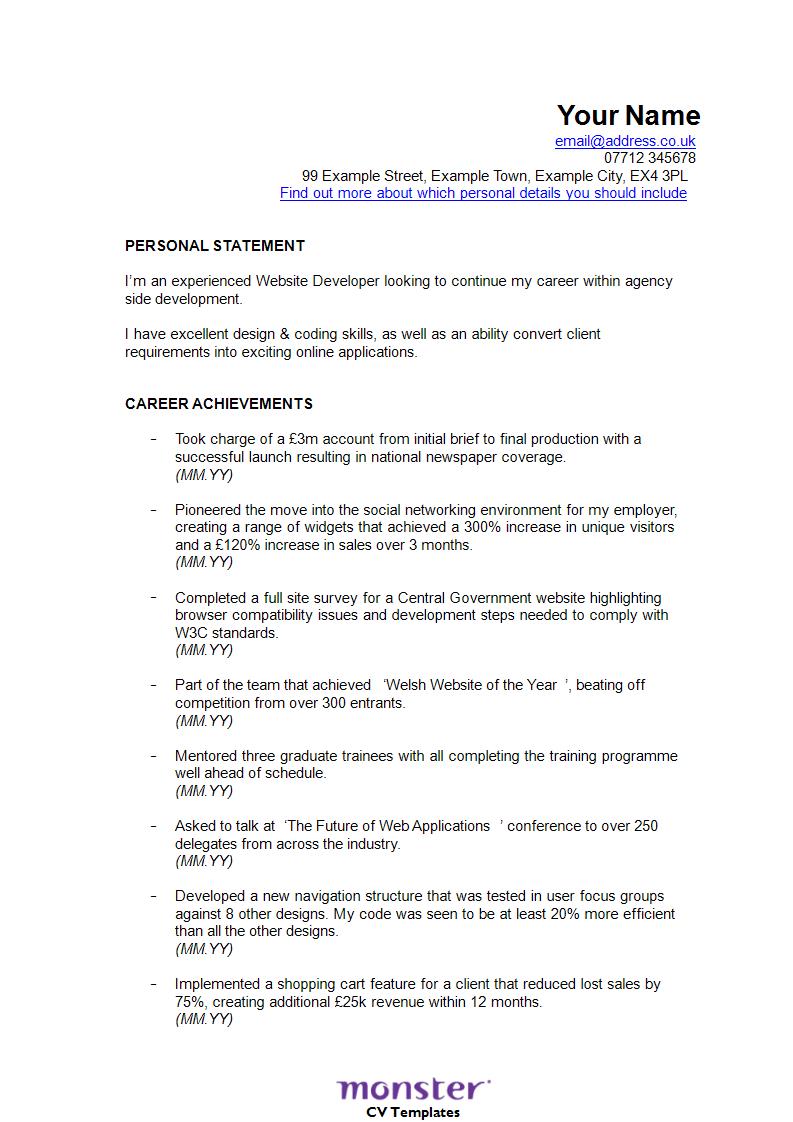 Resumegenius:
Web developer resume sample: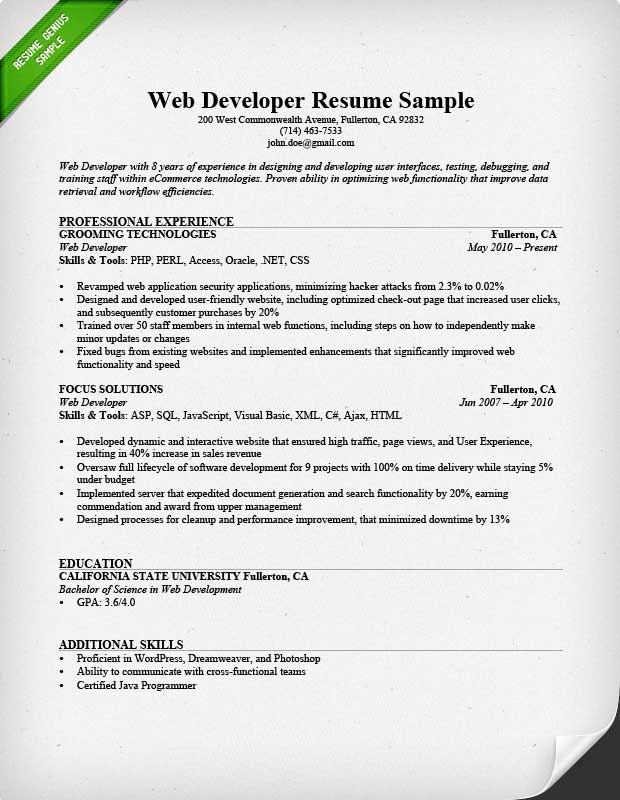 Graphic design resume sample: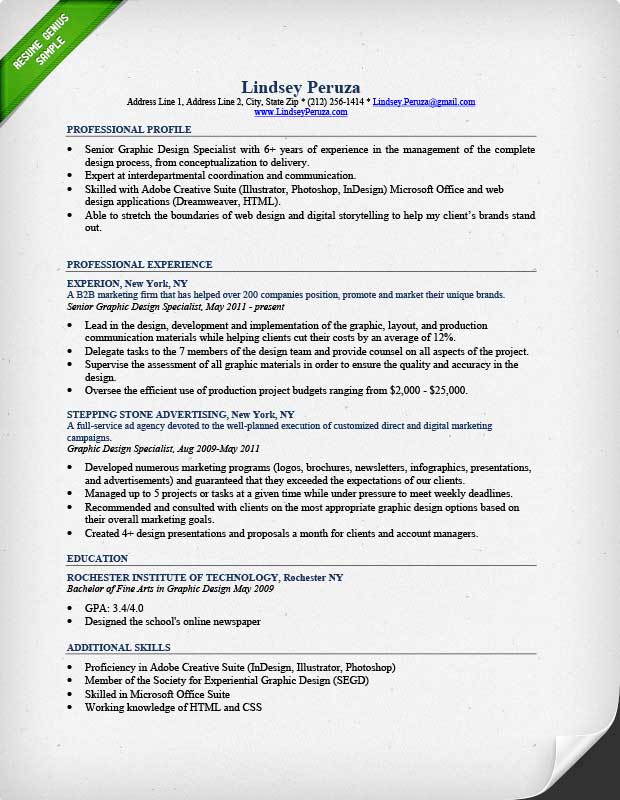 Raywenderlich:
Mobile app developer resume: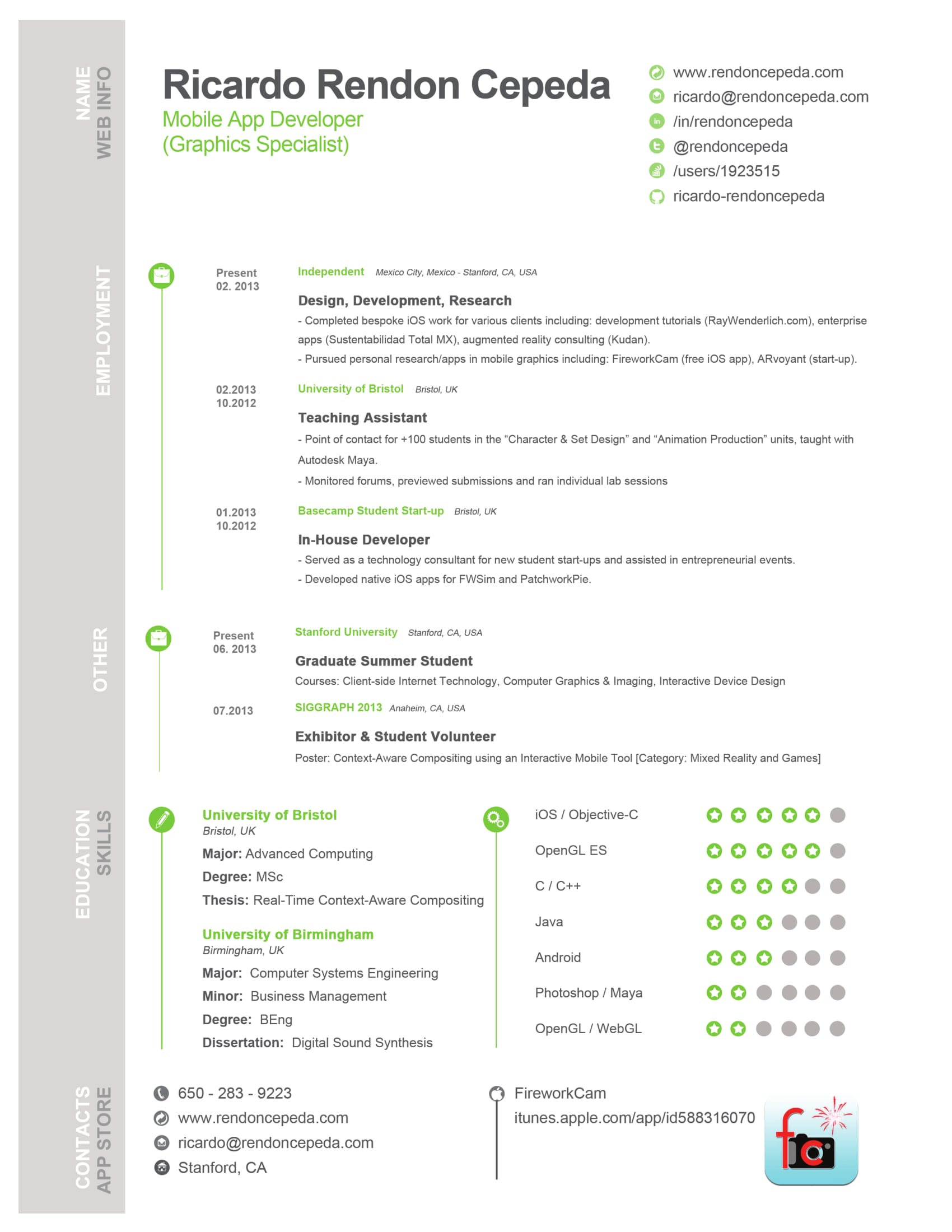 ios developer resume: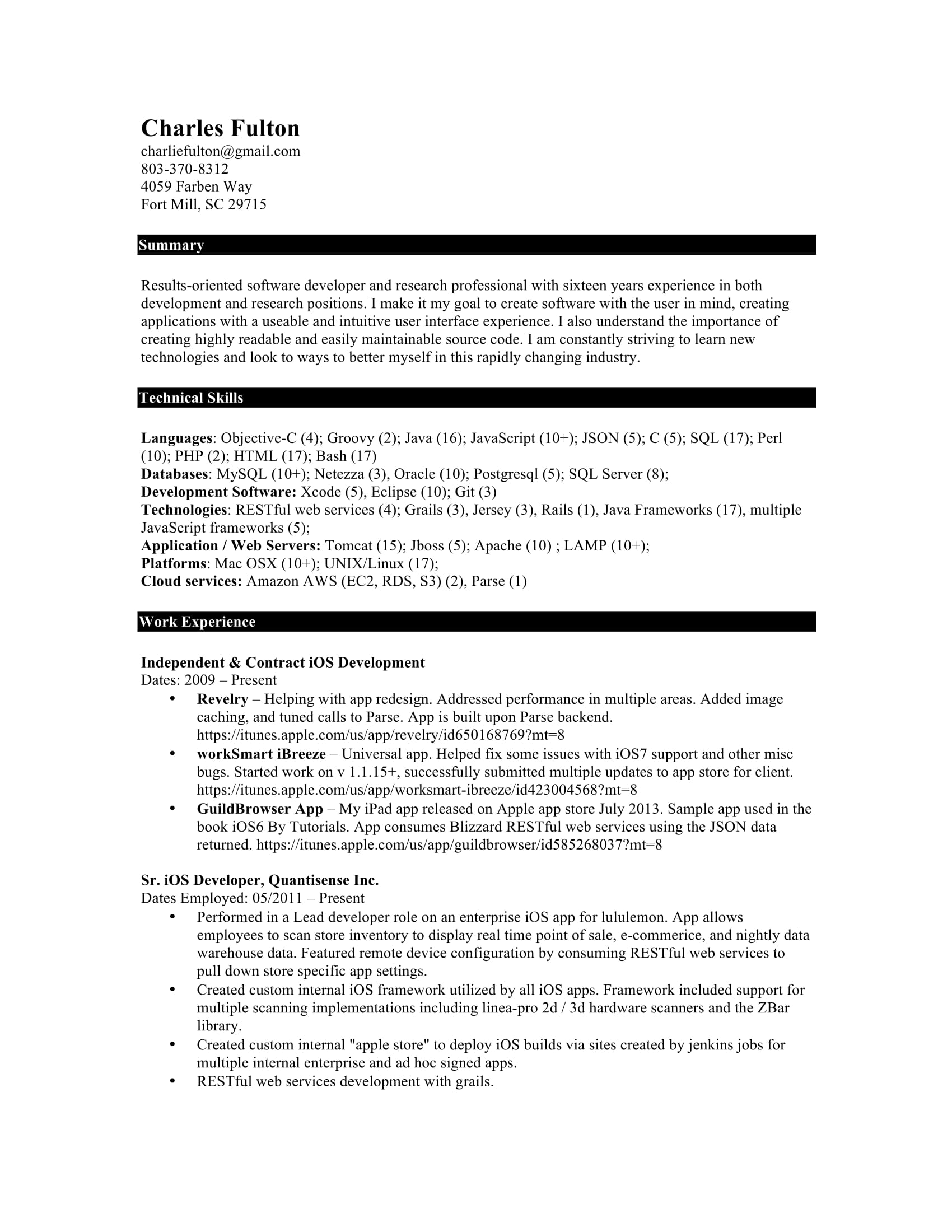 ios developer resume sample: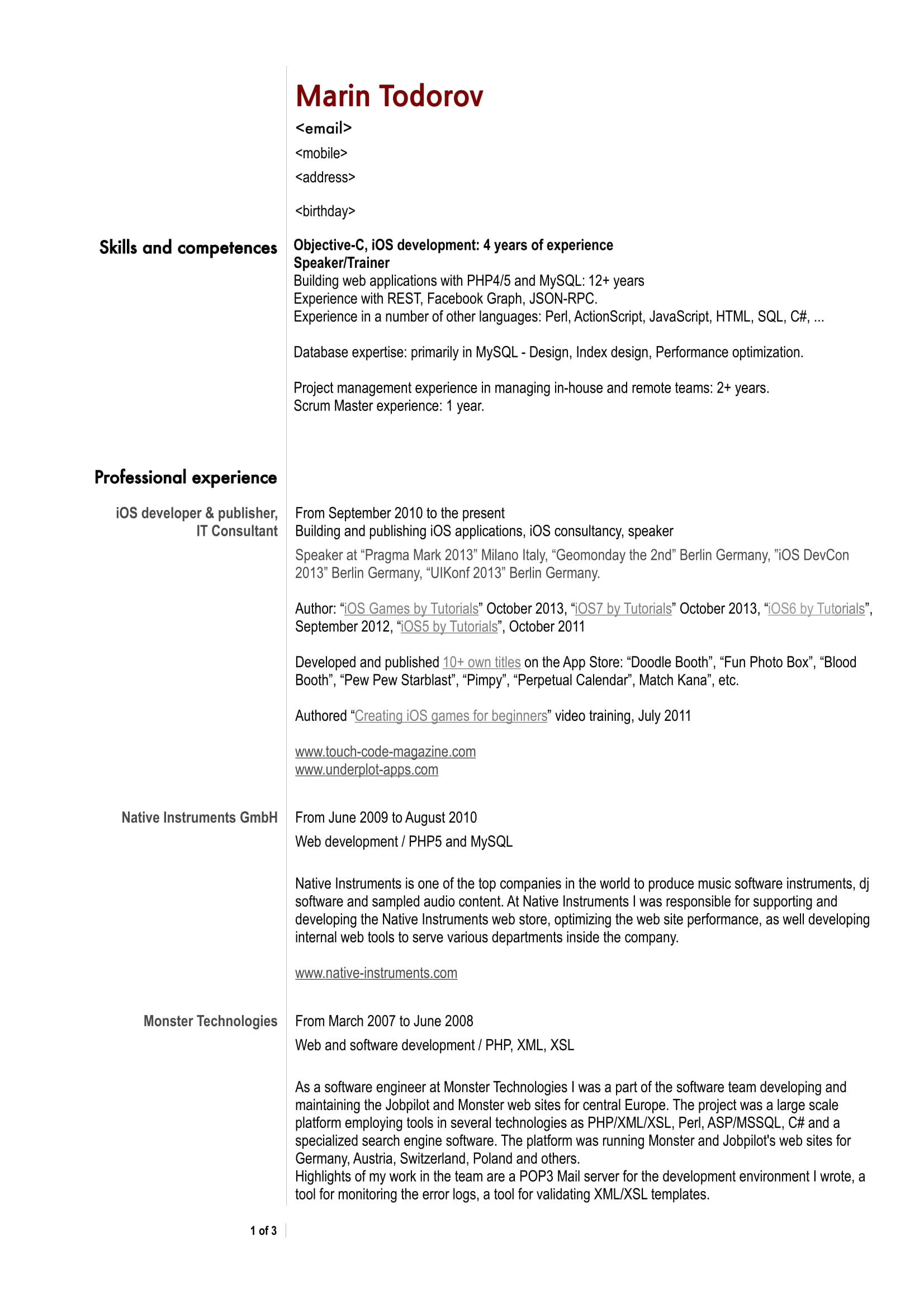 Visualcv:
Software development manager resume sample: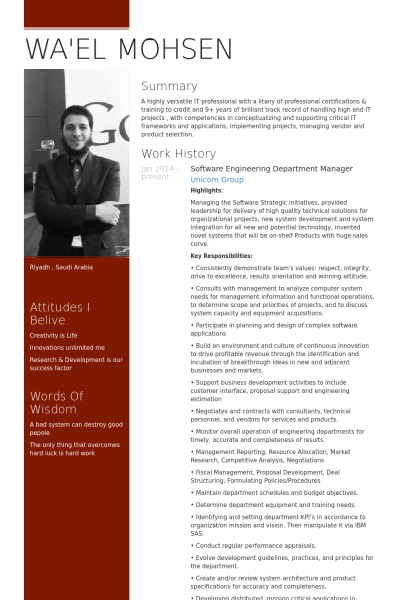 Software engineer resume example: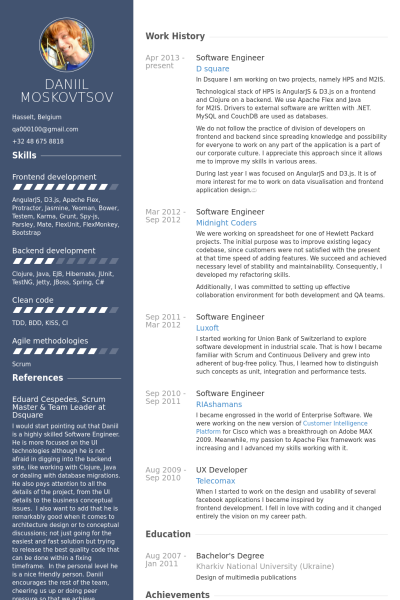 Senior software engineer resume example: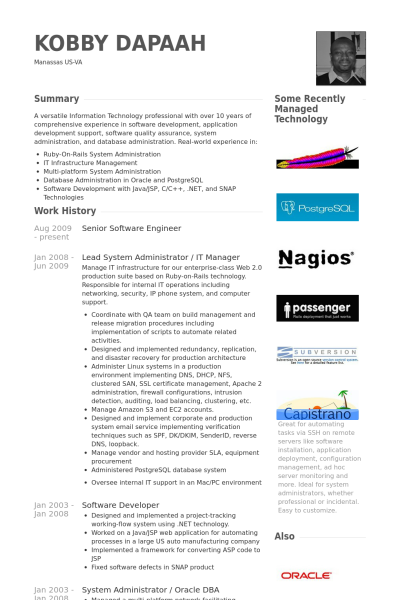 Software engineering manager resume: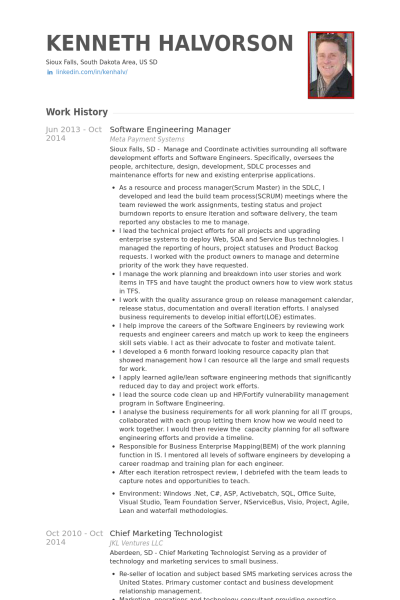 Canva:
Web developer resume format: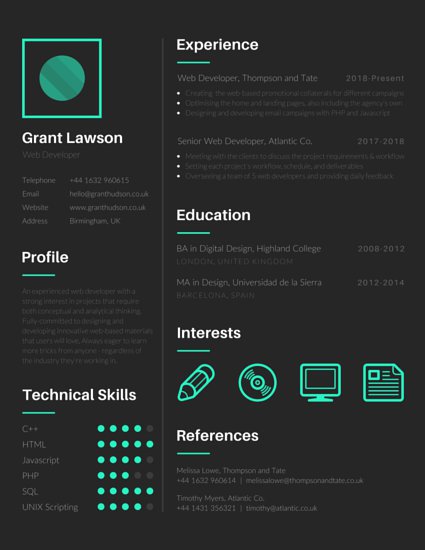 Behance:
Free resume template: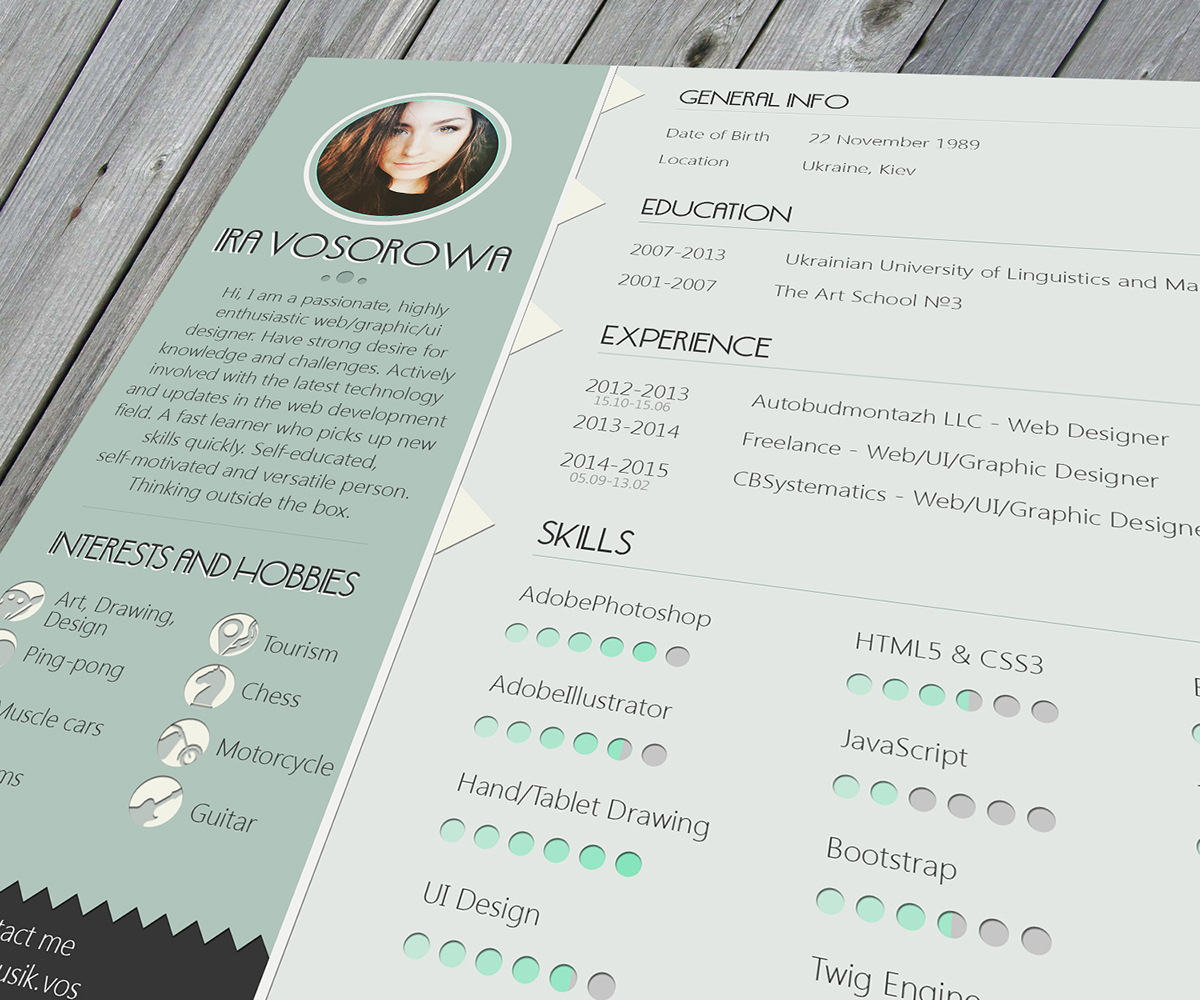 Deviantart:
Professional web developer resume template: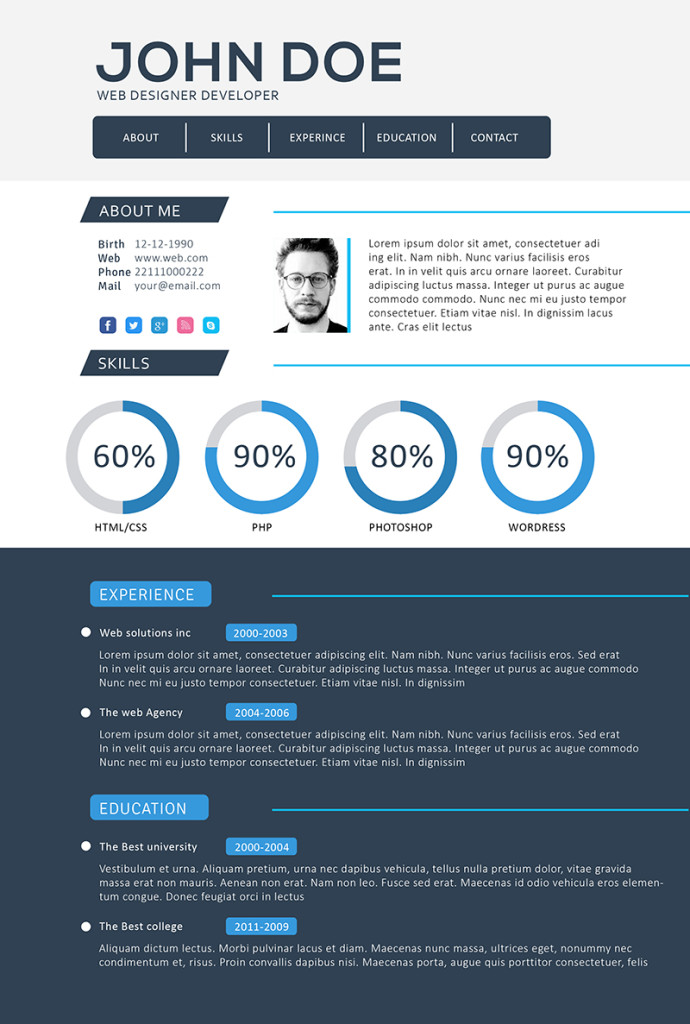 Simple resume template: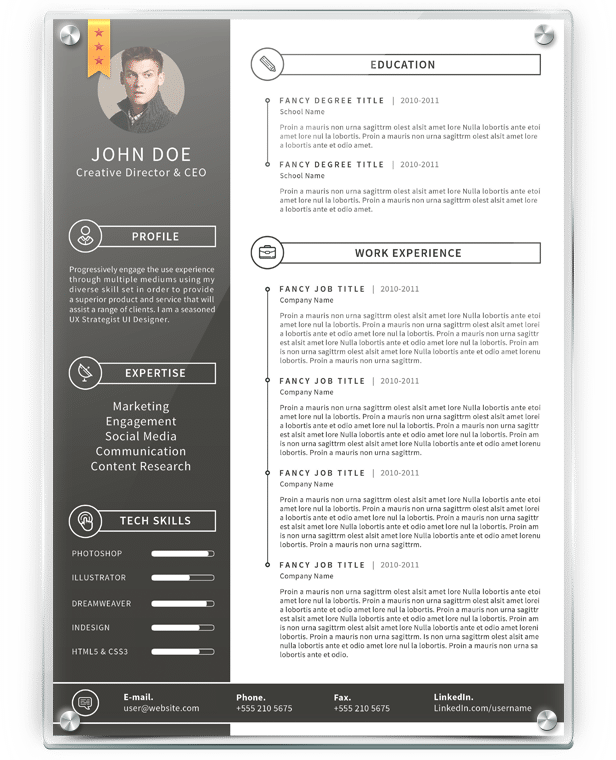 Professional web designer resume: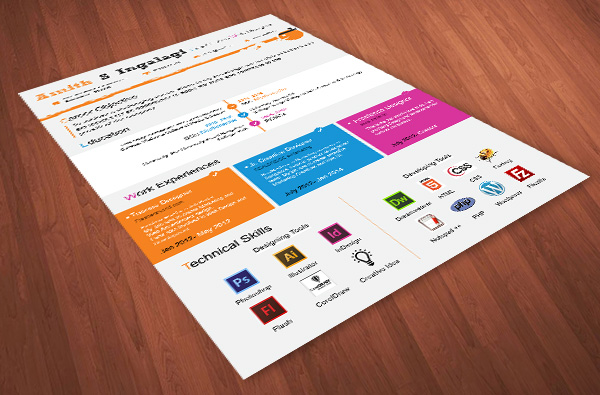 Graphicriver:
UI designer resume: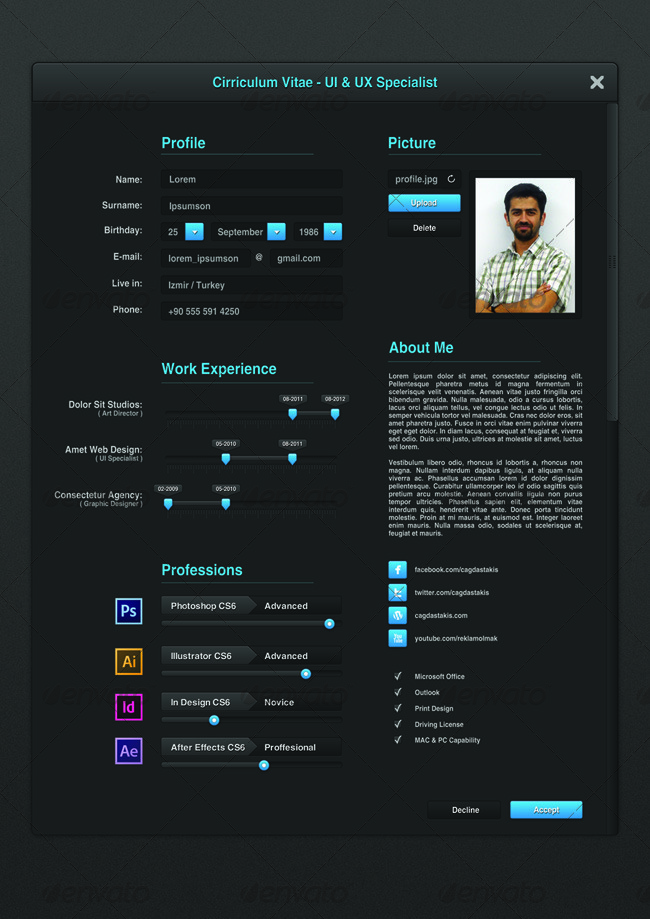 CV for web developer: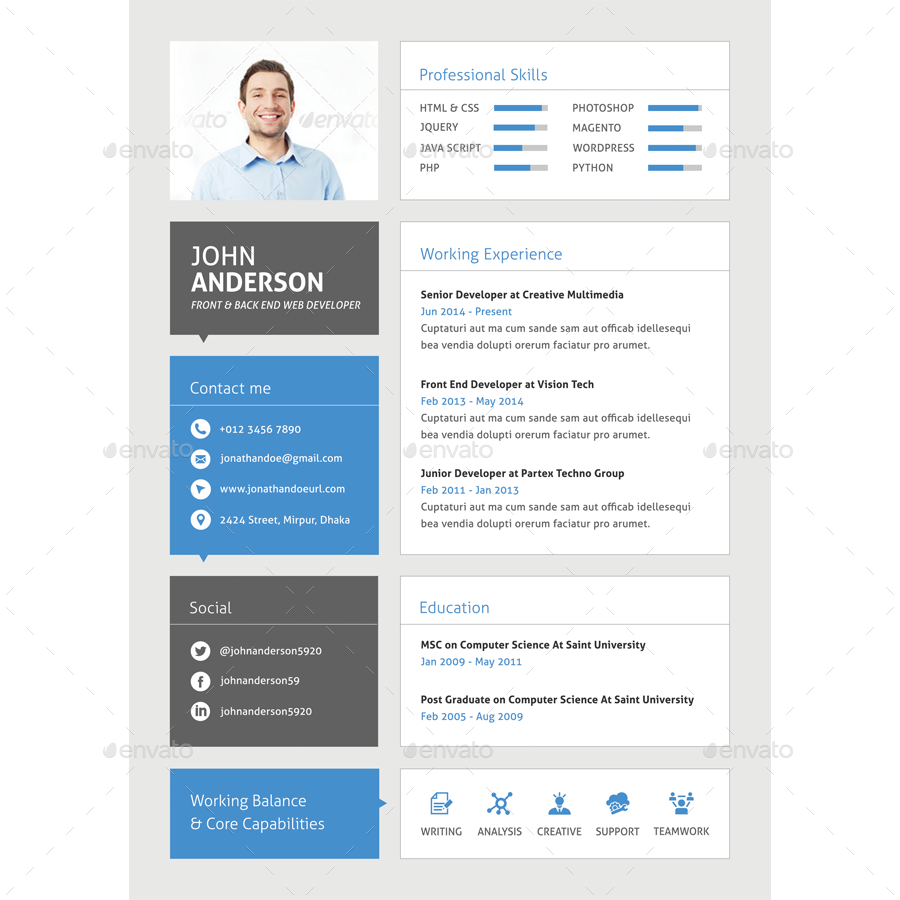 Web designer resume:

Sites.google:
SAS programmer: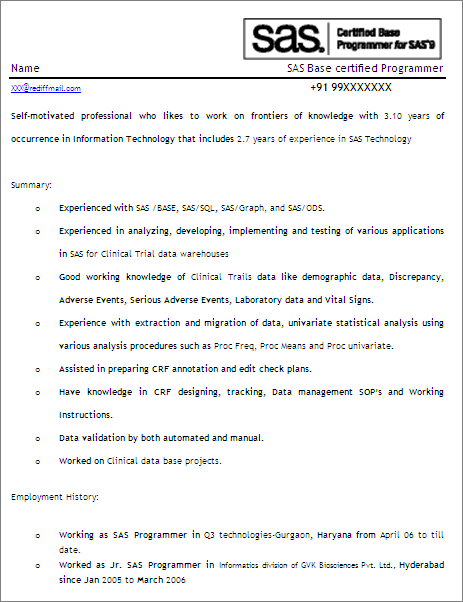 Developer cv: