Student or a fresh graduate will feel like there is nothing to write on a resume. Though many feel like it is right, it would be a complete blunder from your side. To make the resume much more effective he/she can add many things in the resume.
They can add their volunteer work,qualifications, and certifications. Sometimes your habits may look interesting for the interviewer so you have to mention your habits also.
We can't say what an interviewer looks in your resume.There is no rule like a student has to mention the work experience on resume. If they mention some basic details about education qualifications in a well-framed way, it would be enough.
Student Resume Templates:
With the intention of providing a good resume template for the students, here we have collected 24 best student resume templates.
Template.net:
Sample high school resume: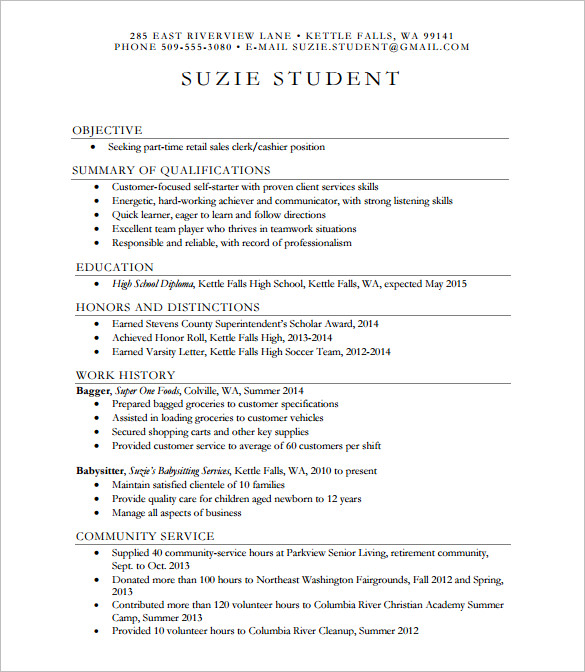 High school resume template: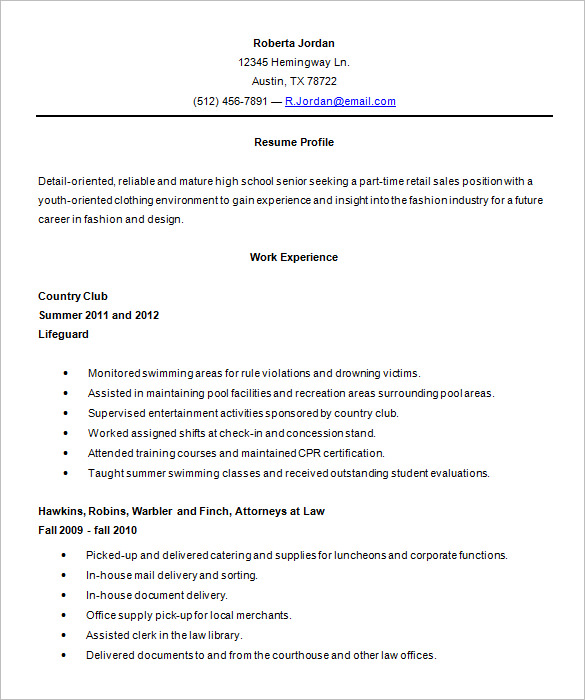 High school cv template: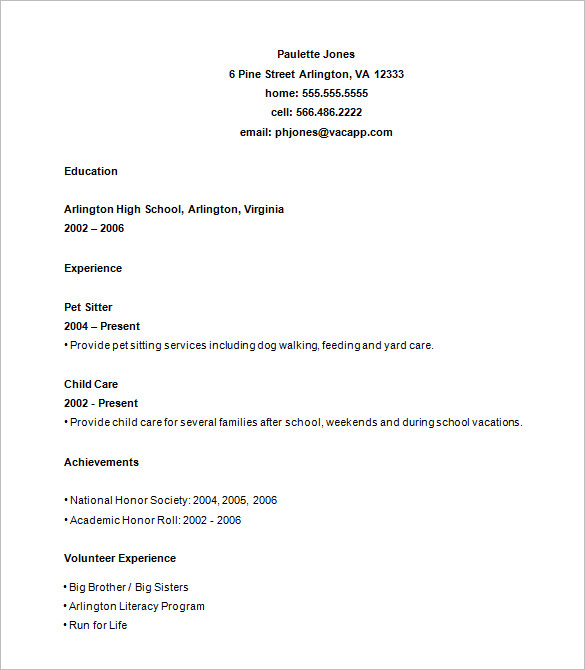 School resume: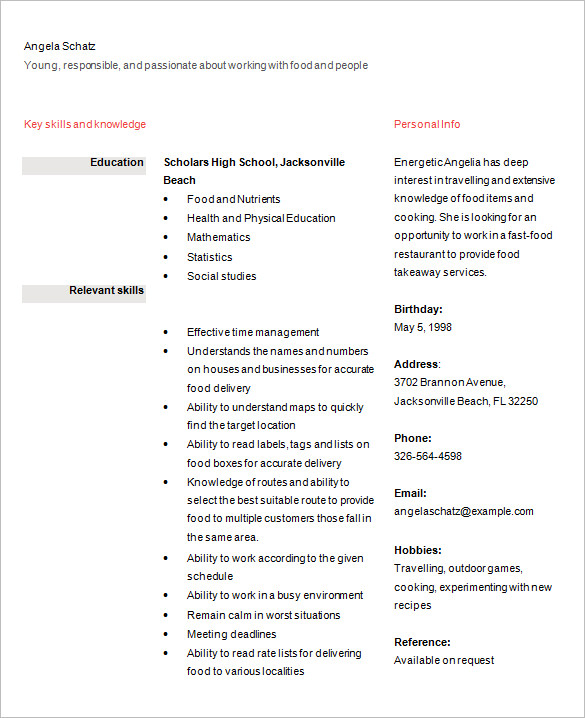 BSc student resume: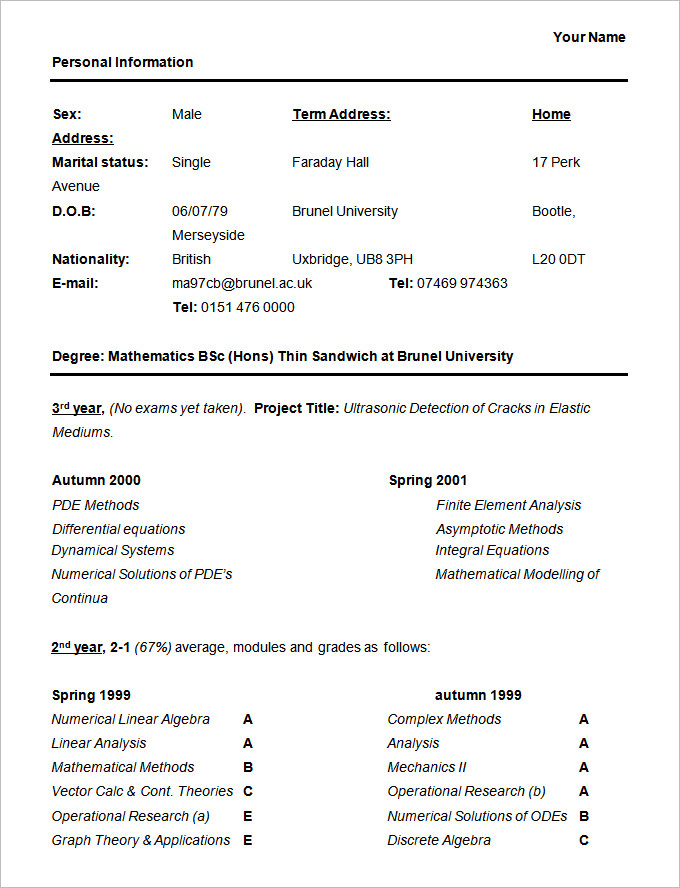 Sample academic resume: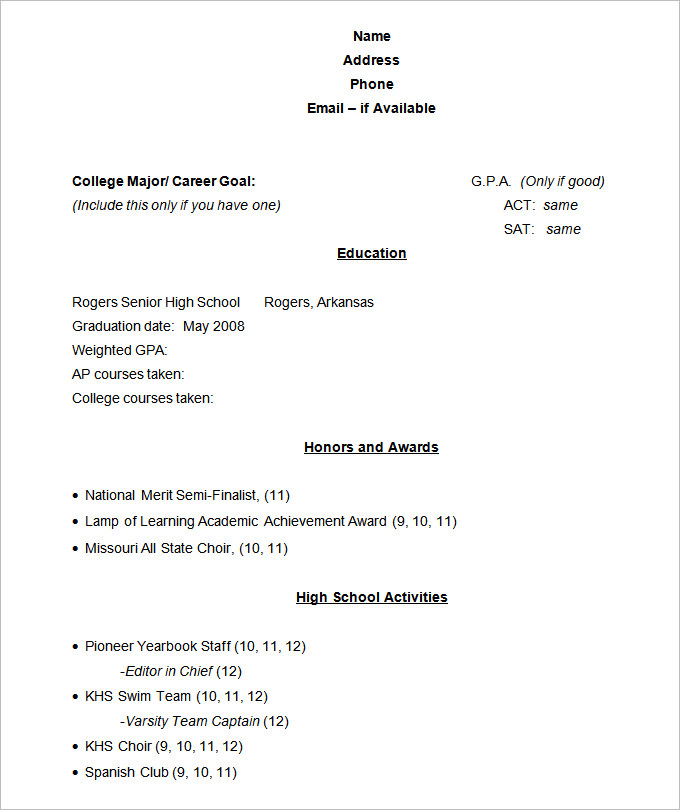 BCom graduate resume sample: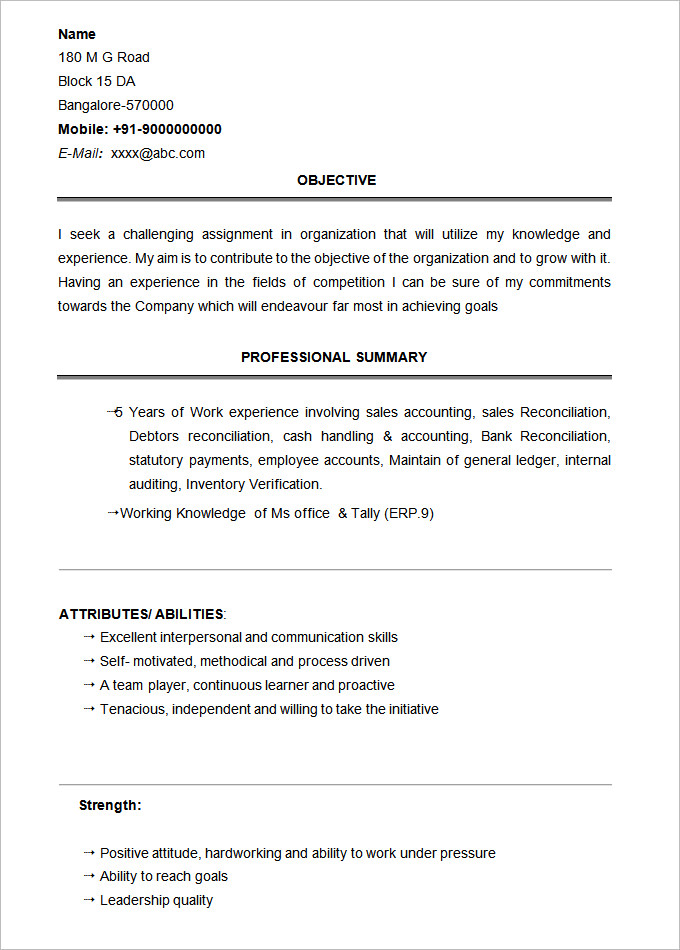 Sample student resume template: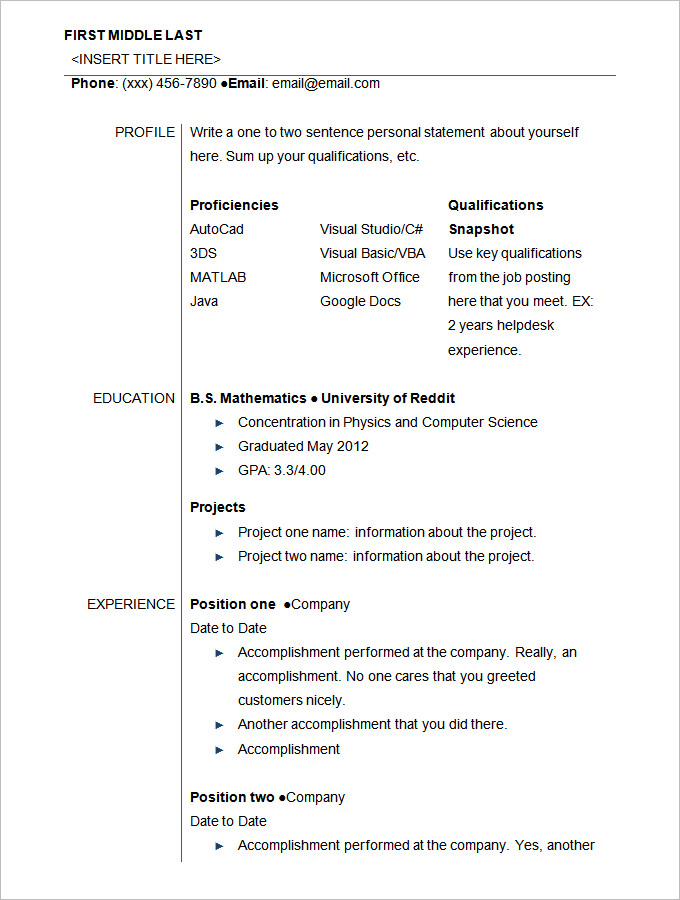 Best student resume format: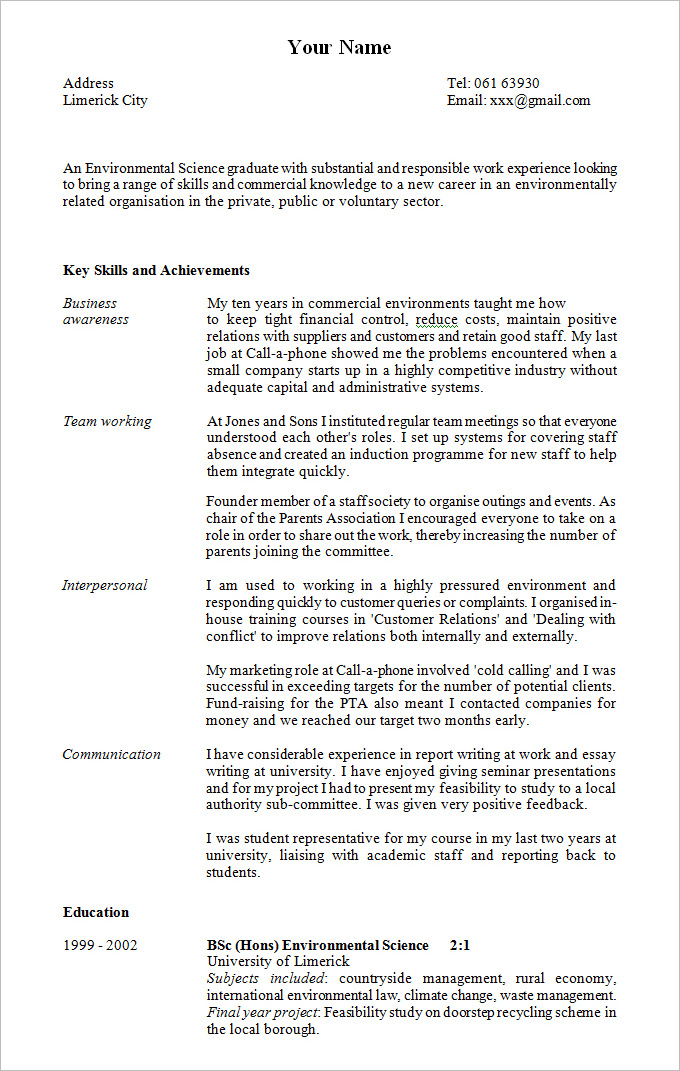 Graduate resume sample: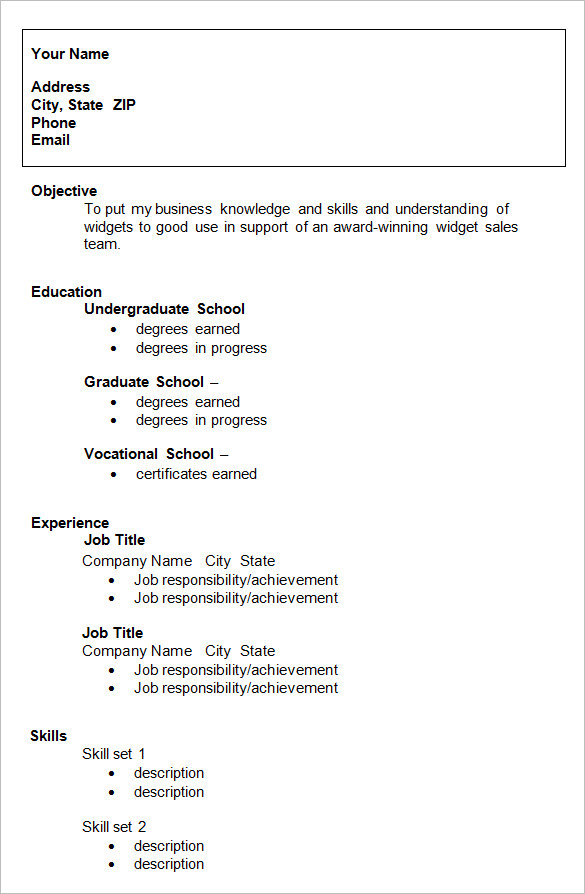 College professional resume: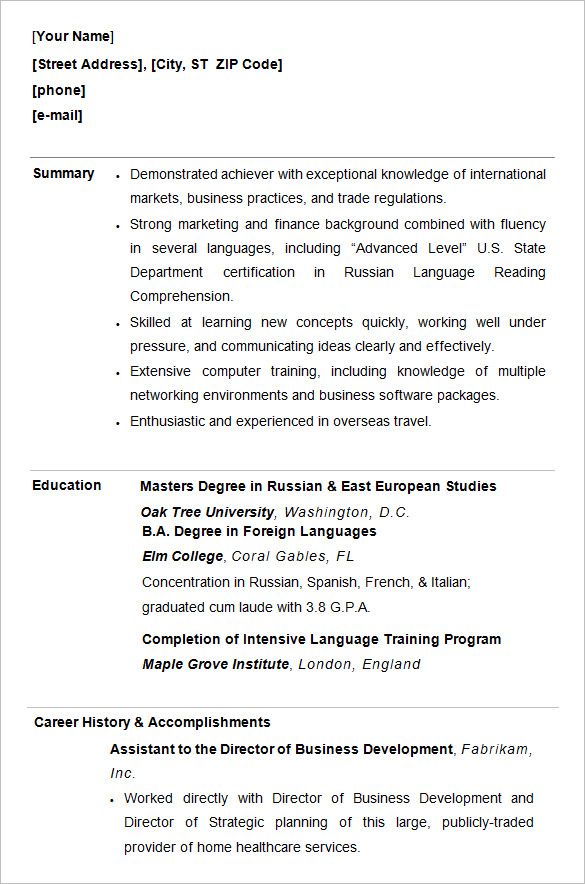 College student resume template: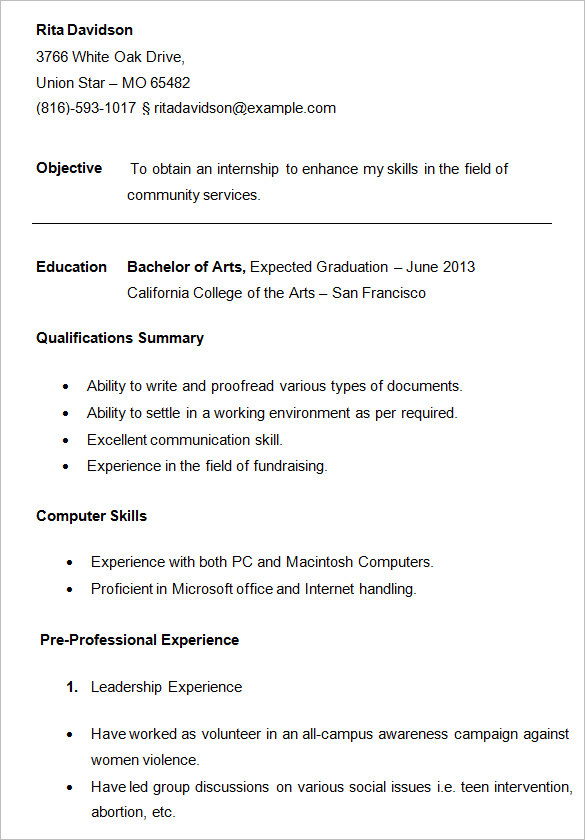 College student resume template no experience: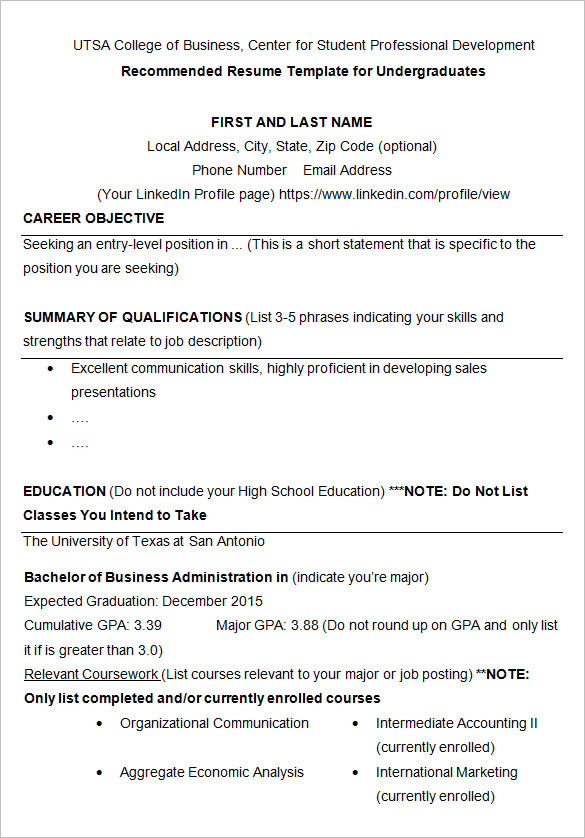 Graphic design student resume template: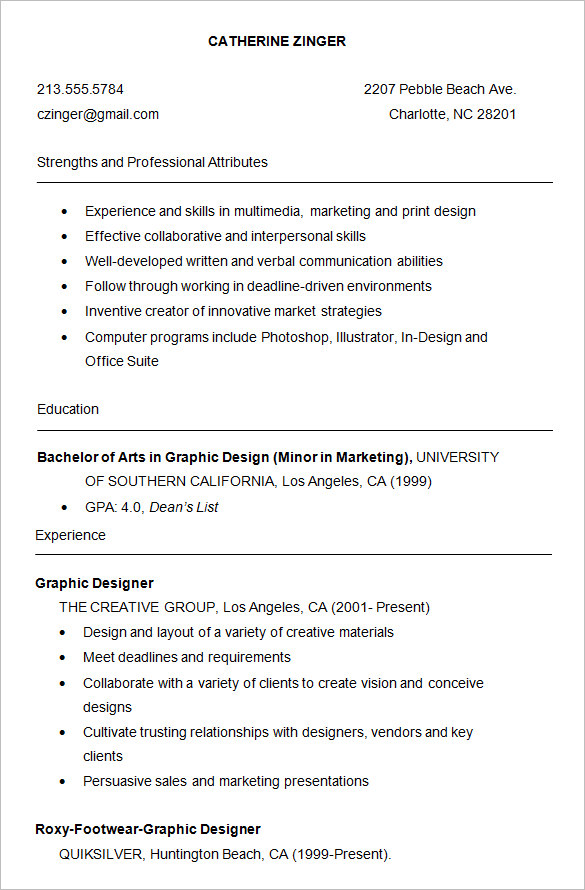 Resumegenius:
High school resume example: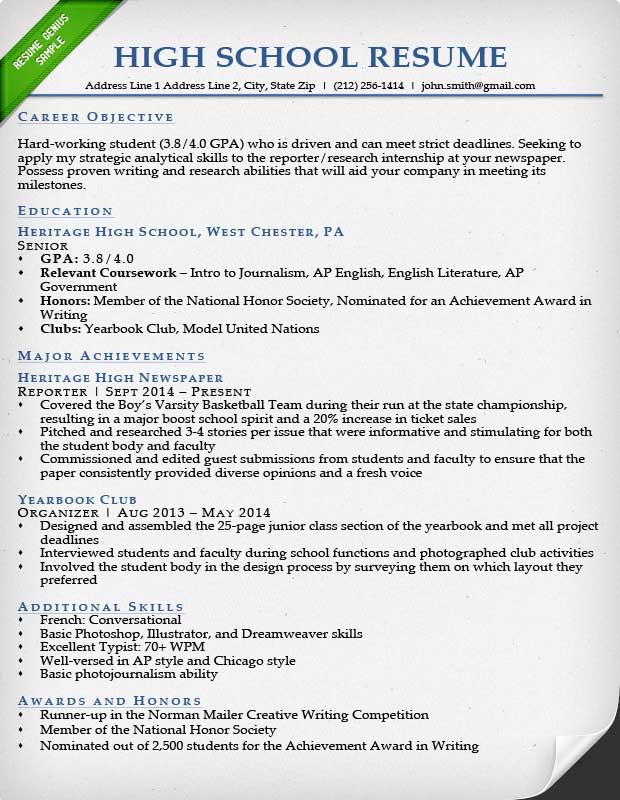 Etsy:
Best student CV: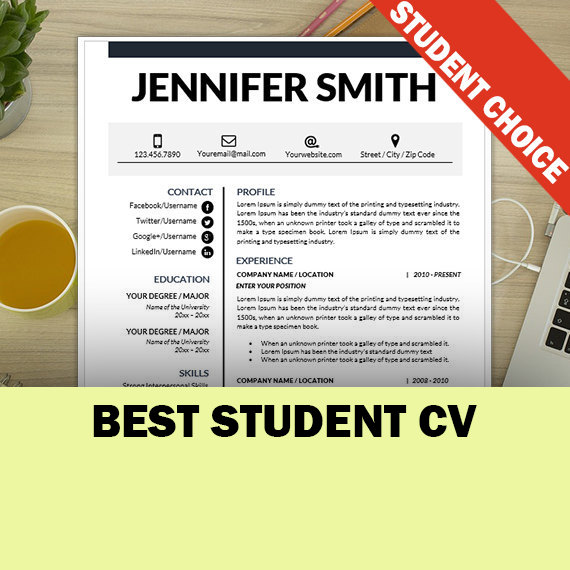 Professional CV: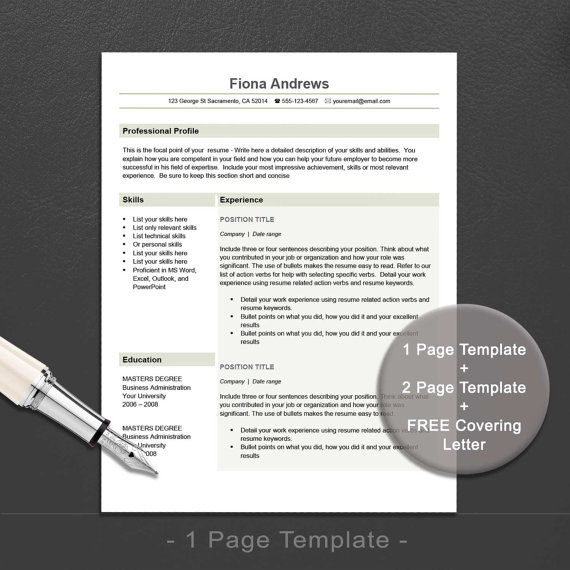 Student internship resume: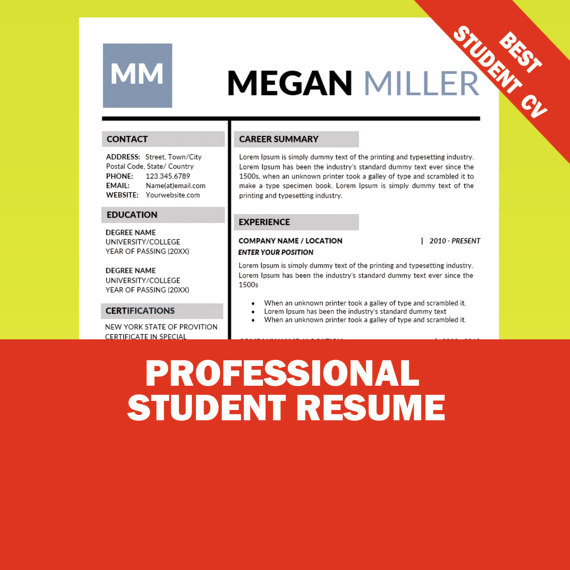 Student resume template: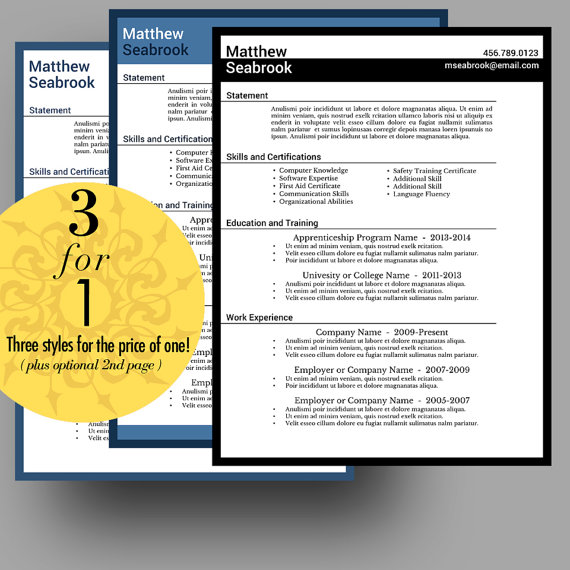 Resume for student: