Every company plans each year how and when to hire new recruits for their companies. It is upon them and it is their decision which decides who will be the face of the company and when.
There is a tiring recruitment process that takes place and it is only after this that the company makes a careful decision of hiring a particular person.
However, the company carefully makes a decision when to take up this recruitment process. To avoid any extra expenditure on this, they resolve to hold such a recruitment process which will involve less money.
Thus, these are the useful steps which any hiring company can undertake when undergoing the process of recruitment, which reducing recruitment costs.

Cost Effective Recruitment Strategies:
1. Print Advertising:
This can be the most suitable step taken and applied by any company that hires. Print advertising generally involves lesser cost and number than any other medium.
Also, depending upon ones national or local presence, people will be attracted to come, join and work for the company.
2. Internal Recruitment:
There is also internal recruitment that is done at each and every company. When there are referrals from staff which can provide good quality candidates and will have relevant knowledge about the subject, outside recruitments are avoided.
Companies, on the other hand also post ads on their own websites which saves up the additional cost.
3. Recruitment agencies:
There are a number of these recruitment agencies which are designed mainly to manage the tough recruitment procedure. They basically adhere to complete it from start to finish.
Recruitment agencies hold the record of managing large databases consisting of candidates and which can advertise on one's behalf.
Their advertising methods that are employed by these agencies tend to include not only print but also online mediums although the latter that has been employed has become more common in recent year.
The criteria remains, as after an employee is employed, he or she will have to pay 20% from his or her first year's annual salary. However, a company or firm can completely take advantage of this firm.
4. Online recruitment: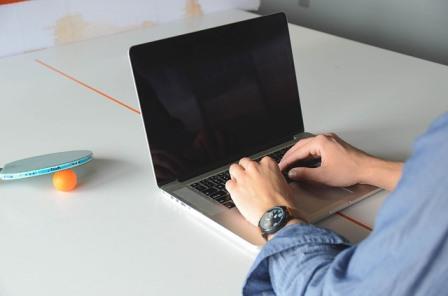 The companies have revolutionized the recruitment process. It has however tried to become more cost-effective than other all present material.
The recruitment websites like Techno jobs contain and hold the capability to directly send an email to targeted individuals, those who have registered.
The job vacancy, which exists is brought to the attention of many large number of individuals within a extremely short period of time.
Online recruitment can thus take place. Therefore, people get very attracted to garner an immediate and a targeted response.
5. Manage with the current staff:
Agreed there could be problems with the people who have been working? Agreed that a firm needs more people and thus the more, the better but one must be confident that it is possible to make gold out of your own staff too.
You can produce and make wonders with your current staff and thus, it could involve less cost if work is achieved out of the present staff.
6. Start with your own recruitment service:
Tie up with colleges, have your own personalized website, send out notifications via email. There could be so many details one can engage in because of this task. Beginning one's own recruitment agency can work wonders and create magic.
It could be the safest option to be undertaken ever. Having a recruitment service that fulfills your needs could be the most satisfying thing to be achieved.
7. Timely preparation:
A timely preparation could be the apt way of reducing cost in this service. Imagine, if one has been able to make a mental chart of who is supposed to undertake which job and responsibility, it would be possible for the person to undertake a timely course or plan of action for the required job.
There would be nothing else required to see if this task taken has fallen into place.
Similarly, with this process, the costs would come down. Keeping the material which even includes the database ready for preparation also holds a big thing in this scenario.
8. Take online sessions:
Generally, it has become the latest trend in many companies to settle down with online sessions. They save up the cost and you do not even have to spend so much on it.
It is all conducted on the online platform and after it is done, one is free to engage in any other kind of activity.
Online sessions also save up a lot of time. It is just a matter of click and paste. All the necessary questions can be asked on the online platform and then later you can feel free
9. Use social networking: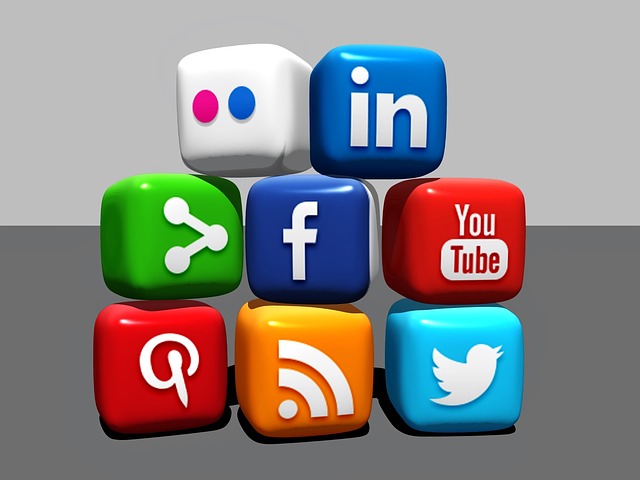 Another creative and innovative technique to find talent could be to use the online social networking programs. LinkedIn, is one of the most trending tool which is been used by the employers.
A recruiter when once is within your organization, gets first linked to as many current employees. After the connection is made, they are able to search through these employees' connections.
Thus, you can make use of your employee's wide network and get recruitment done at your agency.
10. Refrain from hiring for the sake of hiring:
Do not just fill seats because you want to. Abstain from doing that. If it is not requires, there is no need of filling a seat, just be to yourself and believe that you will get good and talented employees.
There is no need of running behind and looking out for more. Make the HR understand the strategic role behind this.
11. Reduce the attrition rate:
Try your best way to reduce the attrition rate in your organization. Understand what is so wrong with the current plan of actions that the employees are refraining from joining.
May be there could be a reason which would be ultimately upsetting your employees. Also let your managers learn the soft skills required to reduce the attrition rate of employees in the first place.
Recruitment costs can obviously be brought down if the turnover rate is reduced. Thus, instead of focusing on reactive solutions, it is better to be proactive and help the key staff themselves develop the people skills so lesser number of employees leaves the office.
12. A flexible recruitment process could be the key:
Take employees only when there is an ultimate need and necessity of taking them. If the recruitment itself is flexible it would be possible to work better on other required things and not waste time on silly things.
Also, the recruitment process must be simpler and better. There is no need of calling a grand recruitment calling with trumpets and banners.
All you need to think about is how the company needs to grow with the kind of people hired and not with the way they will be welcomed.
Thus, it is better to realize and understand the need of putting money where it is required. Recruitment, though a big necessity in companies can be simply and effectively managed.
All one needs is to be sure that the right people are recruited and taken in and effective and talented employees are not lost out upon. Recruiting is an important task and thus, must be carried out in a skillful manner. Thus, one must persevere to have a well-managed recruitment process. The lesser, the simpler and the better should be the motto.
Save