An organization requires a perfect blend of internal and external communication along with proper allocation of tasks to right individuals.
As one of 14th principles of Henry Fayol states, everything should have its place and everything should be on its place. Same is the process with selection and recruiting of employees in a firm.
Being one of the significant processes in a firm, recruitment when done correctly can prove as a great asset to the firm. Here are some recruitment tips for consultants.

Recruitment Consultant Tips:
1. Motive:
Along with general questions asked during hiring, it is of utmost importance that the basic motive of the individual should be known.
This gives a rough idea of what an individual expects from his job and whether his expectations could be channelized to prove beneficial for the consultancy as well as to an individual.
Without knowing a proper motive one may not be able to find a proper person.
2. Encouragement for interactive discussion:
Apart from the formal interview, there should be an interactive session while hiring process whereby an individual could be given an initiative to express positive changes that he could bring about in company.
Interactive sessions helps the consultancy to get about the insight of candidate in a proper way.
It can also help the candidate to come out of his or her nervousness and present him or her in a better way.
3. Equality:
Absolute equality should be maintained. Major emphasis should be given to competence and talent of an individual rather than his caste, creed or religion.
If an individual satisfies all the criteria as well as has competence to prove as an assets for the company, no discrimination should be done on any other grounds while recruitment process.
4. Discipline: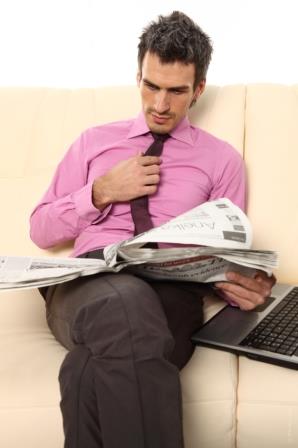 Discipline forms an important part of an organization. Absence of proper discipline hampers the smooth and efficient functioning of a firm.
Ensuring that you are hiring an individual, who is disciplined, helps that remaining tasks of your organization fall on their respective places.
Without an appropriate level of discipline it is hard for a firm to sustain itself without causing a chaotic condition.
5. Time:
Hiring of individuals who respect and value time, goes long way in nurturing a productive force for a firm.
It determines that all tasks given are done without stretching of deadlines, hired employees report on time for work and thus there are no delays in achieving set target of a firm.
In any field, time plays a key role, not just the employee but the consultancy should strictly adhere to deadlines as well.
6. Developing of a mission statement:
No matter how trivial a particular task is when a mission statement is made it ensures that the constant remembrance of this statement gets the work done.
Thus when a consultancy sets a mission statement to hire a specific number of individuals, a goal is set. So the constant hammering through mission statement paves the way to get hiring process done before deadline.
A mission statement acts as a guideline or a goal that employees are bound to work towards undoubtedly.
7. Committed employees: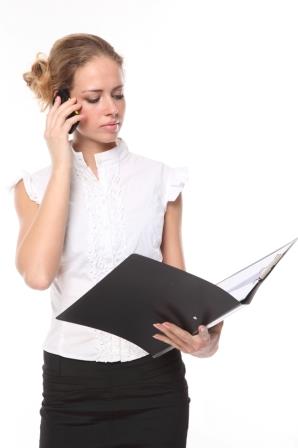 Being a consultant will always demand more work than the returns that you get. Besides when an employee is new he will have to listen, learn and work hard to blend in firm's culture.
Though it is initially tough with late working sessions, early morning meetings, overdue course of time ultimately the hard work will pay off.
Thus it's always good to hire an individual who is ready to go an extra mile for firm's progress.
8. Create your own system:
Every organization has a general recruitment process whereby you interview an individual and select him/her.
But to be ahead of your competitors and to get competent individuals, you can create your own system for hiring process whereby you can check if individual is able to apply the knowledge he possess to tackle tough situations .
Having your own system into place avoids conflicts, confusion and unfavourable chaos. A well placed system enables you to concentrate more towards the betterment of the firm.
If your system is not into place then chances of things getting haywire are more. Moreover having your own system sets you apart from your competitors.
9. Team Player:
An organization is nothing but small teams working together to achieve a common goal. Thus it's very important for a consultancy to hire an individual who can function efficiently within a team.
There will always be minor clashes of opinions in a team but an individual should be able to deal with them in a way whereby they settle peacefully and interests of company is not harmed.
Always remember – "If you want to go fast walk alone, if you want to go far then walk together."
10. Background of interviewee:
Before an individual is called for an interview, a detailed check of his background needs to be done. By checking up with his background it ensures that the data provided by an individual to consultancy is not forged.
Once a person is hired under your reference you can be held accountable for his or her acts as well. So it is best to remain on the safer side.
11. Use of social media: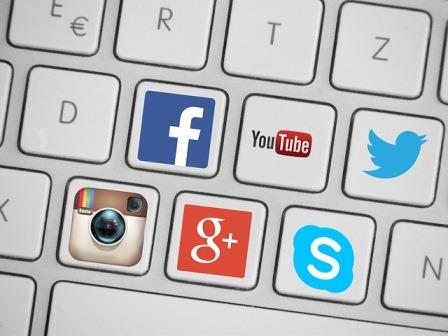 Almost every individual is on social media, thus making a strong presence of consultancy on most commonly used social networking platforms ensures that the interested individuals can turn up for company's recruitment process.
You can connect with the person on LinkedIn since it does carry serious profiles of individuals who are looking for jobs and for background checks, you can use Facebook, instagram and twitter accounts.
12. General Knowledge:
A consultant should have proper knowledge of each and every field. Testing of his general knowledge in the process of interviewing ensures that he is well aware and updated with recent happenings all round.
It represents that an individual knows the elements around him and ultimately can prove to be beneficial for the consultancy.
It is important for a candidate to be sound in general knowledge however it is equally important for a consultancy to have proper general knowledge regarding the fields because then only they can find the suitable person.
13. Attitude:
Having a positive attitude is of utmost importance. A consultancy should try to hire a person who works with positive attitude and tackles stressful and difficult situation with patience.
Such a consultant sets an example for others to follow and also helps to develop a positive work force within a consultancy.
14. Correct questions:
In the process of hiring it is important that correct questions are being asked as a matter of fact it ensures that the consultancy gets the right person that they need.
The questions asked should be precise and should give a clear idea of individual's personality.
Questions like "tell me three things about yourself" or "what is your objective for joining the consultancy" can be asked.
15. Past achievements: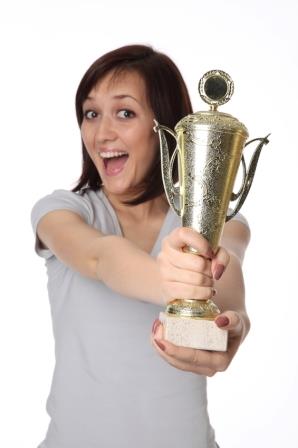 Asking or inquiring about past achievements of interviewee gives a rough idea about achievements of an individual.
If a candidate is not able to tell about his specific achievements from previous job he is a non-star. It also helps to identify whether an individual is sincere or not.
16. Interest of consultancy:
A consultancy should always hire an individual who gives more importance to interest of consultancy over his own interest.
An ideal consultant hired should give first priority to consultancy's goals over his personal goals. This should not be imposed but moulded in such a way that the person would begin to see his or her own goal in the achievement of the consultancy's goal.
17. Unbiased:
Ethics and values are appreciated everywhere and to boom greatly as a hiring consultancy it is important for you to be completely unbiased.
Your only preference should be skills or abilities most suitable for the job. Favoring one over the other on non sensible basis can backfire at your own consultancy only.
Thus ensure that you are totally ethical and unbiased towards the people whom you choose and whom you reject.
Thus these are some recruitment tips which can be useful for hiring a consultant. Although these are not concrete rules, as ever-changing business environment will always required blending and formation of new rules. But these tips can be used as guidelines for efficient recruitment process.