Preparing for the interview is a tough task in itself, but it becomes even tougher when you are preparing for a 3-hour long interview.
How do you prepare for the interview when you have little idea about what happens in 3-hour interview?
It might happen that you will face a panel interview or you can meet several interviewers one after the other!
It is better if you could ask them what to expect out of a 3-hour long interview.
If it is a panel interview, then you might not have to say the same thing over and over again, but in case, you are facing each interviewer for a different level of the interview, then you might have to repeat yourself to different people.
It might sound strange to our ears, but the interviewer sitting in front of you will not be aware of what you have said to the other interviewer.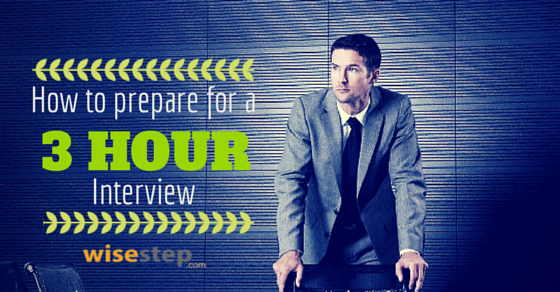 Nowadays, an hour-long interview is a normal process and most people come prepared for that, but when the time is extended to 3 hours, then it becomes quite a challenge to tackle things for so long.
If you look at the brighter side, then you will see that once you successfully complete the 3-hour long interview, then at the end you might be the one who is getting the job else why would any company waste their 3 hours on you.
So think positive, as a 3-hour interview is a good sign for you. You must be happy as you have more time to impress the company with your talent and skills, so instead of getting scared, boost up your confidence and face the interview.
What To Expect out of a 3-hour Long Interview?
When you are going for a 3-hour interview, then there are several things that you have to keep in mind even before you start preparing for the interview.
When you get the call from the company asking you to drop by for 3-hour long interview, you must ask the person –
Whether any written test will be conducted or not?
If the 2 – 3 hour interview will be with the same person at a stretch or will it be divided into segments?
Ask them to confirm the date of the interview as soon as possible
Once you know the format of the interview, then it becomes much easier to practice. The interview date is also vital because that way you will know how many days you have in your hand to prepare for the big day.
3 Hours Interview Preparation Tips:
When you don't know what to expect in a 3-hour interview, then it seems a daunting task to prepare for it.
If you think that you do not need to prepare for this interview and you will just go with the flow, then you are absolutely wrong.
When you are going for an interview, you must practice well, so that you can avoid the initial inhibitions that you may tend to have.
Therefore, here are some of the tips that you can follow to secure your position in the company by successfully completing the 3-hour interview.
1. Treat each interview separately: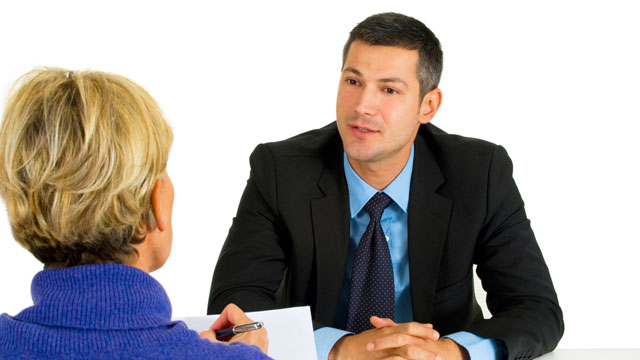 If you have to go through several interviews within this 3-hour span, then you need to treat them as a stand-alone interview.
You cannot go from one interview to the other thinking that the next interviewer will start from where you have left off in the last round.
No, instead you must keep up your energy level along with your tone in every interview round you face. You have to walk in there, shake hands, offer your resume and also don't forget to greet the interviewer in the same way you did for the first time.
These mini-interviews are as important and you are being evaluated every second, so don't give them any scope to dig out something negative about your energy or personality at any point of time.
It is also important, how you end your interview. If you just say thank you and walk away, then it is not a good sign, instead you need to say that you will be looking forward to hearing from them or if you have talked about any project that will get finalized over the weekend, then you can wish them luck for that project at the end.
From the beginning till the end, you must make each interviewer realize that they have got the best from you.
2. Make sure you have your stomach full: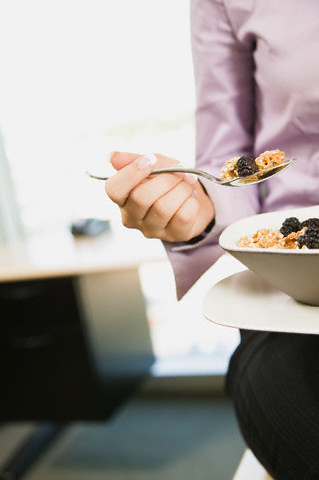 When you are going for the interview and that to
o for such a long period of time, then it might happen that you will be given a break in between.
So, if you are the person who can manage with whatever is offered and is not finicky about the food, then it is okay, but in case you are the one who is addicted to caffeine after lunch, then you better be prepared for that.
It is not necessary that you will have the lunch of your choice, but people who are addicted to coffee or tea, must come prepared with that.
Just in case, if they are not offered one, then they are ready to prepare one for themselves without any difficulty. Fret not, if there is no coffee vending machine, you will always get water cooler with one hot tab that will be enough to get your coffee ready instantaneously.
You can keep just the right ingredient for your coffee in your bag, so that you can prepare one whenever you feel the need of it and obviously if you have time to do so.
You can also carry some fun candy just to perk you up in case you feel low at some point of time. Even energy bars are good to go, as it fills you up quickly, allowing you to concentrate more on your interview.
3. Dress up properly and comfortably: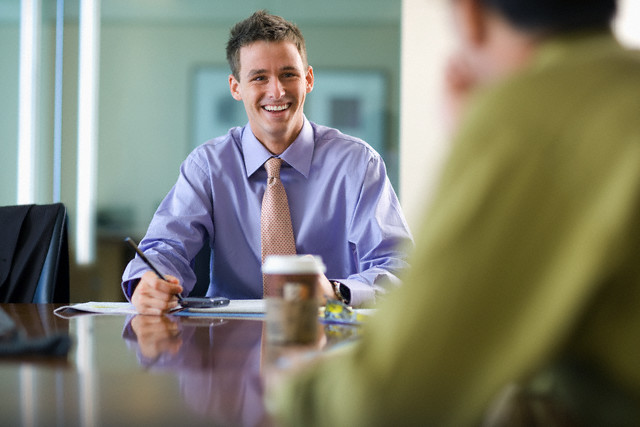 The first and foremost thing that you must keep in mind is that you are going for a long interview; therefore, you must not get into something which is not that comfortable. If you do so, then it will keep you distracted from the real cause that is interview.
So, when you are looking for a dress, you must pick up something which is comfortable and won't get creased up as the days wear off.
You have to look fresh at every interview round, so you cannot wear something which looks dull and all messed right after the first interview.
Another important thing, if you love to wear perfumes then it is better to go for a mild one because you never know your interviewer might be allergic to perfumes.
Business casual will be a perfect choice and that too in colours like blue or grey or brown or black. Your dress must be properly ironed and your shoes must be polished as well. If you can get yourself wrinkle-free dresses, then it is the best bet.
As for girls, don't wear something uncomfortably short; instead, go for the knee length formal skirts along with the conservative shoes. If you are not sure, whether you want to go for business casual or just about any formal clothes, then it is best to check with the HR first because you don't want to turn up as overdressed or underdressed at all.
4. Arrive early: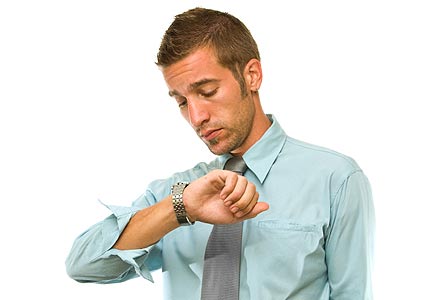 It doesn't matter whether you are going for a 20-minute interview or a 3-hour interview, arriving early is the most important criteria for an interview.
It gives you time to get adjusted with the environment and you will also get to see how the organizational culture is?
Make sure that you hit the bed early the day prior to your interview so that you can have sound sleep and wake up fresh and fine
If you feel a little jittery about the interview, then it is best to exercise before you go off to take a bath.
It will help you relax and you will also reach the destination on time. Don't forget to have a healthy breakfast because we all know a healthy body is a house to a healthy mind
Now when you know that you have to reach early, then make sure you wake up early to ensure that you have enough time for all the morning activities and you do not rush into anything.
5. Asking for a schedule will help: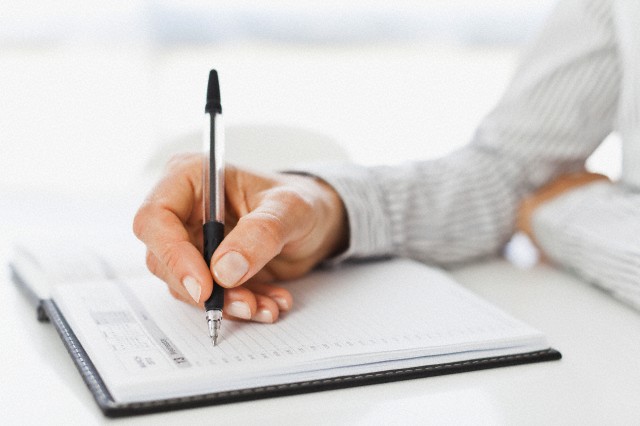 When you don't know what does a 3-hour interview mean, then it is best that you ask the person who is calling for a schedule.
It will really be helpful because then you will know whom to expect in front of you and whether there is any written test or not.
Whether only the hiring manager will interview you or the VP of the company will be interacting with you as well.
When you are getting into multiple rounds of interview, the details might get little sketchy for example, you might be asked to speak to few department heads as well along with an afternoon tour to show you how it works out there and they can also ask you to meet the team and interact with them to see whether you can gel with them well or not.
Just try to chip in the details about whom to meet next, once the first round of interview is over.
In case, you already have been informed about the day of the interview, but you are not aware of the 3-hour long schedule, then you can call them and ask them about that beforehand.
If you are told that you will be meeting with someone from the PR department first and then there will be someone from the marketing department as well, then you start working accordingly.
It is always better to ask for the details two or three days prior to the interview because that way you will get specific details else you might not get the proper schedule.
6. The Answer must be consistent: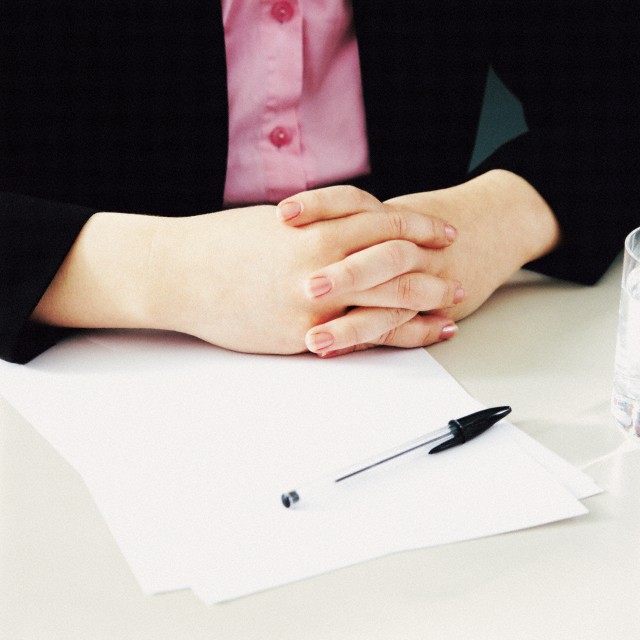 When you are replying to the questions asked to you, the interviewers will be taking note of what you speak.
Therefore, it is very important that you prepare well and provide consistent answers. If you give different answers to different people, then it will make the interviewers wonder which one is the correct and it will also put you in a bad light.
Also, the best thing to do is to repeat your answer with some minor details added here and there, but make sure the structure of the answer remains the same.
This will make the interviewers understand that you are providing the correct details and there is relevancy in your answer.
If you are telling the same story about how you handled a team situation efficiently, then dish out details about the management style that you opted in one and in the other you can tell them more about the problem-solving skill that you have.
There are different aspects of the same answer; so you have to bring out that in your reply. In order to do that you have to practice that well in ahead.
7. Go through your resume once: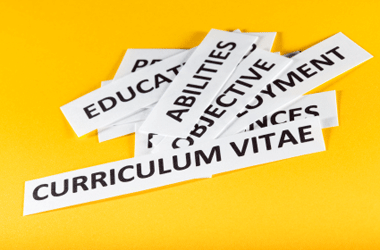 It is important that you go through your resume at least once before you go for the interview and also tag along with some copies of your resume, just in case you require one, you will have it handy.
Match the job description and read through it well to remember what you have there. You must also remind yourself to sell yourself smoothly and it must not come across as you are desperate instead go for a gentle push.
How To Survive A Marathon Job Interview?
Being in this competitive market, we surely might have come across different types of interviews like,
But have you ever heard of the marathon or long hour interview? Well, these are nothing but simple interviews that go on for hours continuously.
Many top companies like Microsoft, PwC, Boston consulting group etc conduct long hours interviews to hire candidates. Usually, these type of interviews are exhausting, not only for the candidate but also for the employer. But to hire the best candidate, the employers make them undergo such strenuous interview rounds.
Moreover, most of such interviews are taken when hiring some senior personnel for their organization. Through the interview process, the employer can easily assess their skills, abilities and their personality traits.
Here are a few tips that help you survive long hours or marathon interviews
First and the initial tip is to prepare well
Research about the company
Know the type of interview to be held
Get ready accordingly
Be focused
Always listen first and then talk
Don't expect for a lunch or tea break
Take down notes (if possible)
Keep up your energy
Exchange business cards
Make sure that you give great answers to the expected interview questions so that it reflects your skills well.
Identify the strengths as well as weaknesses of yours, so that you can weave your answer according to that.
In case you are lacking a qualification, you must prepare well to answer that question in the interview and in 3-hour long interview you can expect to get that question more than once, so come prepared for that.
Conclusion:
When you are preparing for a long interview, it is important that you look into every possible thing about the position. Here are some tips that will help you start your preparation for the D- Day, but if you have anything more to add, then feel free to discuss it with us.