Everyone who appears for an interview is sure to be looking out for a job that is better paying and stable. These are the basic expectations every individual has from a job.
A dream job is sure to be a lot more to you. You look up to a dream job as a place where you can make the best use of your capabilities and climb the ladder of success.
A firm or an organization appears to be an ideal option to you because it offers you lot more than income and stability.
It offers you fame, growth and respect that other firms do not offer. It gives you a chance to bask in the glory of your skills and knowledge.

Why is this Job Your Dream Job?
Before you are able to convince your interviewers that this is your dream job, you should be convinced yourself.
A dream job will have these aspects that will help you succeed faster:
1. Job profiles that require your specific skill sets:
If you have a couple of skills that are essential for a particular work profile, you make an ideal candidate.
The modern generation is adventurous and willing to take all kinds of challenges. A writer who is an engineering graduate will surely be able to do more justice to technical writing.
Make sure you know what aspects in you make you an ideal candidate.
2. A job that offers work-life balance: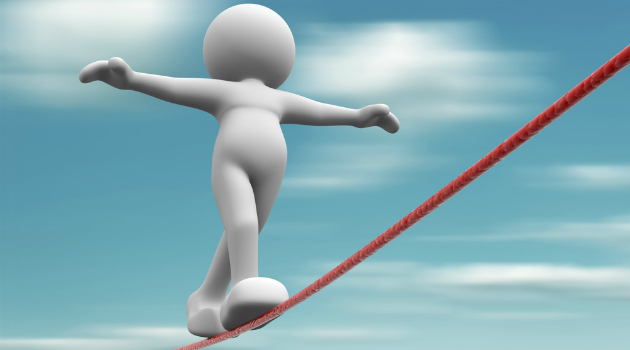 Everyone wants a career that is rewarding. It is not surprising to hear a candidate say he dreams of good hikes, nice pay and sufficient perks in his ideal job.
Yet, make sure you do not fail to balance your personal life and job.
Do not go for a job that expects you to shell out 14 hours toiling. You must get time to spend with your family and dear ones.
3.Job satisfaction:
Go for a job that makes you feel satisfied. You must be able to do justice to the position you hold.
An individual can never survive in an organization for long if he is not satisfied. Job satisfaction is truly essential for an individual to succeed in his career.
Why are You an Ideal Candidate?
You should be able to explain to the interviewer why you are an ideal candidate.
Make sure you know well in advance what pluses you possess. Here is a list of traits that may add to your profile:
1. You are a good learner:
In any new job, you need to be eager to learn the way the organization functions.
Every organization has a unique style of functioning and only a good learner will be able to grasp a new method or strategy quickly. If you are a good learner, make sure you mention it in the interview.
2. You enjoy taking up challenging projects: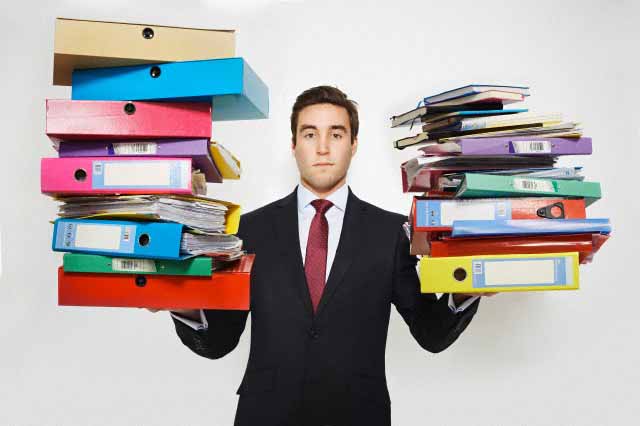 Any job involves several risks and challenges. There are businesses and jobs where risk taking abilities play a vital role in achieving the goals on time.
If you dare to take challenges, reveal it to the recruiters. They will surely be impressed to find their pick.
3. You have the creative skills that are required here:
Some jobs require you to be creative. If you are applying for the job of a graphic designer, you are expected to have a good sense of aesthetics and make sure you reveal your skills and abilities when you are interviewed.
Graphic designers may even opt to have infographic resumes. Recruiters will surely be impressed by the application of superior skills in making the infographic resume.
Salary Negotiation and its Implications:
In every interview, there is a round where the salary of the prospective candidate is discussed.
There are many different ways in which this discussion can impact your job. Here are some facts you need to understand:
Freshers may compromise a little on the salary aspect:
If you are a fresher, do not focus too much on the salary. This gives an impression that you just want money which creates a bad impression on the recruiter.
Reveal why you want this particular job and why you are looking forward to joining this company as a fresher.
Do not go below a basic expected limit: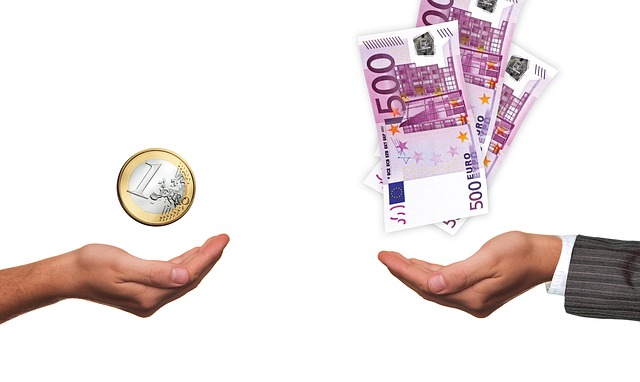 Very often freshers are cheated into taking jobs which pay much less than what the candidate actually deserves.
Do a thorough research and understand your worth in the market. This enables you to ask for salary that does justice to your profile.
Explain why you deserve at least this much pay:
There are interviewers who wish to understand why you have quoted this much pay. You must be able to explain to them why you deserve the pay you expect.
This helps them understand if you know the present market scenario.
There are countless new openings each day and finding a new job is not really difficult if you are willing to put in efforts.
Candidates who are driven by blind notions like 'multinational company job' or 'government job' fail to understand that all jobs are equally rewarding and satisfying if you are willing to do your share.
People fail to understand that any job has some basic requirements and as long as you fulfill these basic requirements, any job is rewarding.
Common Expectations Organizations have from 
their Employees:
Loyalty:
An individual should remain loyal to the firm and should not disclose any confidential information outside. He should at all times work for the success of his company.
Punctuality:
Be it schools, colleges or organizations, they all expect you to be well-disciplined.
Getting late to work and taking too many breaks are not expected from responsible individuals.
Efficiency:
You must always remember that the firm is investing money on each employee and expects return for this investment. You need to be efficient at work to remain in an organization for long.
Save