People tend to face a bad working day or two in their offices.
It is pretty common for people to crib about their bosses and other co- workers or the working conditions.
Things just become unbearable for them and they quit their job on an impulse.
Saturation levels are reached but people should always stop and reconsider before taking such extreme steps. There is always a right time for quitting a job and people should know that.
Inconveniences may be caused in your life by leaving a certain position as you had invested your time and energy towards reaching that level.
Sometimes it may even prove to be beneficial as it might be that little step in achieving your long term goals or your self-actualization needs.

Just Quit My Job Without Another One, Now What?
There are many reasons for quitting a job. But reconsideration is equally important. The following points may be helpful.
1. Work gives a personal identity:
Being jobless is an upsetting feeling. Work instills in us a sense of personal identity and also income.
People start feeling depressed and worthless without a strong source of emotional support when this period is prolonged. Money becomes a constant worry.
Being out of work makes you lose your structure and sense of purpose. You may perform poorly in your job interviews if you are anxious and depressed.
A strong and positive identity will be provided to you by your friends, family, hobbies and volunteer work. Other activities should be pursued along with your job search.
No more than 40 hours per week should be spent looking for work. Becoming a "searchaholic" is a big no no. Devoting all the time to finding a new position or the feeling of being guilty for leaving your job may cause stress.
A Structure should be planned for each day. Start moving and get up at a fixed time. Build up your network, make calls, send resumes, go to the library, send thank you notes, etc.
In case of self- doubt, regain your objectivity by talking to a friend. Learn to confront catastrophic expectations so that they do not cause much damage.
High and low points come with every job search. Knowledge of this will be helpful. A belief in yourself, perseverance and a good support system will help you get past the tough times.
2. Be prepared for the future:
Ideally, you should have another job lined up if you are planning to leave the current job. That ways you remain financially secure and not remain unemployed .
Also, there are no awkward holes in your resume. Your search for the next job should begin immediately after you start planning to quit the current job.
Even if you do not have an opportunity, you should still have a plan about what you are going to do until the next job.
Think about the type of job that you want to have, go through your network base, make a list of previous achievements or activities, make sure your resume is up to date and if there is anything you can do to enhance your existing skills or learn new ones.
3. Have a backup plan: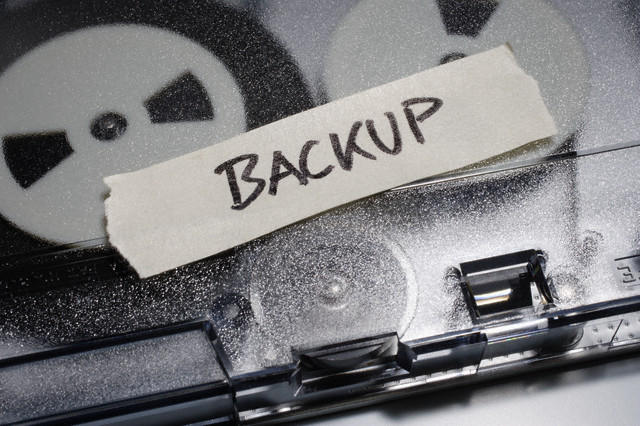 Before leaving a job, it is important that you have a backup plan ready. Prepare budgets for worst case scenarios like part- time employment, extended periods of unemployment until you find your dream job.
Also, examine your current assets. Full time income from a reliable source will not be immediately available.
You should always have enough money to cover your living expenses even if your current income is very little or negligent.
Examine your savings for emergencies and investments and see how long you will be able to survive with these. Saving for a bit longer is advised when you do not any income after you have left your job.
4. Prepare for alternates:
The employer provides certain benefits and if you have not been using them, now is the time to start taking notice.
You are anyway going to lose them. Schedule your routine check- ups before making a job change. Find out about healthcare plans and make a budget for the same.
If you used the office provided pass for travel by train or bus, find out when these benefits will cease. And therefore you will have to provide for new mobility expenses in your new budget.
Go through your stock benefits and check when the cycle to purchase the new stock will end.
Sticking around at the current job may be worth it for a few extra weeks or days that will make you eligible for more purchases. If you get discounted or free products and services, avail of them before quitting the job.
5. Take a stand:
Making real choices about your actions and behavior is necessary to own up to the other opportunities available to you.
Making a choice is essentially taking a stand, promising and accepting a new course of activity, a new beginning and a change in your trajectory.
6. Act per se:
New behaviors and actions are initiated by genuine and authentic choices. In this period you can reinvent yourself.
Awkwardness may be caused when things change and new course of action is adopted. But during the course of time, you will get used to the new order of things.
You will become capable to work on any kinds of challenges and opportunities however complex they may be. This is your key to being unstoppable.
7. Confess: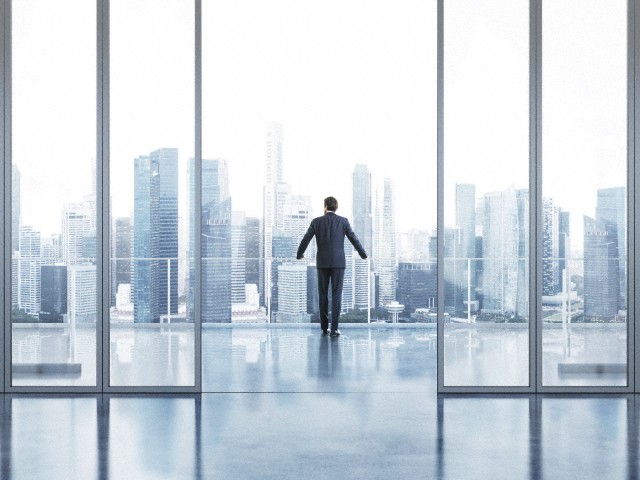 Owning up to your dynamics and current behavior is necessary to bring about a change in your attitude.
Maybe you avoided certain things, mostly gave a negative reaction, blaming others or feeling victimized rather than accepting your faults.
People do not want to accept their shortcomings or are in total denial. You need to be honest with yourself to bring about a radical change in your behavior.
8. Gain experience yourself:
If you dream of something, try actually doing that. Committing just a few hours every week, you can improve your resume and actually learn real life skills.
Also, you will have a proof to back it up. The future employer will see you as a successful entrepreneur with high ranging skills for top level positions.
Exploring a new industry and gaining experience may be extremely helpful. Broaden your horizons by gaining know how, in multiple fields. Also, it lets you combine various business principles in a creative way.
For startup employees and entrepreneurs, tracking a side project may prove to be beneficial as it will help lead to the eventual launch of a whole new business. A small side business may turn into a grand pivot opportunity for the existing company.
9. Hone your skills: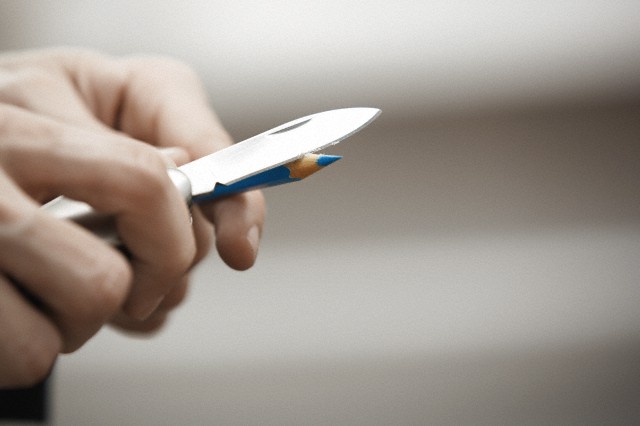 Don't just spend your days thinking that an opportunity might come your way and thinking that you are reliable enough. Plan your moves accordingly.
Polish your skills in the free time. The new skill set will also prove to be beneficial in the next job and your new company would also be thankful. Learn to take initiative and matter into your own hands.
10. Exchange contact information:
Your special co-workers, work friends and mentors have been influential and contributed to your growth in many ways than one.
This special relationship will transcend the current employment and as you move on, you will want to preserve these relationships. Collect their personal contact information.
11. Be aware of the benefits:
You might be eligible for certain perks like a severance package or the option to collect unemployment benefits. If you have not found a new job then these might be a blessing in disguise.
Resigning disqualifies you from receiving certain perks but these can be available sometimes while your hunt for a new job is on.
12. Remain professional: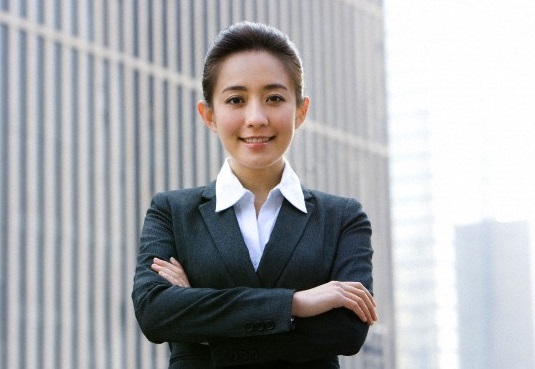 There is nothing wrong in looking for better development opportunities so one should not be guilty of leaving the job.
One should try to do so gracefully without creating more trouble for themselves or the employer. The employer also has to safeguard the interest of their company.
Do not get emotional as you do not want to leave with a bitter experience. Also, you would not ever want to burn bridges as you are leaving.
13. Never sit still:
Even after gaining all the necessary skills from whatever concerned place, you may still be in loss as there are no new positions in the company or no scope of promotions. Time is everything for an entrepreneur.
14. Psychologically unplug:
It would be easy and less painful for you to quit the job if you numb yourself towards it. The inevitable can be delayed only by unplugging.
Sooner or later change has to happen. Instead try and focus on the wonderful aspects of the job. Bring the commitment and passion.