Most of the time internship jobs are all contract jobs and few will directly convert to full-time jobs based on opportunity and hard work.
So, it's not a good idea to take an internship as an easy thing.
Here are 18 sample internship resume templates which give an idea about internship resumes and will be useful when you apply for any job.
Students complete their graduation and post-graduation and look for internships without knowing completely about jobs and resumes because of enthusiasm.
But they need to learn how to frame the best internship resume because that is the first opportunity for them to prove themselves and create an impression on the employers.
We don't know where the opportunity comes.
Sample Internship Resume Templates:
Completing the education with a good academic record is helpful for the students but building a great resume and inviting the good opportunities from the early stage is an intelligent step.
Template.net:
Summer internship resume: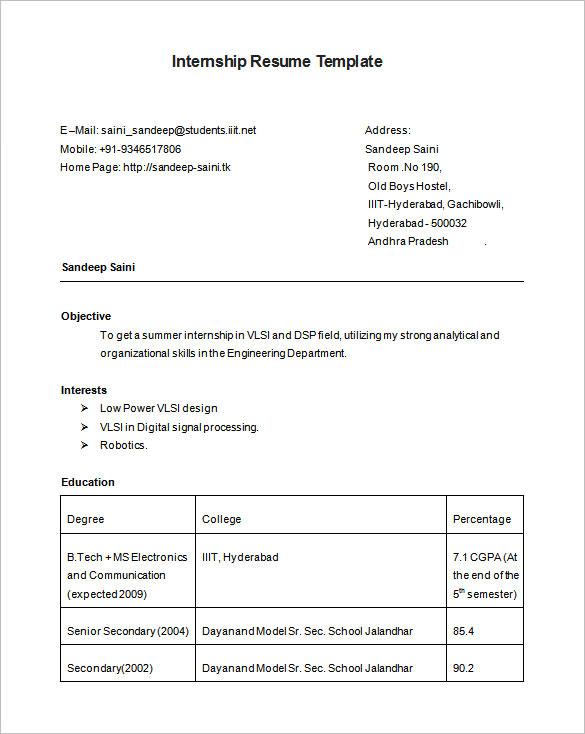 Download internship resume template
High school internship resume: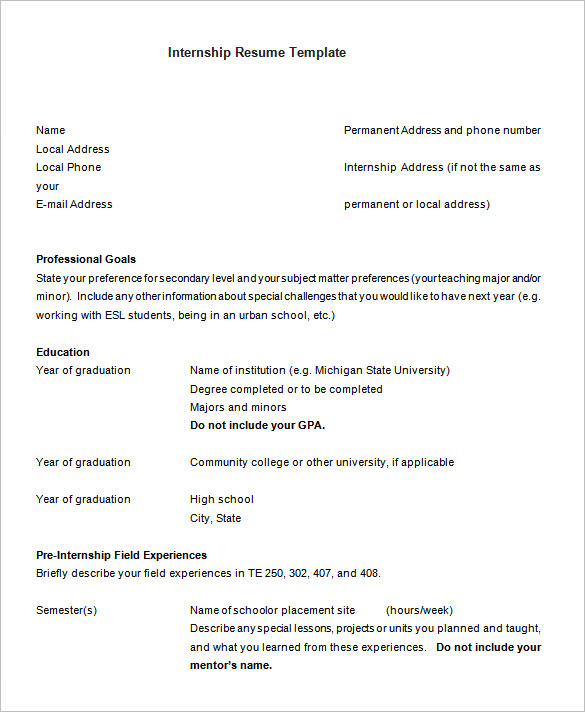 Download internship resume template
Sample internship resume: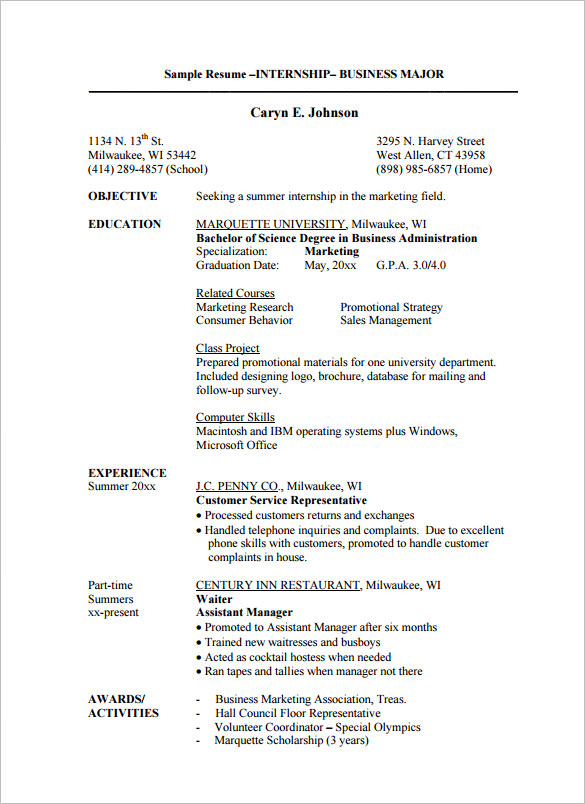 Download internship resume template
Resume genius:
High school resume template: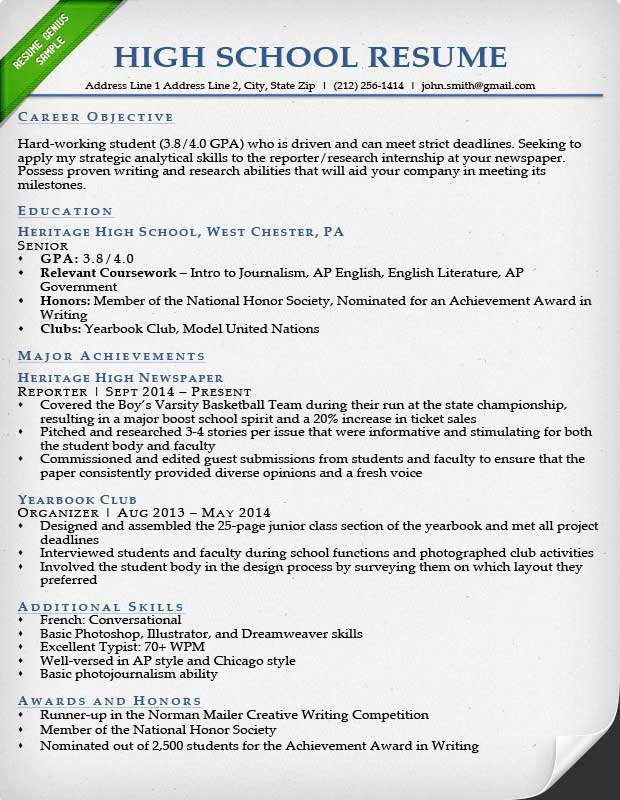 Download internship resume template
Visualcv:
Marketing internship resume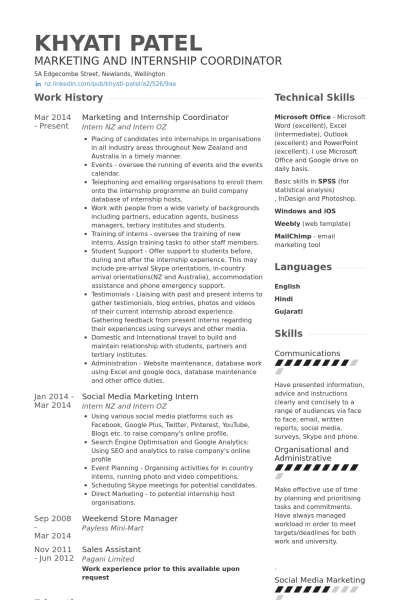 Best internship resume: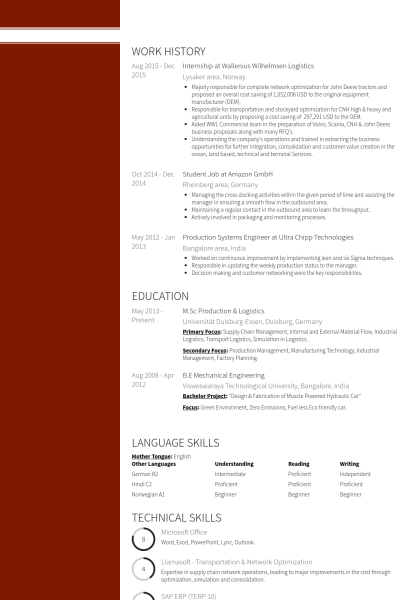 Graduate internship resume: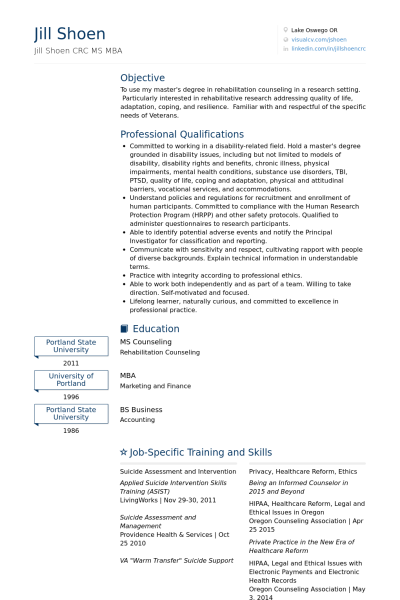 HR internship resume: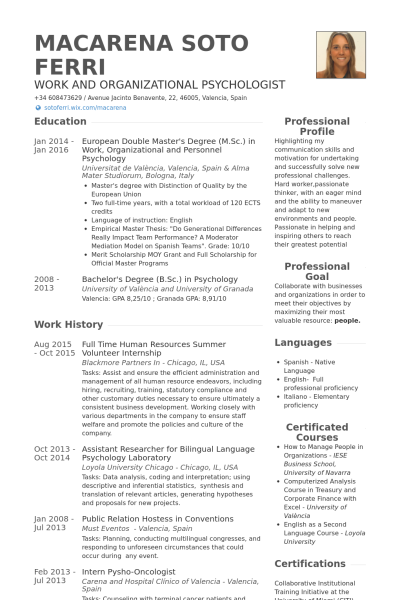 Resume resource:
Internship resume example: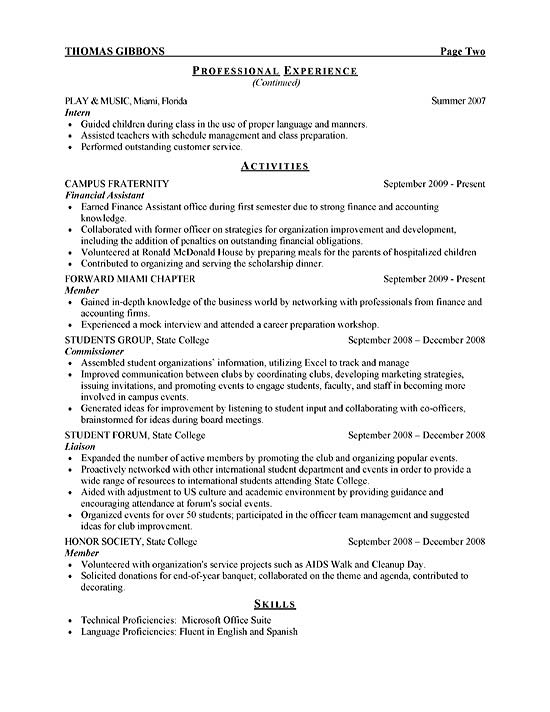 Download internship resume template
Etsy:
Professional internship resume: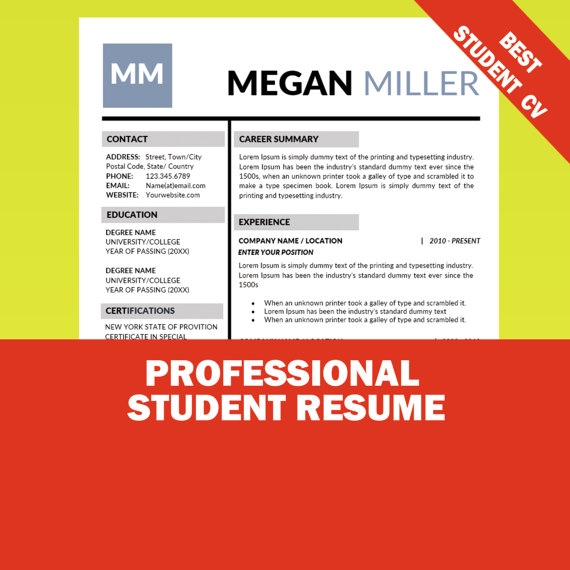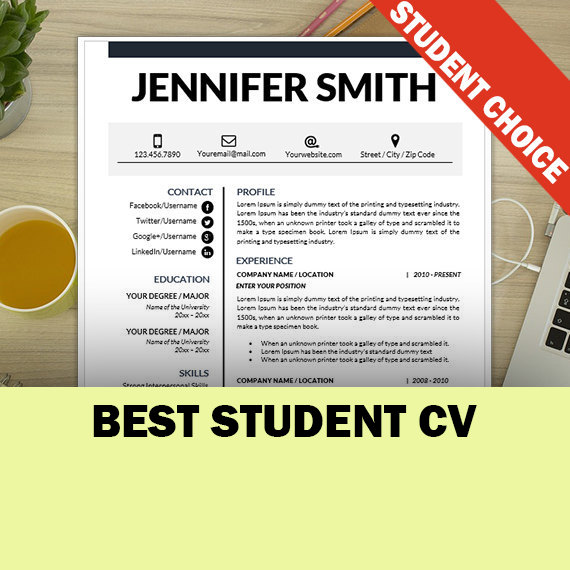 Resumecompanion:
College Student Resume: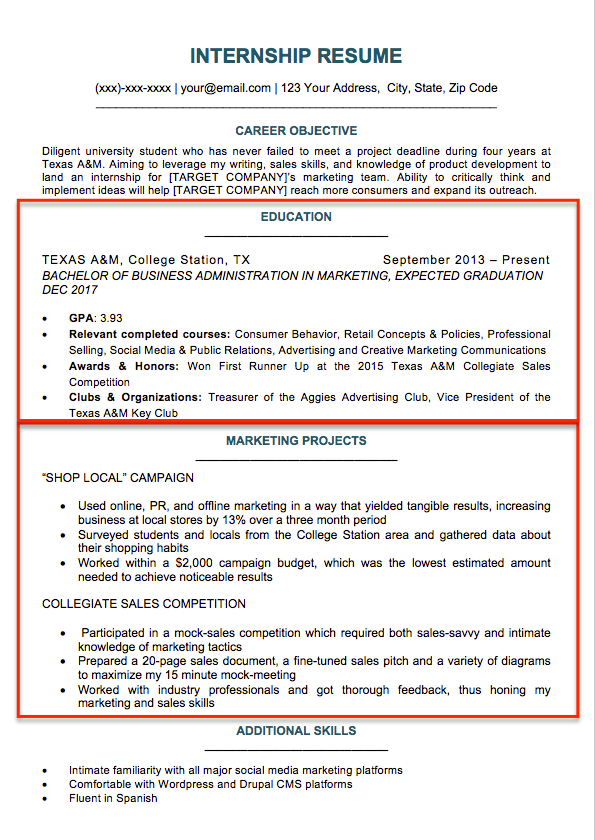 Internship Resume Sample: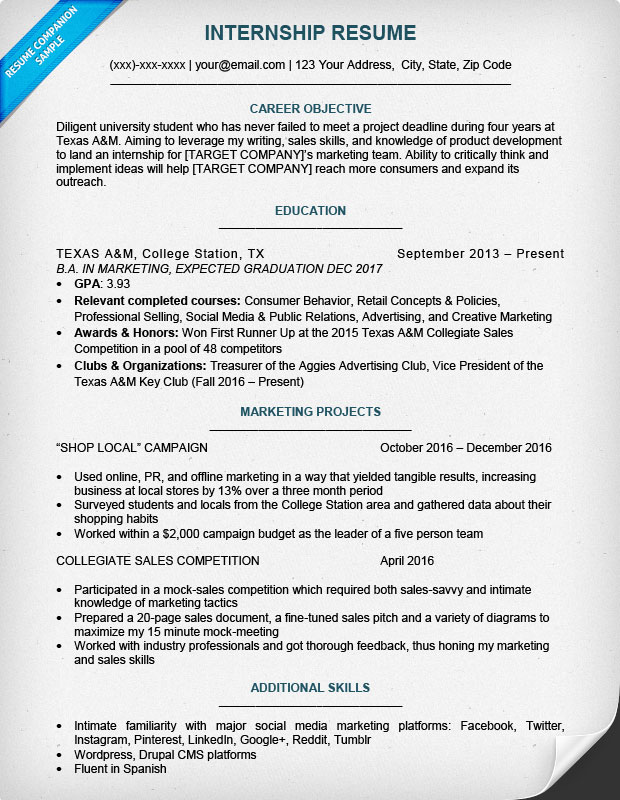 Thejobnetwork:
Government Internship Resume: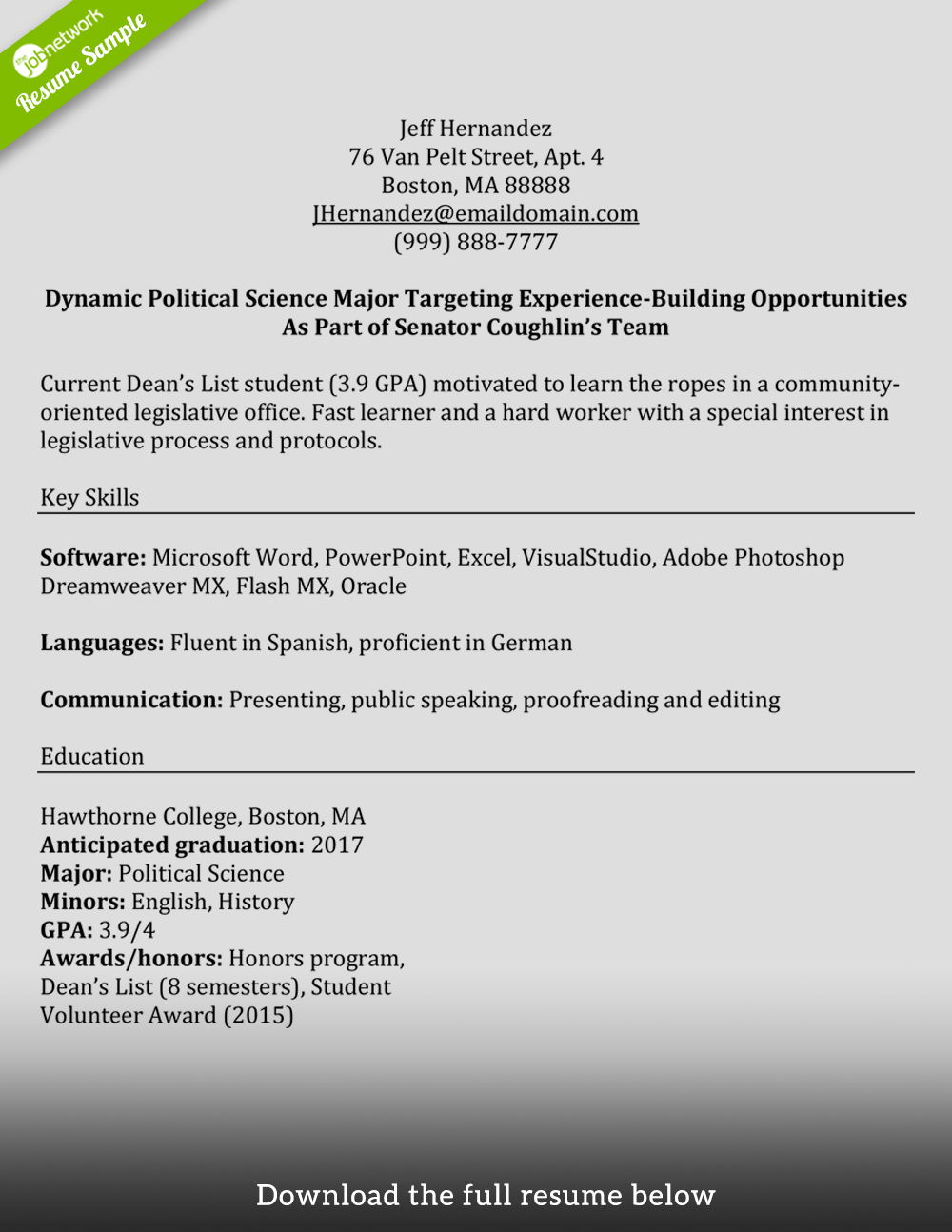 Sample Internship Resume: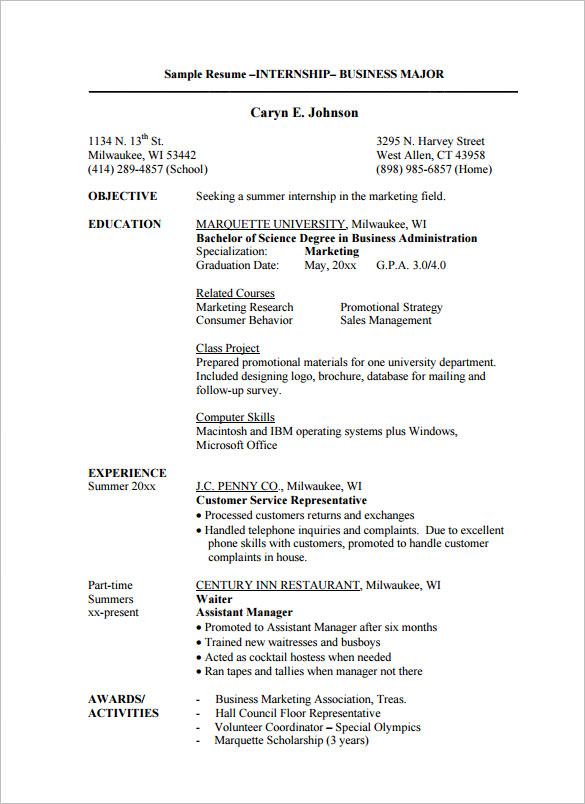 Fastweb:
Recent graduate resume: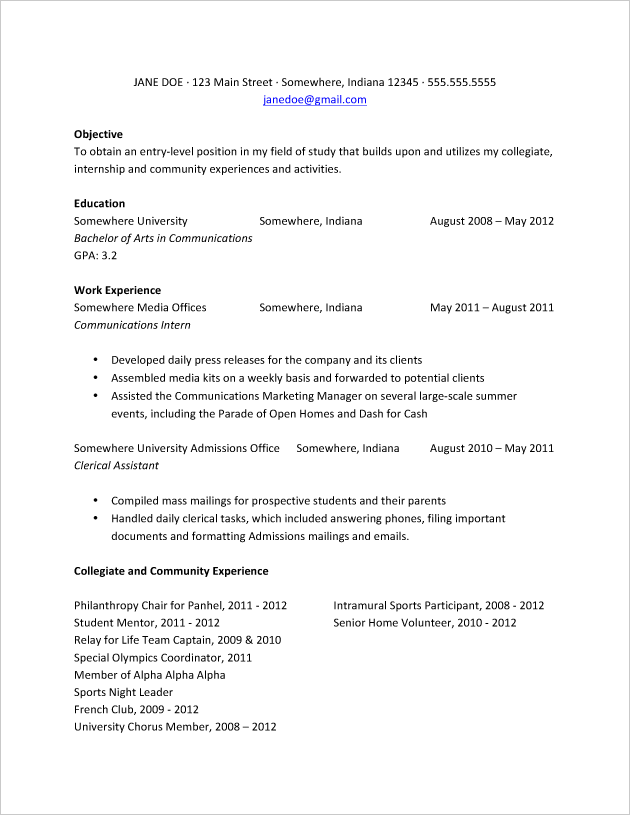 Download internship resume template