An informational interviewing is a conversation or a meeting where the job seeker looks for advice on the work culture, career, workplace and industry he desires to work for.
In the case of an employed professional who attends an informal interview, he gets to know about the job seeker and learns to estimate their professional talent which is useful for future hires.
An employed or unemployed job seeker can attend an informational interview as this is an interview which is utilized to collect information about companies and fields one desires to work for.
Let's glance through a few pros and cons of informational interviewing.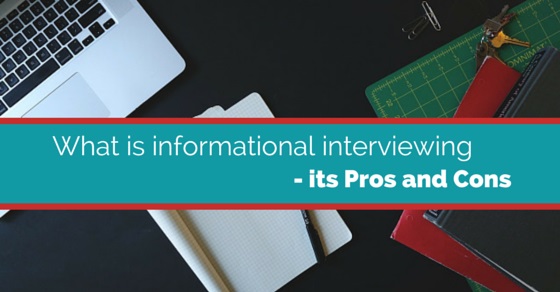 Pros of Informational Interviewing:
1. Gaining in depth information:
An informational interview is the right place which offers you in depth and relevant information regarding a work place. The realism that exist in any field, position or industry can be known by appearing in an informational interview.
The information benefited from these kinds of interviews cannot be acquired from any online sites or through other mode. Hence informational interview is beneficial.
2. Discover new career path:
An informational interview is a pool of data source regarding jobs.
When an individual approaches and learns more about these interviews he is able to discover and get to know new category of jobs which he has not heard of.
3. Increasing professional network: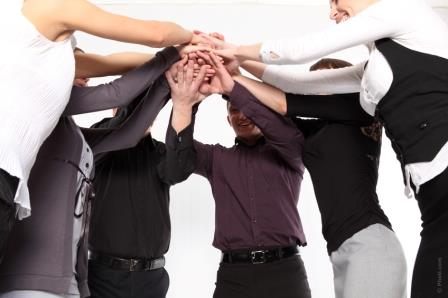 When you have met a professional in an informational interview, based on your subject you may be sent to some other professional to clear more information or you may be required to join the professional association.
This is a big advantage as the more your network nurtures the more opportunities are available for you to get recruited. You can be a person being suggested by any of your contacts. .
4. Educated about Preparations:
In that manner are candidates who are invited for a job interview and which can be made a success by seeking help from informational interview.
An informational interview helps candidates on how to gear up for the interview being called for and enter into the career path with knowledge.
5. Enhances your skills:
By going to an informational interview another beneficial fact is that communication skill as well as confidence is improved.
This is well carried out as the candidate talks with a number of professionals about his accomplishments and more. This way his style of speaking is also amended.
6. Improves job search activities:
With the number of pros, knowledge about interviews and resume writing, which is an important aspect of job hunting, is enriched.
Interview process according to their fields and their details are educated to the job seekers.
They also help a lot in varied dimensions of job search activities rather than running on the same track. By this way more opportunities knock the door for being recruited.
7. Evaluation can be accessed: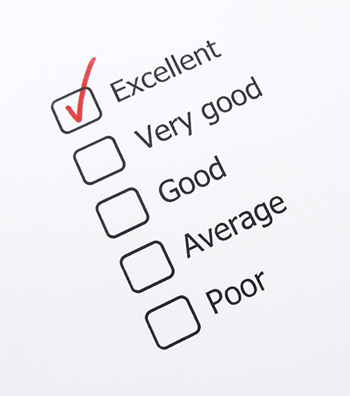 Any industry has a specific growth and reduction at times. It mainly depends on their strength and weakness. An inside knowledge can be viewed about the future of the industry by attending an information interview.
Whether the field is going to rise rapidly or shrink can be known by information gained from informational interview.
8. Get updated about entry level skills:
The labor market keeps fluctuating and one is unaware of the basic skills that are required to be known in order to attend the first phase of the interview. The relevant training for your line of work is required and basic skills need to be updated.
An information interview helps in proving you the basic skill level needed for the specific area you want to work for.
9. Determine the path:
There are many candidates who are muddled and do not know to pick the right path for their career. They do not know the vision of how their career path would resemble from the start point.
They also do not have an idea of what opportunities and growth are available for them within the organization. An informational interview will assist an individual assess these queries and run further.
10. Learn through mistakes:
When getting through the informational interview, there are many professionals who are experienced and know the mistakes that you have made.
You can very well ask the professionals for what change needs to be made and what mistakes that has been made during the process. By this way you can learn from the mistakes and shape yourself.
11. Trial: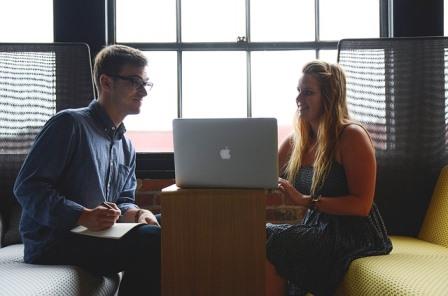 Apart from all the advantages, an informational interview can be considered as a trail session before attending a traditional interview.
You can gain the strength to face a real interview at any time. Informational interview drives away your fear and nervousness once attended.
Cons of Informational Interviewing:
1. Of no value:
An informational interview has not been associated with a job and attending one is of no use. There is no offer letter to be offered after the interview and hence it may seem waste for few professionals.
You are not attending the interview to ask for job, but to explore the industry and ask details.
2. Indirect contact:
The HR person is the one who takes up the interview and has no connection with the job you are associated with and hence some feel there is no value with this interview process.
Conclusion:
By passing through an informational interview, you will surely have the capability and knowledge to stand as a professional in front of the hiring team. You will also gain a better understanding of the field and know how to navigate and where you would stand.
There is valuable information educated through informational interview and also enhances your interview skills.
Save