The recipe for successful achievement comprises of only two essential ingredients: Choose a career you love and give your 100% of what is the best in you.
One always wishes to be happy and get appreciation while getting through his career. One will always want his Monday mornings to be energetic and lively as his career is connected with his present state and future state.
It also depends upon your personality. One should opt for the career which suits his ideas, nature and personality.
He should be among those members who share the same common interest.
People with the same ideas when work together, create a work environment of their type because they want an environment where they can share their ideas and abilities and they need someone to understand and express their values.
Some of the best ways are summarized in the following statements: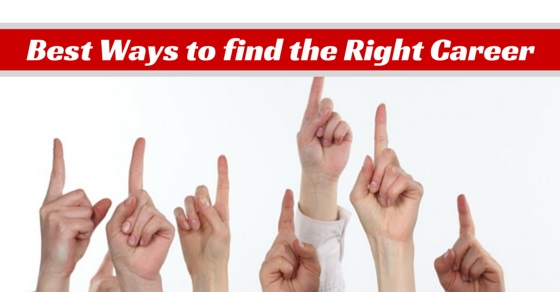 Tips to Find the Right Career Path for Yourself:
1. Assess your right skills to build a career on that:
Assess upon your personality and rate yourself in your areas of interest. See where you are getting appreciations and in which area you are comfortable in managing it.
See where you are getting more success, in which subject your attention is drawn more. Persons are likely to be more successful and satisfied when they combine their hobby with their earning.
Think like if you were a millionaire what would you do?
And then concentrate on doing such work in such a way that you gradually become a millionaire.
2. Watch out your education: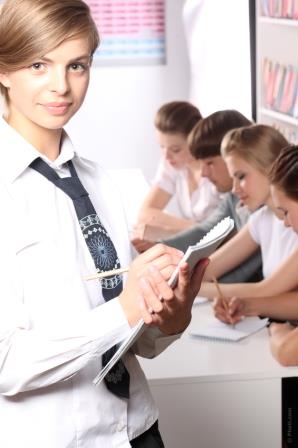 Your interest in a subject will be seen in your academic levels only. Academic interests when translated into future careers require other type of schooling and shows great success.
For example, your keen interest in Chemistry may make you a lab physician or a pharmacist some day. Or if you like English, you can think of becoming an editor or a writer.
If you are willing to work at your hobbies, your academic interests will very well launch you into your career.
3. Consider your hobbies:
Some hobbies sometimes correspond to real time needs. So, you should give your hobbies an exposure and give a thought to fit your hobby into a fully fledged career line.
Ideally, your hobbies are known to you early in life when you find happiness in your work. There are better ways to choose career on the ground of your personal interests.
4. Consider your desire of doing things:
It is very important to receive positive energy from work to give back positive energy in your work. The biggest sign if you are on the wrong path is that when you dread talking about your job. Passion is an essential requirements in your career.
Chalk out jobs you would be willing to do as free because you gain satisfaction and positivity by doing work of your interest.
Your job should be so well designed that you shall never think to deviate yourself from your position or class.
5. Take a career test: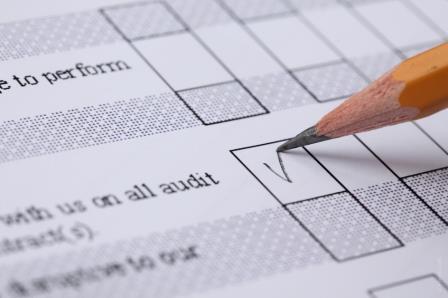 Sometimes, you cannot judge what you are good at or your interests have no such exposure in real world which will make you earn a living.
In such cases, there are career assessment tests both offline and online or in colleges or high school at the time of completing the respective education.
6. Attend Internships:
Internship is on the job training for white collar professionals. An internship consists of exchange of services where the students serve the organization with whatever previous knowledge he has and tries to learn while working on the job.
And the organizational mentor guides him to move ahead in the job market.
While working as an intern, you gather basic knowledge about the market and then you can assess with your skills whether you are suitable for such line of career or not.
7. Find a guide or mentor:
A mentor is a person who guides you on the path you have decided to walk through. Your low level experience and high level energy is perfectly utilized by your mentor in shaping you for the upcoming days.
Mentoring is a critical ingredient for youth development. When you start aspiring something/someone, you should share it with your mentor and he will definitely find ways to make you reach those heights in your life.
8. Give time to your family business:
In a family company, you will collaborate with people you are around with, for so many years. This friendly environment nurtures your work conditions. The work environment shall be flexible for you.
The common goals and united feelings make you come closer and in the long run, it will benefit your character and nature in life also. Apart from the pros, there are some cons i.e. you can never have a fresh start.
A mistake made today will relate the entire mistake made a year ago when you were not matured enough. Some special references which you are now not capable of handling may be thrown to you rather than sharing with a person in need.
Overall, if you have a mind set to flourish your family business, you should concentrate from day 1 and make this goal your target.
9. Find a place in the current economic reality: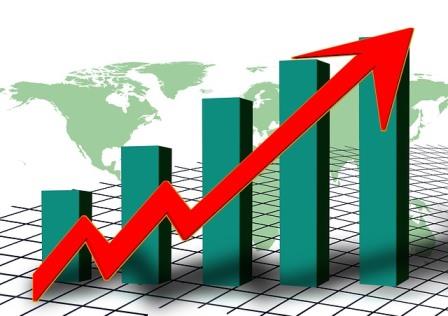 In the current economy of technical and digital world, if you dream of starting a career which is too old fashioned for the running century, you will not be able to hit the target.
In fact, you should sit and study the economic requirements which are keenly related to your interests and can be possible for you to explore. Career is directly related to the economic market.
The main objective to work is to have a stand in the market and earn a luxurious living. To earn your requirements, you need to explore areas which will make you do so.
10. Plan with the unplannable:
You should always be prepared to deal with an unexpected punch while at work. If ever anything can go wrong, it will definitely go wrong.
You should be prepared and experienced to accept. You should have the spirit to ditch the negative talks and concentrate fully on the prize.
Unforeseen circumstances shall prevail throughout. You should be ready with the forthcoming decisions led by your career.
11. Try to be unique:
Your unique nature will make things different for you and for others. The uniqueness in work will affect the promotions and growth in your career aspects.
Be an adventure seeker in your thought process. Even if you are looking for some seasonal jobs, you will have to be unique in your content and search.
12. Consider your job your lifestyle: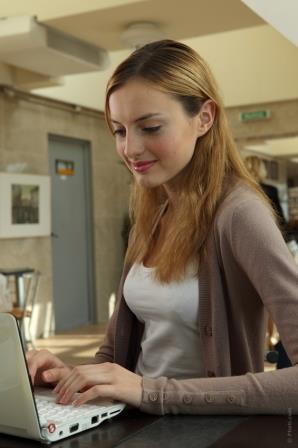 Make a benchmark of your dream destination. People taste success only after pains and sacrifices. We see celebrities enjoying their piece of cake after success, but we don't know about the paths they have gone through.
High stake relocations, single commitments, emotional breaks, steps of failure and what not. But you have to prepare yourself in such a way to adopt and addict to that kind of a lifestyle.
Make these adverse scenarios a part of your life and be prepared to face them with confidence and calm nature and one day you will definitely see yourself coming out with flying colors.
13 Avoid over commitments:
It is very important not to over commit on one path. If you start thinking in such a way that you want to work because you want to clear some debts or buy some property, you will never receive any peace of mind.
Because if you end up not liking those fields, you will have to spend long years settling down. It is very difficult to predict what you will like in the future or not.
14. Check reality:
When we see other professional enjoying their work and earning as per their needs, we think that the profession is giving them such opportunities.
Our minds are designed by the "grass is greener on the other side" approach. Behind the screen, those professionals too have to go though real commitments.
Professional may seem happy because they are doing what they like to or in the extreme cases they have started liking their jobs.
15. Conclusion:
Only 5% of the working class picks the right career in the first try. They start fast but they are less creative and less adventurous.
It is better to taste varieties and then decide upon the best choice as sometimes, a situation comes in life where people who have financial commitments cannot afford to take risk of few months and test their career options.
Sometimes, you may end up being unemployed and finally arrive at a situation of explaining those gaps in your CV's.