Age has a great role to play in the choices we make in life and this applies to career choices too.
At a young age, one has energy, strength and the unending desire to achieve things in life. This desire helps the young to achieve their goals.
Very often people fail to achieve things early only because they lack the proper guidance and support.
Fourteen is the right age for a person to make a career choice and start working on it. Read to know the common challenges faced by a fourteen year old and how he or she can still achieve goals with a little effort.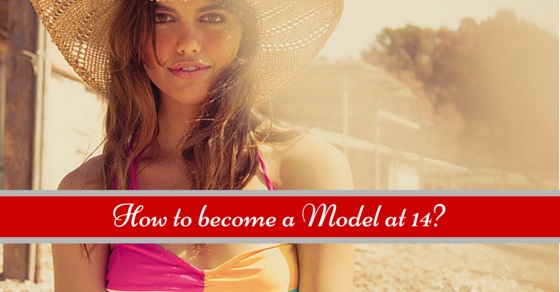 The Challenges of Becoming a Model at 14:
The young are ideal for working but they are still in their growing stage. They still need all the care a child deserves even at the age of fourteen.
The young ones who mature to identify their goal early also have to endure certain challenges posed by their young age.
1. Regulations that prevent you from working extra:
The nations all around the globe have stipulated laws that prevent children below 16 from being employed. The law has been made to prevent exploitation of kids so that they can enjoy every bit of their childhood.
This prevents kids at 14 to pursue a full-time modelling career. They can allocate a few hours from their daily schedule for modelling practice.
2. You need to balance studies and career: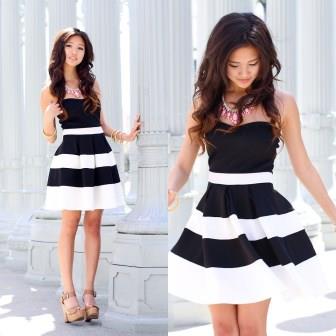 Every child deserves proper education and that is why you cannot neglect studies at a school-going age.
You should be able to manage your daily studies while pursuing your dream career and working towards it.
You can achieve this by making a proper timetable where you allocate a few hours for your studies. You also need to have some time for play and fun.
3. You need to convince your guardians/parents:
If you are in that part of the globe where parents are very conservative, you may have to spend a lot of time convincing your parents to allow you to pursue your dream career.
If they object, they will have their reasons for the same. You need to understand the aspects of a modelling career that make them hesitant.
You need to reason out with them and clear all their doubts. If you are able to explain to them why you have chosen modelling for your career, they will surely understand your choice. You will need a parent's support if you need to advance in this career.
4. You are still too young: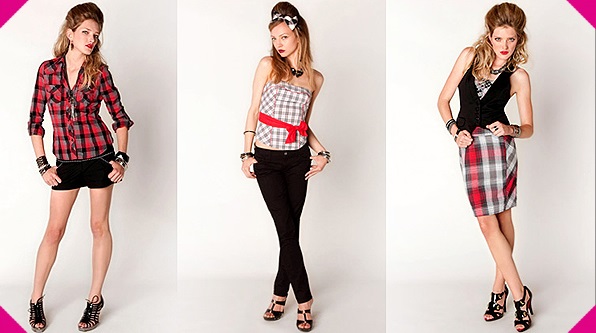 As you are still too young, there are chances that you will be unaware of the frauds and scams in the industry. There are chances that you get exploited by the wrong people.
You must thus make sure that you use the right channels while pursuing your goal. If you have parents and teachers to help you out, you will be safe and the journey will be easy.
Modeling career choice at 14:
The modelling career is good but you need to consider various aspects before making a choice. Individuals tend to make the wrong choices at a young age which they regret later.
1. Immature decisions:
Individuals tend to make immature decisions because they are carried away by the glamour in a fashion career. You need to spend hours to understand the positive and negative aspects of a fashion career and then decide whether you wish to pursue the career.
2. Peer pressure: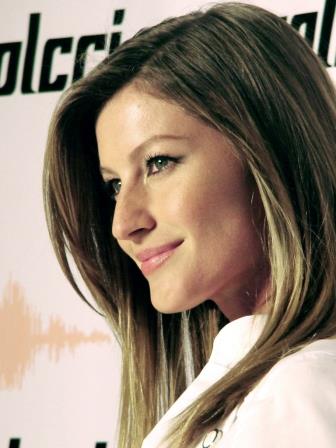 Peer pressure is the reason youngsters land up in wrong jobs. They tend to go with the flow and land up in jobs they are not fit for or jobs they do not enjoy.
You need to first understand why you wish to do a particular job and then pursue it only if you think you actually have it in you.
3. Lack of focus:
Youngsters have many vague ideas about different jobs and they make their choice instinctively. If they come across another job option, they go for it later.
If you are not committed to a career, you are not going to achieve anything in the career. You need to have focus to achieve your goal.
4. Lack of exposure: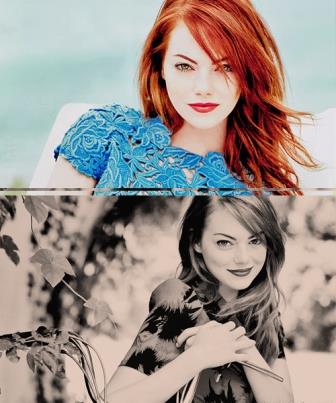 When you are young, your ideas about different careers are limited. This is due to the limited exposure youngsters have.
Before you pick the fashion career, you need to do a thorough study and understand the expectations of the industry. Go for it only if you still find it to be a good option.
Initiatives to be taken for a career in modelling:
Once you have made up your mind that you have to pursue a career in modelling, you can start your preparation.
You need to take initiatives that will help you be an eligible candidate for the fashion industry careers.
1. Reschedule your routine:
The youngsters today are used to haphazard lives. Order and decorum are words they may have never heard. These things need to change if you wish to pursue a modelling career seriously.
You need to have a fixed schedule for waking up, sleeping, eating and all other activities. An organized approach is vital in a glamour career.
2. Alter your diet habits: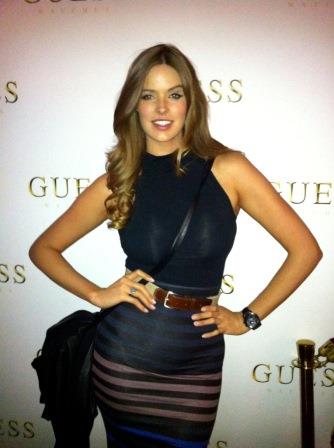 Most of the youngsters of this generation have very poor eating habits. They tend to eat a lot of junk food and neglect everything that is nutritious or healthy. Change your diet habits and follow a diet plan that is truly healthy.
Make sure you include salads and fresh vegetables in your diet. Avoid red meats as they make you fat and do not contain much nutrition. Eat fish, nuts and fruits in your diet. Reduce the intake of sugar.
3. Include an exercise regime:
You need to eliminate laziness from your dictionary and gear up because a career in modelling means a lot of exercise.
It is good if you develop the habit of cycling, swimming and jogging in your childhood and pursue these habits later too.
There are different exercises to shape different body parts. Cardio exercises are a must if you wish to stay fit. The best option would be to hire a gym trainer. He will help you get in shape.
4. Make contacts in the fashion world: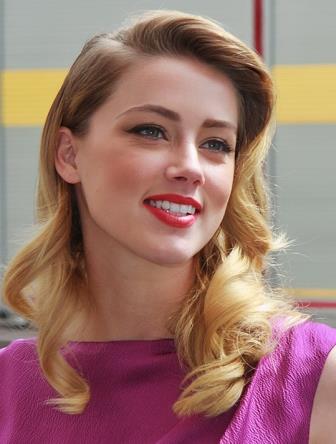 There are many who aspire to be a part of the fashion industry but they often fail to get the right reference. When you have just 14, you have many people to help you in the process of making contacts.
Teachers and guardians are people who have several years of experience that they can use to your benefit.
They can approach some contacts easily while you may find it really difficult to approach these people without any assistance.
The Right Age for Working on a Modelling Career:
The best age to make your career decisions is when you are a teenager. There are many reasons for this. Here we have listed down just a couple of them.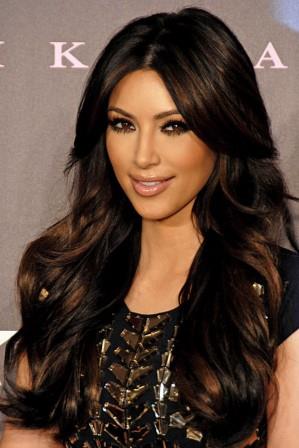 1. Because you have time to consider alternate options:
At 14, you can take your time to evaluate the plus points and drawbacks of each career. You can take your leisure time to understand the career that suits you best.
You even have time to experiment or try out different options. Most adults lack this luxury.
2. Because you are not the bread earner:
When you are an adult who is expected to have a job and provide for a family, finding a job for you is more a responsibility than a choice.
It is a stage of life when you need to earn unless you have some money saved already. It is always better to make career choices at an age when you do not have to worry about supporting a family.
3. Because you are young and enthusiastic:
At a young age, individuals take up work with great enthusiasm and this vigour slowly fades with age.
When you are a teenager, you have the world to achieve and there are very few fears or bad experiences to hamper your confidence. It is best to tap the youth and the energy and start working for your goal.
As you have already learnt the myriad benefits of starting early, you need to start of by preparing every single day.
Once you are thoroughly prepared and ready to capture the stage, create an attractive portfolio. You may have to get hold of a good agent to get the pictures through the right channels.
You may ask your teachers or parents to assist you when you are looking out for the right agents. Their age and experience in dealing with people will help you stay clear off crooks in the industry. You may use your Facebook profile to get the word through about your modelling aspirations.
You can also start a blog to share your knowledge and experience regarding the fashion industry. You need to stay in touch with your fans through different social networks even after you become a popular fashion diva.