One of the biggest concerns for many graduates is finding a high-quality job that pays well and has excellent career prospects.
Some professions will be more advantageous and open to a fresh grad.
While many job aspirants are still finding hard to find employment, there are few industries that are reaching the pinnacle of success and paying its employees graciously.

Hottest Careers for College Graduates:
To opt for a glorified career opportunity, it becomes vital to know about the various career options available.
1. Software engineer and IT/ITES:
The Information sector is quickly changing almost the entire Indian business standards. There are plenty of career opportunities in IT sector for people fresh out of college.
The career in this sector includes companies from BPO's, consulting, online services, software management and software development.
These are fastest growing industries and are favourites among students and fresh graduates.
Job opportunities in this field are extremely lucrative and one can achieve huge success in this immense sector.
2. Commerce:
The commerce field comprises of a wide range of branches including Finance, Accountancy, Marketing, E-Commerce and Business Administration.
To accelerate the growth of economy we require talented people. Various commerce colleges in India are providing quality education.
After finishing course, the student can apply for any private or government company as a specialist in any of the fields of commerce. Salary in this field largely depends upon the status of organizations and the area of specialization.
3. Career in Medicine: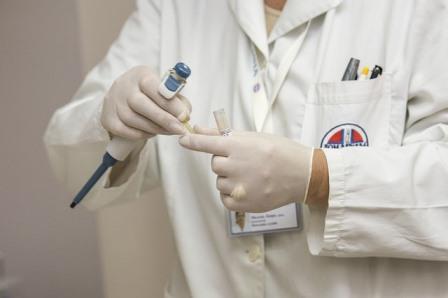 In the present world, the medical field in India has become one of the most sought after sector. This is most promising career for students interested in medicine and dealing with sick people.
Over the years, the medical field has gone through incredible changes; it has become so immense that specialization within the field is growing tremendously.
Within this sector, students have the option to choose from various fields like Surgeons, Doctors, Dentists, Resident Doctors, Medical workers, Pharmacy jobs, Physicians, and many more.
4. Management:
This field is one of the most favored fields among the aspirants. For students in the employment market, this field has opened countless opportunities.
It promises lucrative remuneration, good chances of professional growth and vast exposure.
Moreover, in today's cut throat competitive world where result is valued above anything else, intelligent and hardworking aspirants can reach to top positions. Fresh graduates of this field are usually recruited on-campus.
5. Career in Engineering: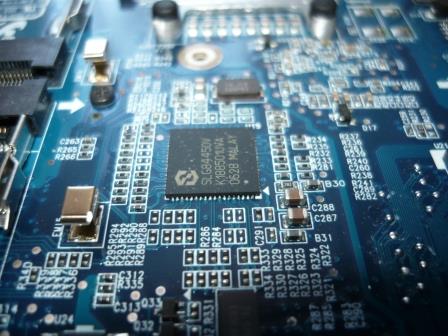 Career in engineering is preferred due to the positive job outlook, prestige, and more than average salary that this field offers.
If a student is bright and creative and is fond of challenges, then engineering is apt choice for them as a career. When you choose engineering, there are diverse specialties to choose from that anyone can surely fit in.
The basic purpose of engineering is to manufacture and design. It also creates, amends and repairs economical and efficient products.
6. Career in Entertainment and media Industry:
India's entertainment and media industry is one of the most rapidly growing industries. The skills required in jobs in this field have been changed a lot.
The opportunities that were once considered as just hobbies have changed into full time career options.
You can now make a career as musician, media planner, radio jockey, cameraman, news reporter, editor, anchor, sound man, video technologist, public relation officer and many more.
7. Career in Fashion: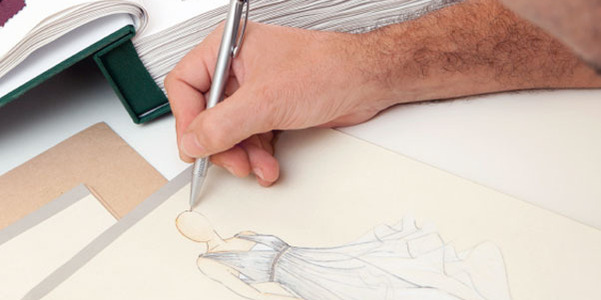 A career in this field could be extremely demanding and challenging as well. The reason being the fashion industry is exceedingly competitive but rewarding too.
Fashion, itself is an immense term that includes much more than just designing dresses.
Someone who wishes to create his/her career in this stream should look into the vast options available to specialize in, such as footwear, accessories, clothing, apparels for women, kids or men, merchandising interior designing, and quite a few more.
8. Career in Hospitality:
The hospitality business is one of the most budding industries in India. Hospitality refers to the services given to people.
The hotel industries, travel and tourism sectors, etc. are always looking out for innovative and bright people.
The candidates who want to pursue this career are required to go through a meticulous training program to be able to establish well in this industry.
A person can choose a career in hospitality as catering officer, management trainee, marketing/sales executive, chefs, kitchen management, customer relation executive, flight kitchen, fast food chains, housekeeping management and related industries.
9. Career in Law: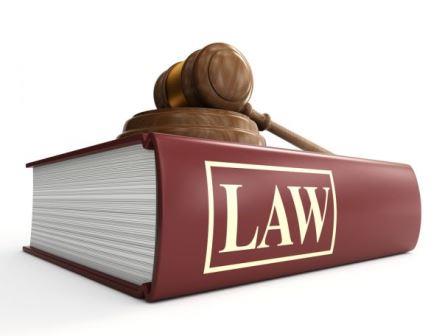 A career in law is without a doubt one of the most lucrative profession all around the world. It is both adventurous as well as an exciting career. Lawyers today are held in high esteem and one can still take recourse to the legal system.
Various areas of specialization are available in this field and one can choose from options such as law, international law, civil law, tax law, labour law, criminal law, patent law and so on.
10. Career in Aviation Professionals:
The industrial airline sector has seen a considerable boost in the recent years. Several private companies have pooled resources to collaborate and many have started new flights as well.
There is an ever growing demand for stewards, qualified pilots, air hostesses, ground staff, etc.
On an average the salary for both regular pilots and jumbo pilots (passenger airlines or in cargo) range between 7.5 Lakhs to 9.5Lakhs INR. There's also a good demand for air traffic controllers.
11. Teaching:
Education is a crucial amenity for everyone. Thus the demand is ever-rising and payments lucrative.
The demand for qualified coach and teacher right from prep schools to universities to technical institutes to management colleges add to the potential and earning capability of the talented professionals.
12. Sportsmen: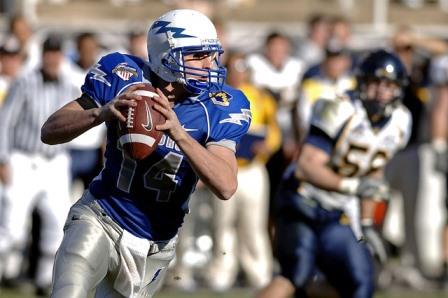 The sports sector is yet another field that promises a great deal of money along with a good flavour of glamour. The broad scope of this sector offers abundance of opportunities to individuals.
The chief plus point in this sector is that the demand outweighs the supply by a huge percentage.
The cherry on the cake is that once you taste a healthy dose of spotlight with brilliant performance, the advertisements and endorsements will take you even higher.
Moreover occasions like IPL have unbolted many doors like sports jockey, narrator, Sports team/group management, etc.
13. BPOs and KPOs:
Providing customer service is now a basic requirement for almost every organization irrespective of the size and industry; and for that the organizations are willing to provide good remuneration.
Jobs in call center are booming once again. Talented candidates are demanded by lots of companies. The other perks offered are also very lucrative.
Selecting the accurate career option is really difficult for the students as well as the parents. In today's time students are more ambitious and want a career that promises them bright future, lucrative pay as well as professional growth. The above mentioned careers are definitely the most promising ones.