Employee recruitment is one of the most important processes for any company.
The right selection of candidates can be an asset to the company while the wrong candidate can cost a huge loss to the company with the hiring and training costs among others.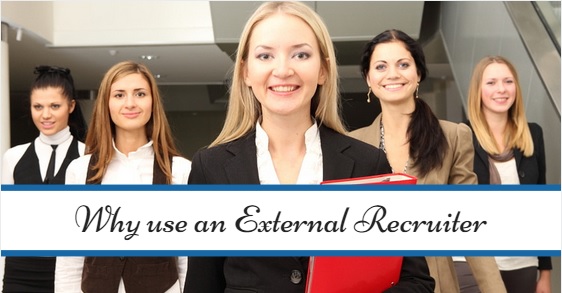 Earlier, an internal department dealt with the recruitment process for the company but nowadays, many firms take the help of an external recruiting agency or recruiter to search for best employees for the company.
External recruiters or independent recruiters as they are also referred to, work on two ways, first they work either on a commission basis, that is, they are paid if the candidates they recommend are hired or are paid a flat fee.
External Recruiter – Why You need to Work with Them?
1. Active and passive talent markets:
External recruiters have wide range of resources from where they can pull out the best candidates, both from the active and passive pool of candidates, for the company.
2. More time to work on your assignment:
External recruiters work on project to project basis. Most probably, they aren't doing 100 hiring at a time.
Hence they have more time on their hand and thus can focus more on their research, which can guarantee better candidates in a shorter period of time.
3. They have a great image and more people wish to get jobs through them:
External recruiters have great reputation because their success and presence depend on it. Hence even passive candidates would choose to go through them. This will help the company or the organization get the best candidates.
4. Wide network: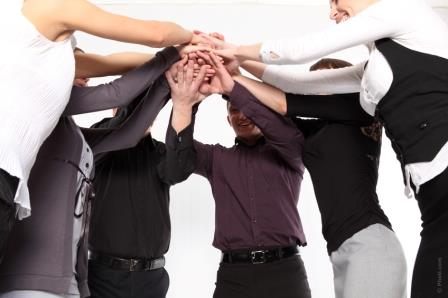 External recruiters have a wide network. They keep a data of almost all the candidates available. They have both active and passive candidates on their list.
In addition, they also have an ever-increasing network which makes it easy to procure candidates from different sources in a shorter period of time.
5. Understand your requirements better:
They understand hiring requirements and processes better than anybody because of their experience and involvement in recruitment process for a wide range of companies.
When your requirements are understood better, you have a better chance of landing the perfect candidates sooner.
6. They can convince passive candidates better:
Convincing passive candidates requires more time and skill. If the best candidate for your organization is a passive candidate, external recruiters have more time and better skills to convince and inspire passive candidates, which is a factor that will work well with your firm.
7. They have better credibility:
As said above, external recruiters get assignments based on their past assignment.
Hence they have to be on their toes all the time and have to successfully and honestly come up with recruitment. Hence they stand on a much higher credibility standard.
8. External recruiters often come with a guarantee:
Most of the external recruiters offer a guarantee which works well with them and the organization.
9. They will focus on delivery: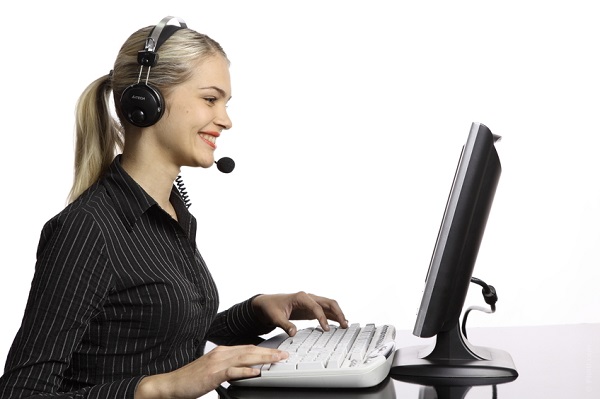 Since the compensation and reputation of the external recruiter depends on their output, most of them will focus on a time-bound recruiting process.
Since they filter and process candidates, you are most likely to get good candidates, from whom you can choose the best. This saves your time and efforts.
10. They work on consultation and less on transactions:
They have a good rapport with the candidates and they look for the right candidates for the right firm. Since the candidates specify their career goals and requirements, they often know which companies need such a candidate.
The result is the connection of the best candidates with the right company, an organization that will value them.
11. The quality of candidates is better who come through external recruiters:
Those who approach external recruiters for jobs are mostly the ones with a good resume. In addition, they also have a wide range of candidates, from skilled to non-skills, from fresher's to experienced ones.
When a candidate is chosen as per your requirements from this exhaustive list, the quality of the candidate is bound to be better than when hired through internal agencies.
12. You save time:
When your internal HR staff is not doing the recruitment job, they have more time to devote to other pressing matters which will benefit the company in the longer run.
External recruiters mostly fix a time period to complete their assignment. Hence you as an organization benefits on both sides.
13. Vast and in-depth industry knowledge: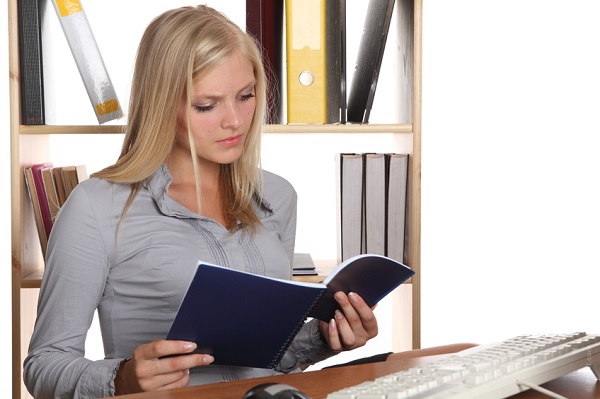 Unlike internal staffs, external recruiters work with many and different industries, work environment and culture.
Hence they have a better knowledge about recruitment processes, candidates' requirements and so on. This knowledge is vital to getting you the perfect candidates.
14. External recruiters can convey better:
With their experience and expertise, external recruiters can explain the job requirements better to a candidate and thus get the most apt candidate for the organization.
15. When it comes to hiring top and senior people, external recruiters are best:
Since external recruiters have extensive networks, they have a good idea of senior most and most experienced candidates, even if they are passive candidates.
So, understanding your requirements, they can get you best senior candidates.
16. External recruiters do not have to deal with any other work than recruiting:
The work of the internal recruitment staff often has to comply with rules and regulations, administration process, meeting outcomes, waiting policies of the company and so on.
External recruiters do not have to deal with these factors on a day to day basis. Hence they can concentrate fully on recruiting and can come with fast solutions.
17. They co ordinate with candidates well:
Since their whole job depends on good coordination, both with the organization and the candidates, they will waste no time in picking up the phone and contacting the candidates as and when required.
The result is that your decisions are conveyed best to the candidates and on time, hence there is no delay.
18. Worth the pay:
Though the organization will have to incur extra expenses when it comes to hiring the services of an external recruiter, the spending is worth it because the rate of success of hiring and getting good candidates is much higher when it comes to external recruiters.
Most of them have to be paid only when they hire candidates.
19. Bring in new ideas: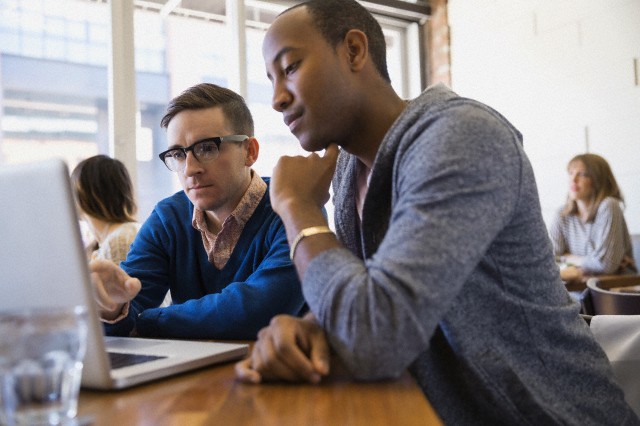 Since external recruiters work with different industries and their working policies, they can get new ideas or even fresh outlook on many things related to hiring.
This can definitely help in your hiring process in a very substantial way.
20. Good candidates = less training:
Since external recruiters work towards getting the best candidate for your job requirements, you might probably do not have to incur extra expenses in training the candidate.
21. Helps in increasing diversity:
Since external recruiters work on a wide pattern, there are higher chances of increasing diversity when it comes to employees, which is good for the organization.
22. Guarantee fairness:
Recruitment process with the external recruiter is an open and transparent process, hence it is a fair system. Only eligible candidates get a chance to be selected.
23. External recruiters work best when it comes to looking for freshers:
When a company decides to change some strategies of theirs, they need employees who will fit into these requirements.
Also at times, a company needs fresh talents so that they can be utilized well for different upcoming processes of the organization. In both cases, external recruiters are the best bet in getting the right candidates.
24. Indirect publicity:
Hiring external recruiters can be an indirect publicity for the organization. Your company's profile reaches maximum candidates through an external recruiter.
This means more visibility for you and who knows, may be more business for you too?
25. Positive change in the organization: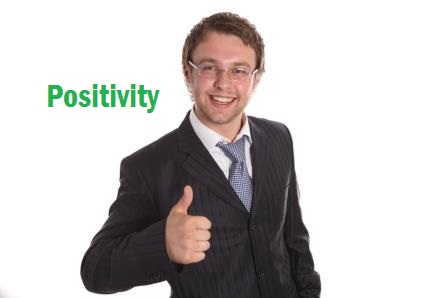 Innovative candidates coming from a different culture than that of your company or those with different perspectives can usher in a new and positive development which can benefit your company in the long run.
26. A chance to test different recruiting methods:
Since there are no hard and fast rules for recruiting an external recruiter, the organization can change the agency as and when they feel they are not up to the mark and can seek the services of a different agency.
This gives the organization an opportunity to work with different recruiting policies and lends a learning experience.
Since most companies also have an internal HR department, the external recruiters will have to work in tandem with the internal staff. This means both agencies share a symbiotic relationship as both benefit from the deal.
Sourcing and retaining good candidates is a necessity for the organization and it really is an important factor that decides the success of the company.
Hence external recruiters can be of benefit to the company as they will help in the hiring process for the company, which is a crucial process for any organization.