Many job applicants prepare well for the interview and answer all job-related and technical questions in the best manner. The interviewer then uses his trump card by asking a question that appears truly insignificant to the job applicant.
The questions like 'What do you do in your free time?' or 'What are some of your hobbies and interests?' often stir the applicant's confidence.
Some individuals remain confident but fail to understand the significance of this question in a job interview. This directly results in irrelevant answers that do not strengthen your resume in any significant way. Mentioned here are some good hobbies to put on a resume.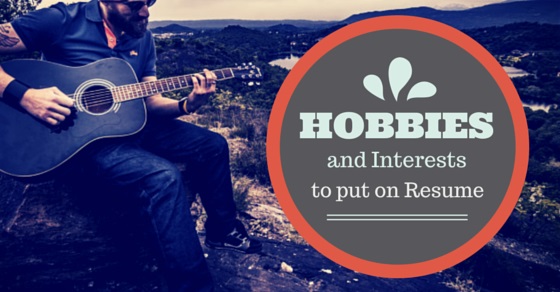 Good Hobbies to Put on a Resume:
Read to know some of the great hobbies that can add value to the resume. You will understand now the secret reasoning behind these casual questions in the interview.
Content Writer:
Content writing is a profession that requires you to have a good command over English language. It requires you to have a flair for writing and the knowledge of different styles of writing.
You are also expected to understand the difference in the English language in different English-speaking areas of the world. An avid reader is the first one to gain access to such information.
Hence, reading is surely the best interest you can possess as a writer.
Make sure you mention the names of the books you have read in your resume to give the interviewer an idea about your genre of interest. Make sure it tallies with your genre of writing.
Writing is your hobby. You may explain to the interviewer what kind of writing you do. It may include poetry, essays or even blogs.
Developer:
A developer is expected to have logical reasoning and good programming skills.  Make sure you reveal these capabilities when your interviewer asks you about your hobbies and interests.
You can tell him that your interests include solving puzzles that involve logic like the Mensa puzzle. You can also reveal to him that you spend time making programs for different applications just as you while your time.
These are the simplest ways to reveal to the interviewer your great inclination for programming and coding.
Management: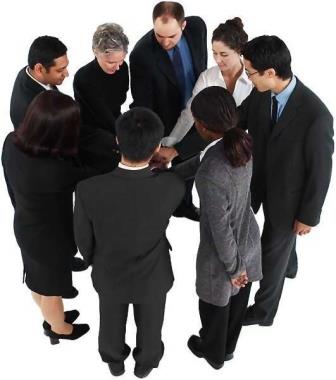 Management jobs require candidates to have great leadership skills. They must know how to lead teams and how to handle the higher positions in organizations.
If you are looking out for management jobs, make sure that you reveal your eagerness to learn to lead.
You may tell your interviewer that you read books and attend seminars on leadership. It shows clearly your commitment to lead effectively.
Banker:
Banking jobs have always been popular due to their stability and security. There are not many hobbies to add value to a baker's resume.
There are a couple of interests that may help in a banking job interview.
Interviewers always look for individuals who have prior knowledge regarding accounting, bookkeeping and other banking-related skills.
You can say that you read a lot about economic policies and can name the books on these subjects and reveal your knowledge by speaking about some recent developments in economy.
Hotel Management: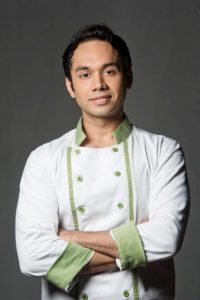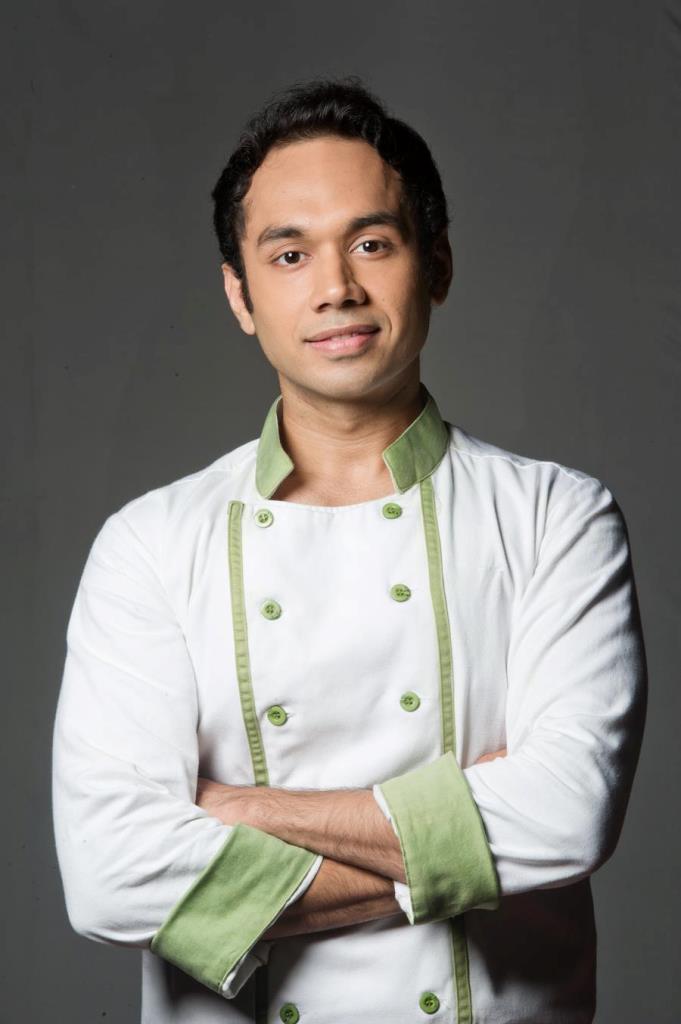 Hotel management is a trending profession and many young aspirants today pursue a career in hotel management.
Individuals who understand the nuances of cooking and can prepare multiple varieties of dishes are definitely great candidates for hotel management jobs. You can reveal that your hobby is cooking.
You can have varied interests if you wish to pursue a career in hotel management.
You may have an eye for perfection when it comes to cooking and cooking can truly be your hobby as well as interest. You may also be inclined to read more about hospitality and management.
Event Management:
Managing an event is no kid's play. You need to possess various skills and abilities to be able to manage an event properly.
You need to have good communication skills, proper coordination with your team members, good planning and organizing skills as well as multitasking abilities. You can reveal through your interests that you possess these capabilities.
Add to the resume about the college fest that you organized. Reveal to the recruiters how you had organized fashion shows, relative's wedding or any such small event and it will add value to your resume.
Marketing and Sales: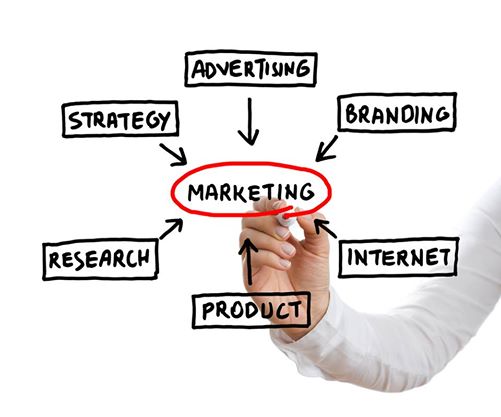 Many individuals pursue a career in marketing and sales. This is a 'convince & conquer' business and here your convincing abilities do count.
A person within poor interaction skills is a sure no to marketing and sales jobs. You can say that you enjoy interacting with people and like to make new contacts wherever you go.
You can also reveal your special interest in understanding the markets and the current trends. You may also reveal your insights on the market by speaking about some of the prominent firms and their success stories.
SEO and Social Media Executives:
This is a new profession that is now in vogue. Many young aspirants wish to rule the online world by being SEO Executives or Social Media Executives.
Some of the interests which appear inappropriate on the resume for other types of jobs appear just perfect for these jobs.
If you are applying for these positions in a firm, confidently mention that you enjoy researching on the websites.
You may also reveal that you have made impressive profiles on different social media websites and reveal the number of followers you have on each of your online profiles. These factors may just help you bag the job faster.
Hobbies & Interests to Put on a Resume:
Is it necessary to include hobbies on a resume?
Now, this might be the question that many people will surely have. Moreover as the length of the resume is also considered as a vital factor in an interview, should we add a hobbies section.?
Adding hobbies or interest in a CV is not mandatory but doing so can help you get noticed in the eyes of the employer. When hiring managers go through resumes they not only look for work experience and skills but also look for something which interests them or that makes them curious.
Also as per experts, almost 80% of such kinds of resumes are chosen and those candidates are asked to attend an interview. Adding a hobbies section surely makes your resume apart from others making it unique and interesting.
Saying this doesn't mean that you list out a whole lot of hobbies on your resume and including the ones which you don't even have an idea about. Never forget that being truthful is the best key to crack an interview and using smart tips can help you impress your interviewer.
You always need to make sure that your list of hobbies and interests matches with the job role you are applying for, only then it can make a difference.
What are the Best Hobbies and Interests to Put on a CV?
Unique Interest and Hobby Examples:
Languages
Yoga
Theater
Fencing
Calligraphy
Journaling
Baking
Stand-up comedy
Gardening
Archery
Social Interest and Hobby Examples:
Language classes
Camping
Dancing
Exploring other cultures
Public speaking
Volunteering
Local meetups
Networking events
Creating a book club
Boardgames
Analytical Thinking Interest and Hobby Examples:
Painting
Design
Photography
Sketching
Writing
Reading
Playing a musical instrument
Chess
Sports Interest and Hobby Examples:
Mountain climbing
Baseball
Swimming
Cycling
Tennis
Skiing
Marathon running
Volleyball
Football
Basketball
Finally, to Wrap Up:
There are many different types of professions and the common questions asked in these interviews may give different results and conclusions to different recruiters and interviewers.
If you are able to understand why the interviewer is posing a common question, answering it becomes much simpler and you gain confidence too.
Do not panic or get nervous in an interview. Think, understand and evaluate the reasoning behind the question and answer confidently. The interview will be a cakewalk for you.
Save