Many people make the mistake of not attending an interview because they already have a job. This is definitely not a wise move.
A job interview is an opportunity for a new job but there are other hidden merits of attending a job interview too.
Here we are discussing on how to attend an interview without affecting your present job.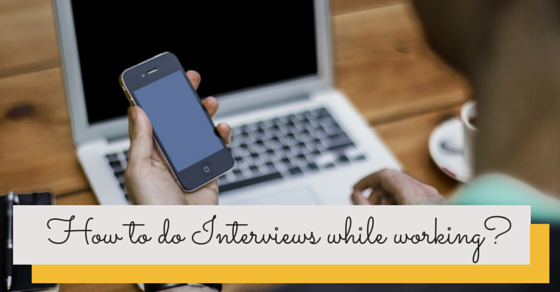 Why appear for an interview when you already have a good job?
People often get calls from other jobs when they already possess a job in their hand. A working individual always has greater chances of being called for an interview, but often individuals reject them.
Here is a simple reasoning why you should attend interview calls even when you are working somewhere:
1. You may be missing out on a better opportunity:
You never know when opportunity knocks at your door. A good job may seek you when you are already an employee somewhere.
A working individual hesitates to attend a job interview, especially if he is a fresher.
Never commit this mistake as this could be the simplest way to lose your chance. Attend the interview as your level of confidence increases with each interview.
2. You may learn about the scope of your profession:
If you are new to the job and the industry, it is possible that you do not understand the scope of your profession.
A new jobseeker barely knows where his degree takes him. Research and analysis gives a blurred idea but only interviews reveal the reality.
Attend an interview to understand where your learning can take you.
3. You get to negotiate with your current employer: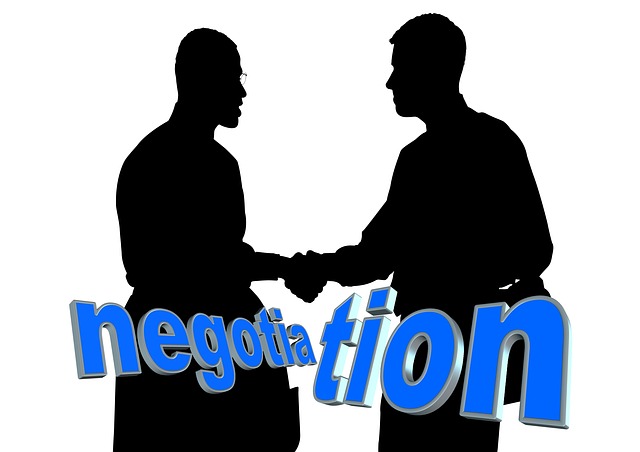 Very often companies fail to value the loyal employees who remain in the firm for years. They take the loyalty of the individuals for granted and do not offer the deserved increment or promotion.
Attending interviews helps you negotiate your position in the company. It is only when you step out of your company that you learn the true worth of your skills and abilities.
4. You make a new contact in your profession:
There are many professions where contacts can matter a lot. Contract projects or businesses usually succeed when the firm has the right contacts.
Attending professional interviews gives you an opportunity to make new contacts. These contacts can prove useful if you plan to start something all by yourself.
How to go for interview While Working?
It is vital that you do not affect your present job while seeking fresh opportunities. It is thus best to schedule the interview in such a manner that it does not affect your job in any way.
The next question that may pop up is 'how to schedule an interview without affecting your present job?'. Here are some simple suggestions:
1. Schedule the interview after office hours:
While there are benefits in attending an interview, make sure it does not affect the job in hand.
It would be wise to schedule the interview after the office hours if that is possible. This prevents you from taking leaves or being noticed as attending other interviews.
There are companies that work 24 hours and in such companies it is possible to schedule the interviews this way.
2. Schedule the interview during weekends:
Another way to avoid taking leave is by scheduling an interview on a weekend. If there is a company where Saturdays are working, you may schedule an interview for a Saturday and avoid taking leaves from your office.
3. Arrange for online tests and telephonic interviews where that is possible: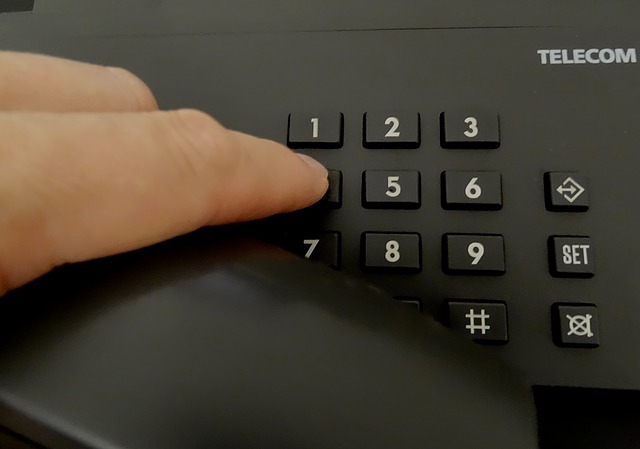 Most interviews include several stages of tests and interviews. Ask whether it is possible to conduct the tests online.
Except for the final round, most interview rounds can even be telephonic. This saves you time, effort and energy. It also prevents you from taking unnecessary leaves.
4. Offer to compensate if you take a leave:
Your absence may affect work and it is not justified to take a leave that affects your company's work schedule.
The best way to deal with this is offer to compensate the work whenever required. This is a great way to show your company that you do not want the work to be affected.
How to Prepare For an Interview In The Midst Of a Busy Schedule?
Very often we wait for an interview call to start preparing for it. This is not a great approach. We should continually upgrade our skills and abilities.
We should frequently revise our knowledge. There are some common strategies that will keep you prepared always for any unexpected interview call too.
1. Appear for online Mock Tests:
Check out the different online mock tests and analyse your scores. Try to improve your skills. Sharpen your IQ.
Keep your mind fresh with games like Sudoku, Kakuro, Crossword puzzle and Jigsaw puzzle. These are unique ways to keep your mind sharp and alert.
2. In your free time, read blogs on the most common interview questions: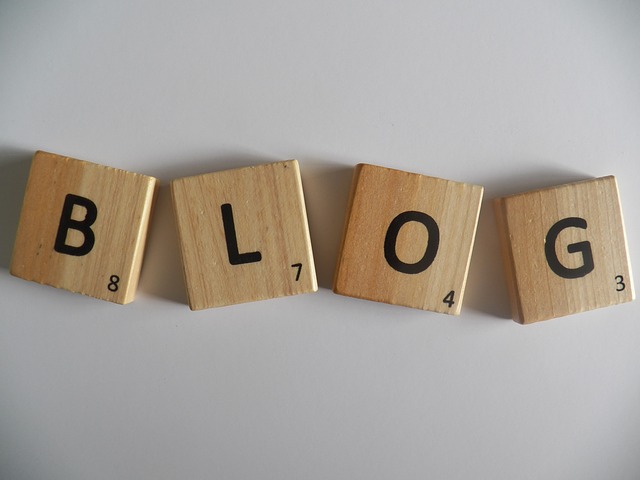 Even the most intelligent man on earth is not born prepared for an interview. It is a great idea to go through different interview questions of past employees.
It gives you an idea what questions will be asked in an interview. It is a great way to prepare your mind to answer the questions.
3. Keep yourself updated with the latest trends in your industry:
The industry is continuously changing and what you learnt in 1990 may not be useful in 2001.
You need to continuously improve your knowledge, read and learn the latest trends and comprehend how they affect your career. An intelligent man knows how to put his knowledge to the best use always.
While, attending an interview has its benefits, changing a job should be a decision taken after sufficient introspection. Lack of stability in your career can greatly weaken your resume. Decide to make a change only if it is truly worthwhile. Assess the benefits of taking the job against the impact it has, on your reputation and career. Decide after considering all the factors.
Save