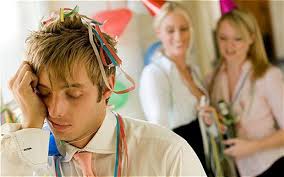 Yes, work should be fun. But going out of the way to make co-workers enjoy can be stressful and tiring too, for the HR and the employee. It is widely misunderstood that employee engagement strategies must include dress-down Fridays, monthly games day, costume dressing for every festival etc.
There are two things for Human Resource teams to note here:
Everyone's idea of fun is different. It's not easy for a lot of people to loosen up, be loud and cheery amongst unknown people
Make sure the company invests time and energy in an awesome, open good work culture if they wish to see their employees having fun
Taking the mike and belting out a song, or ramp walking at fun office parties is not everyone's cup of tea. Insisting a shy employee do this can be extremely stressful for the poor person. He may go cross-eyed with nervousness and that's really no fun for anyone. Human Resources teams can tend to over-stretch in the name of team bonding activities or exercises. This may actually be pushing some people away.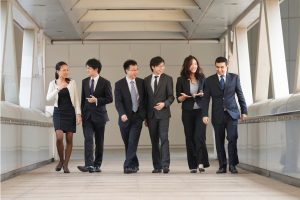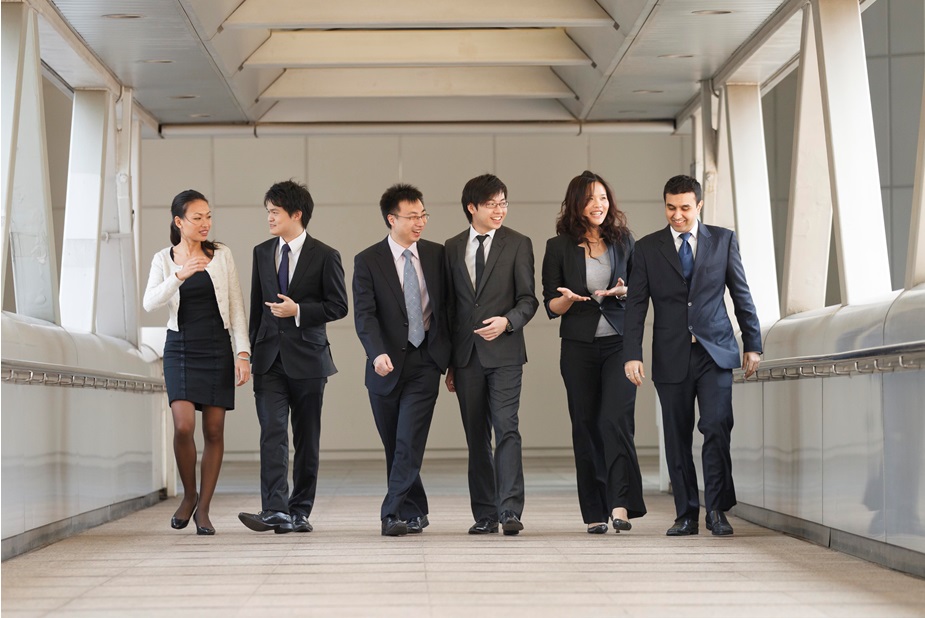 I know it sounds like 'there's just no pleasing everyone', but think about it. To take out time from a busy work schedule, attend the 'fun' events, being forced to take part in activities one feels awkward about, and returning to the desk only to find important missed calls and a barrage of emails for which he/she may have to go home late. Doesn't sound much fun, does it?
The company culture itself should be destressing. That is fun. To be held responsible for one's own time management. That is fun. A brightly lit, colourful fun work environment; good wholesome food; like-minded team-mates… that is fun on an everyday basis. A little bit like how play-schools are developed. The way they are designed to make children want to go to school. Offices and job descriptions should be such that an employee actually loves being there on regular days too.
                    Think french fries and ketchup. The ketchup makes the fries fun. But ketchup by itself… nah… not so much. Similarly, the job, the very essence of going to work, has to be designed well. If not, then no amount of team lunches, picnics or cultural events is going to make up for it. The designation has to be well explained. The reporting structure clear-cut. Expectations from employees well thought out. And if all this is in place, then bring on the lunches, picnics and events galore! They will be undoubtedly fun because people are generally at ease with one another.
Most people love being busy at a task. To envision the job, follow through and see the end of its completion. It is deeply satisfying and far better than sitting at home twiddling thumbs. If those lines are well-drawn, the task of adding more fun at work should be easy then.
Save