Are you planning for a job change? Are you a fresher and seeking the right opportunity. In either of the situations, you are going to compete against many other candidates who have the same educational qualification and experience as you. It is a complete rat race and making it through is really difficult. Most candidates get eliminated in the initial rounds because they fail to make a lasting impression on the hiring manager. Here we have discussed few tip son how to convince a manager to hire you.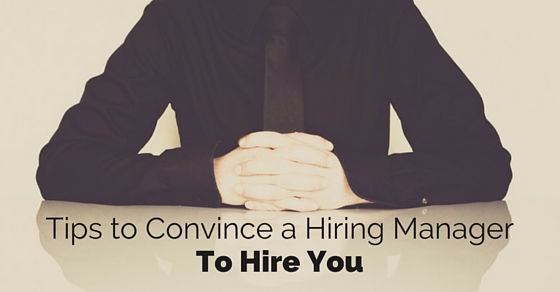 To make sure that you can leave a lasting impression on the hiring manager, you need to follow the simple tips mentioned below.
How to Convince a Manager to Hire You:
1. Dress well for the interview:
Most candidates forget that their looks have a lasting impression on the recruiter. That is the reason why well dressed candidates almost make it through the initial rounds of the interview. The first impression is always the best impression.
Therefore, never take the outfit for an interview casually. A candidate who is well dressed is considered more focused and serious regarding the interview. Therefore, wear formal outfits.
A man can choose to wear formal shirt, trousers and tie if required. A woman may wear formal skirt or trouser with a formal shirt that matches equally. She may opt for a light makeup but it needs to be subtle. Loud makeup makes you look casual or unprofessional.
2. Create a presentable resume:
If you really want the hiring manager to be impressed, you need to make sure your resume is impressive. The resume should include all the details regarding your qualifications and should also have facts about other activities and events you have participated in, that could be relevant to the field.
A well written resume will help you to showcase your key skills and areas of expertise in front of a prospective employer. Select words with care and ensure that it is within two pages. Also, make sure that the font you select makes the written text visible. The recruiter would never have time to read a lengthy resume. If the text or font is not legible, it is also bound to create a bad impression on the recruiter.
3. Be ardent and engaged during the interview: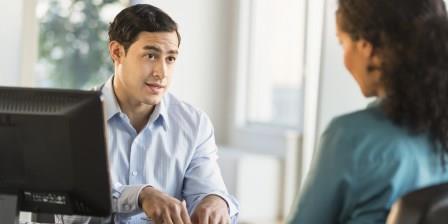 Candidates who are busy seeking new job opportunities tend to be extremely restless. This means their attention span is low and they can easily get distracted. Job consultants state that candidates who are ardent for the job are preferred over other applicants.
During the job interview, you need to make sure you pay keen attention to what the recruiter is saying. You need to appreciate his impressive comments and take time to answer the questions he poses. Waiting to think gives an impression that you are a thoughtful candidate.
4. Keep Check on your Body Language:
Body language has a great impact on the minds of the hiring managers. If you want yourself to be hired, make sure you have a good control on your body language. Avoid itching your head, chin or other odd places during the interview. Make sure you do not bite your nails during the interview.
A good personality is a result of good body language. You need to have a proper posture. A brisk handshake is a great way to start of with the interview process. Avoid digging for gold or any similar annoying body language that may irritate the hiring manager.
5. Highlight your achievements with your present organization:
If you apply for the job as an experienced candidate, your previous experience will matter a lot. Your present employment and previous job experience will be an important part of the discussion surrounding the interview.
To impress the hiring manager, you will need to highlight your achievements while working with your present organization. Explain in detail about your experience. It will make a lasting impression about you in the mind of the interviewer.
Focus on the ways in which you achieved success in the projects you have managed. You also need to explain what you gained in the process of the previous job. Hiring managers look for candidates who have gained impressive knowledge in their short job career. When you state each of your abilities and skills along with knowledge gained from work experience, it will help the recruiter to add more weight to your resume.
6. Include important references: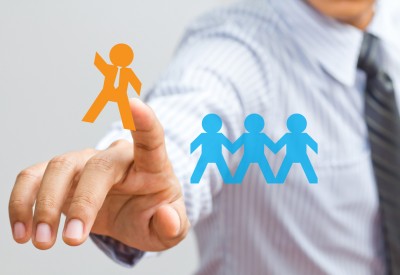 Your references will count for the hiring manager. There are countless candidates who arrive each day to appear for job interviews.
In such cases, a reference of importance for one candidate can add weight to his job application. Keep in mind the fact that your references need to be aware of an incoming call. They should also be ready to help you.
The recruiters may suspect the reference you have provided and double check through a call. You need to have a word with the beforehand to get a proper recommendation from them. Remember that if the interviewers call them and they reply in negative, it may harm your job prospects.
7. Demonstrate live examples from projects:
Even after a full fledged interview, the interviewer may not always be convinced that you are the right candidate for the required position.
The best way is to showcase your skills, especially if you are working in any creative field. It is a great way through which you can show the interviewer your quality of work.
Attach it to your resume so that the interviewer asks questions related to the project during the interview. If you are a graphic designer for instance, you may attach a poster or an infographic with your resume. If the interviewers ask you questions regarding the same, you would be lucky. You will get a chance to show your skills and how you used them to do the projects.
8. Prove to the hiring managers that You Are a Great Leader:
Employers look for candidates who are not only good at what they do but have good leadership skills as well. Hiring takes a lot of time and resources and an executive who stays in an organization is looked upon as a person who can lead from the front. The hiring manager will, therefore, assess not what you are at present but also whether you can be a good leader in future or not.
Therefore, during the interview, highlight instances in your career where you have proved your leadership qualities. Mention examples that are relevant for the job you are applying. Quote instances when you have lead your team to achieve some goals. These could be group events in college or other events in your locality.
9. Show the important certificates if you have any: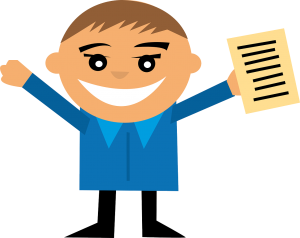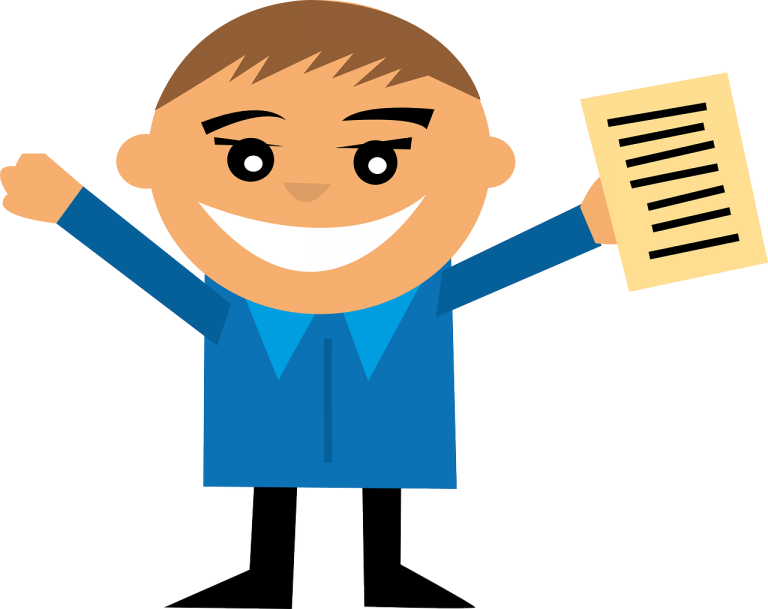 Make it a point to mention any certification that is related to your area of work. It will show your credibility and knowledge in that area over other candidates. It takes a lot of time, energy and effort to acquire a certification. There are certification courses for many different skills and abilities. Acquiring these certifications help you upgrade your resume.
Having an extra additional qualification will help you to move higher up in the professional ladder as compared to others. You will also get higher salaries as compared to other candidates. But remember that just a certification is not enough. You need to actually possess knowledge in the field specified.
10. Present the proof of any social service work if any:
All organizations function around their own set of values. You need to understand their value system to know the exact type of employees they hire. You can stand apart from other candidates if you have done any type of community development or social service in the past and you will be looked upon as a candidate with a multidimensional personality if you have taken part in any such activity.
Social service is a moral responsibility everyone should take up once they are able to fulfill their own needs. Helping someone shows the human side in you and most big organization seek candidates who possess this human side.
11. Give in your best efforts:
The hiring manager can make out quickly whether you are suitable for the job. Therefore, show your energy and tell everything you have to say about your profile in previous organizations. Present relevant information that creates an interest in your profile in the mind of the interviewer. It will help you leave a lasting impact.
The interviewer should feel that you have put in efforts to make sure you acquire the job. An interviewer has the experience of interviewing numerous candidates and he can easily identify if a candidate has actually put in efforts. If you put your 100%, no one can stop you from getting the job you so deserve and desire.
12. Quote a Decent Salary: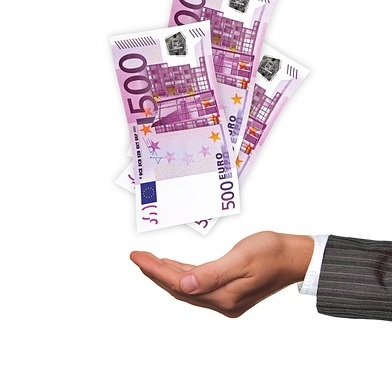 Some candidates are over expectant. They quote very high salaries and thus lose the opportunity at hand. It is best to conduct a thorough research to find out the industry salary standards for a particular field and your level of experience. Quote your salary accordingly.
Save
Save