You appear for a job interview. You have enthusiastically cleared all the rounds. You think you have made it through but later you didn't get the Job.
Is there any particular indication you missed?
Were there are some telltale signs that the recruiter was not impressed by you?
Were you over expecting and is that a bad job interview you had?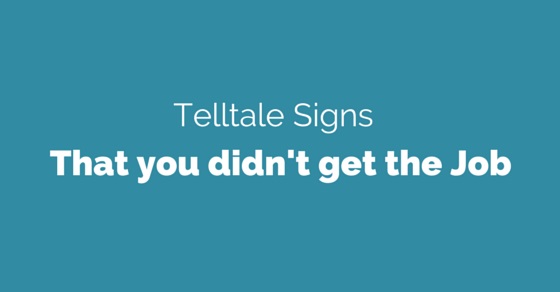 Very often candidates are extremely excited about the job opening. They make all the preparations and, after the interview, are quite sure that they will get the job.
Due to this fake expectation, the candidate misses out on some other good opportunities and even loses their enthusiasm.
Read to know some signs that tell you that you are not hired so that you can move ahead with other alternatives.
Bad Job Interview Signs:
If the recruiters are not impressed by you, they are sure to reveal it at different stages of the interview. Make sure you get the signs and act accordingly.
Very often, the candidates give reasons for the recruiters to reject you. Here are some signs that will tell you that you are not selected.
1. No fixed time-table for the future rounds: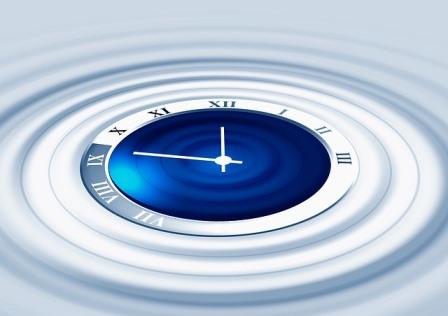 If a candidate is selected for a particular post in an organization, he will be called for further rounds and for salary discussion.
If the recruiters are not giving you a fixed schedule for the future rounds, you can assume in most cases that your profile has been rejected.
2. Distracted interviewer:
The worst that can happen to you during an interview is the lack of attention of the recruiter to what you say.
It clearly implies that the interviewer is bored and not at all impressed by you. If an interviewer checks the watch or the mobile phone continuously, take it as a bad omen.
3. Replies like 'we are considering other candidates before making a decision':
The HR tackles several candidates each day and majority of the candidates who go through an interview are rejected and only the select few are chosen as eligible candidates for a certain position.
Replies like 'we are considering other candidates too' is a humble way to convey that you are rejected. It is better to proceed with your job search process rather than waste time on a lost opportunity.
4. Answers like 'you are overqualified':
Very often, rejected candidates get to hear statements like 'you are overqualified' and 'you do not suit this particular vacancy'.
It is wise to counter question 'which position do I fit in?' or 'what position should I apply for' to know what exactly they mean.
If you get a precise answer telling you which position to apply for, go ahead with it. If you do not get a precise answer, understand that you have been rejected.
5. Career advice from the recruiter: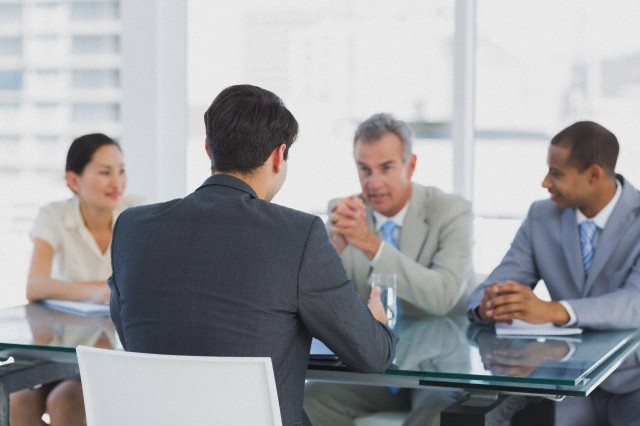 If some kind recruiter tells you how you should prepare a resume or which jobs you should apply for, it is a really bad sign. It clearly implies that you are not going to get this particular job.
6. Reasons from your end:
Very often, it is you who give the recruiter a chance to reject your profile.
Here are some of the most common reasons why your profile may be rejected.
7. Bad resume:
Resume is your first step in the job seeking process. If you have a very poor resume, you won't even be called for interviews in good companies.
Make sure that your resume has the data well presented. Presentation is often a deciding factor when recruiters have to sort out interesting resume from a lot.
8. Lack of punctuality:
There are some basic expectations each firm has from its employees. One of the major expectations is discipline.
A candidate is often gauged on the basis of his behavior when he appears for an interview. If you are late for an interview and fail to inform, it will be counted against you.
It is quite possible that you become late due to genuine reasons. In such instances, make it a point to call and inform the recruiters that you are going to be late.
9. Bad first impression:
Make sure you create a good first impression. A bad impression can make you lose the opportunity completely. An impression may be a result of your posture, persona, dressing, speech and general behavior.
10. High salary expectation: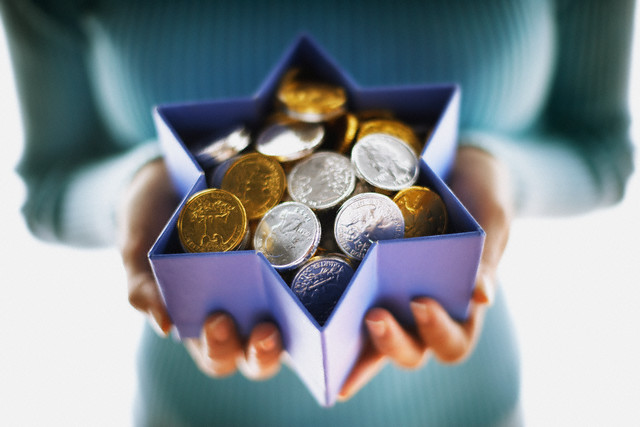 Everyone wants to earn a lot. You must quote the rate you deserve. Having a high salary expectation reduces your scope of getting a good job.
Many companies assess how much they can afford to spend on a new candidate and allocate a budget accordingly. If you ask for a pay which you do not deserve, you are bound to lose a good opportunity.
11. Lack of preparation:
Interviews usually happen in a day and candidates are expected to go well prepared. If they feel that you are not properly prepared, they may not be very keen on selecting you for the particular job.
The assumption they make is that if you cannot prepare for a one day interview, there is very little possibility that you will keep learning new processes during the job.
12. Job hopping:
Job hopping is not regarded as a positive sign in your resume. It indicates that you do not stick to a particular job and may quit this job too if you get a better option.
13. Improper references:
In the industry, references play a key role in making up your reputation. Make sure you have the right references. Try to maintain cordial relation with your colleagues and workmates.
You need to avoid these reasons from your end to make sure that your career climbs the success ladder.
Conclusion:
Stay hygienic and punctual. Plan your preparation for a job interview well in advance. Planning helps you foresee all possible hurdles and manage time accordingly.
If you don't get a job, you need to move ahead and plan future interviews wisely. Do not get upset or depressed as this does not help you get back your job. Continuously learn and furnish your skills so that you become an asset to your organization.
Save