A cover letter is a document accompanying resume. A resume contains job seeker's educational qualifications, previous work experience information and personal details. While cover letter contains candidate's details & skills and it will introduce you to the employer in a close manner.
Mostly human resource manager or interviewer will like to read the cover letter to understand the candidate in an easy way because it highlights all the required details.
A cover letter is a short summary of a job seeker. An interviewer can read and understand everything by looking at the cover letter without opening a resume.
Good Cover Letter Examples:
To keep this in mind with the intention of providing the best and suitable cover letter for the job seekers, here we are presenting you 38 best cover letters. Use any one from these cover letters for your next interview.
Resumegenius:
Mechanical engineer cover letter sample: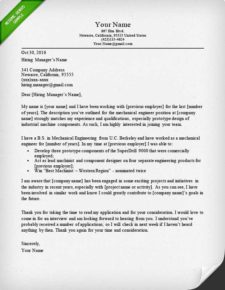 Gecd.mit:
Sample cover letter: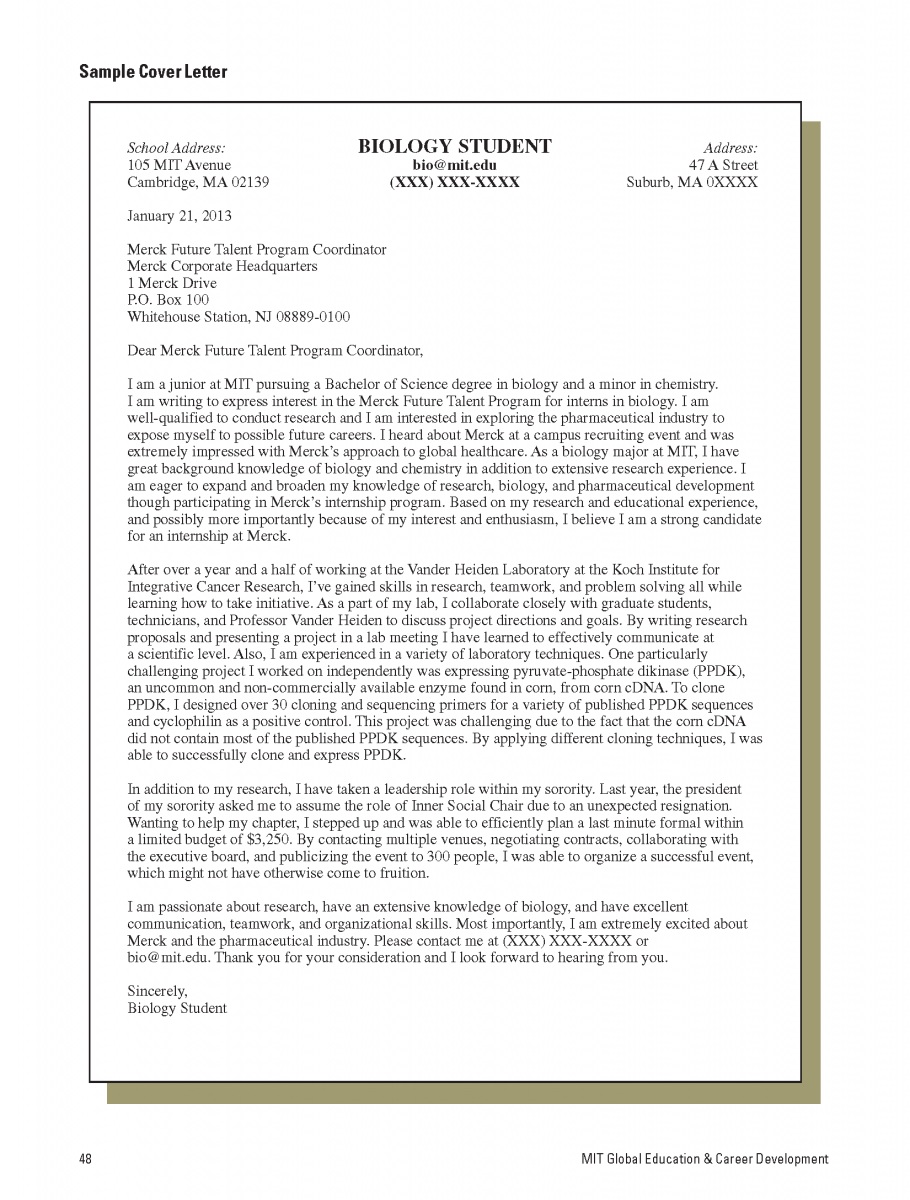 Career.uci:
Cover letter sample: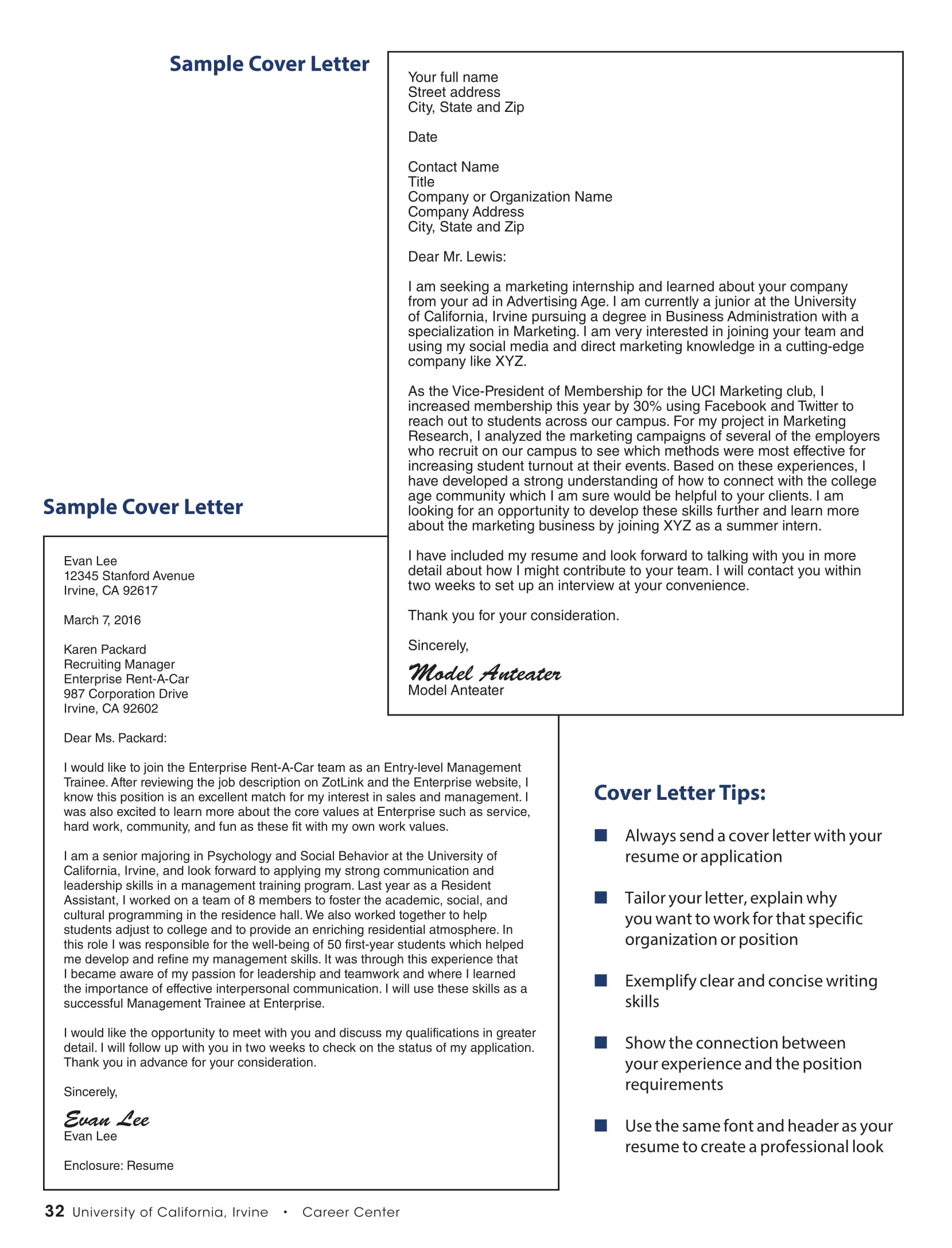 Engineering.cornell: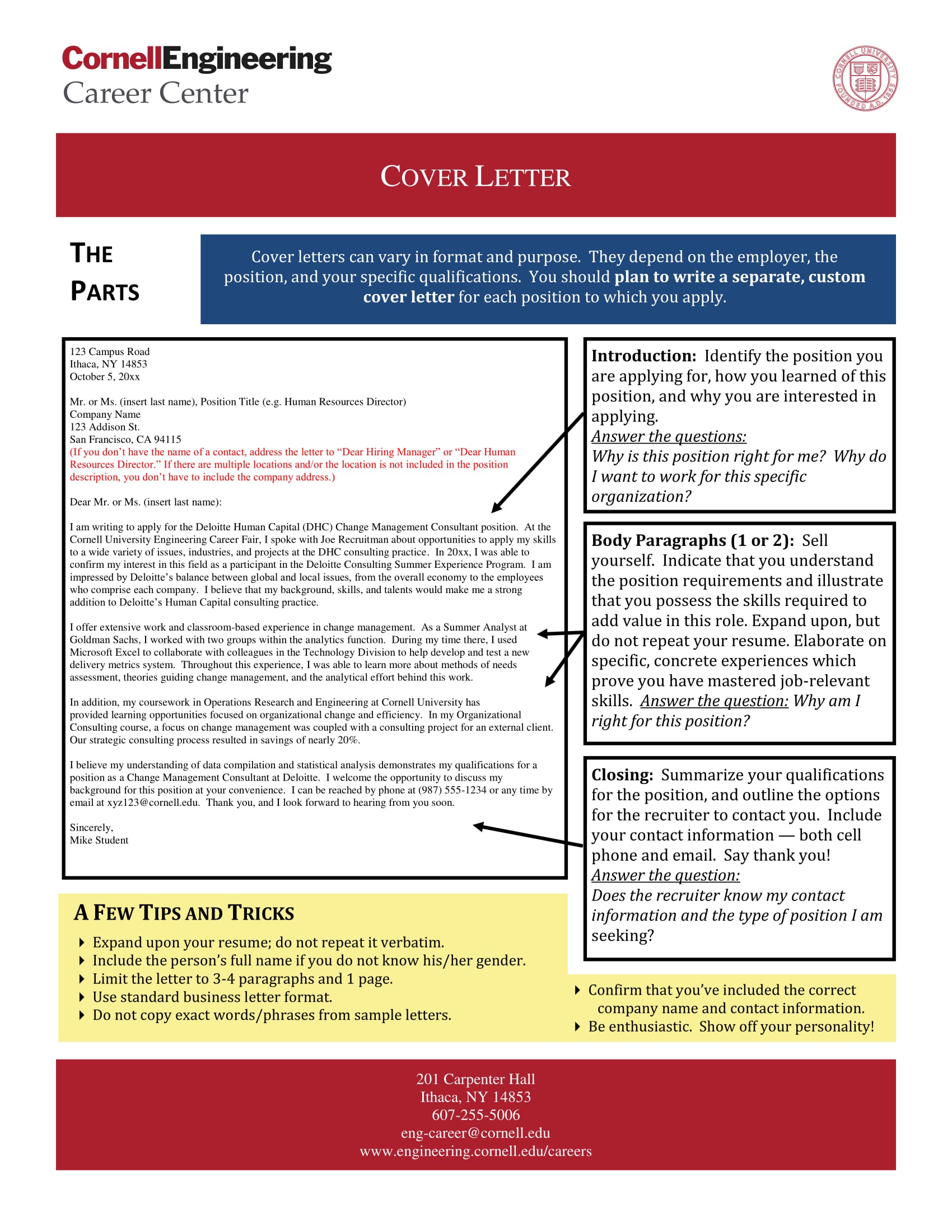 Harvard:
Cover Letter Sample for a Resume: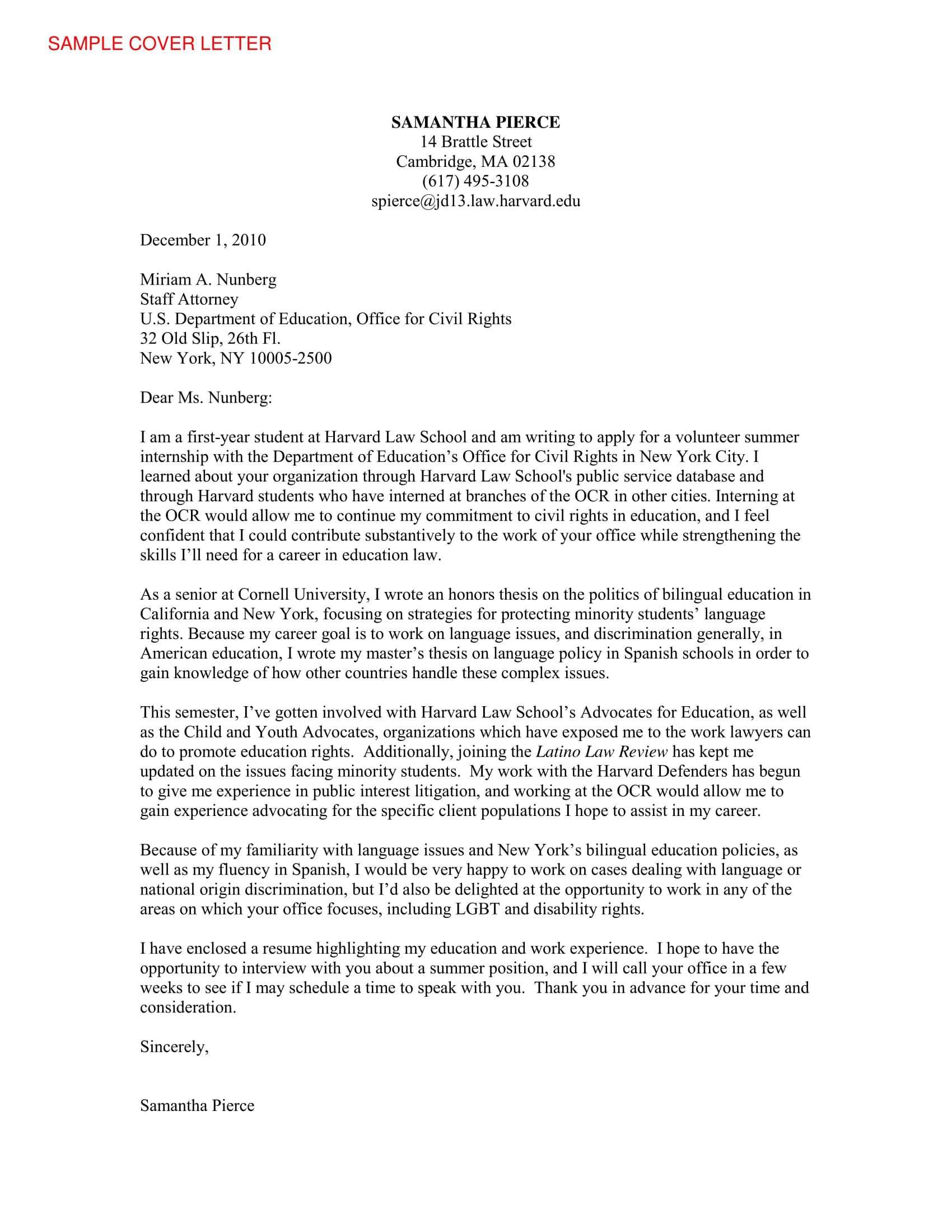 Career.virginia:
Free cover letter example: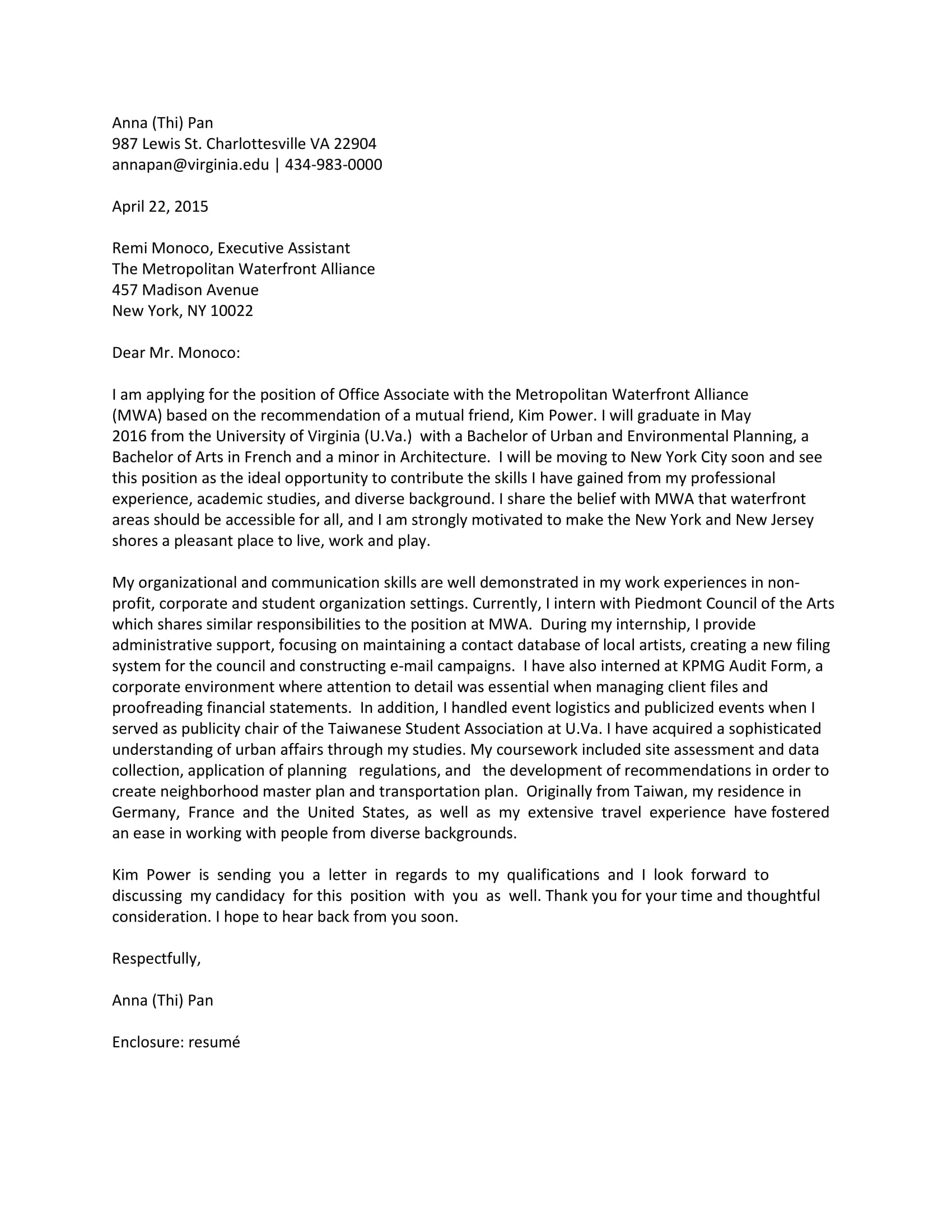 Cover letter sample for job: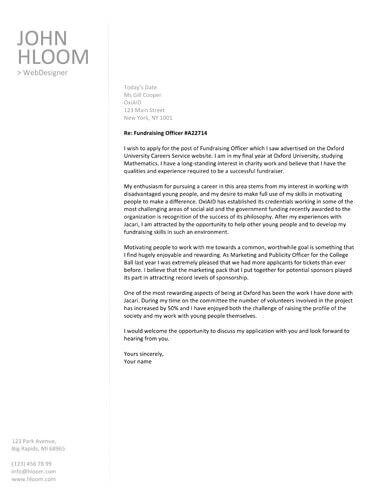 Simple cover letter for resume: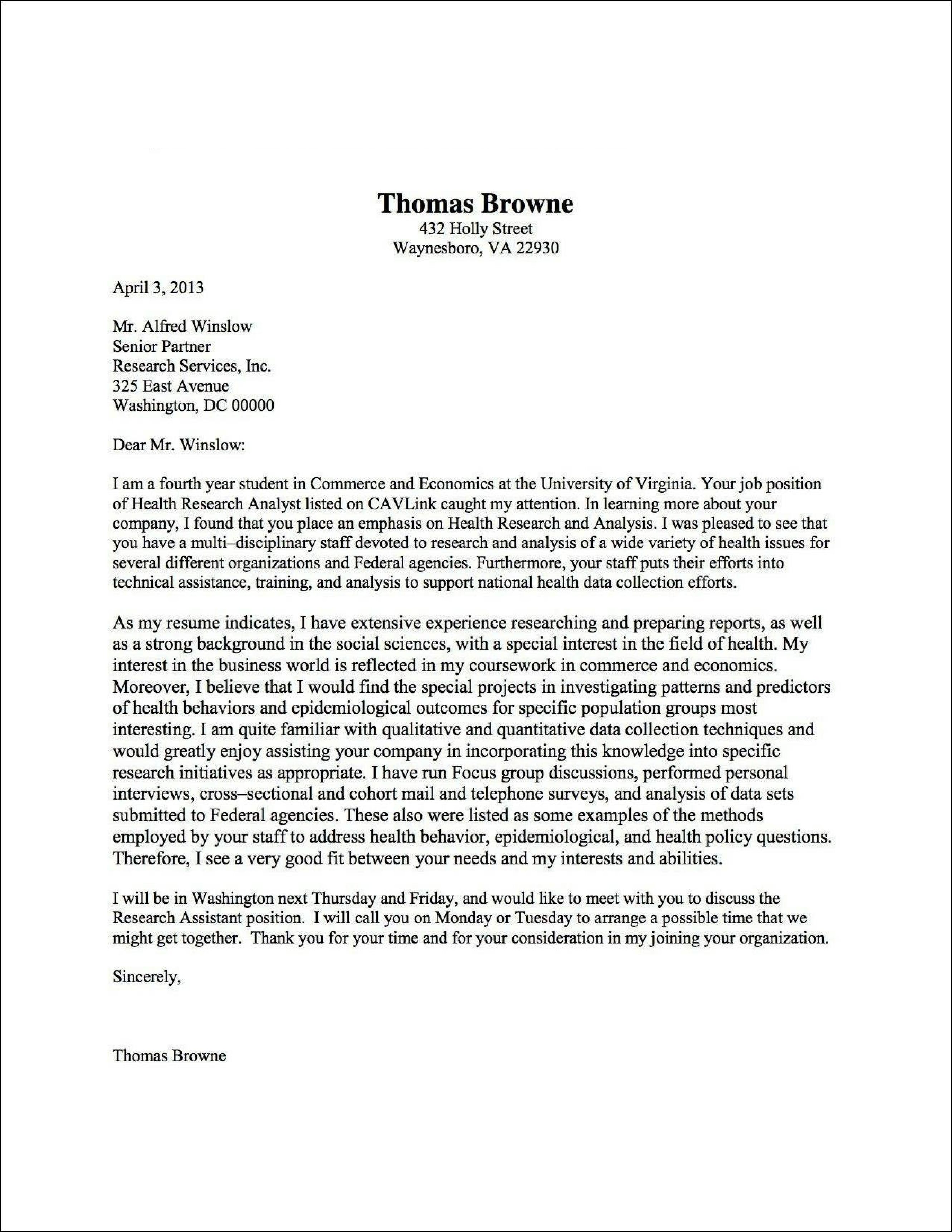 Cover letter format examples: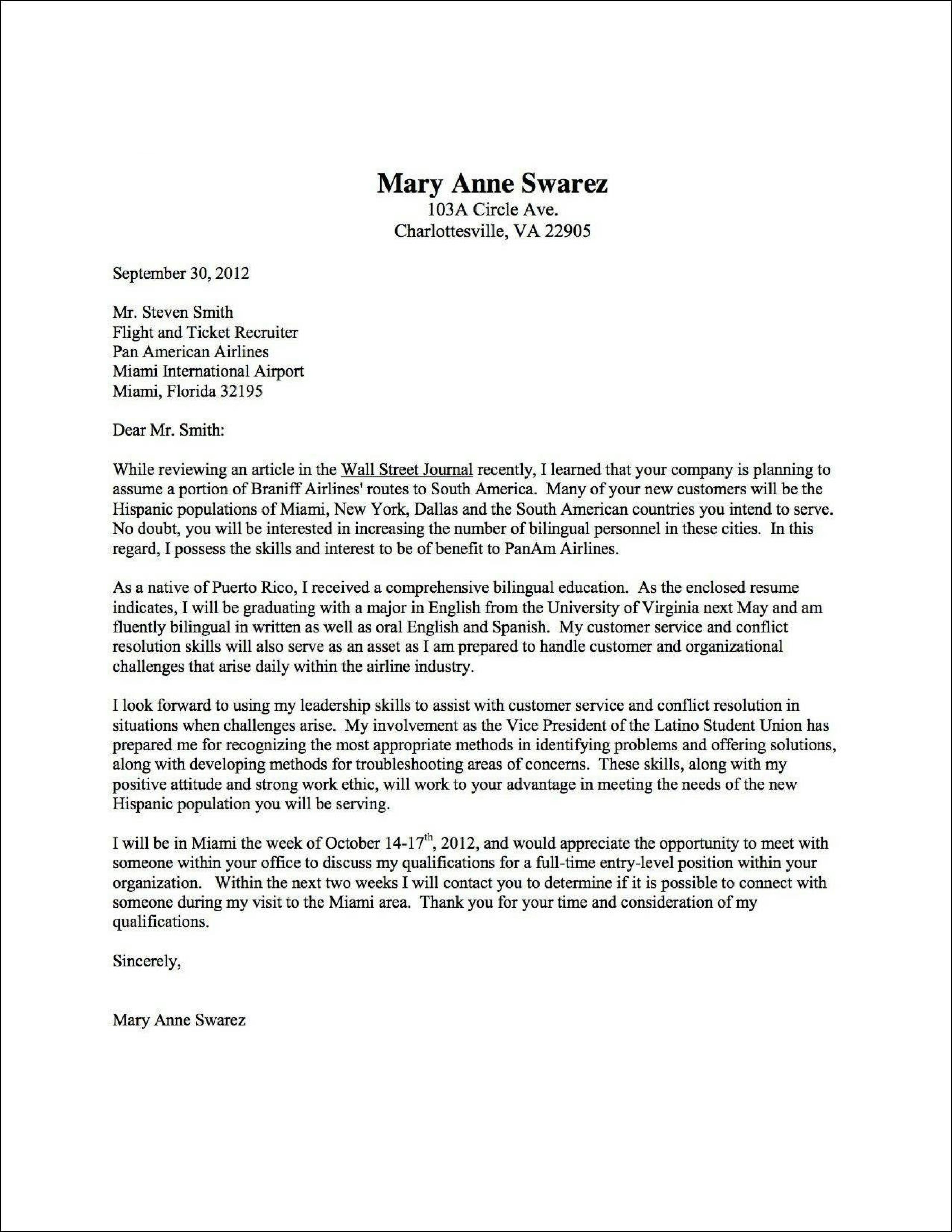 Human rights officer cover letter: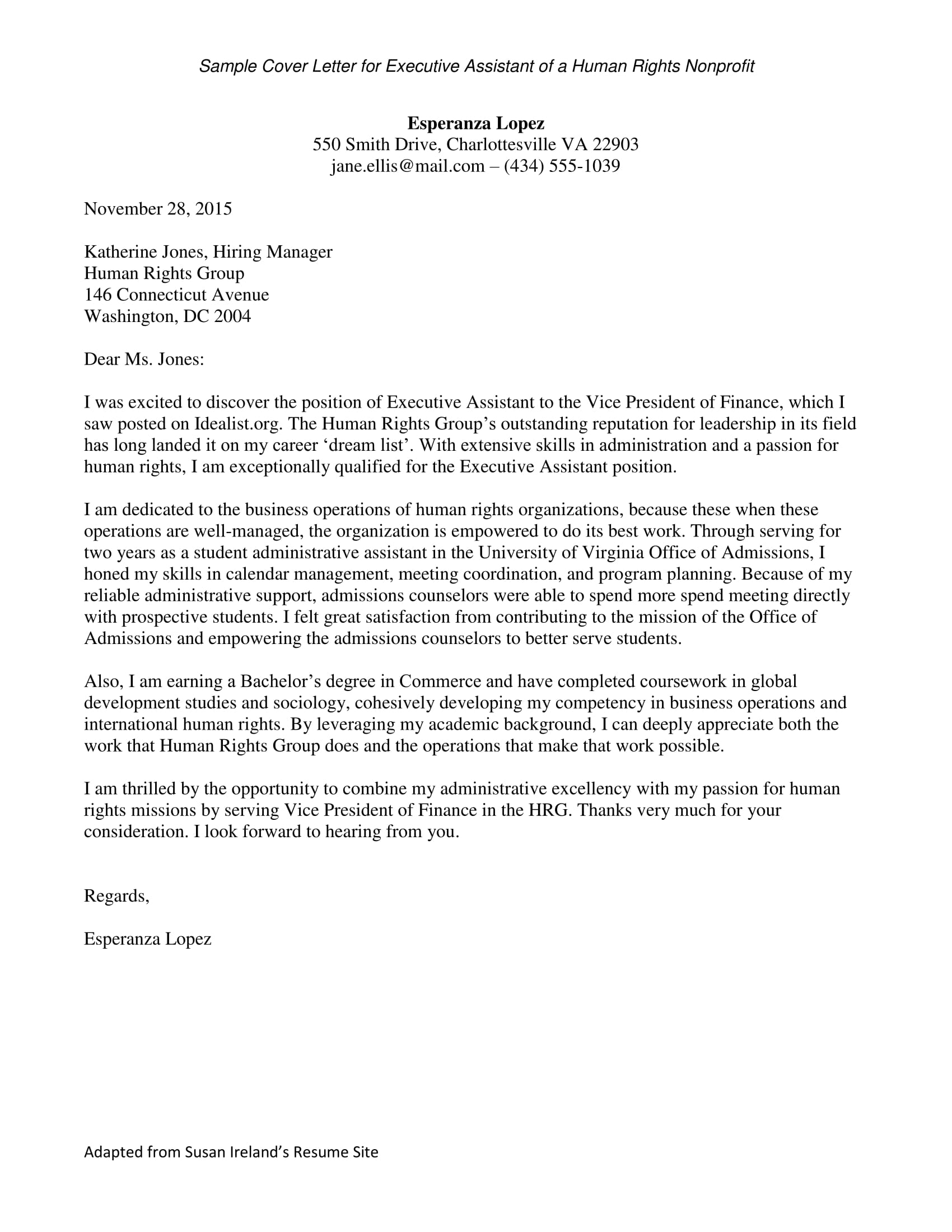 Campaign manager cover letter: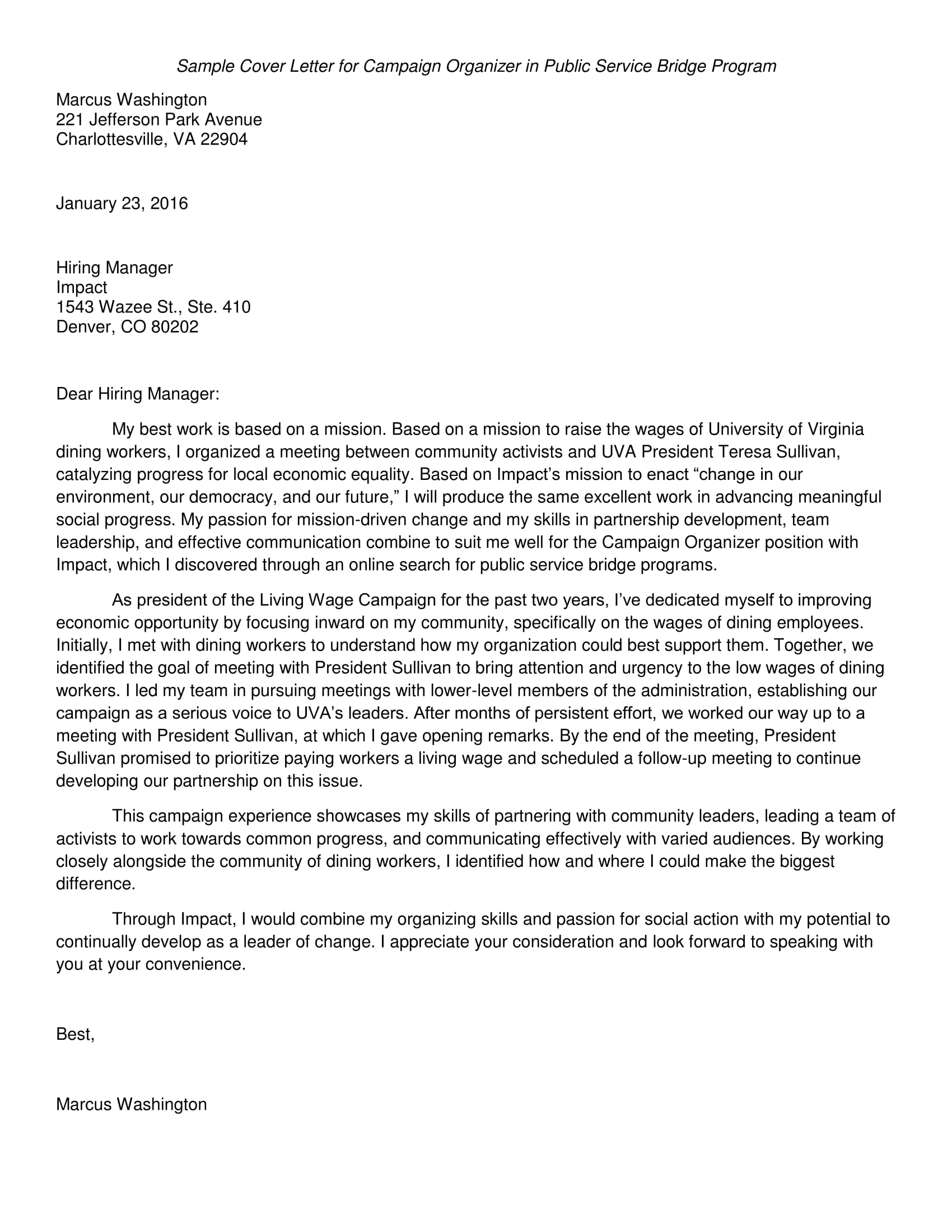 Dayjob:
Good cover letter samples: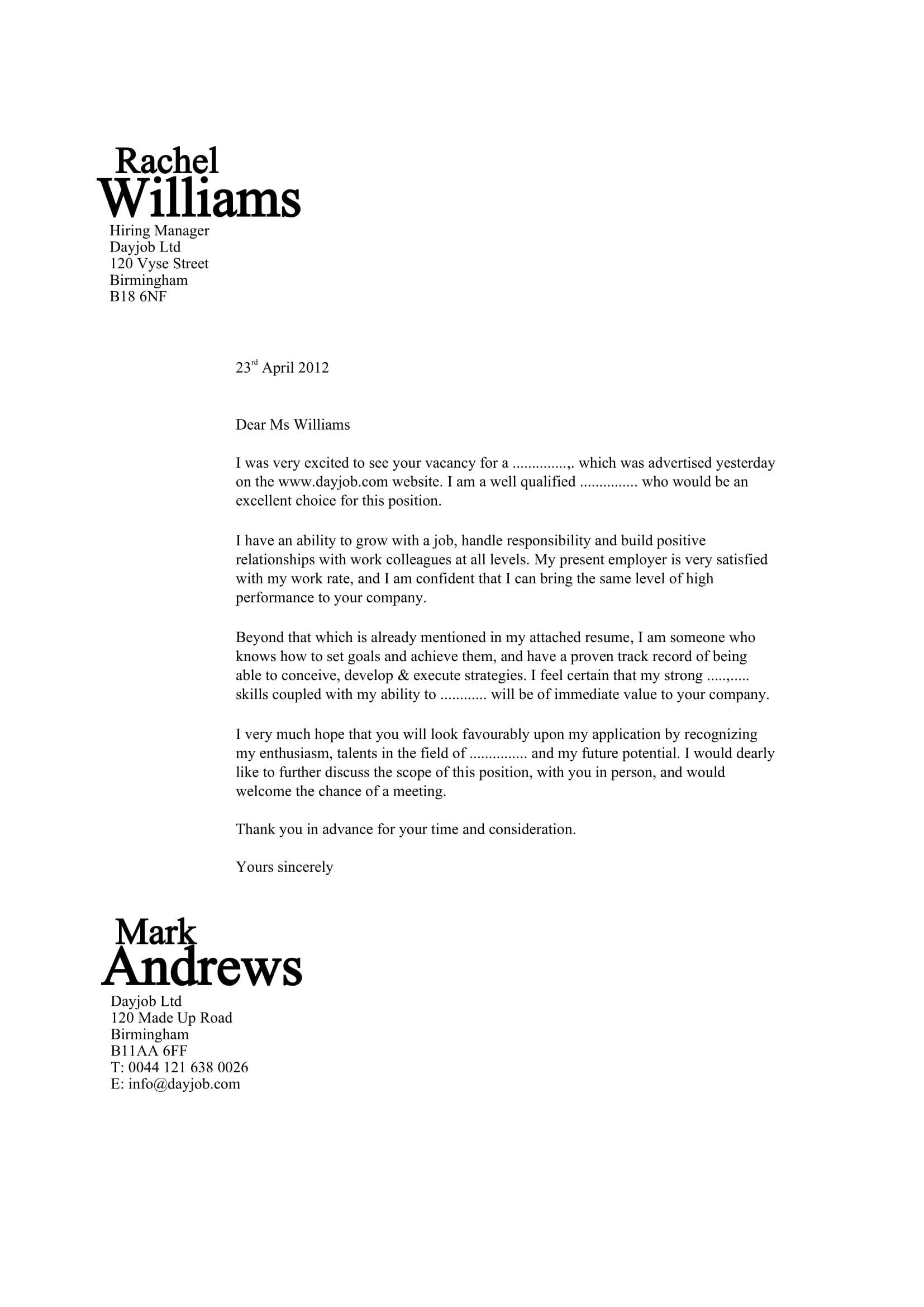 Best cover letter ever: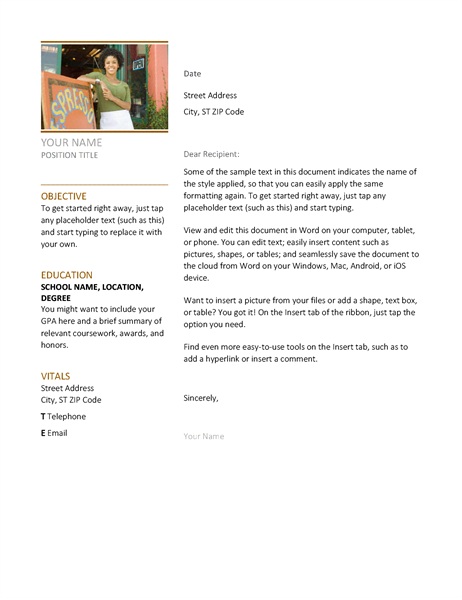 Resume cover page: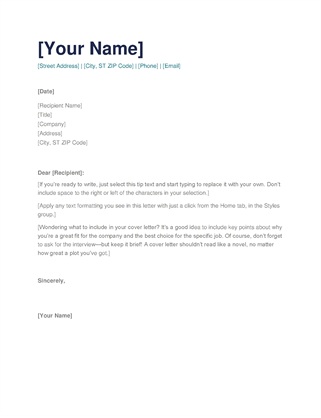 Plain cover letter: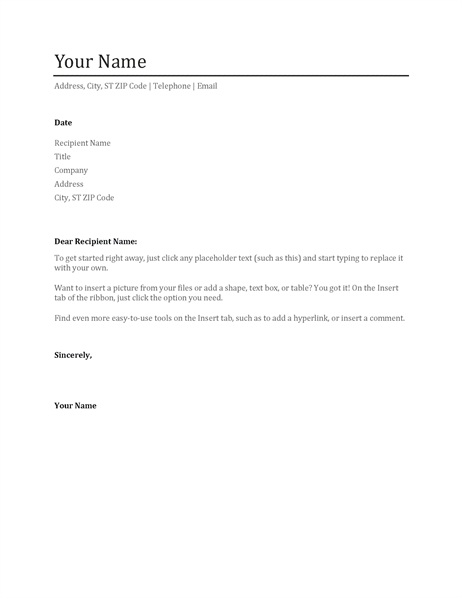 Experienced cover letter: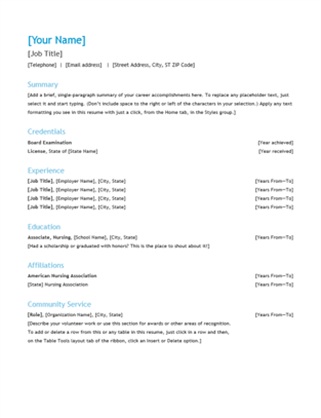 Volunteer cover letter: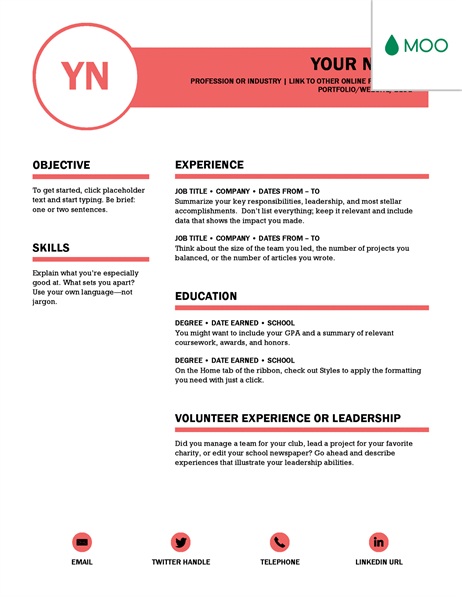 Best cover letter format for resume: