You are busy person! You need to attend all meetings in one day, finish all assignments and come up with a brilliant presentation in a few days' time. You spend a whole lot of time working and trying to get things done. But you fail in doing so because you run out of time. And trust us when we say this, it is a very common thing and happens to almost everyone. But of course that doesn't mean there is no solution to the problem. Try some of our productivity tips if you want to get things done and finally make time for yourself at the end of the week.

Productivity Tips for Super Busy People:
1. Focus on one thing:
One of the most common things that busy and successful entrepreneurs experience is their ability to focus on those things that matter the most. It is important to stay focused on one thing in order to get great results. Most successful people have often stated that they tend to keep one thing as their priority per day. For example, they pick one topic and make sure it is covered within the day. It should be done thoroughly and fast. You can always experience a great deal of power by simply finishing off one thing entirely before moving on the next. This is what sets you apart from the average business people.
2. Get rid of all distractions:
A second thing you need to do is remove all distractions. Concentrate yourself on concentrating. People who do not have the willpower to be accountable to themselves should always remember that there are plenty of technology solutions for removing distractions. One example could be Rescue Time. It is one application which works in the background of the computer and tries to see how much time you have spent while trying to make final decisions. Another useful app is called Get Concentrating. This will help you to focus on tasks that are important by removing all distractions such as social media.
3. Set a time limit: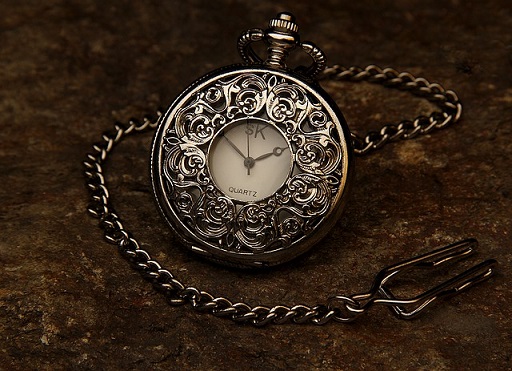 Another thing you can do is simply set a time limit. This works best during meetings. Most successful CEOs do not allow more than an hour and thirty minutes on meetings. Fifty percent of the time shall be spent on presentations and the remaining time on discussion. When you know you have little time, you tend to work more and become a more productive person eventually. When you do that, you are able to cram several things in a day and move people in and out more effectively and in a smarter way. People usually don't need the time as much as they usually ask for. They just need to be pushed.
4. Come up with new productivity rituals:
When you set up more productivity rituals, you are able to set up rituals that will help you automate behaviours and make you a much more productive person without having to depend upon the energy reservoir. One of them would be to set on one key task and work towards reaching that one goal throughout the day. And make sure it happens. You have to tell yourself that at least one critical task needs to be finished before the end of the day and that you need to make most of the energy.
5. Try to learn from others:
Another thing you must do in order to become more successful in the business is to try and learn from others. You should try to subscribe to Lifehackers How I work series. This is highly recommended for people who are successful in the business so that they can share their time saving tips. One example could be Eric Koger who is the founder of ModCloth. He shares his nerdiest way to save up time and be more productive within a short span. The keyboard layout is called Colemark. Here you will only have to make one investment just one time which will allow you to type faster.
6. Do not lose it but read it later: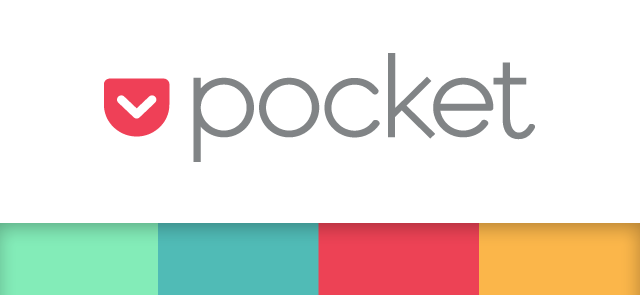 Do not make the mistake of missing out on information that is important just because you are in a hurry and do not have much time to read. There are two programs currently which can help you pick information that you can read later on. One of them is called Get Pocket and the other one is Instapaper. Get Pocket is something where you can post articles, videos or any other kind of information in the virtual pocket. Instapaper will allow you to save web pages that are long so that you can resume reading again when you have the time.
7. Use technology to improve effectiveness:
Another thing you can do is improve effectiveness by using technology that is smart and advanced. There are several wealth programs which can make tiny business owners far more effective by boosting productivity. There are some famous tools you can try today. Most of them are free such as Dropbox, Any Meeting, Hootsuite, Buffer and Trello. Some of them will help you find cool stores online while others will help you keep a track of the projects and some deadlines. It will also help you schedule some of the media postings done recently.
8. Get hold of all the creative ideas:
You must also grab all the creative ideas as soon as you can. The best way to capture a good idea is by having a whole lot of ideas. That would be helpful for you in so many ways. Most of the leaders, entrepreneurs are visionaries who don't run out of profitable ideas. But capturing new ones can definitely become a big challenge for them. Evernote tends to be a famous program in this case where you can start collecting ideas.
9. Get up quick:
The next thing you should do is get up fast. There are several researches that recently declared that mornings help in making most of the day. It is not uncommon for most of the successful CEOs to begin their day before 6 am. Always tell yourself inspirational quotes and phrases such as "mind over mattress". This will help you get up early in the morning in order to begin your day. If it is too hard, start off with baby steps. Get up 15 minutes early on the first day and follow it up with 30 minutes after a couple of days. That should help
10. Plan things from beforehand: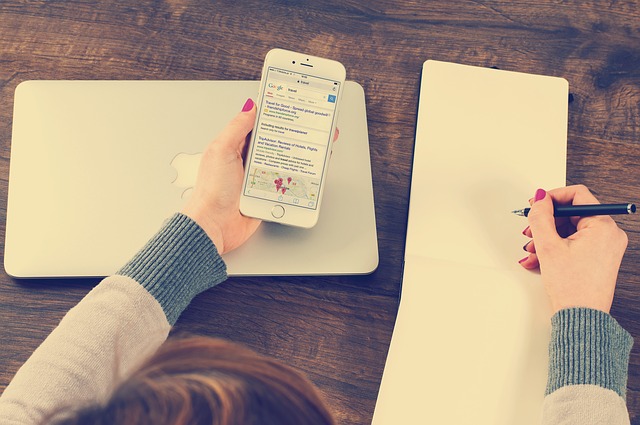 Another thing you must remember to do is plan things before you do them. It will always help you stay more productive in the future. You should first see what you like best. Get it done first. This will encourage you to get it done faster. Second, take one significant break before you start lunch. And finally on Sunday, think of all the things you need to and jot them down on a piece of paper. Check out where your priorities lie and work accordingly.
11. Handle meetings like a professional:
You need to know how to handle meetings like a pro if you want to make most of the time you already have. If you are meeting someone outside office, think about whether they really need to meet you in person. Try to imagine if the goal can be reached if you guys speak on the phone or have a Skype call. Secondly, do not schedule more time than you actually need and finally group all the meetings back to back so that you may avoid switching constantly to different modes.
12. Master the art of time management:
There are a couple of time management tips you should keep in mind if you want to learn how to manage time. First, make a list of all the things you need to do. Set your priorities. Second set deadlines and time limits for yourself. Third, always make sure that you have backup tasks. You should always have options in front of you so that if one thing fails you can try the other. These points will always help you out!
This brings us to the end of the list. Hopefully our awesome productivity tips have helped you significantly. If you have comments to post or something interesting to tell us, please feel free to share. Also post a question if you have in mind. We can't promise anything but will surely try to answer all of them.
Save