Your mom thinks you are the best person ever! And your grandfather can't stop raving about all your achievements. You are the greatest thing that ever happened to your society; most helpful, generous, knowledgeable young chap who is loved by all.
You then arrive to a big bustling city. Bio-data of all your outstanding wins from back home in hand, at the doorstep of every huge conglomerate in town. The plan is to climb the corporate ladder and change the world.
Reject. Reject. Reject. You are gutted. What went wrong? How did they not see the big achiever you have always known yourself to be?
The answer lies in lack of self-selling. How will a complete stranger know what an all-star performer you are, unless you actually spell it out in detail? With examples! Below are a few job interview tips you mustn't forget while selling your skill sets at an job interview:
How to Sell Yourself in an Interview:
Selling yourself in an interview is the best way to market yourself. The following mentioned are few tips on preparing for an interview and how to face interview and also
1.     Honesty is the best policy: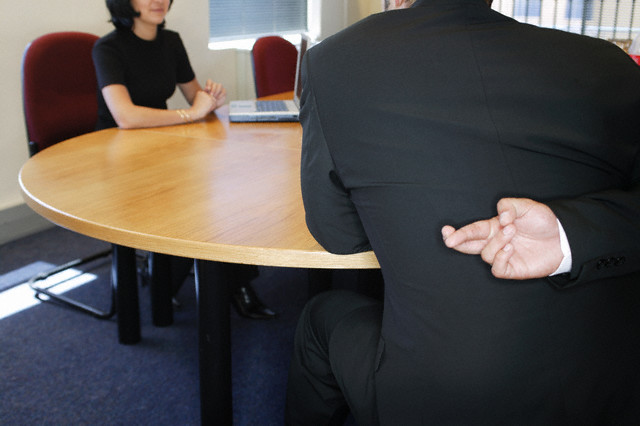 For some weird reason, the most capable folks fall into their own trap. They build a web of small lies, hype little achievements and try to be someone they are not. It shows lack of confidence in your own self. And with the experience a recruiter usually has, they will see through your fibs. Chill and just be yourself.
2.     Don't dig your own grave: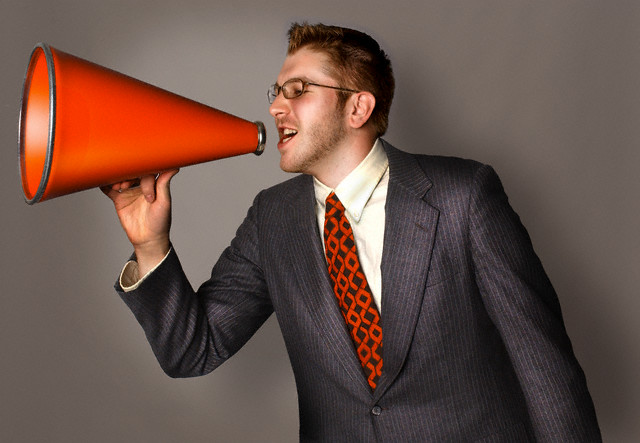 Interviewers like to touch upon your weaknesses. Now don't go on a long lecture about it. Also, avoid speaking just to fill in a silent room. Bear in mind that trash talking about your ex-bosses won't earn you any brownie points either. In fact it can definitely go against you. Just stick to the point and keep your wits about you.
3.     Be confident & stay positive:

 A firm handshake, affable persona and eye contact make for a great first impression. These are the basic interview skills one should have. Think about it, would you strike up a conversation with a morose or mousy person? All employers seek team players. Be the person you would rather spend time with.
4.      Memorize examples and stories: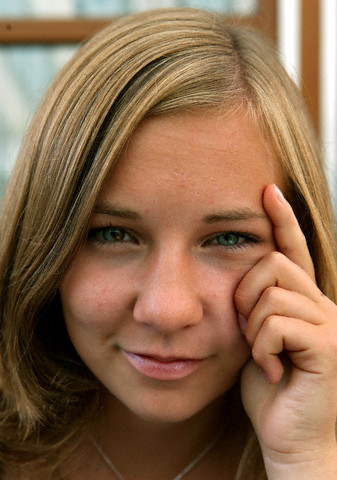 As part of your interview preparation, reminisce and note down all your previous achievements and interesting anecdotes. The topic will surely come up and you will be able to give noteworthy examples rather than ramble on about whatever example first comes to mind.
5.      Do your homework: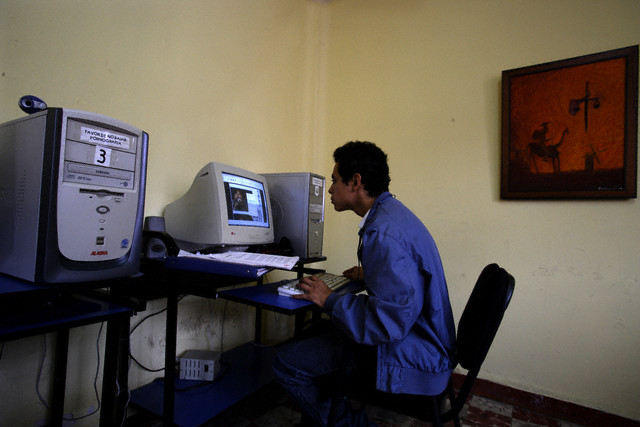 Know the role you are applying for inside out. Make it yours and act as if you own it. Read up on it and ask the HR recruiter everything you need to know about it. Stick to the topic of your suitability for this particular role during the interview process.
The most critical point during an interview process is to put a bit of yourself in the recruiters' shoes. Look at yourself from their point of view and sell yourself in an interview accordingly. This is one of the best interview technique.

Here's wishing you the very best for your interview!
Save