Some of the finance related job titles are Consultant, auditor, loan officer, manager, treasurer and personal financial advisor. For all these jobs mathematical knowledge, skills like bookkeeping and familiarity with software that they use is mandatory.
Of course all these jobs are a bit tough as it is all about dealing with numbers. So risk percentage is higher than other job sectors. But if done wisely and carefully this would one of the best careers.
Based on the industry we need to build our resume. The best resume increases your chances of getting the job. With increasing competition, even employers and interviewers filter the candidates based on the resumes, experience and performance.
Finance Resume Templates:
To avoid this competition and to reach the goal soon, you need a better and perfect resume template. So here we have collected few finance resume templates which would be helpful for you to create an impressive resume.
Dayjob:
Finance resume template: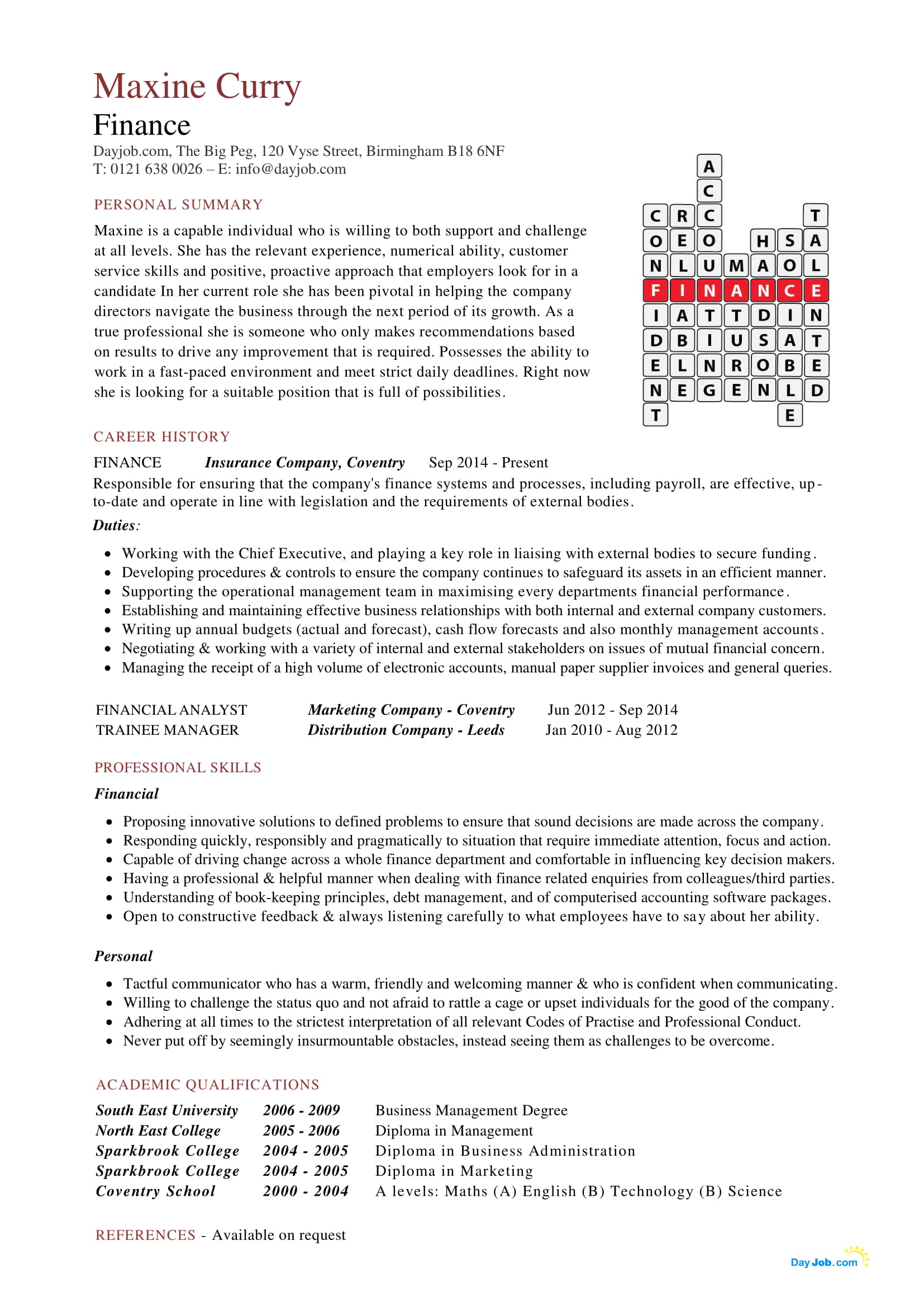 Accounts assistant cv template: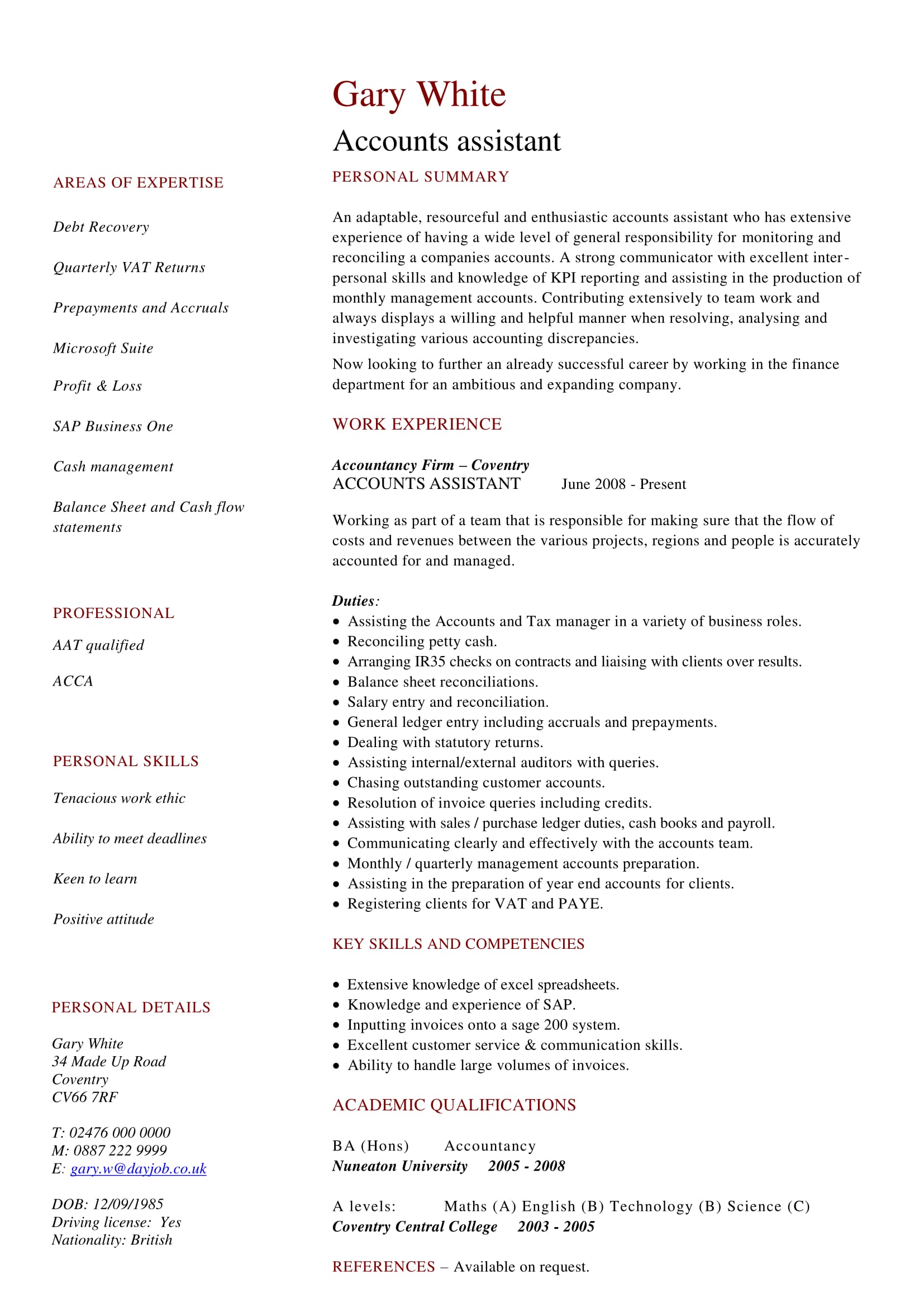 Financial analyst cv template: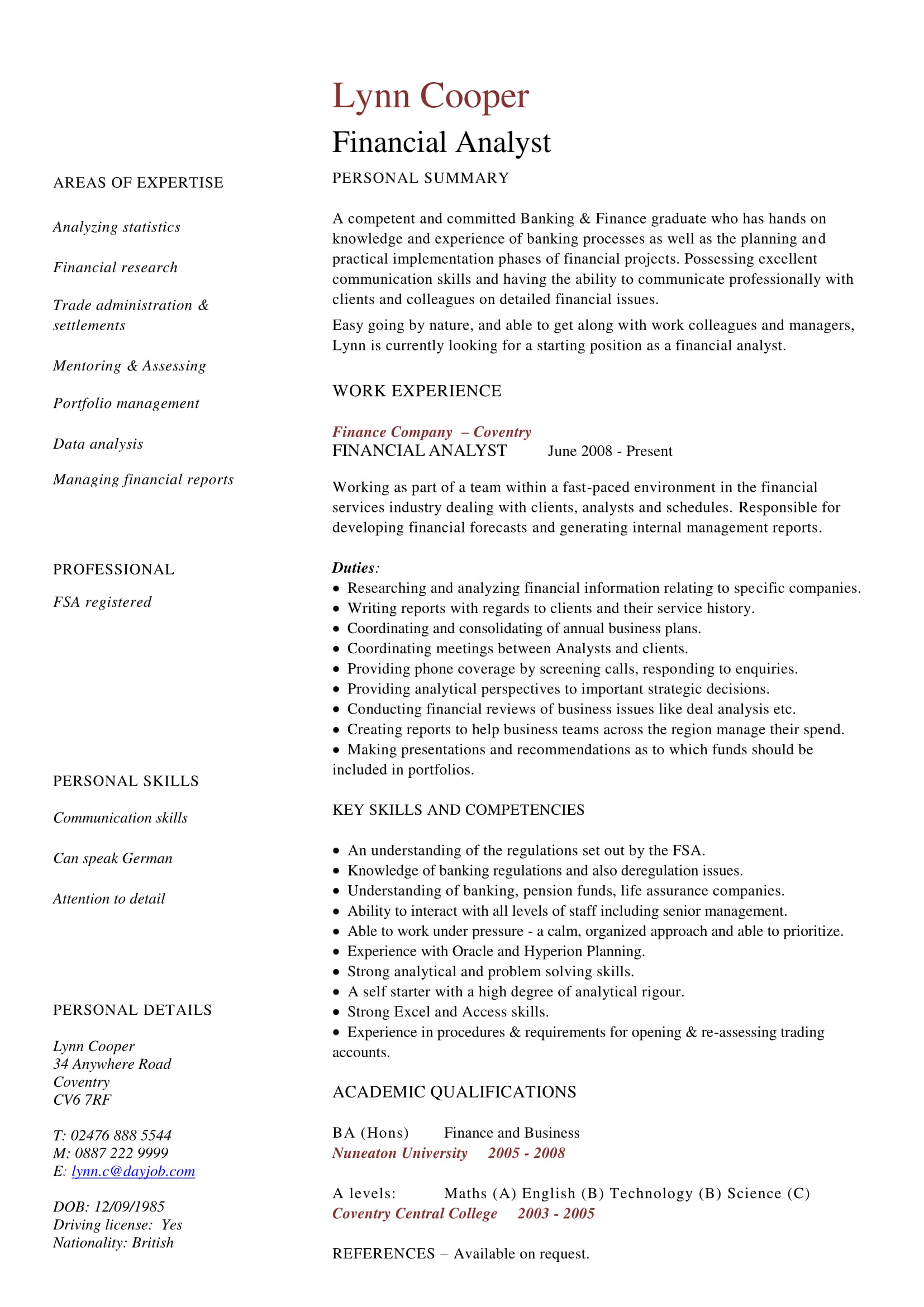 Finance manager CV template: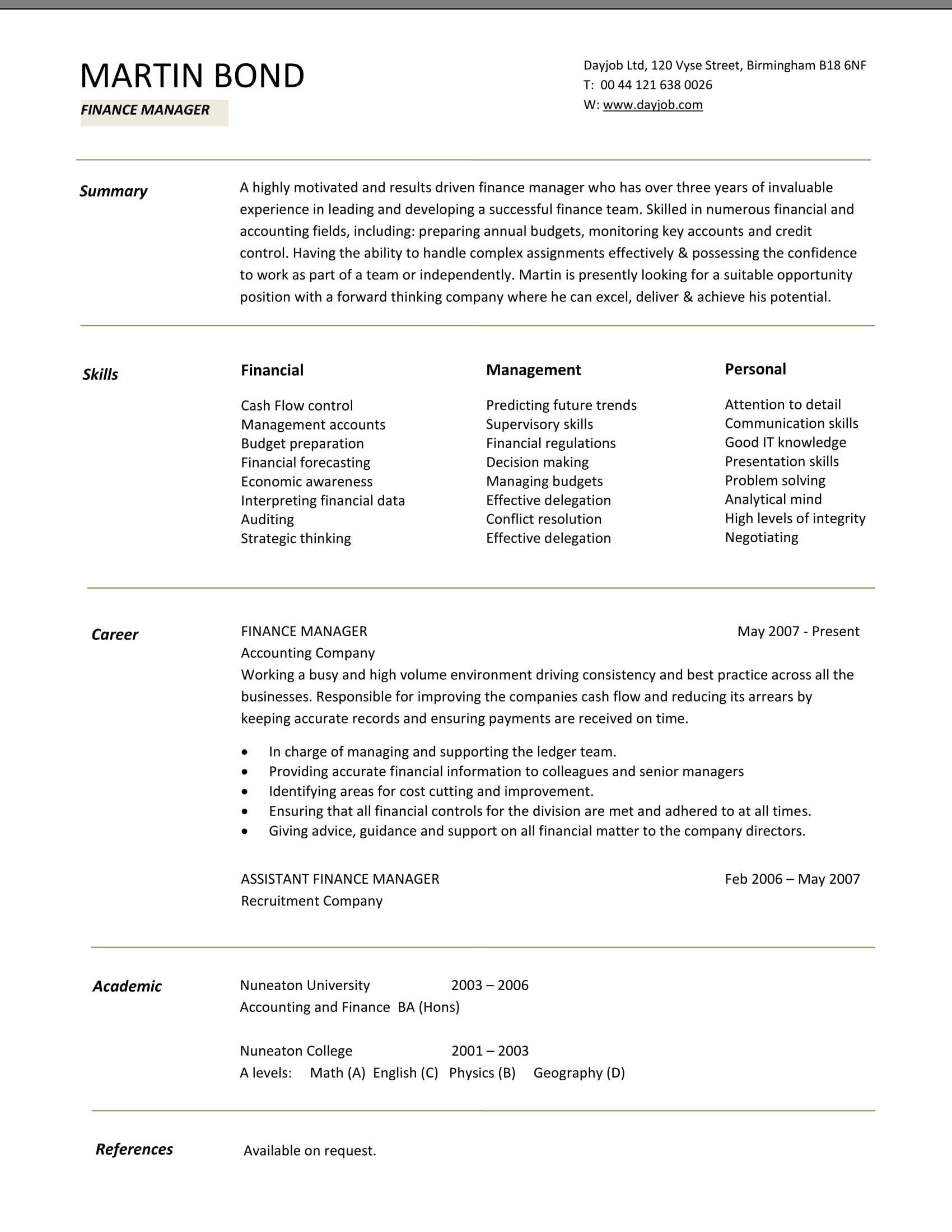 Download resume template
Finance director CV template: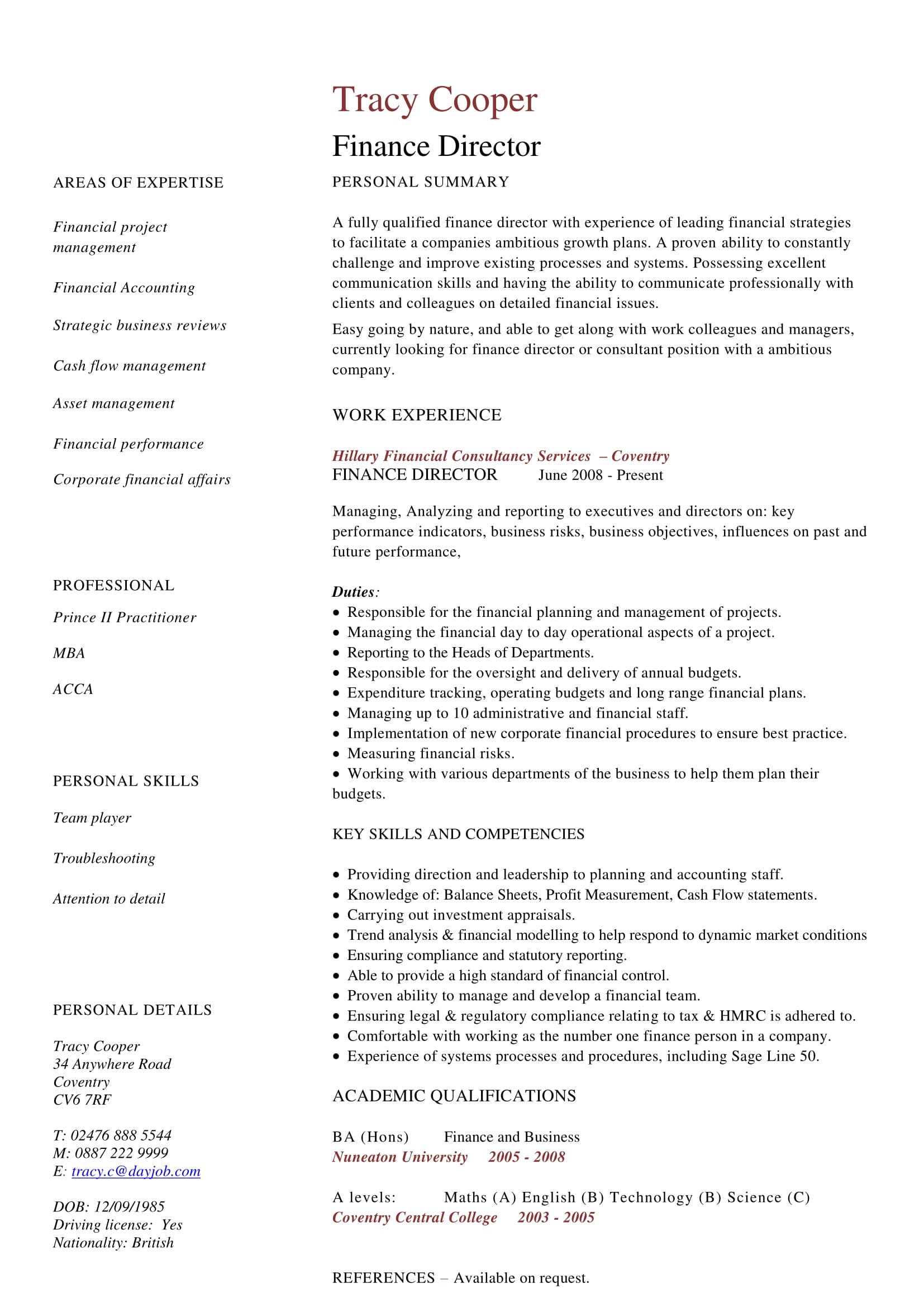 Fish4:
Finance manager resume: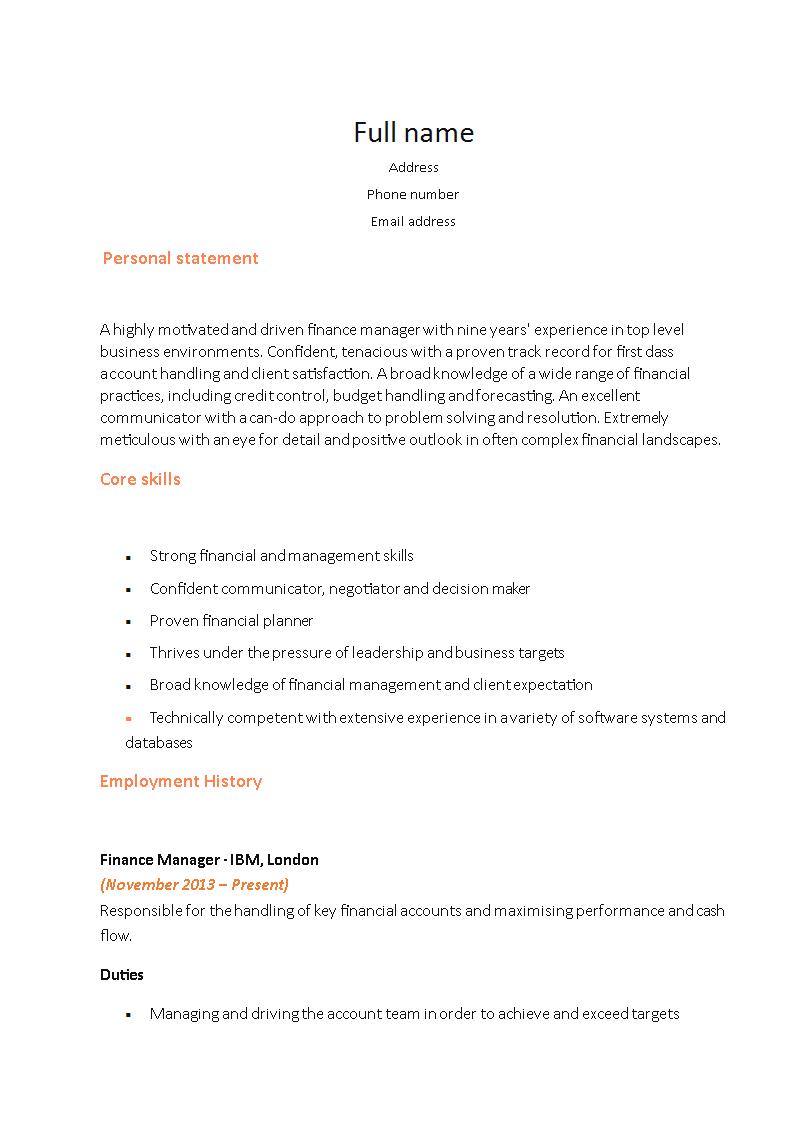 Template.net:
MBA finance resume examples: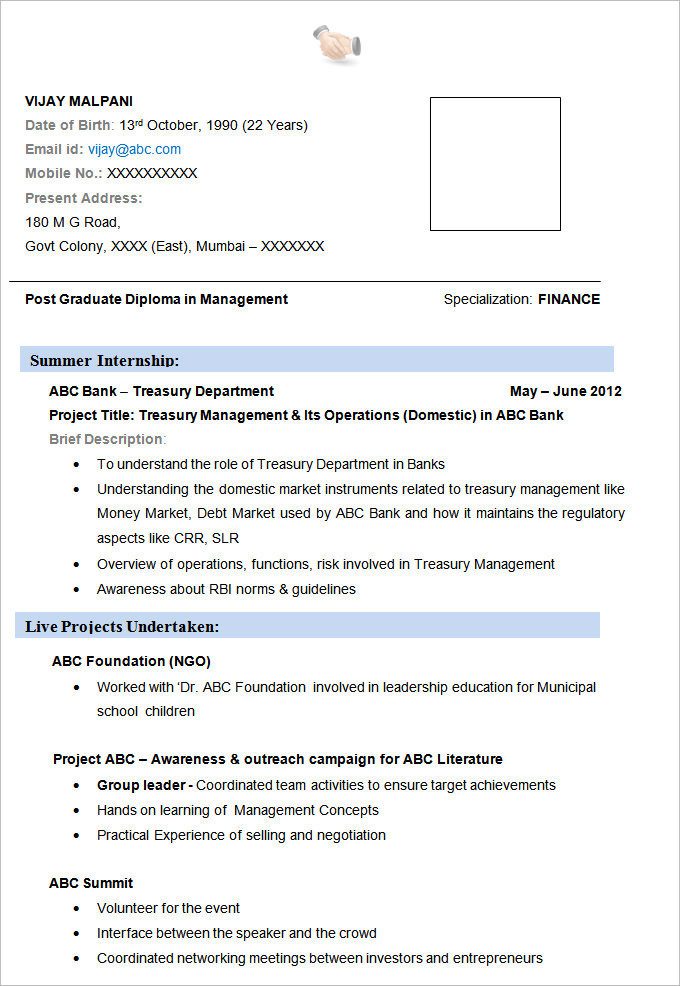 Accounting resume template: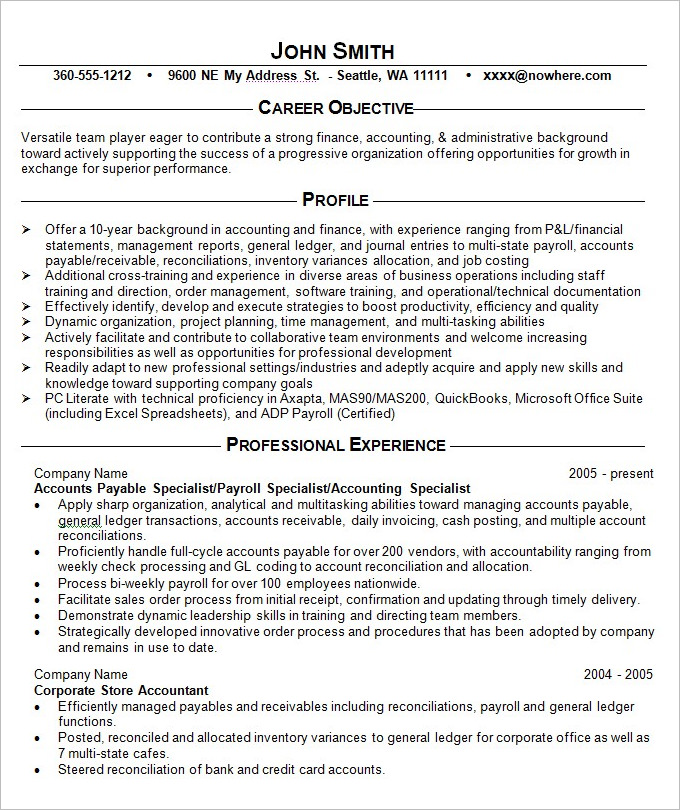 Financial accountant cv template: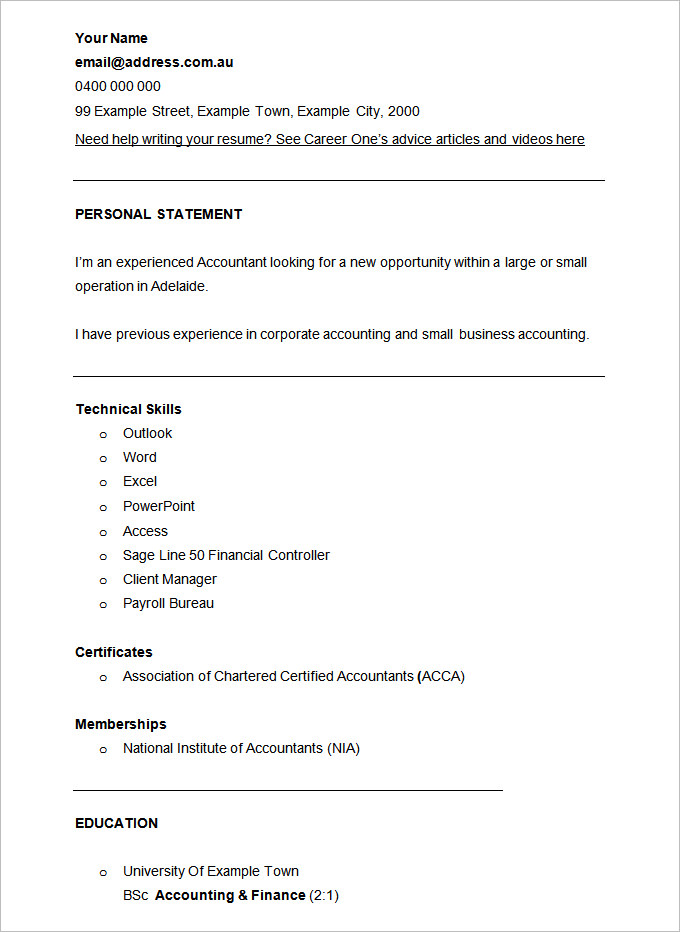 Resume format for accountant assistant: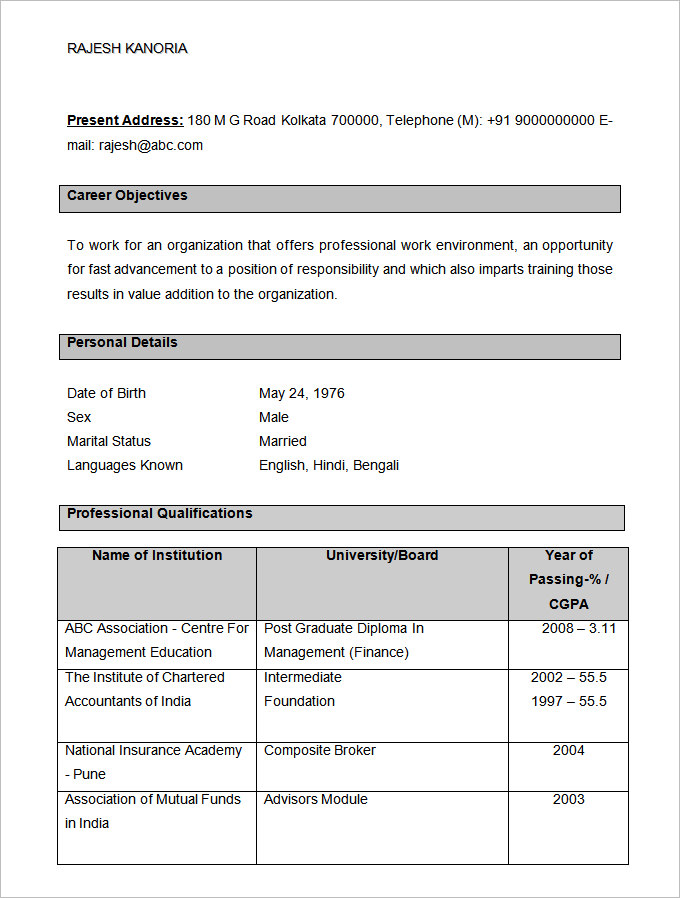 Resumagic:
Resume financial analyst: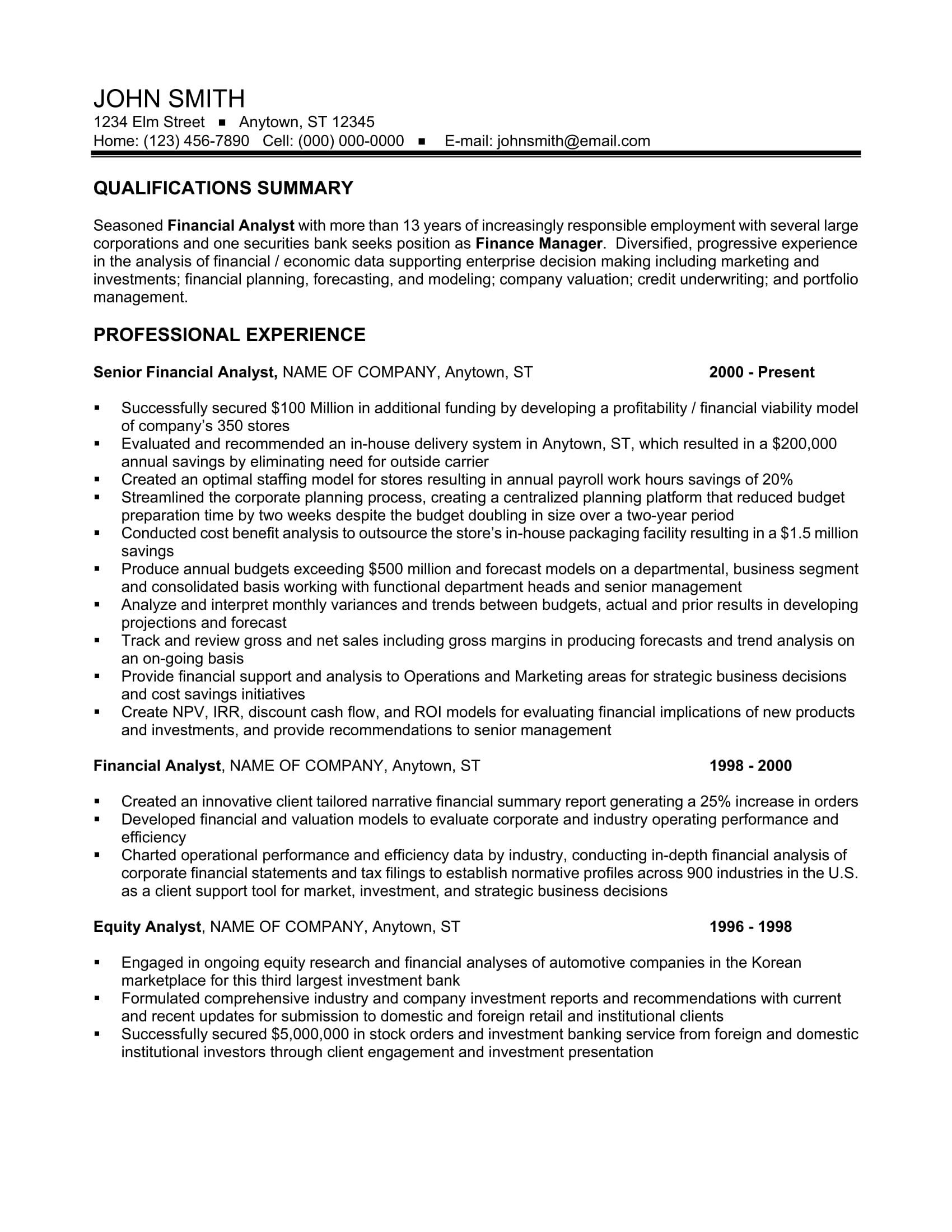 Financial analyst resume template: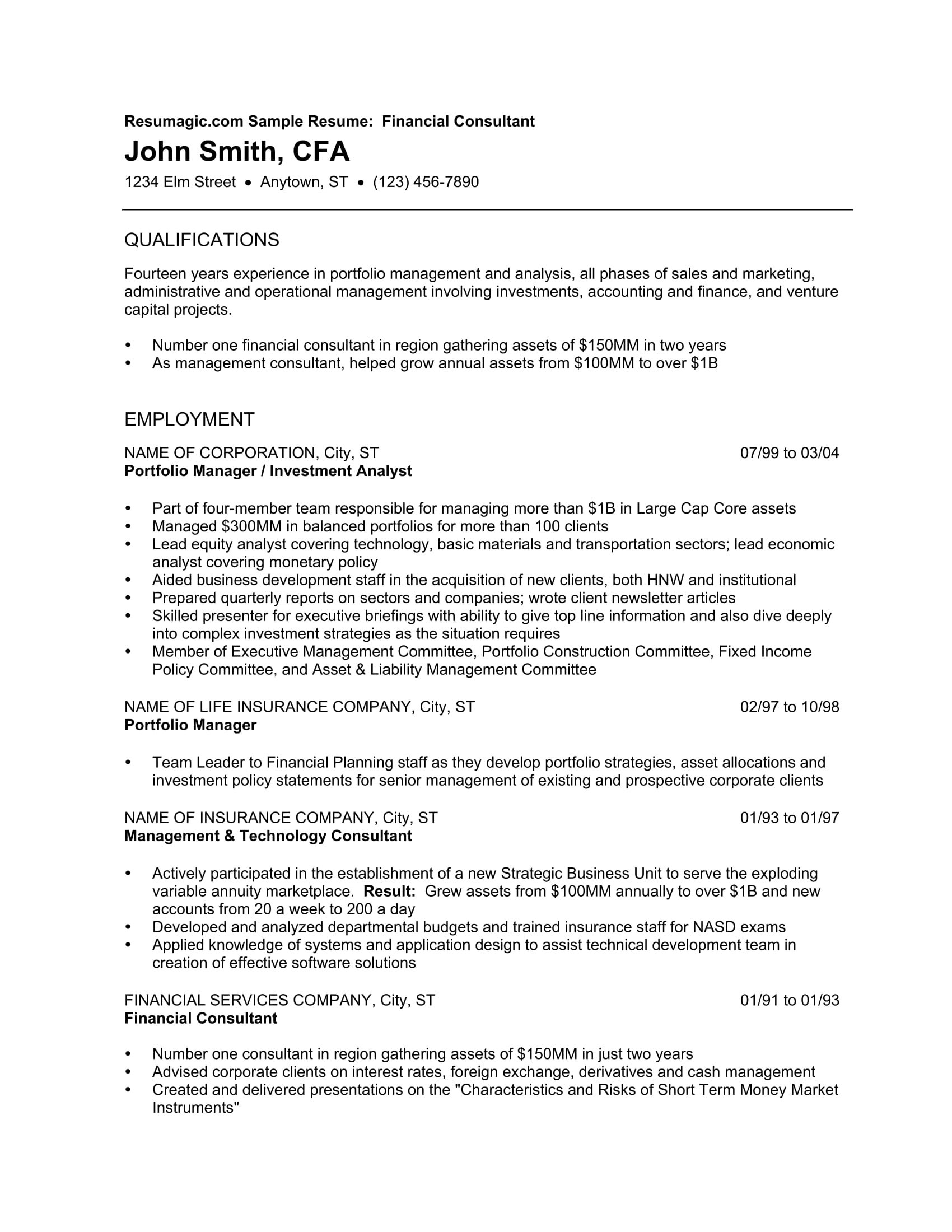 s3.amazonaws:
Investment banking resume template: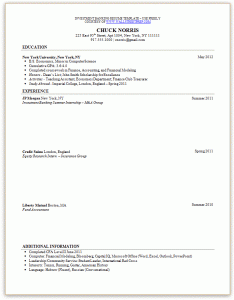 Resumecompanion:
Accounting resume sample: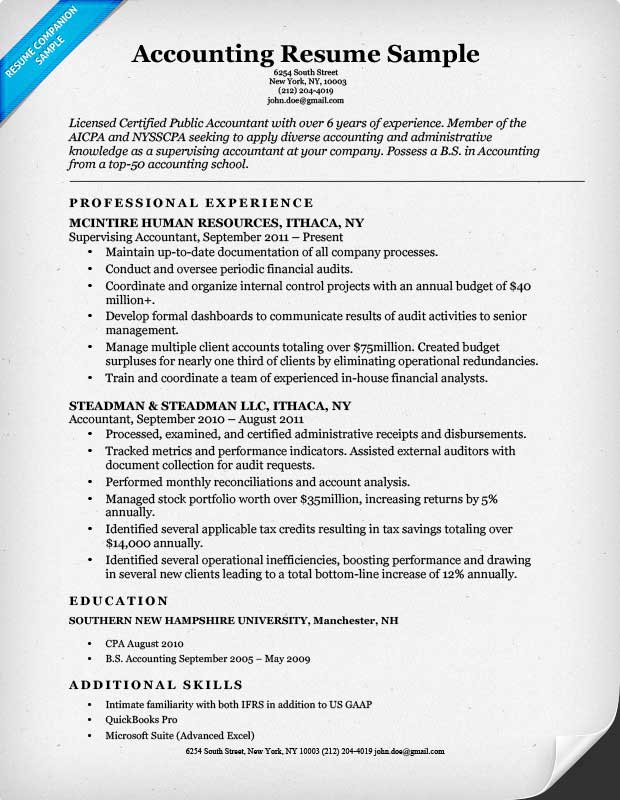 Entry level accounting resume sample: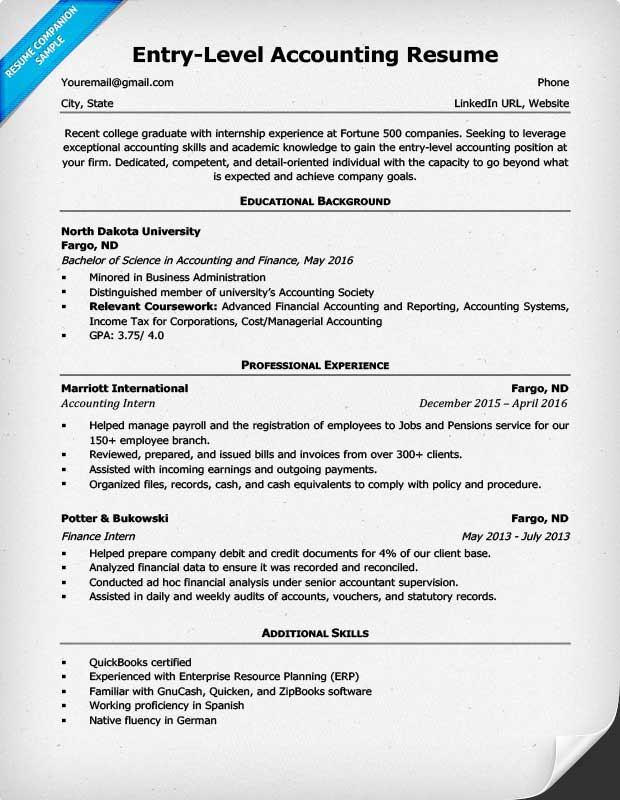 Resumegenius:
Accountant resume sample: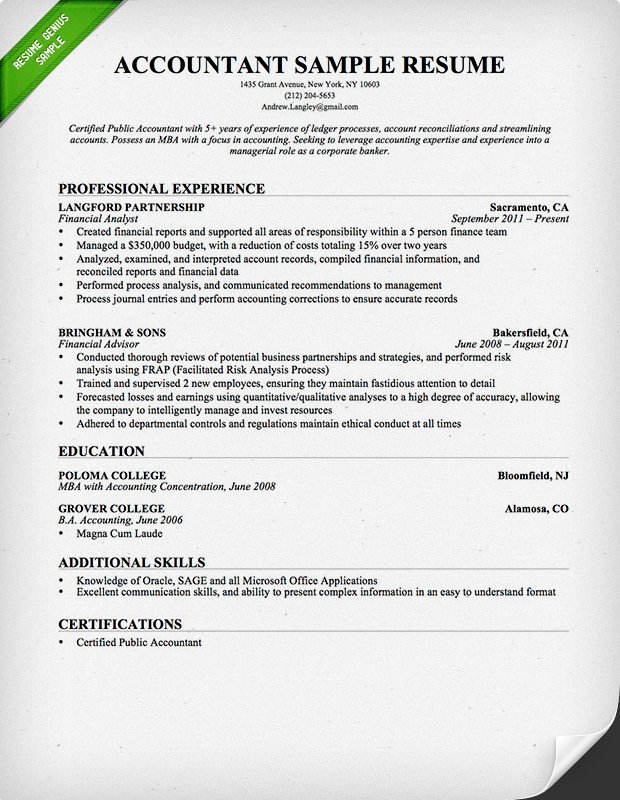 Bookkeeper resume sample: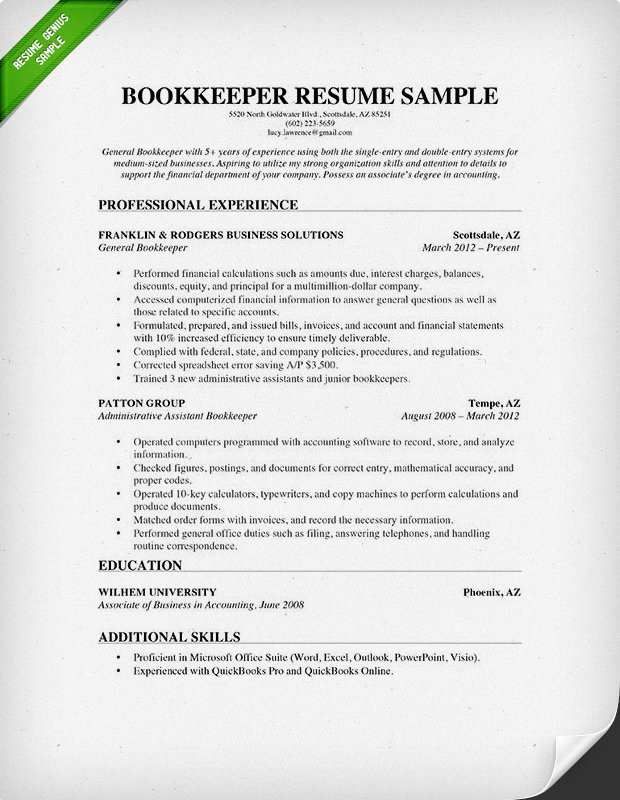 CPA resume sample: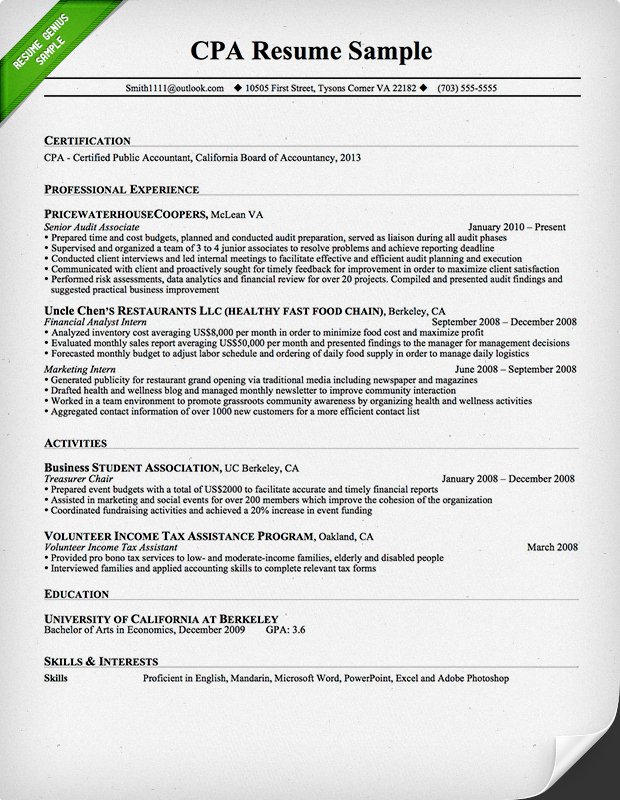 New jobs:
Financial accountant resume: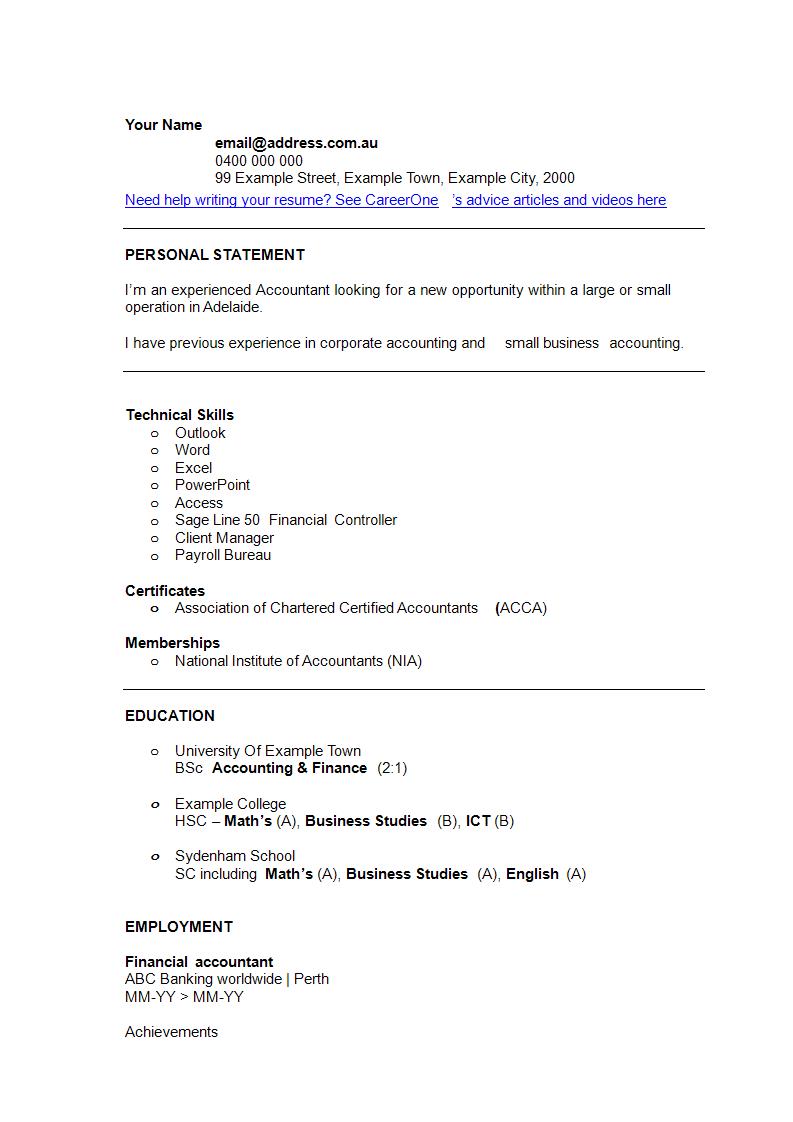 Resume templates:
Accounting assistant resume example: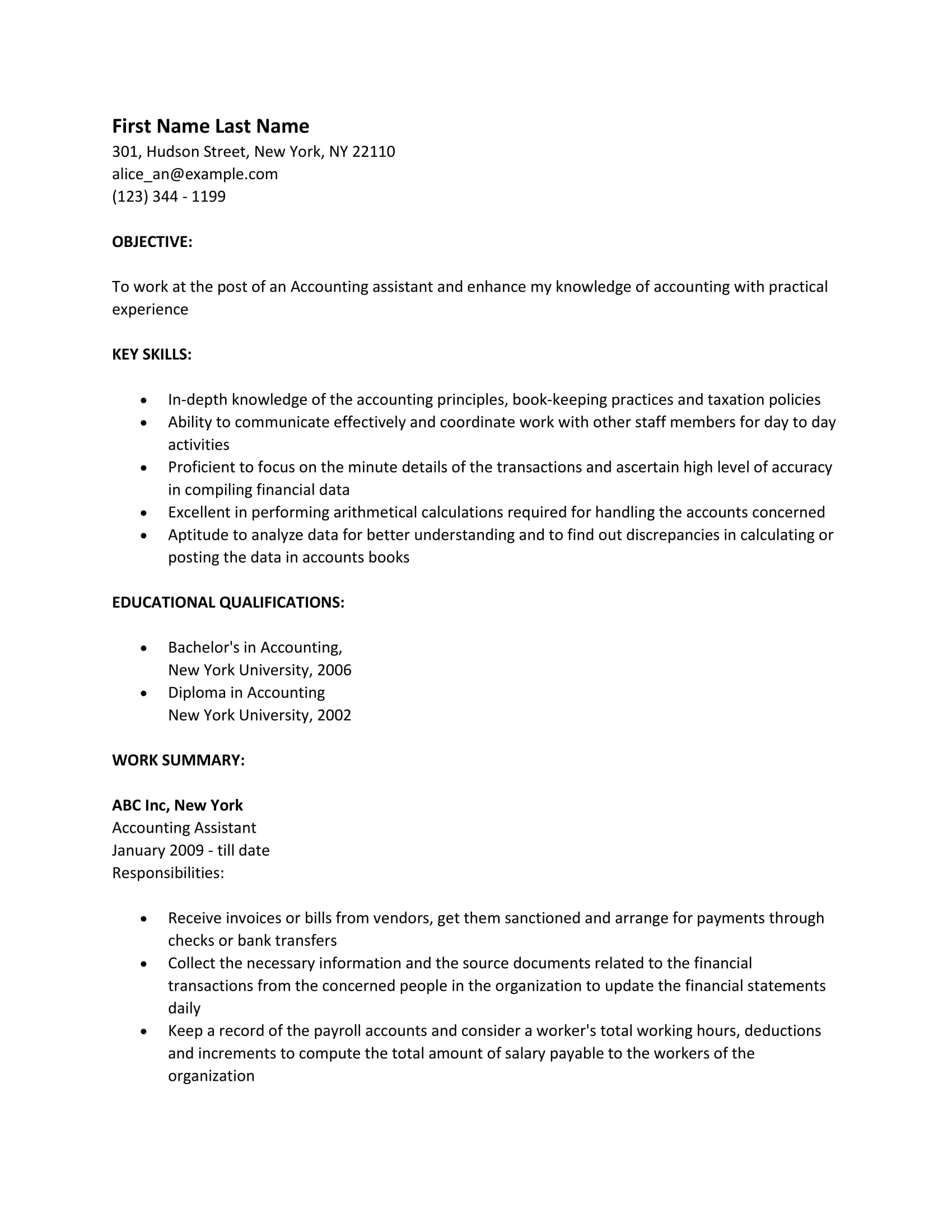 Senior accountant resume example: