Many a times in our lives we often encounter situations where we do not get things we dreamt of. This applies to our daily needs or even our job. You might be brooding about it thinking that you had to work so hard for it and replay that in your mind a hundred times making yourself feel miserable for it. But you would need to make yourself realize that the opportunity that had come your way was just to make you prepared for the other best offers that could be down the road for you. You need to keep your fingers crossed!!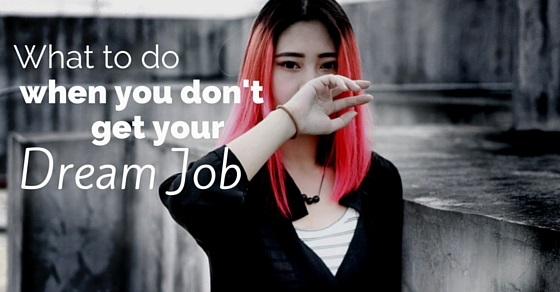 Of course its not easy to come out of it but definitely you would need to comfort yourself and follow some simple tips that are given to help you.
Didn't get the job? Tips to Bounce Back:
1. Don't take to heart:
Most of the time job rejections seem to damage your self-esteem. But it's not true, if you don't take it to your heart. In other words don't make it too personally and try to review the gaps that you encountered. Every offer is a window to an opportunity where you can showcase your skills. So, before brushing it off from your shoulders, do rewind the session to gather as much information on how and what where the questions asked. It will help you to improve on your skills so that you would be able to handle the next interview session. Every time you are being called for interview be proud that you have impressive credentials that they are interested in seeking your services.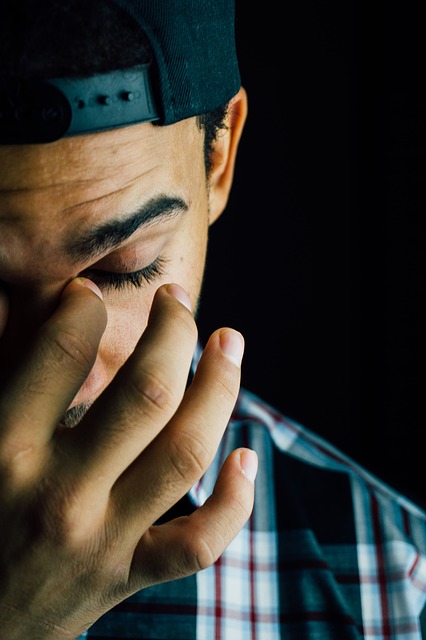 2. Improve on your skills:
After your experience in being rejected you would need to revise your goals and find out what are the necessary skills required for getting to your dream job. It could be soft skills, computer skills, communication skills or whatever be it, it's just that you would need to know how to get there. Register yourself for getting the necessary training. It is wise to start thinking about your future. Take steps to make improvement on the skill set that is lacking and it would help you to attend the next interview with a bang.
3. Take it with positive note: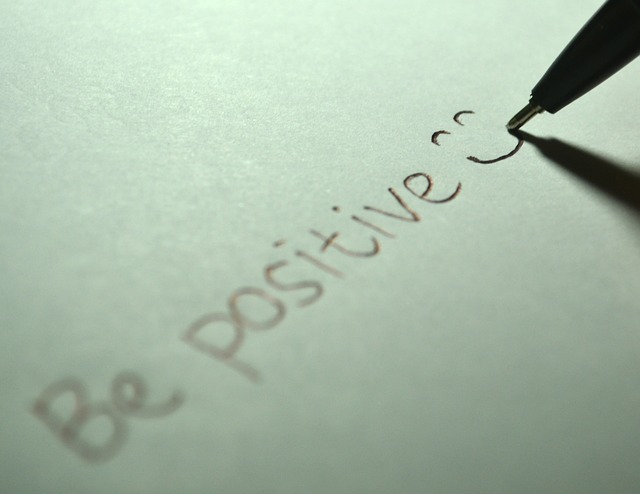 If you could not make it to the dream job you intended, view it at another angle and see the positive side of it. Maybe the other job is allowing you to stay closer to home so that you are able to take care of a family member who needs your presence. Or it might be that you are able to have lunch with your better half which would not have been possible at the other job. You would need to assess the positive side of being rejected. Believe that there is a reason for somethings that happen in your life. It helps you to find out other companies that allows flexible working hours and space for you to move ahead.
4. Express your feelings:
Many people do not know how to express their feelings and keep them bottled up feeling it as a shame to express them. It's not true. The more you keep them bottled up, the more you are going to get depressed. Express your feelings of offer rejection to your friend who you can rely on or to your close family member. This will help to get their view or their perspective on it and help out in modifying your skills. If you don't have anyone to help out with that then use the option of writing it down so that you could review when you are a bit relaxed. Writing down will bring out the main points to the forefront.
5. Re-energize yourself:
Being rejected from the job that you had waited for and worked hard towards is difficult to handle. You need to re-examine the situation and reevaluate the options to figure out what is needed to be corrected. Accepting that it is a natural process and bringing out the fact it adds to your 'experience' will re-energize you. You could compliment yourself for doing the hardwork by taking time to eat what you love to. Making time for oneself will help to re-energize as well. Listening to music that you love is one way to energizing oneself.
6. Try to get feedback:
If you really would like to know what the reason for rejection is, then you could suggest for a proper feedback from the employer. But care should be taken to have the courage to accept the comments on the feedback. Sometimes, feedback would have negative comments on the nature or the way you would have answered them. If you are willing to understand the needs of the job profile then getting the right comments helps to improve oneself. Make changes to yourself by adopting those characteristics required.
7. Try follow-up: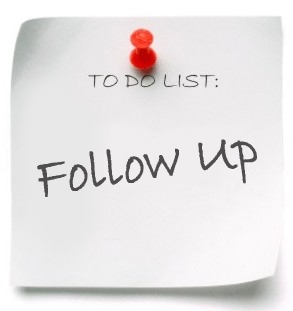 In case the feedback is not given out with proper tense, then have a follow-up through a chat to know where the gap lies. This could bring out the real requirements or the shortfalls of you. You might be surprised to know that certain characteristics that you nurture are not liked. This is an opportunity for you to make changes to your characteristics nature or attitude so that you would not be the same in other interviews. Follow-ups are mostly in the form of chats or phone calls. Being friendly is a nature that most of the people look forward to and by follow-up you could land in the job that you desired later on, probably in the same company!!
8. Join a group:
In today's digital era, there is no shortage of groups intended for specific categories. By taking out time to search for job finding groups that are social websites , subscribe to some of them to help you to share your views and find out what your counter parts in other part of the world are really facing. You would probably find that there are many who sail the same boat as you. It will help to boost your morale and learn about how to cope with it. Besides that you get an opportunity to learn what are the other skills that you need to adopt into your profile.
9. Prepare mentally: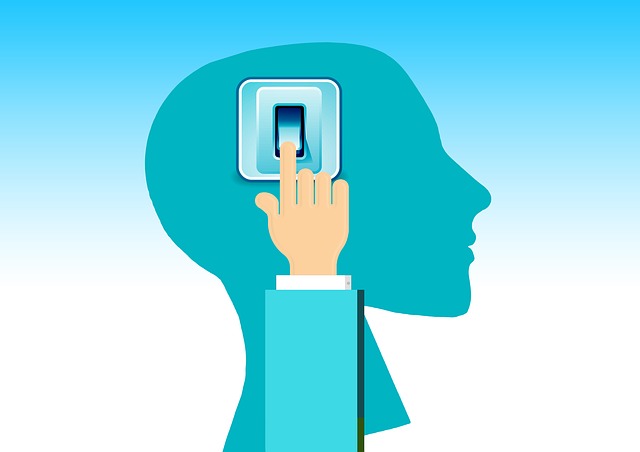 There are many chances that you would have missed and for this you need to prepare yourself mentally that the chances for you to get through is just 10%. Once you have that in mind then you would not feel so much about it and allow yourself to move ahead with the next step. Taking it with a positive note is another aspect but making yourself prepared to face the odds is another important aspect. It is important for every individual who is seeking job that not always will land in their dream job. In fact it is achieved when you work towards a specific goal that helps one to mould through their experience.
10. Reassure yourself:
This is the important fact that you will need to remind yourself – 'you are strong person'. You are what you are and there is no shortfall in your ability. Only certain abilities will need to be tuned. Review your strengths and be proud that you have such qualities in you. It is one way of boosting your morale and helping you to see in fresh perspective. Don't blame yourself for the missed opportunity. You have to give assurance on the best qualities you have and take pride that you are the best.
Applying for a job and getting through till the final stage is like herculean task. Then comes the stage when you need to know whether you are fit to take on the job that you have dreamt of. The call will seem to be giving a heart break when you hear the words "Sorry to say that you did not make it". But the fact is that the most painful to an individual is the fall at the final hurdle rather than the words from the employer. Because by that time an individual visualizes oneself as already being part of it as he/she gathers up lot of emotional connection with it.
It is of course a bit difficult to get back into the game as you are bruised from the fall and haven't even got a bronze for the game. But it is wise for one to understand that this is not the end of the world and there are ample opportunities that may be waiting. He / she just needs to make changes to ones views or perspectives about life in general. If you land in your second job, consider yourself lucky that you are at least lucky to have a job.
Save
Save