In today's competitive world employers are hiring candidates that are competent enough to deal with unstable economy down falls.
The rapid rise and fall in the global market are forcing the employers to take strict measures to avoid common hiring mistakes. We all know that making mistakes are natural in human being.
Therefore we have to take some vital steps to avoid mistakes while hiring new candidates. If you are a hiring manager and want to pick up the best employee for firm's vacant position, then you are at the right place.
Take a look at the information shared below to hire the right candidates with no mistakes.

Conduct Interview:
Many employers skip the interview session and miss the opportunity to evaluate the expertise of employees accurately.
If you want to hire the best person, then you have to call candidates for interview session to figure out their strengths and weaknesses.
Interview session enables employers to assess the attitude, qualifications, work experience and communication skills of candidates to choose the right candidate.
Assess Professionally Instead of Personally:
According to a recently conducted report it is proved that a larger number of employers evaluate applicant personally instead of professionally.
In this way they fail to identify the skills of the candidate in the right manner that is required for the vacant position.
However, you will need to evaluate the candidate's skills in a professional manner to know about their expertise and qualification appropriately.
Remember to ask questions that are related to your workplace to provide a professional impression to every candidate who visits your firm for recruitment.
Engage Social Networking Platforms: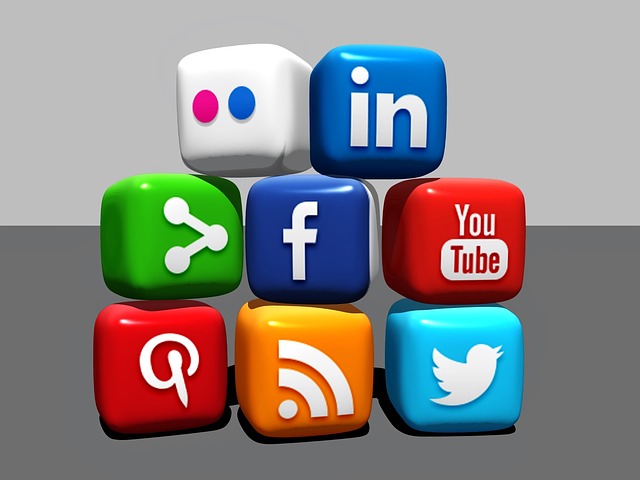 In the 21st century, social networking has transformed the hiring process.
Now employees can easily sign up to social networking forums to pick up the best employee from the extensive list of employees. You can also utilize these technological platform to find the right person for your firm.
Social networking platforms will also assist you to inquire about the expertise, qualification and professional contacts of the interested applicants. It is seen that many job seekers include false information in their curriculum vitae.
Fortunately with the availability of this platform you can verify applicants provided information by connecting to their professional connections.
Never Depend on First Impression:
It is observed that during the interview session some employees frequently select candidates due to strong eye contact.
But this is a wrong approach because usually employees are smart enough to impress the interviewer with a first impression.
Make sure to match their capabilities with the responsibilities of the vacant position to fill it up with the right person.
Never judge anyone with a firm handshake and strong eye contact, instead check out their skills and achievements.
Ask for Work Portfolio:
Don't rely only on the interview session instead ask applicants to bring their work portfolio at interview.
By doing this, you will easily assess the applicants working skills in a clear cut way. Work portfolio represents the skills of applicants in a professional manner.
Ensure to ask every interviewee to bring their work portfolio along with them to assess them completely.
Additionally keep in mind to ask some question regarding to their work portfolio to judge it in a professional manner.
Make a 5 min Call: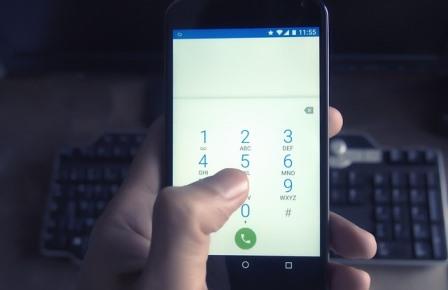 A five minutes call can save hours of your time. Before inviting the applicant for an interview session ensure to take a short interview on call.
This tactic will assist you to verify the skills and knowledge you need to hire a person. As well as it will also assist you to discover the expected salary of the interested applicant.
Many times applicants are expecting higher salary package that is hard for many firms to offer.
In closing it could be said now that by following the above procedure hiring managers could easily avoid barriers that stop them to hire talented candidates.
About Writer: Alison Cerys is a proficient writer who works at Dissertation Works as a lead content creator. She loves to assist professional people who want to academic writing services to lead their organisation in the right way.
Save