Right after you graduate, you are filled with hopeful energy and excitement. The whole world seems to be yours for the taking and you and your friends are all looking forward to new and exciting opportunities.
Armed with the most up-to-date knowledge of the current markets and trends, you are well-prepared to set out in new directions and make bold moves in any field you decide to pursue. The following mentioned are few small business ideas for college students who have completed their graduation.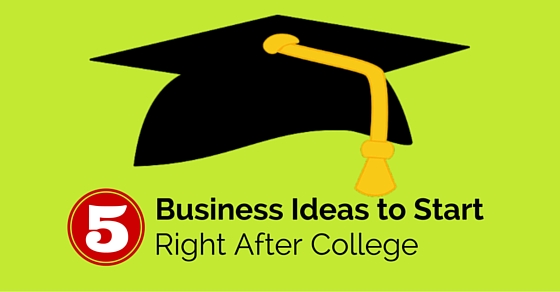 It can be hard, at times, to decide what direction to go in first.
Should you look for a paid or unpaid internship?
Should you throw all your efforts into joining up with a cutting edge or reputable company, organization, or firm?
Should you shoot for a higher-level position or accept some entry-level position in your field?
Or, should you bite the bullet and choose a best business to start your own venture?
Depending on what you've studied, and your uniquely qualifying skills, and your past work or volunteer experiences, all of these may be appropriate options. However, with a bit of cash on hand, or with the bravery to ask for start-up funds from family or investors, you can likely start your own business that will keep growing with time.
If you take the time to set up a personal business and work at something that you love, you'll never feel lazy to get up and go to "work" in the morning.
5 Good Business Ideas for College Students:
1. Creative Endeavors: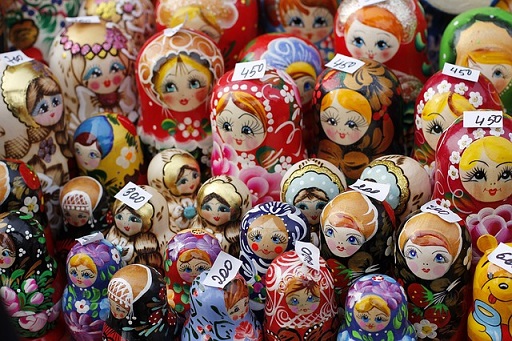 Launch a new business or brand related to fine arts or crafts. If you have a good eye for color and design you can open up shop as a creativity consultant or interior designer.
If you like making things with your hands and enjoy direct sales at bazaars, craft fairs, and trunk shows, consider starting a business based on arts- or crafts.
You can search online directories of local events to find the best opportunities. You can also join up with talented leather or jewelry designers to create an online marketplace for handmade crafts.
2. Do What You Love: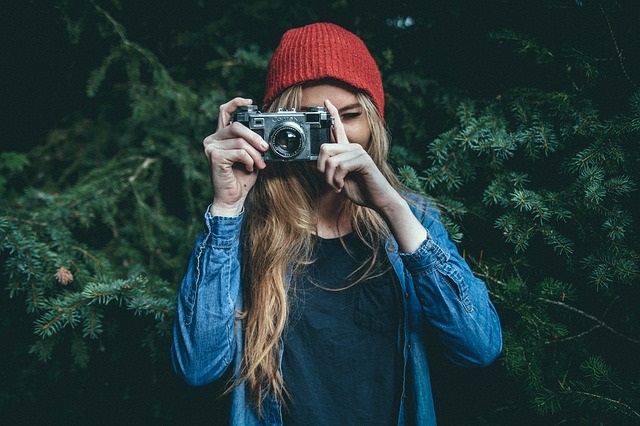 We all have hobbies and other recreational activities that we absolutely love. And it is possible to turn those part-time hobbies into full-time businesses. Startup a hobby-related or sport-related business.
Consider becoming a tutor or coach in your field of expertise by freelancing to share your knowledge. If you like hiking and camping in your free time, for example, consider a start-up company that brings like-minded people together, or teaches skills that others need to know when just starting out.
3. Product Sales: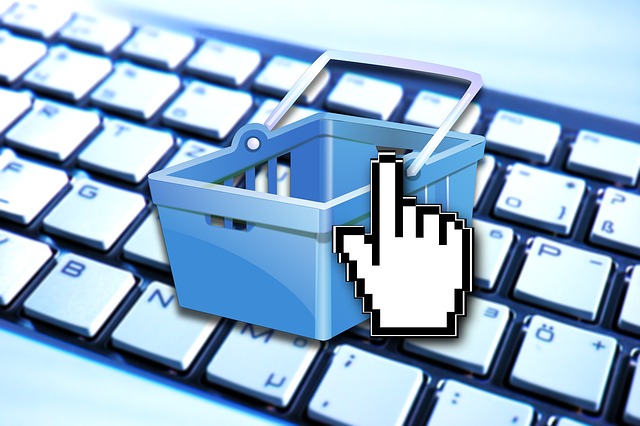 One of the easiest ways to make a quick buck is to set up shops selling products that everyone needs. Fast-moving consumer goods bought at wholesale and sold at just below retail will net you a pretty penny in a short amount of time.
You can either set-up a cart or kiosk in a mall or other high traffic area, work out a direct sales program, sell online through your own product site, or list items on third company sites like Amazon and Ebay. Also consider vending opportunities at schools, civic centers, community centers and swap meets in your city.
4. B2B Businesses Services:
Instead of business to consumer ideas also consider ways that you can take advantage of the business to business service industry. Consider services or special knowledge that you can offer your fellow business clients. The potential in this area is huge so do spend some time considering all the possibilities.
Examples of B-to-B services can include bookkeeping, business support, consulting, desktop publishing, seminar production and design, transcription, filing or shredding services, or working as a virtual assistant.
Consider availing the many online freelancing sites like Freelancer, or Upwork, to put yourself out there in front of potential business clients.
5. Provide a Personal Service: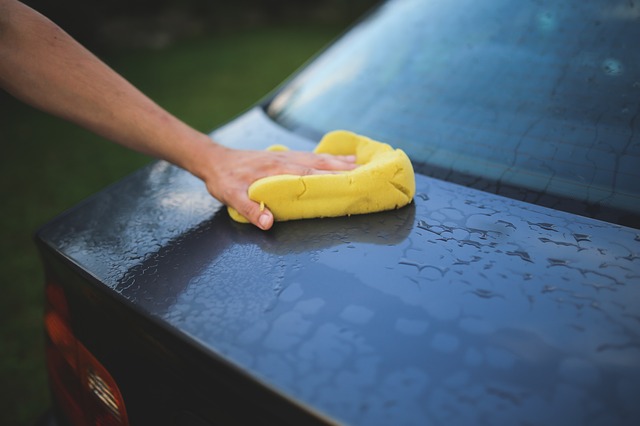 Personal services are services that you provide directly to your clients that fill a specific need in their day to day lives. These types of services can include jobs like; dog walking; car washing and maintenance; driving; childcare; elder care; professional organization; cleaning; personal shopping; life, health, or nutrition coaching; tutoring; wedding or other event consulting and planning; and mobile photography.
Consider helping your peers as well – new graduates like yourself that are learning to navigate the corporate world. You can offer career advice, job search services, resume help, assistance with managing or consolidating their student debts, typing classes, practice interview sessions, and other career-focused skills.
Conclusion:
If you take a few hours, or a day, to sit down and brainstorm all the possibilities for innovative business ideas that fit your skills, you will be sure to hit on one that is not only right in line with your unique skills and experiences but that you enjoy waking up to do – each and every day.
Save
Save