As a human being an individual needs to grow each day to better himself. Once growth in an individual has started, an enhanced version of yourself can be identified. Changes cannot be seen each day but it can be seen within weeks, months and years. This would lead to a better version of you. Understand that we are not ourselves and we need to dig out some steps to initiate a more authentic life. There are a number of tips and sources which help you to become a better version of yourself.

15 Ways to Become the Best Version of Yourself:
The following mentioned are few tips to be the best version of yourself and to have self improvement to better yourself.
1. Schedule your sleeping and wake up time:
An individual needs to sleep eight hours a day and for the same purpose a schedule should be planned for sleeping and waking up each day. It is vital for the body to adapt to the working schedule where you initiate and end your work at the right time. Depending upon the work schedule your sleeping time can be accommodated. It would be a good advice to get up an hour earlier and start to work to avoid delaying to work. Refresh your body and mind if you have time prior sleeping.
2. Enhance communication skills:
In a juncture where your career improves, you would have to meet varied category of people apart from ones in your team. Possessing a good communication skill is mandatory in your professional life. Getting enrolled in a speech class can be other ways to improve yourself. It is vital for an upcoming leader to possess the knowledge of utilizing the right words and verbal phrases in the organization.
3. Gaining knowledge from mentor:
Apart from books, web sources, modules and more there are other sources also which educate about any chore. An individual can seek the help from seniors, mentors or other successful people in the organization who holds more actual experiences in the same field you work in. A chat with a more tenured coworker can help you gain insight about their success stories and also about the misfortunes they met with. They can help you update yourself with the way they handled each situation which can be beneficial for you to apply for your personal life. It would be a good advice to have regular converses with a mentor in your department which paves way for you to share your daily journey of work and get to know their experiences too. You can do a better job after that as you have a support who can assist you in your career.
4. Updating skills: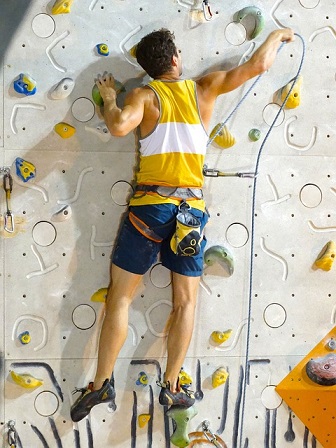 You can be a great individual at work but remember to keep updating your skills often. You could be a talented employee and one who has reached the peak but do not be relaxed yet. Always keep an eye on enhancing your skills rather than being satisfied with whatever you have. Try to be better and expertise in your field by attending seminars and getting enrolled for short courses rather than being a simple perfect person. By this way you can become the better version of yourself.
5. Brand new learning:
Though you're a capable person, it does not have to cease there. Situation may arise where you need to meet a client who just knows Spanish and scenarios where you need to balance with business computations by ways of reading math lessons. Instead of shoving at time of need it would be best for employees to learn something new each day. Employees can enroll and learn foreign languages lesson and also get associated with new people within the industry. By this way the employee can learn plenteous new things which would be useful in many ways.
6. Penning down goals:
To become a better version of yourself, it would be perfect if an individual can pen down all the goals and activities in an organization. Initiate goals from small ones to greater ones. A few goals can be to complete work before deadline, retaining good clients and lot more. Once you're done with it, paste it in a visible place so that you read it often and accomplish it. The next step would be to jot down goals for the next month and paste it next to it, by this way work life would be organized.
7. Adapting new habits:
To maintain a professional image, it is vital to adapt new habits to work life. Habits such as arriving late to office, depending on co-workers and more are ones which can discolor your image in the professional industry. So it is advised that you do not permit these habits to overrule your life. It would be a good way to make yourself better by picking up new habit that can assist in your career. Jacquelyn Smith of Forbes mentions few things that should be accomplished before starting a day which are eating breakfast and arriving before time to work.
8. Recording ideas: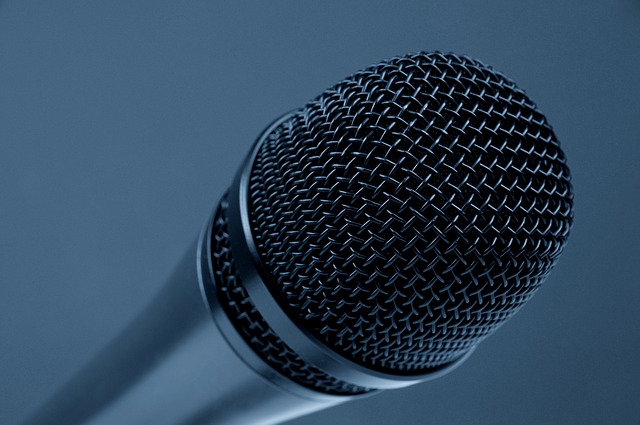 It would also be a good way for ones who love to pen down their thoughts. Keeping a journal and writing down everything that arises in one's mind can help you keep a record of ideas that pour in your mind. It is believed that few biggest ideas are spontaneous and recording them before it expires is important. These ideas can sometimes be useful to be applied to new projects that you're handling.
9. Getting feedbacks:
Feedback is a kind of ranking or the way others see your performance. A feedback can be beneficial as negative feedbacks are the ones which help you to improve yourself and enhance your performance in a better way. Negative feedbacks can be considered as honest reports which assist you to find your weakness and work towards it. By this way one can surely develop a better vision of themselves.
10. Look forward for small behaviors:
Change interventions result in failure for many people as they are exceedingly ambitious. They desire a personality transplant which tends to break the next day. In order to manage a self-change the basic quality is to focus on minor changes initially. Aiming for changing tiny habits are ones which can help you make a change in your behavior.
11. Break certain norms:
Take an initiative to try out different things, make a list of productive things that can be accomplished. Take it up as a challenge to do things in a different manner. These can be small things and never a necessity to be big ones initially. For example if you have the habit of checking your phone, then try to get up and relax and start your morning fresh. In the same manner if you always get to office and have the habit of checking your email first then, concentrating on large tasks as the first chore can be done. By this way you can find out things which are holding you back and also move to a best version of yourself.
12. A performance review of yourself: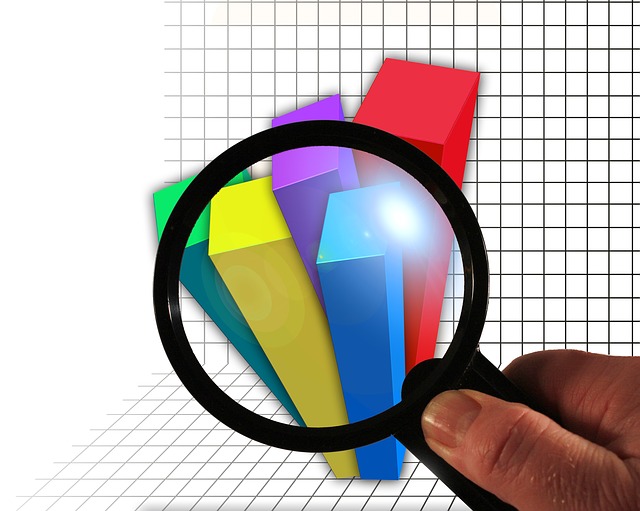 A goal can fail within few days or months if it is not reviewed properly. Once you've started following your goal towards change, make sure to monitor and think about what has been going well and what has not been. By this way you can pin point where you failed and bring up action terms about what can be done to overcome this failure. Though you are still not able to overcome this hassle, you can always seek the help of other individuals to assess your performance.
13. Think about present performance:
For being the best version of yourself, it is always a good thought to think about the present status and goals to be achieved rather than thinking of the past and future. Time is valuable and utilizing it in a proper and productive way for the present chore is important.
14. Take risks:
To present yourself as a perfect and better version of individual do not fear to take risks. Risks can be one tool which can make you prominent for the courage you possess. For example if you desire to be a writer, take a risk and post blogs, in the same manner if you wish to be a good coder, take initiatives to handle with codes and see how you can fix them with.
15. Attitude:
Ones who desire to become a better version of themselves should have an impeccable version of themselves which can help them target their achievements. The right attitude is an asset which they should possess.
These few pointers mentioned above can be considered as best ways which can help you become a better version of yourself or how to be the best version of you. Being an individual all of us need to think about changing over to a better version to maintain social status and professional image. Learning new aspects and upgrading to the present world scenario is important to lead in the work industry. Run through the hints and make sure to follow them in order to be a better version of oneself.
Save
Save