Minimal templates are well designed by the simple forms and structures. A clear and minimal resume template is very useful for the candidates to apply for the job. There are many types of resume templates available and each one of them is having its way of presenting data.
It is always boring for the interviewers to read all the content which we mention in the resume. If we frame our content in a particular structure by using some numbers and shapes, then it's easy and also looks good. Thereby the interviewer can understand very easily in a short time and also you may get some impression from him.
Free Downloadable Resume Templates:
For that below, we have mentioned 29 templates which are clear and minimal. Try to use these templates effectively as it will increase your opportunities to land a job offer better.
Graphicriver Resume Templates:
Resume templates:

Clean resume templates:

PSD freebies Resume Template: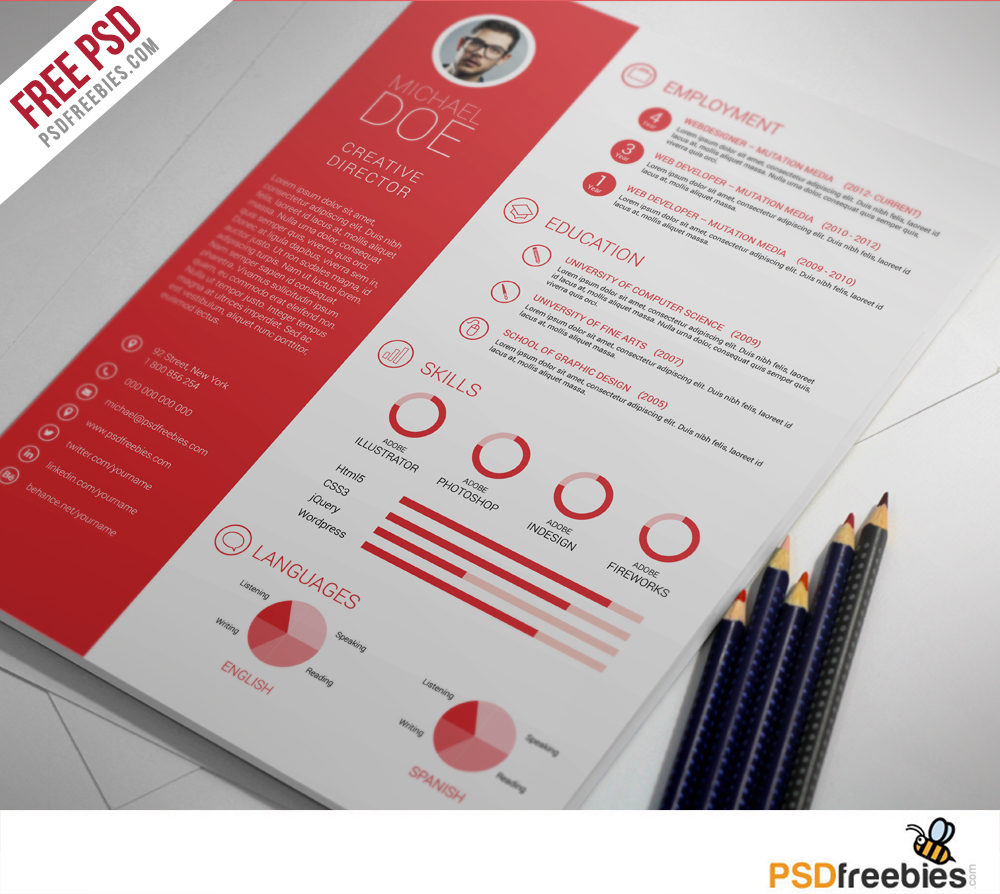 Behance Resume Templates: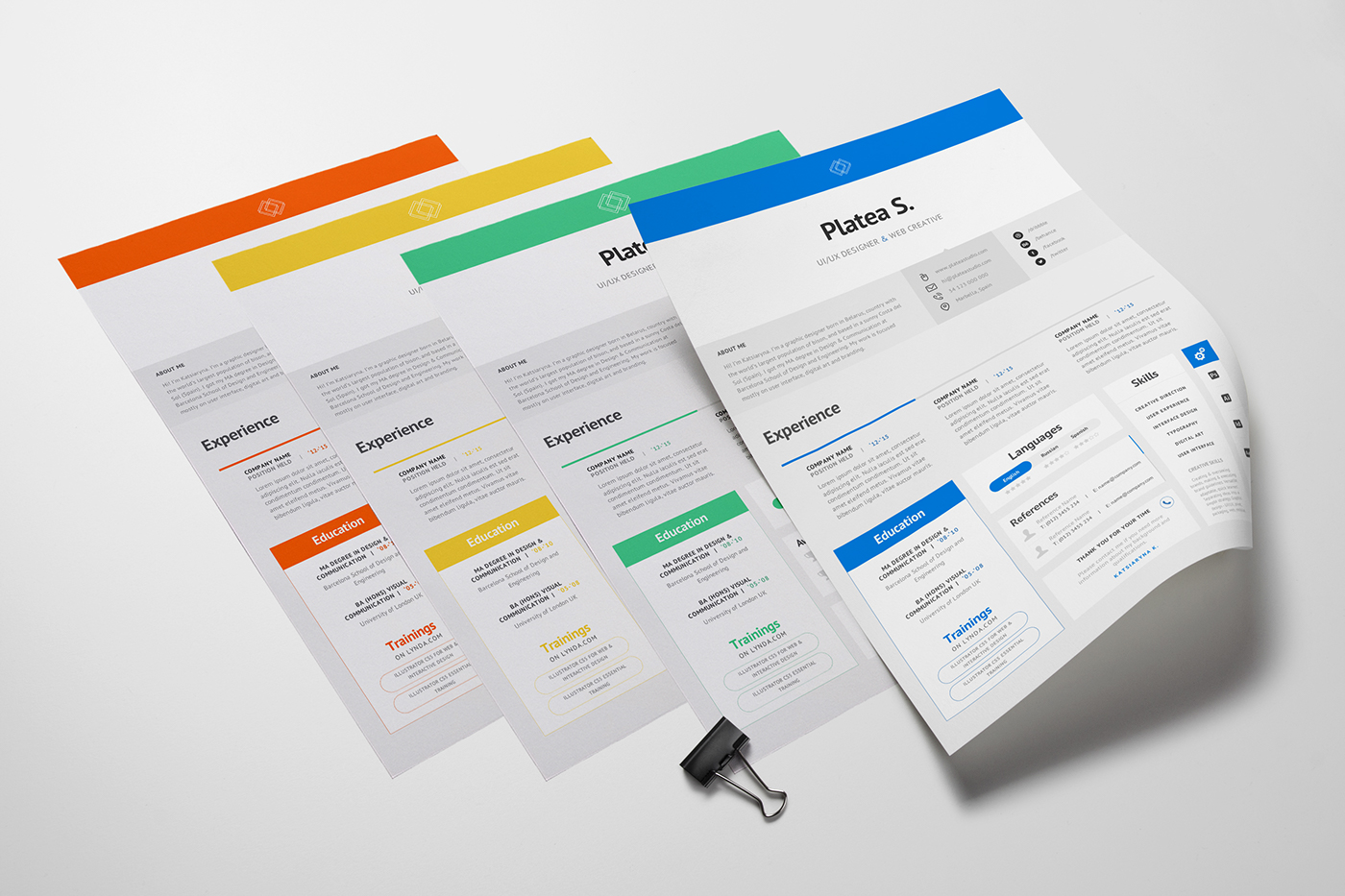 Best resume template: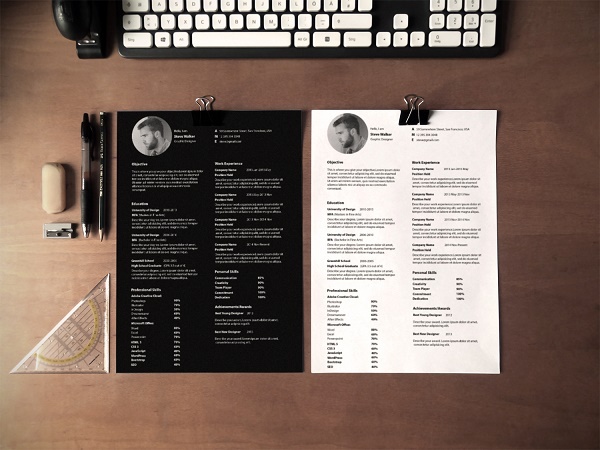 Theme raid Resume Templates:

Primermagazine Resume Templates: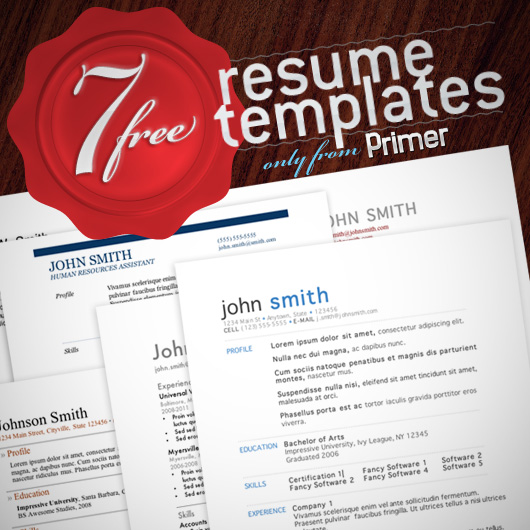 Elemisfreebies: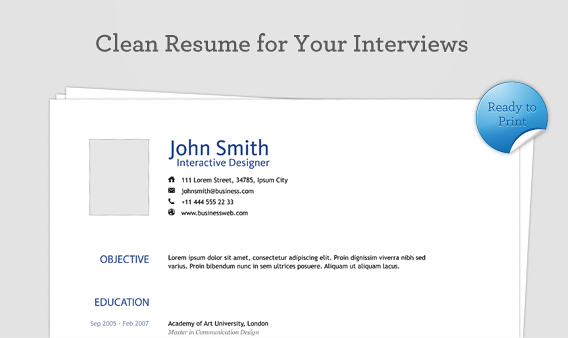 Canva Resume Templates:
High school resume: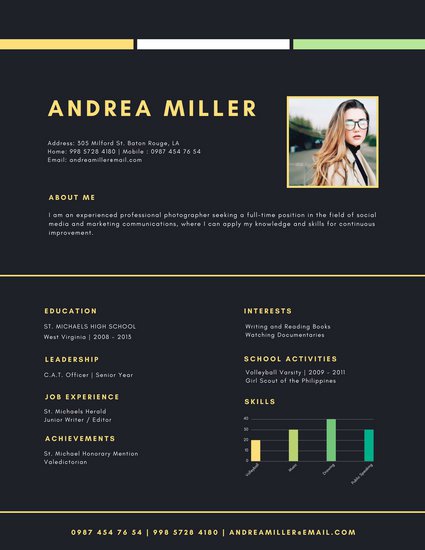 College resume template: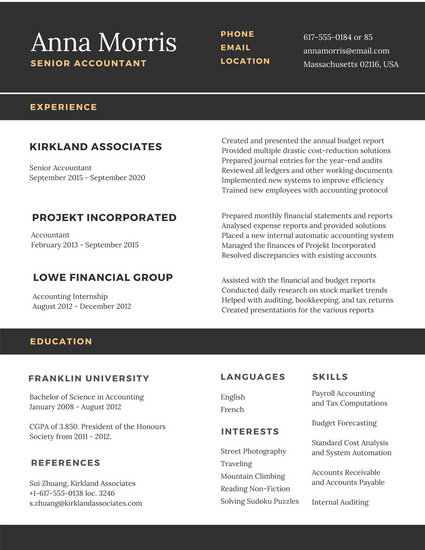 Best college resume templates: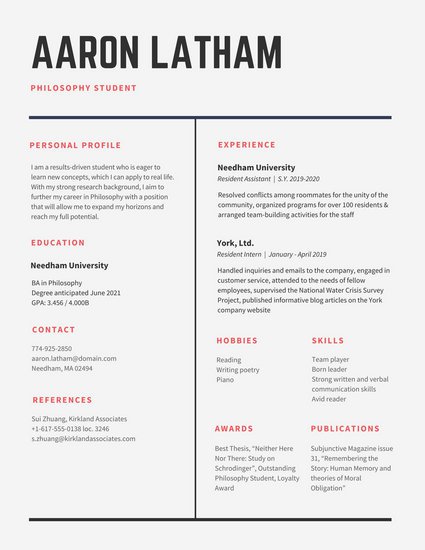 Acting resume template: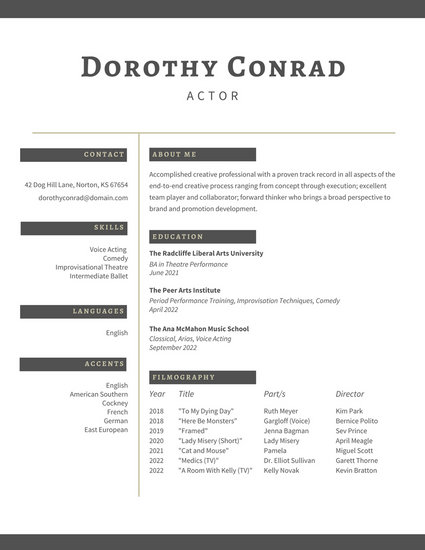 Teacher resume template: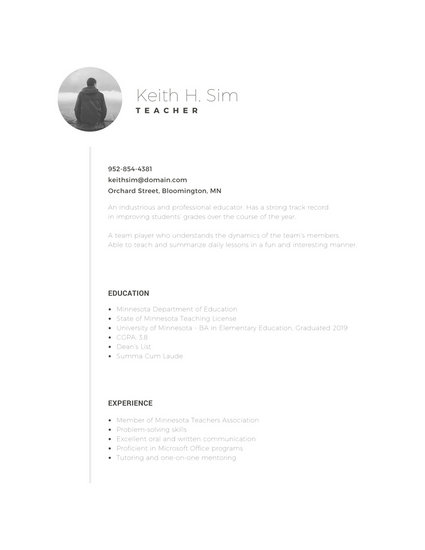 Behance:
Clean resume template: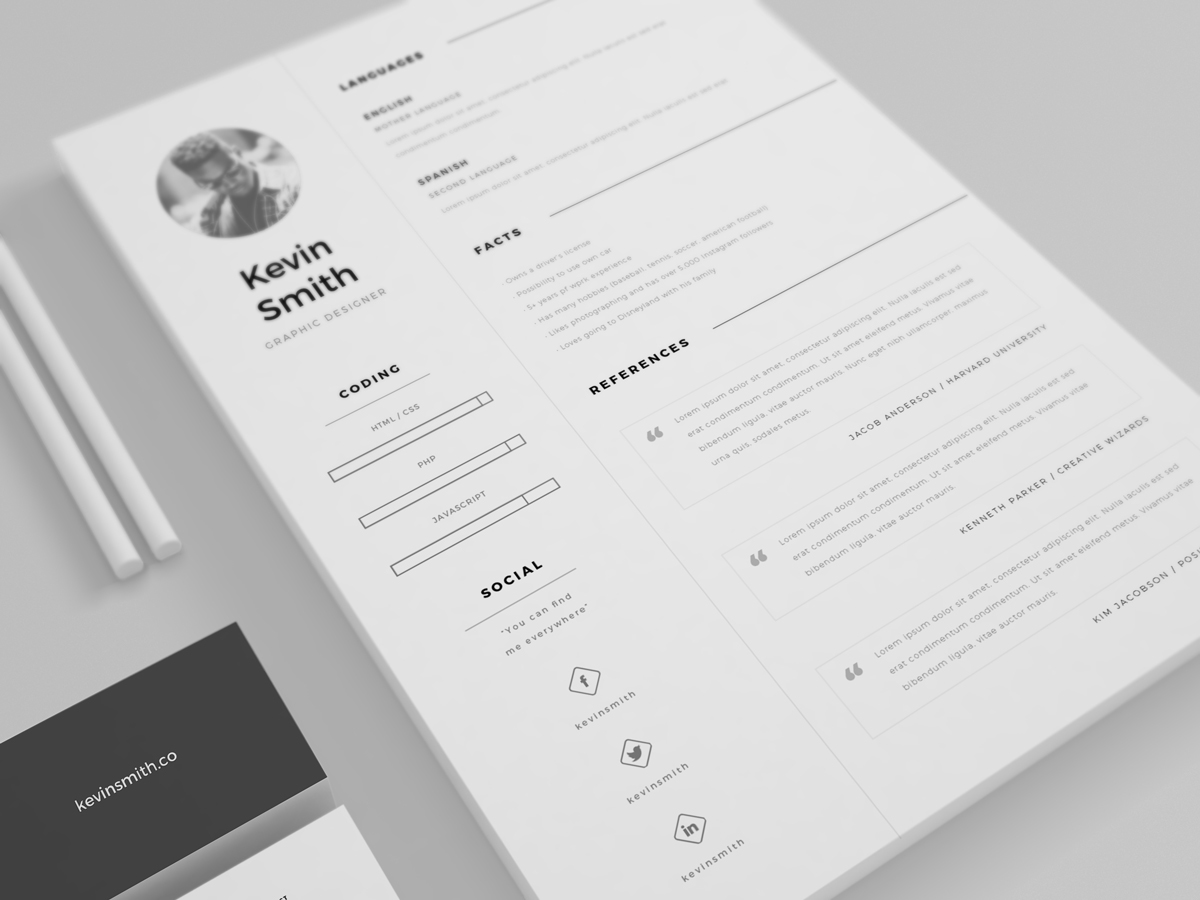 Creativebooster Resume Templates: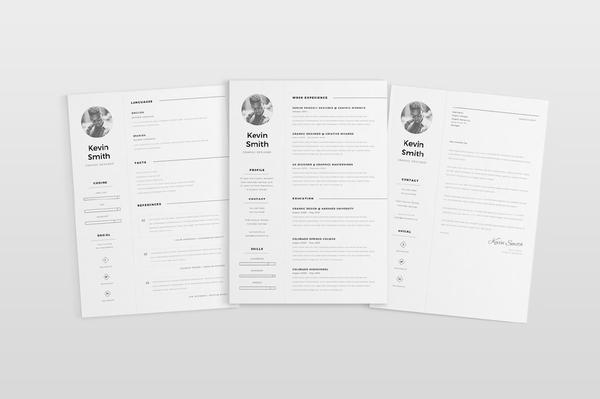 Freesumes Resume Template: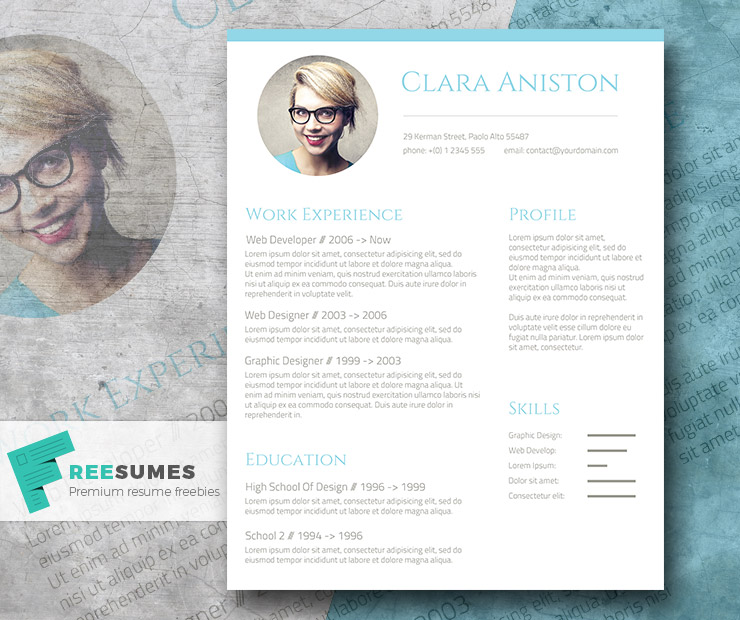 Behance: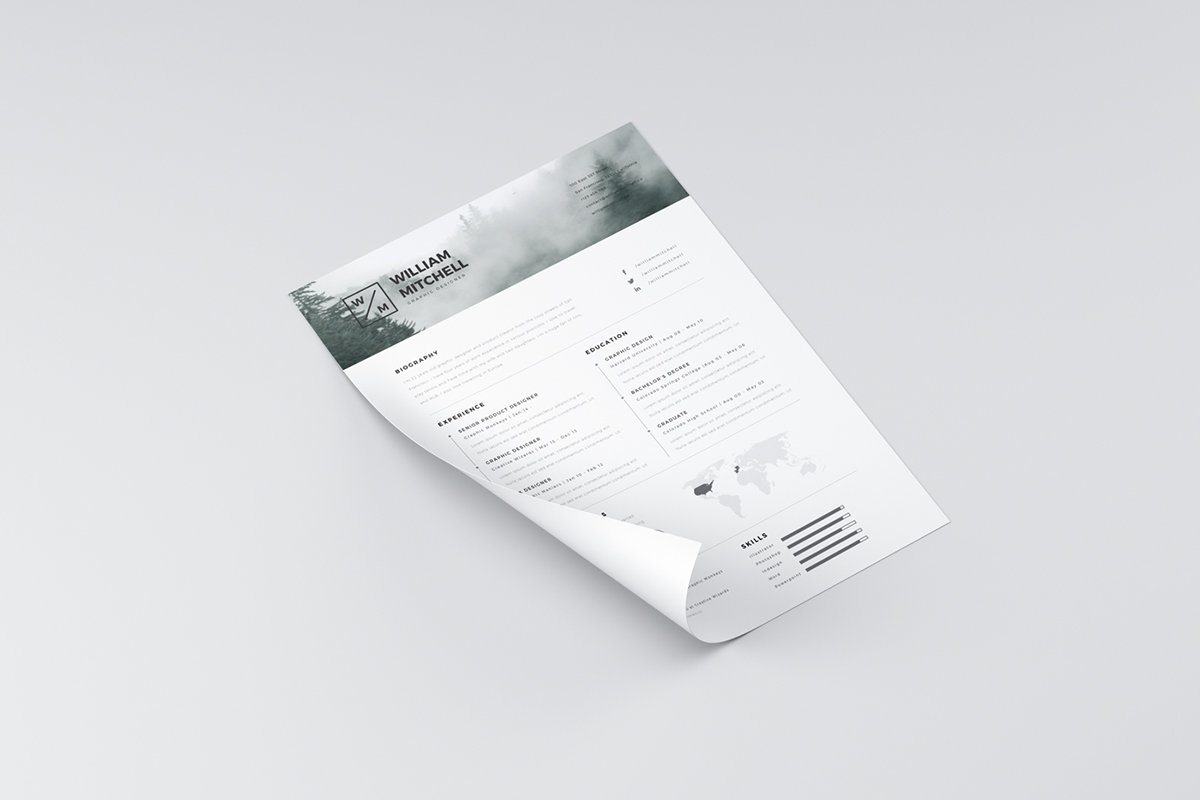 Dribbble Resume Template: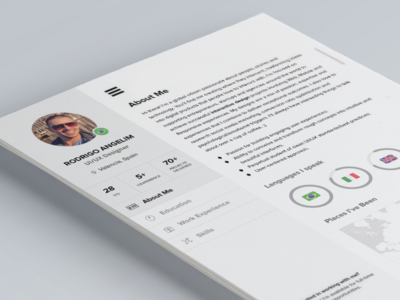 Graphicriver: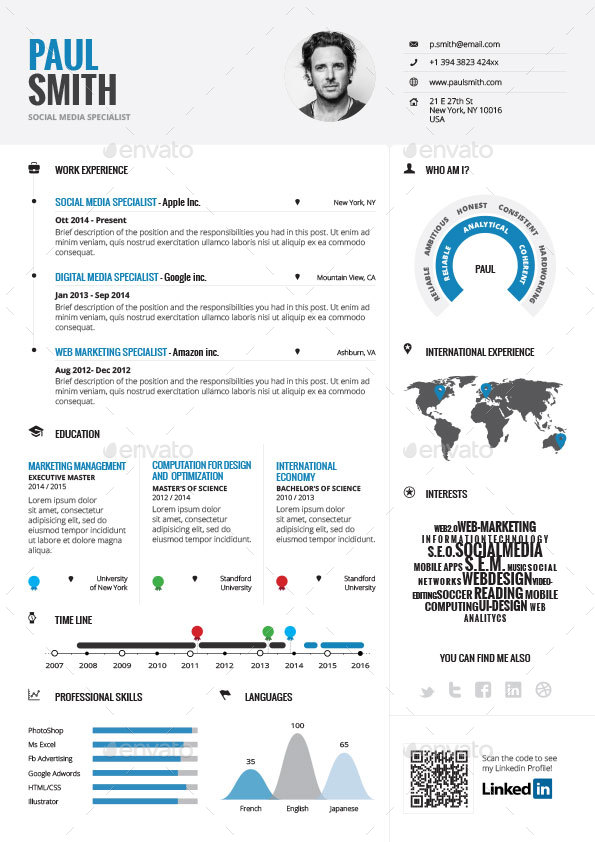 Creativemarket Resume Template: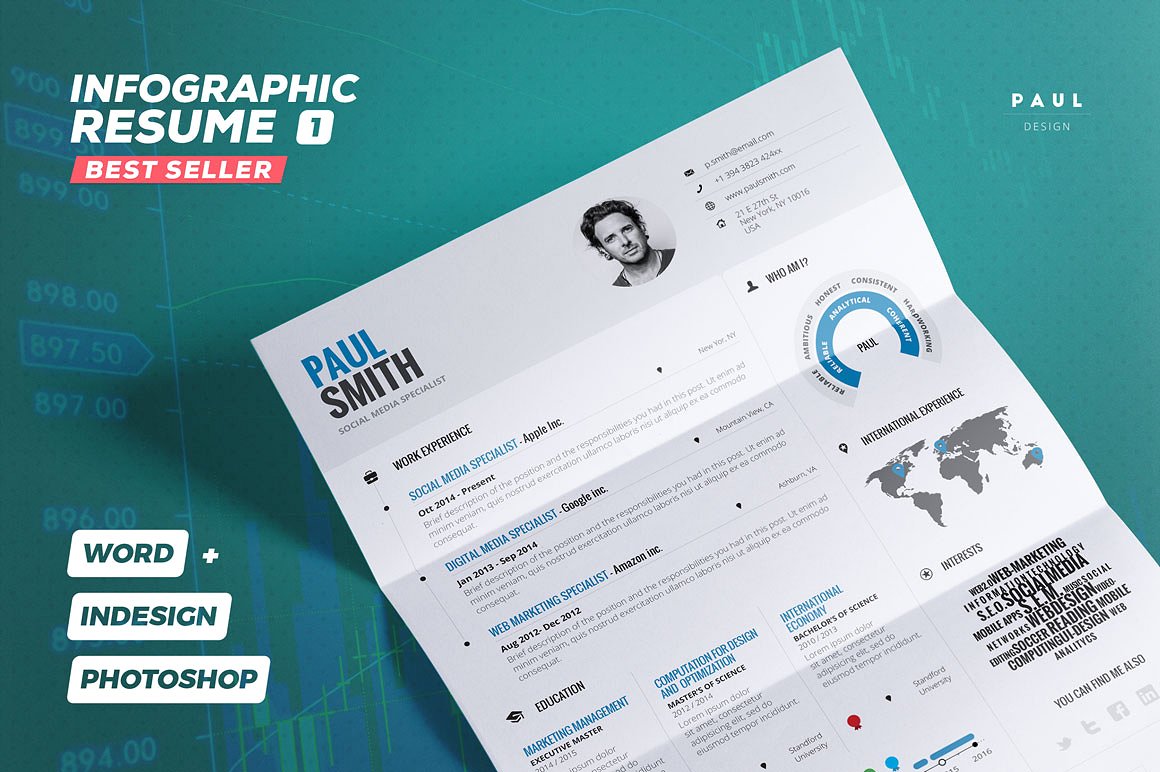 Freebiesjedi: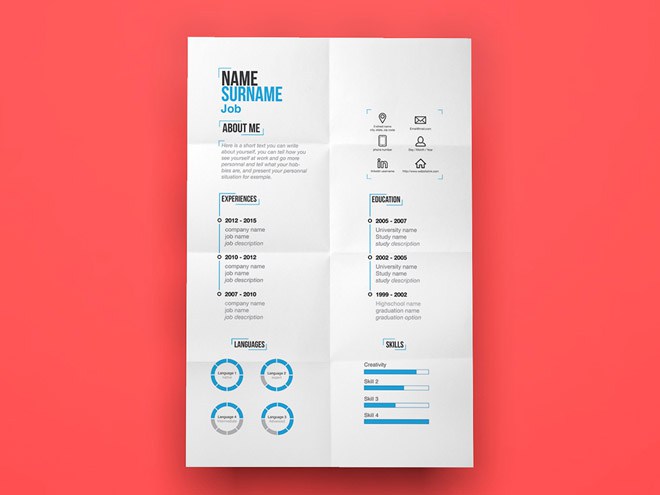 Free design resources: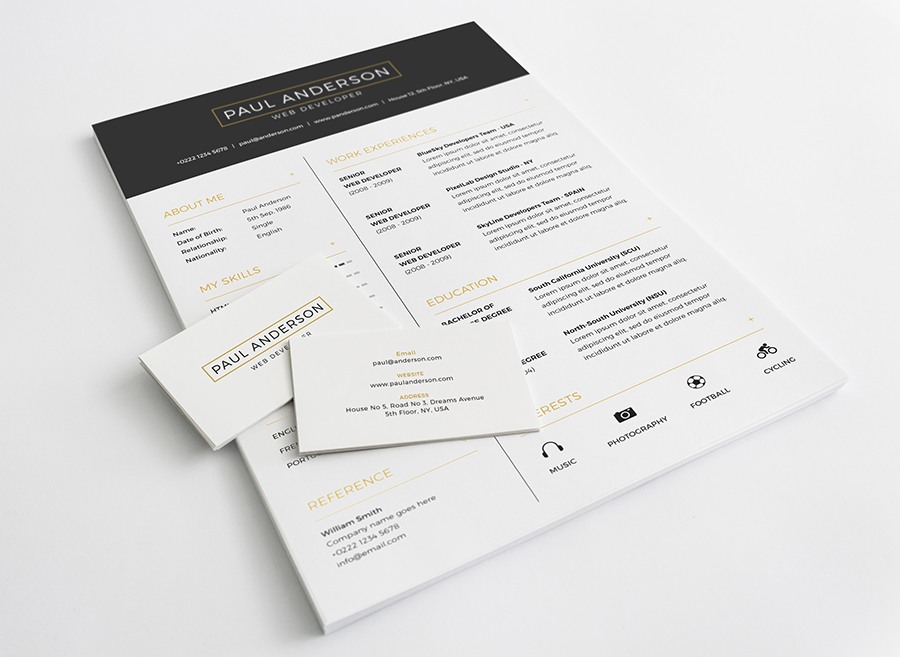 Best resume templates free: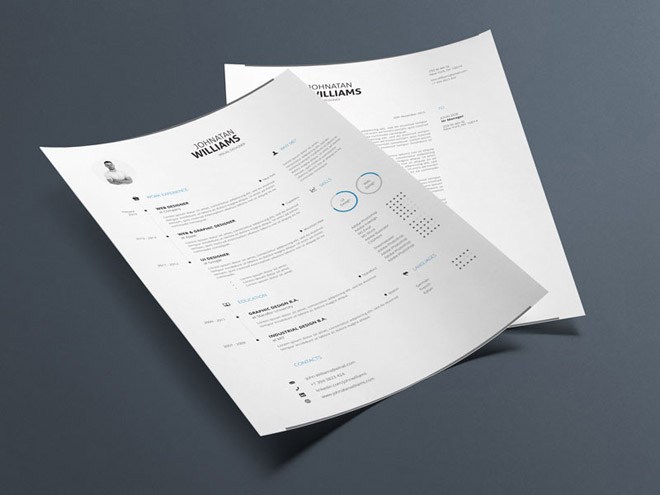 Graphic design template: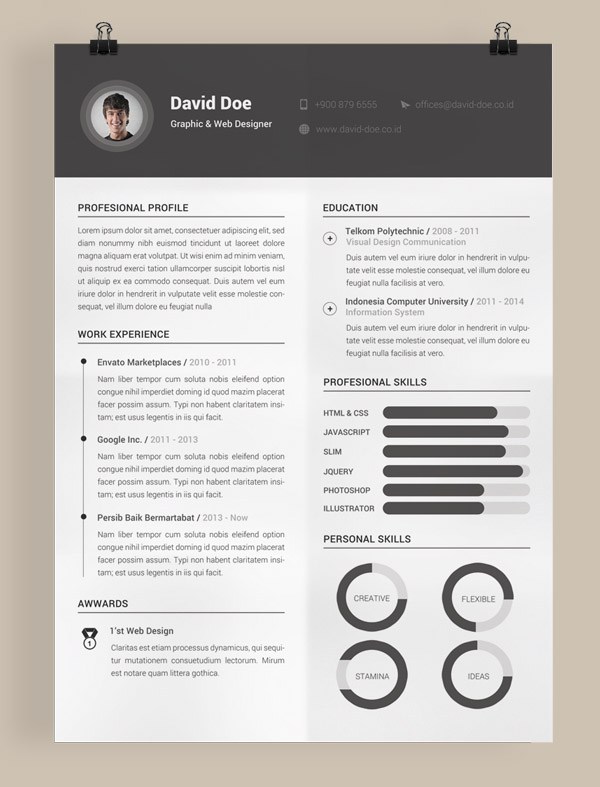 Single page resume template: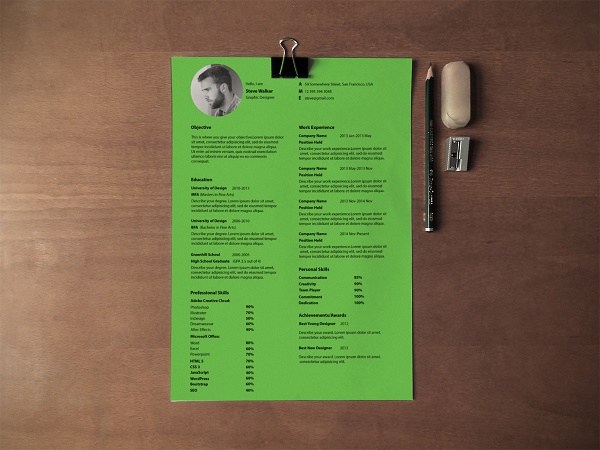 Website template:
business card templates: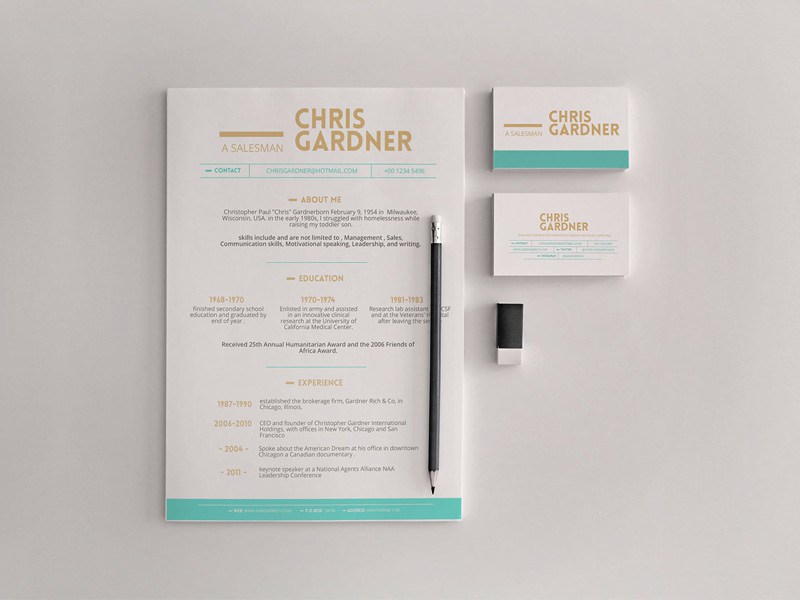 Good resume: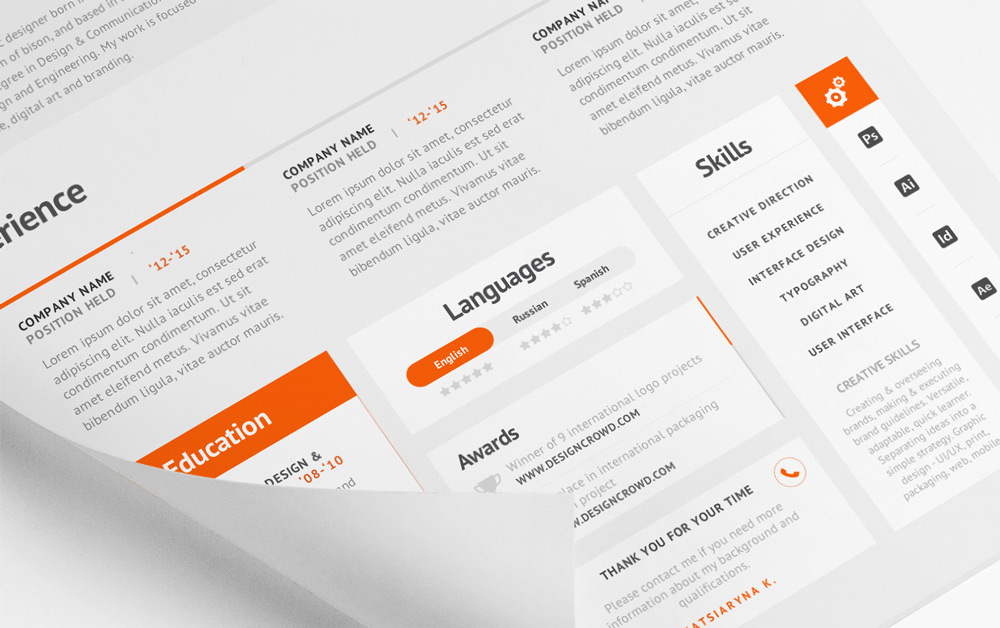 Creativebooster Resume Template: