Being simple and plain is not that easy. To hear, it looks so easy but practically it's not possible for all.
Any person or a thing is always respectable if it's simple in its own way.
Similarly when selecting resume templates also, choosing a simple and basic resume templates is always a great idea. Because a resume promotes and introduces us to the interviewer in the data format.
A simple resume can do that in a good way as it's always not necessary to decorate the resume. Here you can see a simple resume sample templates given below.
Of course, employers look for different types of resumes but it doesn't mean that making resume colorful and changing its complete structure is the best thing. So simple and basic resume template has its own importance.
Simple and Basic Resume Templates:
For your convenience, here we have collected 30 basic and simple resume templates from different sources.
Just use these templates in an effective way and reach your target.
Freepik:
Simple resume: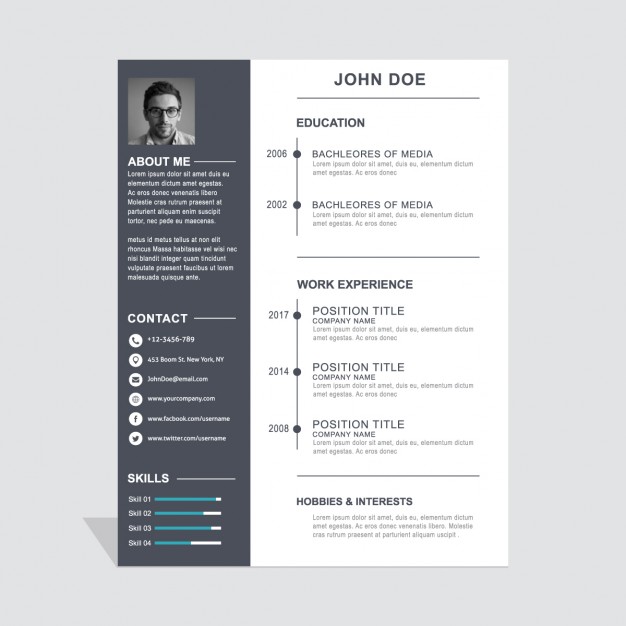 Kristinasavasta:
Basic resumes: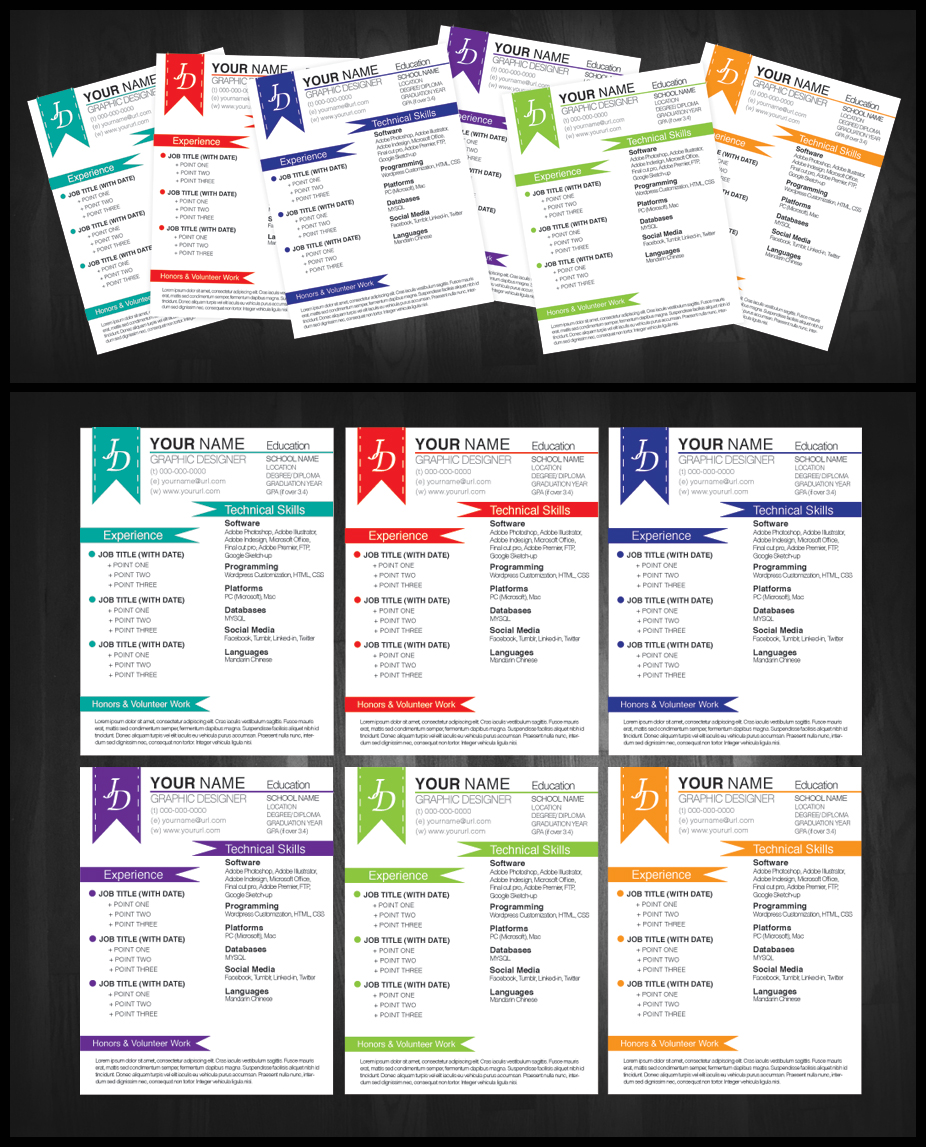 Free PSD files:
Free template: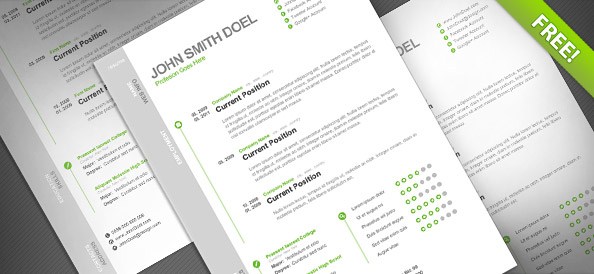 Pixeden:
Simple resume format: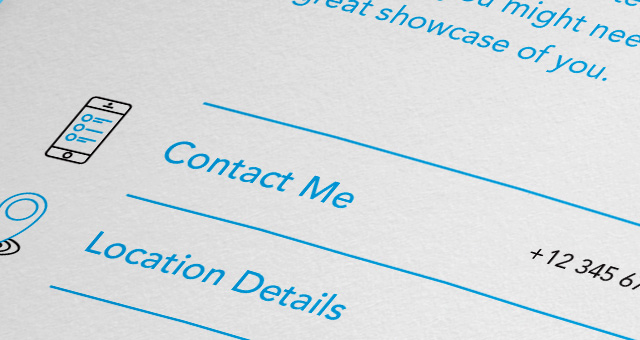 psdfreebies:
Clean resume template: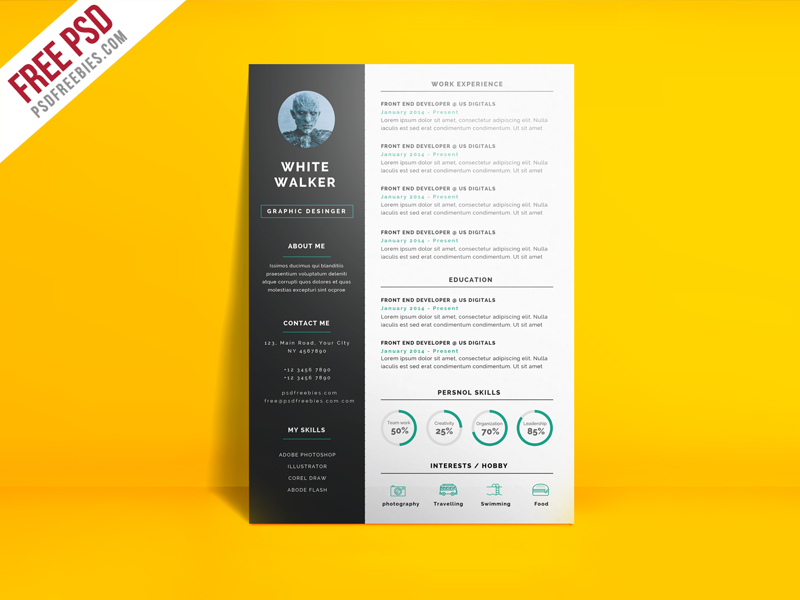 Templates.office:
Resume template: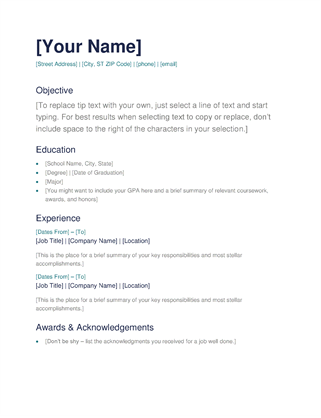 Download resume template
Chronological CV: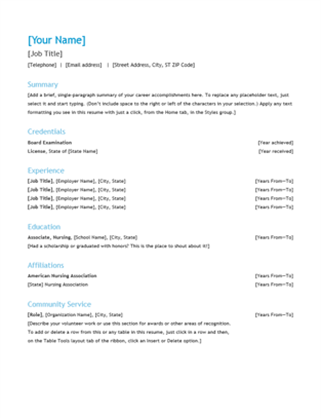 Etsy:
Professional resume: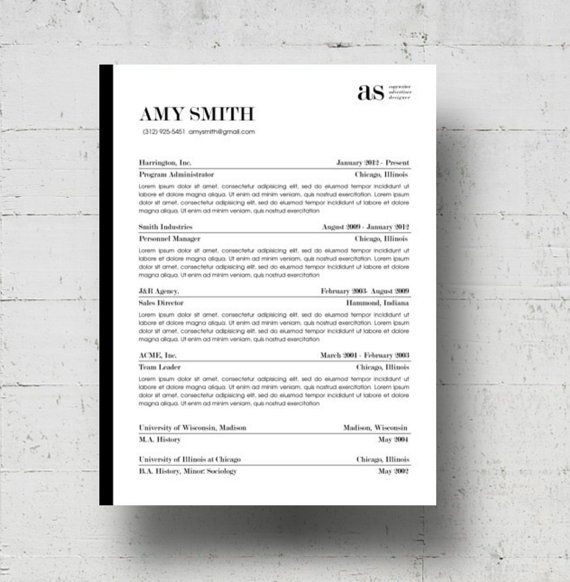 Professional resume template: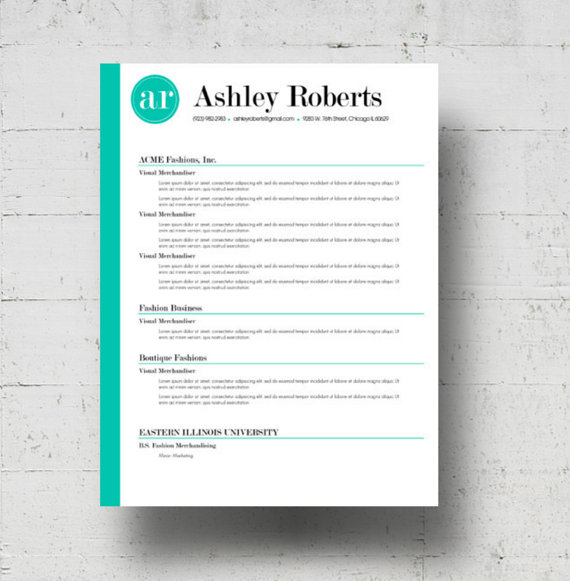 Best professional resume template: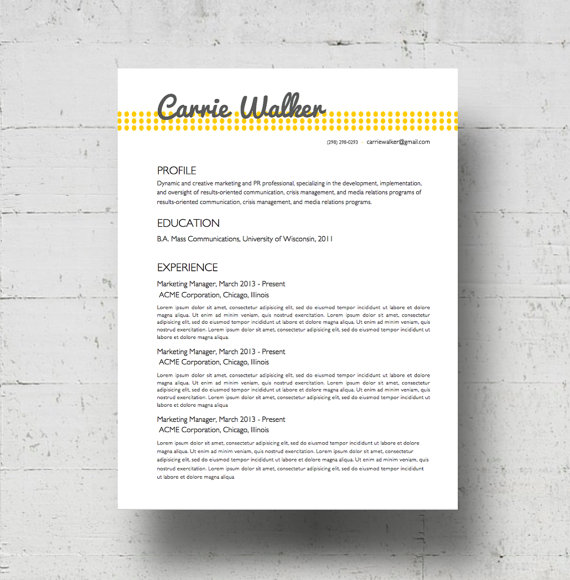 Best professional resume: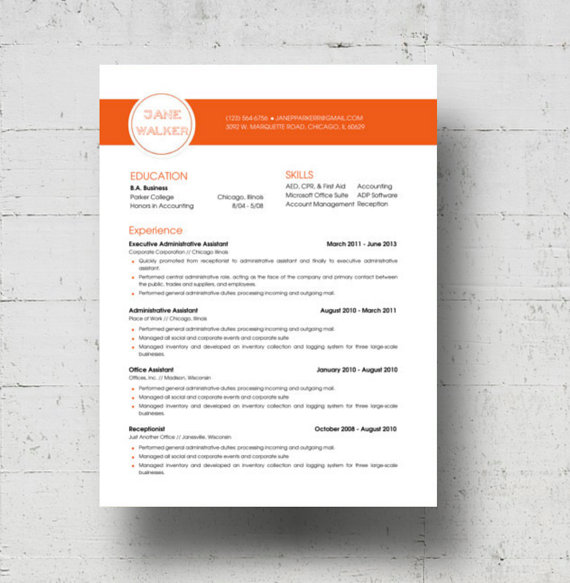 Professional CV: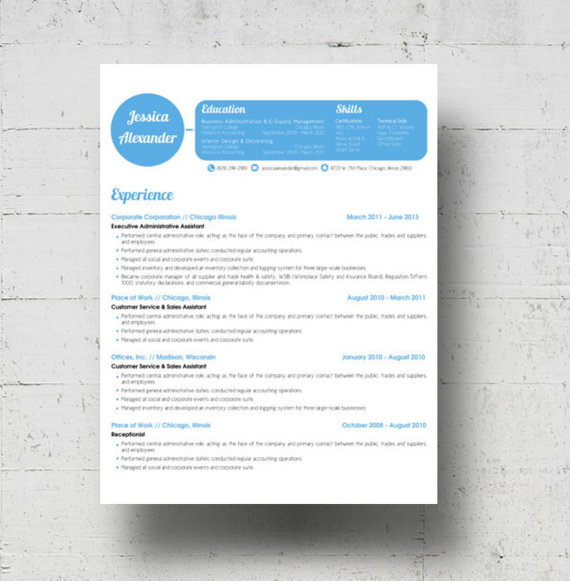 Instantresumetemplates:
Instant resume: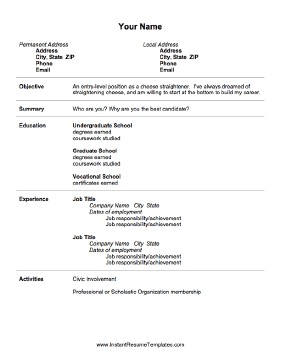 Computer skills resume: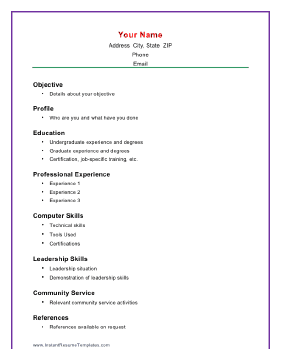 Key skills resume: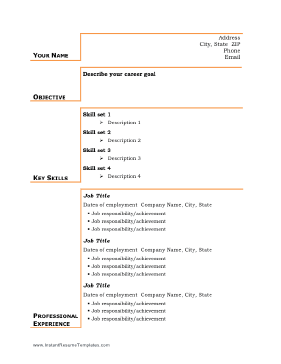 Canva:
Customer service resume: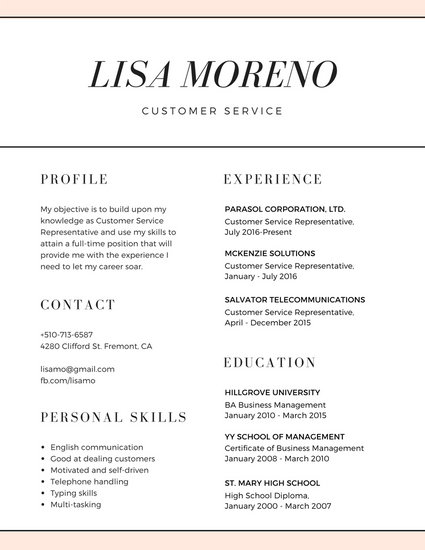 Academic resume: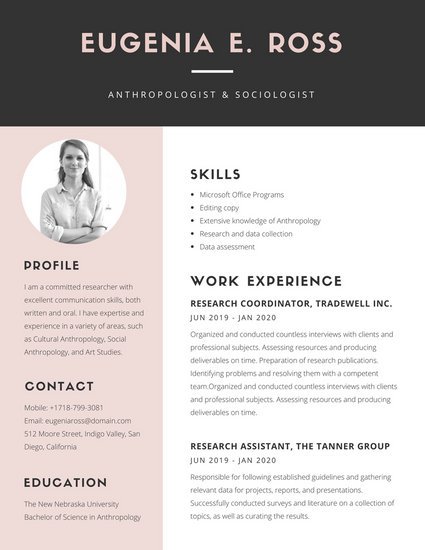 Aoo-templates:
Best designed resume: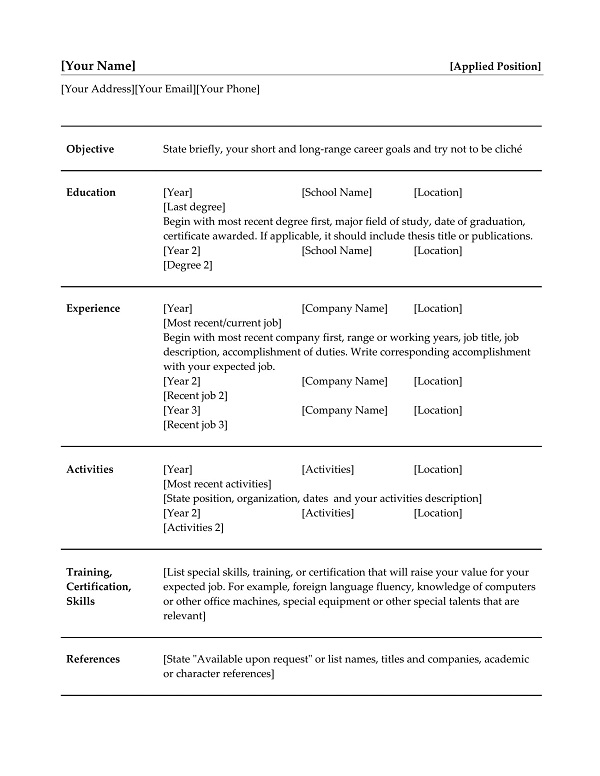 Images.template:
Management resume: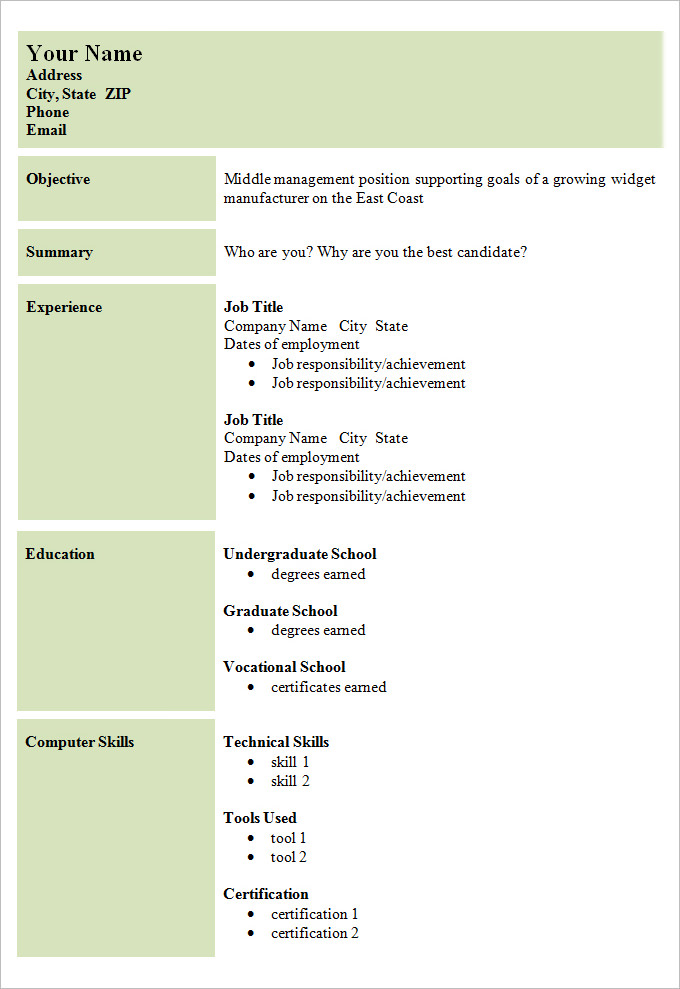 Wp.jsstatic: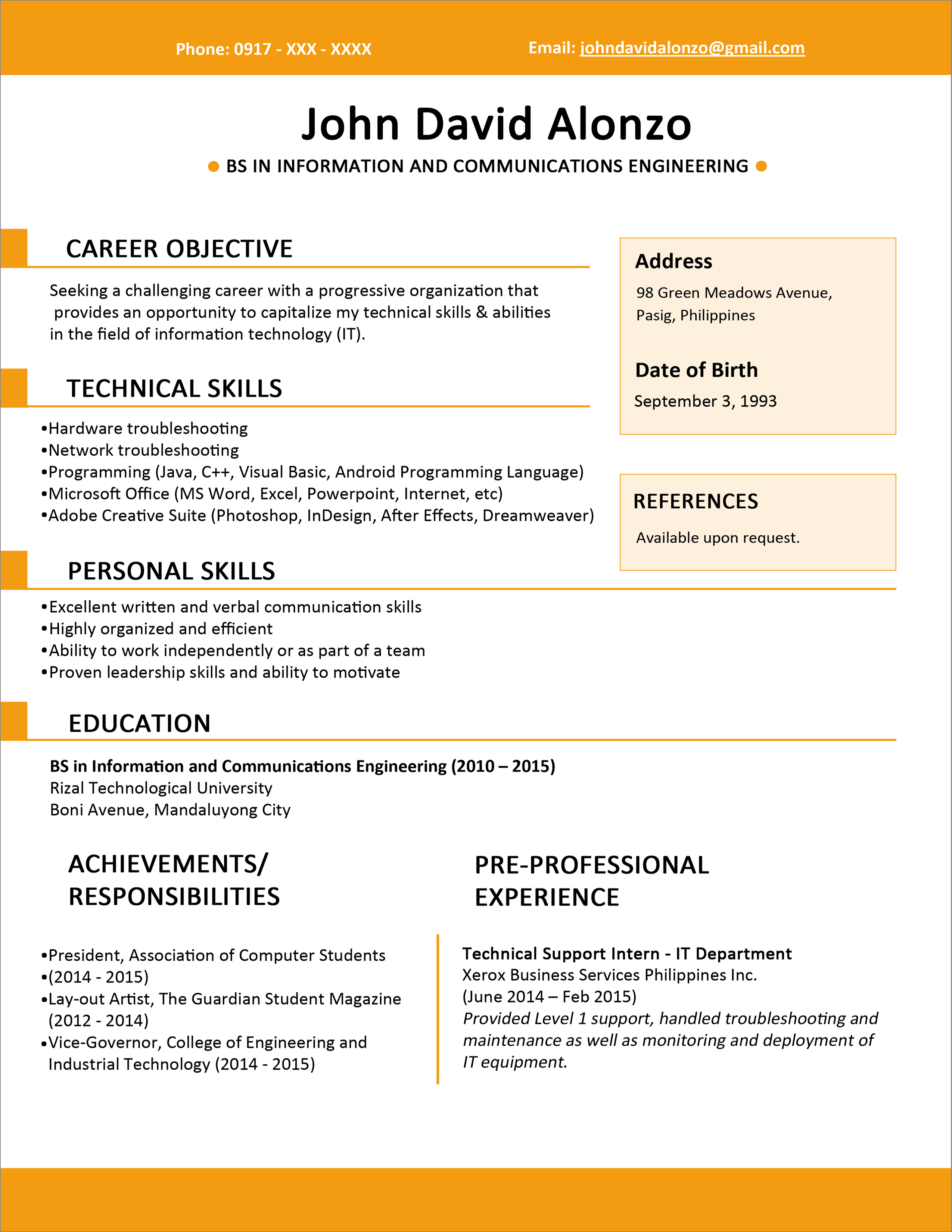 Fresh graduate resume: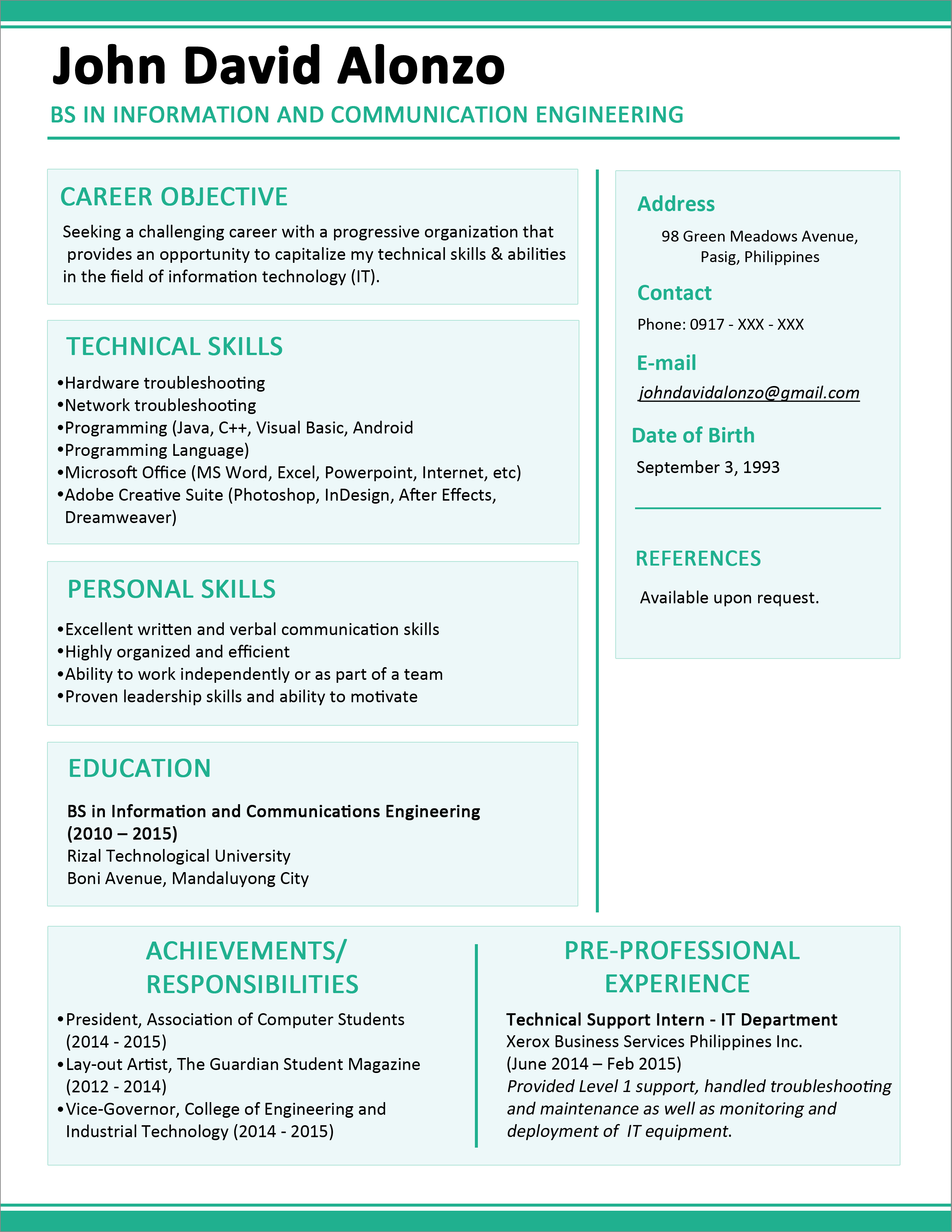 Sample resume for fresh graduate: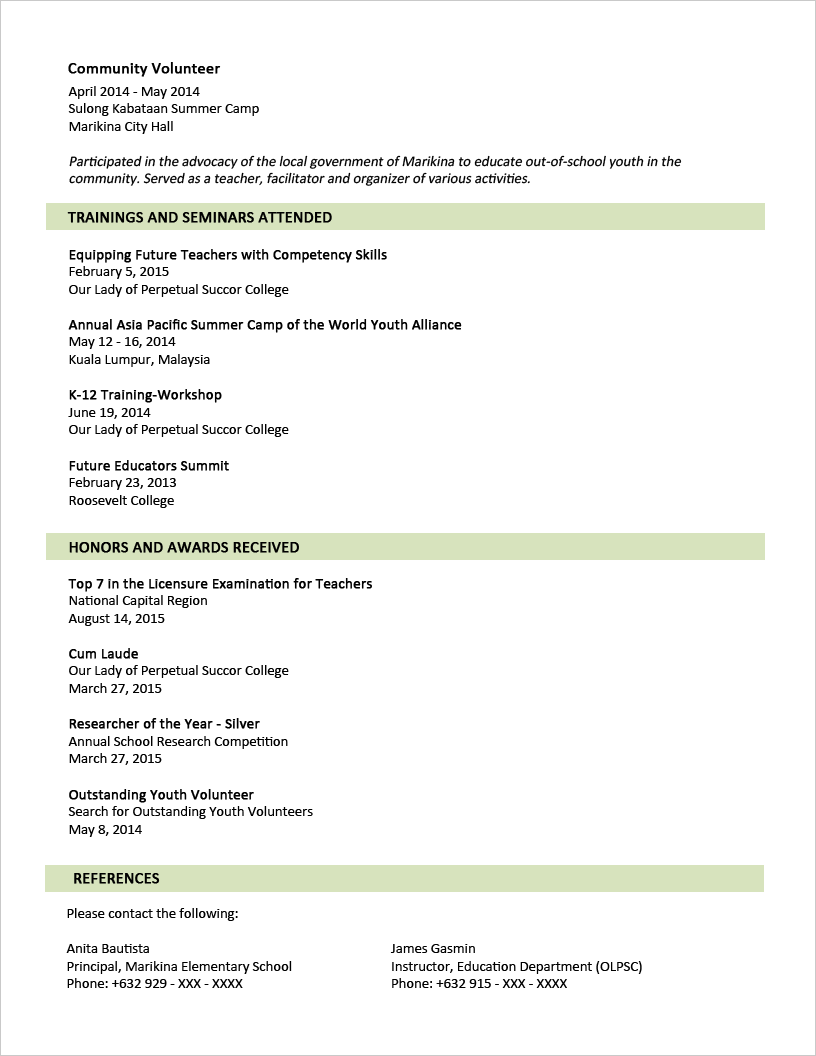 Download resume template
Resume sample for fresh graduate: