Companies, who hunt for top talents, glance through industries top performers for hiring. There are numerous employee recruiting services that hold the capability to hire and recruit employees.
Hiring a candidate from competitor requires level of finesse and bit of caution too. It's never an easy process as there are gobs of pitfalls. When a candidate is picked from a competitor company, they know the complete history of the company; holds schemes to arrive at business goals, and also ready to be connected to a wide network the company purchases.
The company's performance can be boosted by hiring employees working for Competitors Company. But this scenario has certain aspects such as legality and ethics to look into. Targeting and hiring employees working in competitors company is called poaching.
To make it clearer poaching is nothing but candidates employed in Competitor Company with good benefits and compensation are recruited. So before walking into dangerous waters, there are few aspects to be considered.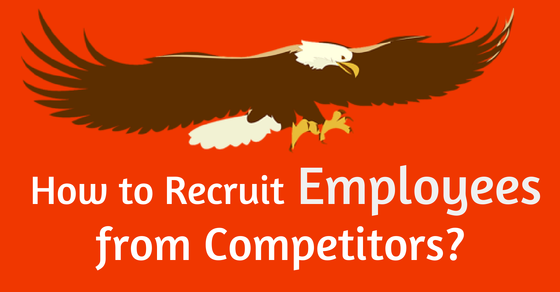 How to Poach Employee From a Competitor?
1. Analyze before you jump:
One of the key factors to think over is the candidate you spotted is worth the trouble. It is never good to invite others headache. Make a clean point that you are recruiting a talent apart from hiring a resume.
Most companies make a major mistake by judging employees just by glancing through their resumes. Though candidates are holding a higher position with the best job, this never concludes that they are talented.
To get through such doubts it is suggested to go through reference checks. Another way can be to study their background, so you get to know what's pushing them. It is really important to evaluate the employee whether he fits into the firm.
2. Culture and geography differences:
The candidate being target can be across the country, when you take such decisions the candidate may not get acclimated. In such scenarios it is best to pick local people though they lack in certain aspects. By picking local people for work within few months down the road, you're sure to make them the best.
3. Open up people management tools and approaches in the media:
To pull in more employees towards your firm, it can be a good thought to arise and follow out stimulating management tools and practices. Rather than possessing management tools and procedures, make sure that these category of tools and procedures are cognized to the people you desire to recruit.
Make it sure to present them on news, articles as well as presentations where the employees you like to hire watch them. Your aimed talent will develop a sense of interest and draw near your firm, when they watch out leading authorities write up and celebrate your firm's practices.
4. Look out for legal issues: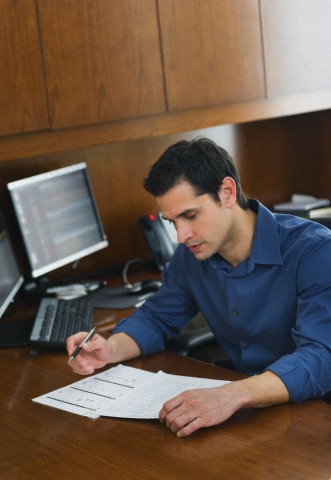 Poaching always have legal issues as a major problem, when your eyeballing on a candidate on the competitor's side, before initiating to talk about recruitment it is important to get to know if they hold any non-compete agreement with the present employer.
In such case when the candidate jumps to your company for employment, you're sure to be tangled into legal issues along with lawsuits. There are few states who oppose for non-compete agreements very seriously.
So it is significant to talk to the candidate who is adhered by non-compete agreement to measure the level of risk and reward. An employment lawyer can be the right person who can help you in such scenarios.
5. Seeking help from third party executive search firm:
When planning to hire a candidate directly from competitor's organization, it is suggested to hold hands with third party executive search firm. There are ample reasons for seeking help from third party executive hunt firm. The key reason for seeking their help is legal issues, vengeance, and risks of bad reputation may open up. A third party executive search firm can handle all these issues and furnish your company with confidence for recruiting.
6. Offer them the best than previous:
If the candidate gets recruited from the challenger company even after series of reference checks and risk-award analysis, then they can be better than expected. These recruited candidates should get a better reward for leaving their previous job and joining your company. They should be offered an opportunity which is more exciting and captivating than the previous job.
Apart from money, candidates would be happy and actuated when they are offered with certain aspects not available in their previous job. A few of them would be opportunity, identification, innovation and excitement which they would not have experienced in their previous job. Apart from insisting them to leave their job, impress them that they would be able to accomplish their dream in your company.
7. Develop interest by giving presentations at professional events: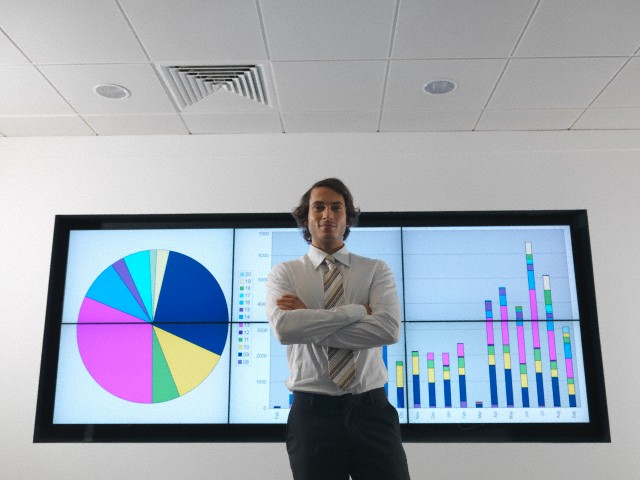 To grab in talented candidates from challenging firms, one powerful tool is an employee speaking out positive stories in a presentation or a seminar. When an employee speaks up in an industry trade show or seminar it is more effective than a CEO speaks.
When presentation or seminars are effective, then candidates will approach quickly at the end of the session. When they approach you, it means they are interested in your organization.
8. Watch behind:
Apart from thinking about recruiting your competitor's employees, it is also an important aspect to keep an eye on your employees as the challenger company's recruiter might do the same to your employees. In this case do not forget to offer good treatment to your employees and avoid them going out from your firm.
9. Grab in more employees by gaining various excellence awards:
When your organization is listed as excellent employer in one of the top magazines like business week, fortune and working mother, this would be sufficient for employees to look at you for employment. By achieving such excellence, every one eyes your organization and this paves way for competitor employees to gain interest and approach your firm.
10. Take a look at the non-compete agreement of the employee:
When interviewing and making an offer to a rival company employee, bear in mind to have your legal team with you to inspect the non-compete agreement of the employee. There are states who take up serious action regarding non-compete according to the way it's written. It is suggested to spend a few bugs and take up legal advice rather than getting tangled into legal suits and spending huge sum in future.
11. Compensate employees with more stars: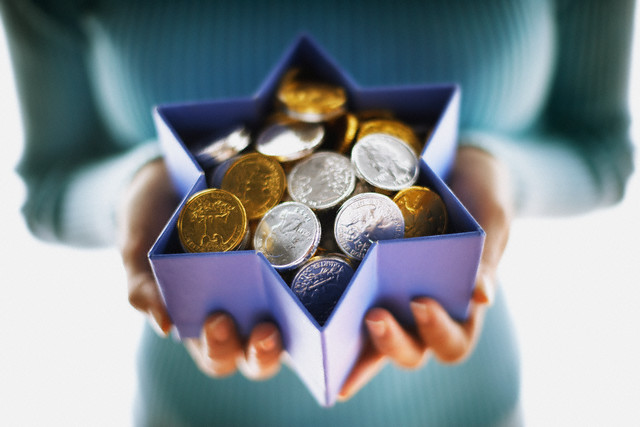 When you gain an opportunity to recruit an employee from your challenger company, plan to pay them royally. Though money is a major motivating character, also hold in mind that they should be offered chance in career development, and achieving their goals.
12. Post progresses on company websites:
Make a habit of posting company details, successes, rewards, history, culture, current events and community involvement on company's website. By making such posts, challenger employees may go through it and approach you for recruitment.
13. Link with social media sites:
Make it a regular habit to be present on social media sites with followers who are regular and holding a relevant content. This may also pave way for more employees from rival company get to know more about your company.
14. Current employers can help in poaching:
Current employers can be encouraged to pass the news within their network and also cash bonuses can be awarded to employees for referrals during new hire. This will surely boost your employee and get acquainted for poaching.
15. Post job vacancies in an interesting way: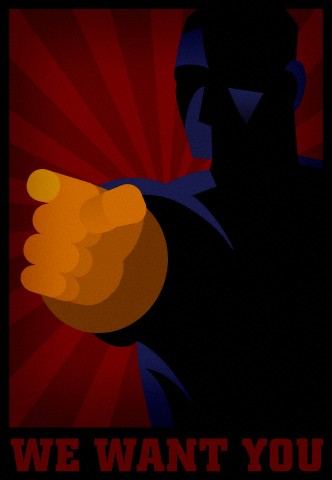 When opening up job vacancies and posts on the sites it is always a good idea to convey out the appealing qualities and advantages of joining the team, this results in more candidates from rival company approach you.
16. Develop Logos that attract other employees:
Another most powerful tool to impress your competitor's employee is to utilize "ask me about my firm" logo in back pack, t-shirts and lap of coat. Use these ask me items in a seminar, meeting, in a professional meeting or while travelling. This approach would surely impress rival company employees and approach you for employment. The phrases may vary such as "we are hiring at", "I love my job at". "I am proud to work at" and more interesting.
17. Seeking help from former employees:
There are many organizations which have proved that former employees are more willing to recruit and help in the process when they are offered an opportunity and a chance. An alumni group can be the right team which makes them way, where they can speak out openly and positively about your firm for direct recruitment. This is another perfect way to approach challenger company employees without breaking the rules.
18. Plant the word of recruitment through vendor:
Every company has vendors who make their sales and sell their products to you and your competitor company. They are a great tool, spread word on how excellent your company and its work nature would be. This would impress the competitor's employee and make them line up for employment.
19. Approach through web:
Every employee from the rival company possesses a doubt whether they fit into your company. Make a note on your sites mentioning that many employees like them work here along with their profiles. By this way they are confident and activated as they also have a firm with energizing future.
20. Posting videos:
Another powerful attracting tool is by posting videos on famed sites like You tube and your corporate sites. To create passions and develop excitement about your company so that they get lined up for employment. Videos about work and environment can be sufficient enough.
21. Usage of Blogs and regular social networks:
As social media sites and blogs have the chance to comment, the rival company employees have the chance to build relationship and engage in discussion too. Messages can be communicated this way and employees can be contacted.
22. A friend program:
To make rival employees easy and friendly to contact, post the name, address, email and profession of an employee in your company who volunteers and is geared up to face up the rival employee. It would be more comfortable and persuasive for the competitor employee to call and speak. When volunteers for such tasks never come up, award them with bonuses.
23. Reward for ones stepping in for interview:
It is always best to reward the ones arriving for interview as it may cost them. When you reward them with dinner and a bottle of wine, the news spreads throughout the industry and more employees approach you for employment.
24. Think of varied approach: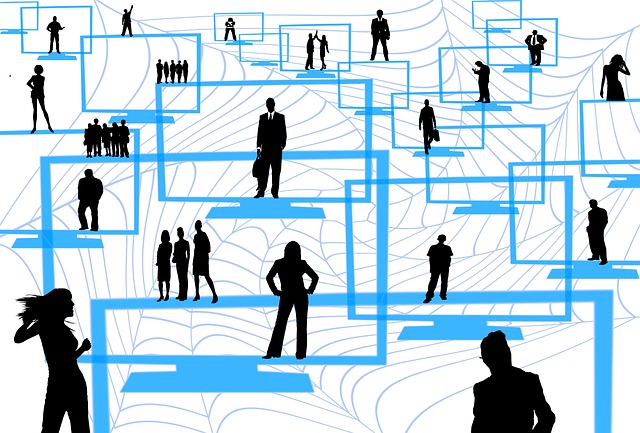 When hiring firms are handed over the job of poaching, they take up varied approaches for grabbing employees. They make a wispy approach to the potential candidates about the chance available. When it's a bit tough to catch up with hiring firms, the same can be carried on by spreading the news through professional network. This idea can surely pull in talented candidates from rival company.
25. Referral program renewal:
It's just 18 months of validity for a referral program and requires to be renewed. When hiring is not done via employee referral program, then it's time for some grievous task for the organization. It is vital to prepare your employees to approach rival company employees and convey them regarding the talent required and other benefits available in the company.
26. Usage of referral cards:
Another exciting and mind blowing way to grab attention of top talented employees from Competitor Company is by handing over referral cards to them. Educate your employees to hand over referral cards to talents whom they think can add and boost up your company. These referral cards are a powerful tool which makes them feel special.
27. Contest to pick employees:
When contests are announced, employees from competitor companies participate. By doing so, the contest results can be utilized to pick the best performer. With this situation a good relationship is developed and gradually they can be convinced for applying a position in your firm.
28. Praise them often:
Make sure to pick the right candidate from rival company and send them brief notes about their work and praise them often. When you find some achievement accomplished by them, congratulate them and this can be a strong initiator for them to approach you in future.