The primary factor which holds an employee in his organization is his supervisor. Apart from his remuneration and designation, the relation with their supervisor plays a key role.
Actuation of the employees, giving them recognition at the suitable moment for the suitable task, respecting his esteem and unselfish nature will increase the quality of his work which in turn will boost up the productivity of the organization and will retain the employees in the organization for life time.

Top 16 Ideas to Improve Staff or Employee Morale:
The new mantra is "If you take good care of your employees, they will take good care of your business".
1. Create importance of the work done by employees:
It is essential for the employers to understand that when he keeps his employees content and motivated, the probability of the employee making significant expansion to your business increases in the form of new orders or new ideas or amendments in the existing products.
Let them feel that their work has value for the organization. To enrich his business, he will have to enrich his employees and create importance of the ideas and attributes of such employees.
2. Celebrate their success and accomplishments:
Let the employees write their achievements on a half yearly basis so that they can recognize their own worth.
The employees will look forward to improve their list of work done. This reflection will directly fulfill the appreciation which employers shall give.
Employers shall review this list and reward most outstanding achievement or top 10 achievements.
This action will boost the morale of the employees and the employees will thrive to bring their work in the list of achievements.
3. Enquire about the passion of employees: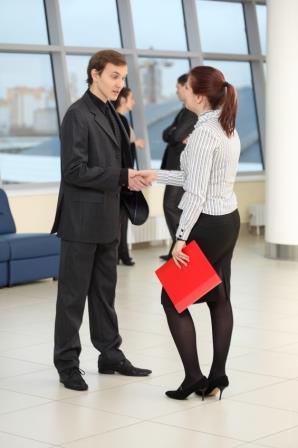 Including the passion of the employees in the work culture provides an energizing factor to the projects.
It adds as a source of innovation for the company. Employees are passionate about their own ideas and interests and sometimes their ideas relate to product upgrades or process implementation.
If the employers allow them certain flexibility to display their ideas, he will come to know about the field in which he is interested in and can assign him work on those grounds.
4. Conduct outdoor meetings along with tournaments:
Outdoor meeting and tournaments give a feeling of relaxation at work. It lets you depart from the routine life of meetings and cubicles.
Moving out of your cage lets you spread your wings and allow you to fly high with aspirations and inspirations. With the 8 hours duty, employees hardly get any time for self recreation, so these tournaments will refresh them
5. Inspire your employees to develop positive attitude at work:
Conduct inspiring and self motivational videos and speech sessions to boost up the morale of the employees.
Display positive videos and stories of hardworking employees so that the employees get motivated. Let the employees speak about themselves and have a group discussion round.
Polish their management and communication skills by appointing a faculty or a trainer so that they feel that the employees of this organization are being taken care of.
6. Time off from office: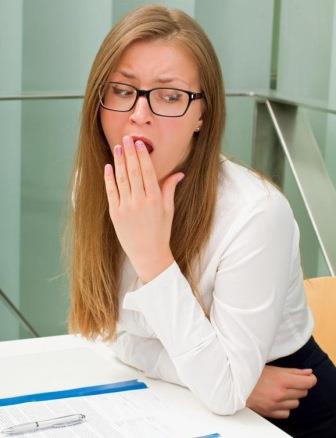 Apart from absenteeism and decided holidays, employees do not get time off from their routine works.
Allow them break of a day or half day off so that they can finish off their personal works or relax in the given time.
Stop from work and announce a break at times of stress. A five min lay off will revive everyone along with their body, mind and soul.
7. Provide perks and casual days:
When it comes to perks, provide your employees with stuff like health insurance facilities, retirement schemes and all areas to keep your employees healthy-mentally, physically and financially.
Making the life of the employees better and easier will improve the health of the organization. The perks and benefits are means to show employees are valuable to an organization.
8. Encourage gifts and certificates:
Encourage the subject of providing certificates for different criteria such as full attendance, early entry in office, maximum achievements and other features which are required by the company's benefits.
These extra incentives will inculcate a habit within the employees to maintain discipline within the organization.
9. Offer financial incentives:
Financial incentives in the form of overtime pay or bonus gives the employees an encouragement to work towards the enhancement of the activities of the business and will create enthusiasm among employees.
Direct communication with the employees regarding their motivating factors will help the management to install such factors. Such implementation will make the employees feel that they are a contributing element in the company.
10. Offer company facilities: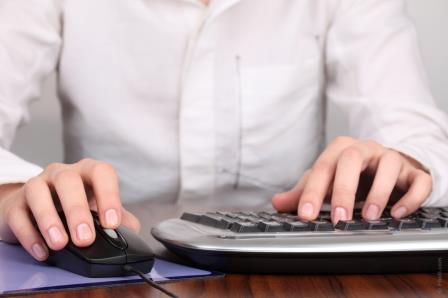 Offering company facilities means offering the company car while going for official work.
Allow the employees to use internet, telephone and other company facilities within the limited bandwidth so that they can fulfill their urgent personal needs in the office itself.
Utilizing company facilities for personal purpose will allow the employees to devote more time in the office and less time finding ways to complete their personal needs.
11. Change your work environment:
The technical world is changing every day. New work cultures and new techniques have been formed in every ground whether it be production, trading or administrative work.
Keeping in mind the costing factors, you should try to implement recent versions of the operating systems and machineries and give proper training to the employees regarding the same.
A change in the work environment creates an enthusiasm in the employees mind and he wants to work to gather knowledge and self updations in his performance and experience.
12. Review and revise the mission according to the employee setup:
Employee engagement in deciding the mission and vision of the company should be the topmost priority of the organization.
For growth and survival, employees are the only source, because of their high performing workforce.
Employ tangible ways for employee supervision to reach the targets and goals. When you involve your employees with the basic goals of the company, they will understand the flow of work with which they have to go in order to complete the program successfully.
13. Maintain your loyalty in front of the employees:
Employers should understand that employees are the life blood of the organization. To get that extra bit of creativity and dedication towards hard work, it is necessary to build trust and faith with the employees.
You should not hide any official and critical matters with the concerned employees as they shall always try to save you from unscrupulous situations rather than being harmful.
14. Instill recreational facilities for employees: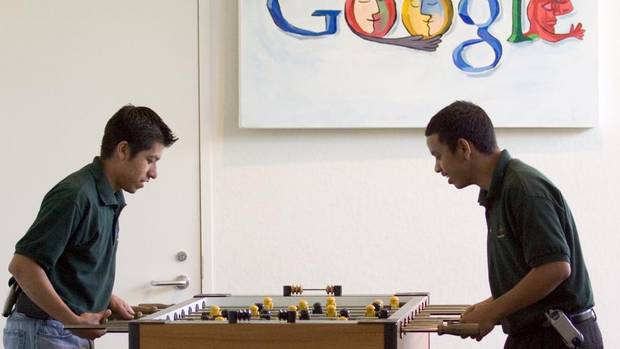 Recreation is an essential part of human life. It is framed by individual interest and also the surrounding society.
They can be active or passive and can be conducted indoor or outdoor. Major concern should be that all such activities shall promote health and shall not be harmful or detrimental to society.
Likely venues for such activities are public parks or beaches. These are already maintained and created by government. Work is supported by recreation.
Recreation work as a battery charger to improve your performance at work. We work out of economic necessity for society, so to make your work pleasurable, recreation is a distinction.
15. Let the employees help each other:
Allow informal communication among the employees. Engage meetings and lunches and call all the department heads and other employees so that they have a pleasant feeling when they meet each other.
When the vision among the employees is the same, the information sharing is easy. This is a new way of business conducting where you need to ensure that all employees are working towards the same program.
16. Promote a feeling of satisfaction:
Talk politely and in discipline with your employees. Avoid using slangs or bad languages. Tell your employees now and then that they are a good team and with such team, our organization can reach heights in the area of success.
Promote employee teams in front of third parties and outsiders. Make them feel that they are your right hand and that you will be alone without employees for running the organization.
This feeling will create a feeling of ownership and belonging to the organization and then the employees will strive for betterment.
Conclusion:
No matter how tech friendly company's can become, its main motive will still remain "Customer Satisfaction."And to satisfy the customers, human involvement is a basic necessity.
One employer alone cannot approach all his customers and thus he needs helping hands in the form of employees. To fulfill such necessities, employers need to understand that when the employees are satisfied and content, then only will they make their customers feel in the same way.