Many women aspire to be models but they lack focus. They take a lot of time to decide what kind of model they want to be. A great option for models is to work for brands like the American Eagle Outfitters. They always select the best models for representing their brand. You can earn a lot of money and make a great future in modelling if you are selected by American Eagle. You need to know about the brand to know what they require from a model.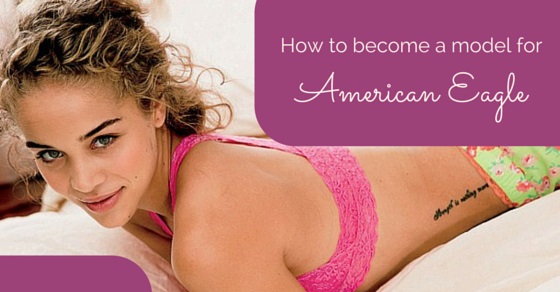 American Eagle Outfitters: A Renowned Brand
American Eagle Outfitters is a very popular American retailer for clothing and accessories. The brand launched way back in 1977 and today is one of the most popular brands selling graphic tees, polo shirts and low waist jeans.
The firm has more than 1000 stores in 12 countries of the world and is continuously expanding in fame, success and popularity. They need new models for their print and television advertisements as well as various diverse forms of marketing. They are always in search of fresh American faces that can pose for their products and market their range of outfits.
What American Eagle Outfitters look for in their models?
If you wish to be selected by this brand, you need to understand what exactly the brand seeks in its models. Here are some of the basic criteria that you need to fulfil if you are a model for the American Eagle brand:
1. The Perfect Figure: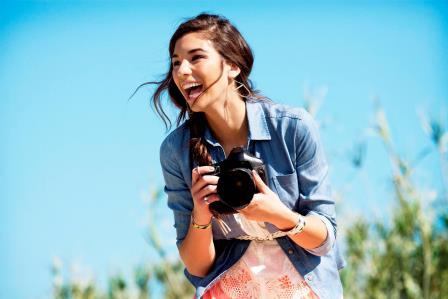 American Eagle looks for slim models to pose for their lingerie advertisements and marketing. They have their criteria specified and you can apply only if you fulfil the required criteria. Maintaining the perfect figure is not easy and that is the reason why very few people manage to make it to the industry. You need to get in touch with trainers and dieticians to maintain your figure as per the required criteria.
2. The Natural Looks: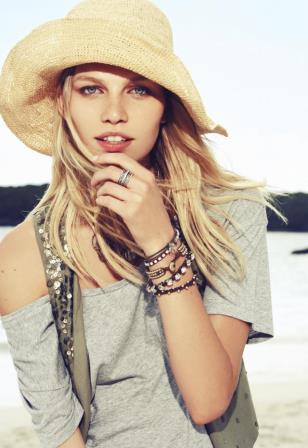 Each brand requires a face that can represent its products. If you have the natural looks and features that are required from an American Eagle model, it will be really easy for you to get through and be a model for the brand.
How to be an American Eagle Model?
While possessing the proper figure and the natural looks are vital aspects that decide your possibility to be selected as a model for American Eagle, you still need to get spotted in the crowd. For this, you need to know who to approach and how to get your profile forward.
The IT Factor Productions is the firm that hires for American Eagle. You can approach them by visiting their online site. You may be asked to fill a submission form and upload your portfolio. If you seem to fit the requirements of a model for the brand, they will surely call you for an interview. This is the second stage in the process.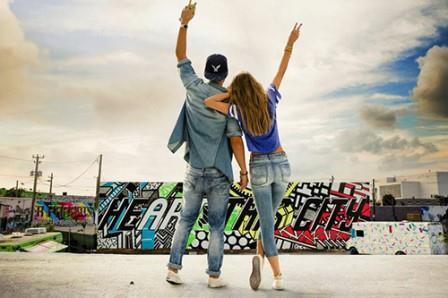 There are other ways to get hired for AEO too. You may try and participate in Live Your Life contest run by the brand at regular intervals. This is a great way for aspiring models to submit their profiles and photographs to the company.
The different contests have different themes and the hiring processes are meant for different requirements. If you do not get selected in one contest, it does not mean you will never get selected by them. The most recent contest was held by them in August 2014 and the theme was jeans. The winner for the contest was awarded USD 1000.
Why is American Eagle the ideal brand for models?
The number of models who aspire to pose for American Eagle is huge. The popularity of the brand is the major reason why so many individuals are attracted to the brand. The brand has many different outfits and accessories that they market with the help of their ace models.
A brand is a great option for budding models as they can gain vital experience and exposure. The brand is continuously working on its reach and innovating its techniques to ensure that it maintains its reputation as a prominent brand.
Innovative Approach by the American Eagle Outfitters Brand: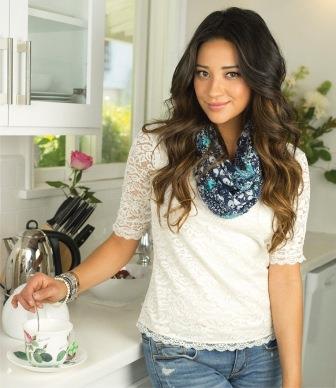 The brand has always stayed in limelight due to its innovative approach. In the recent past, as the world started making the best use of technology to conceal defects or natural marks in models, American Eagle Outfitters used a reverse approach that worked pretty well.
It abandoned photoshop editing of the models. The birthmarks and moles of models were clearly revealed in commercials and advertisements and this helped them gain a lot of popularity and boost their sales too.
Steps You Need To Take To Be a Model for American Eagle Outfitters: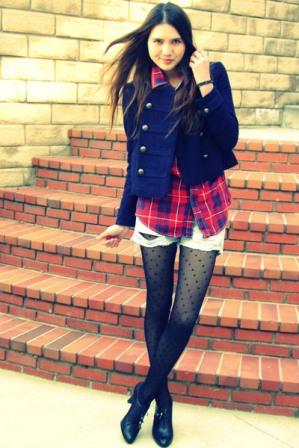 You cannot achieve your goal of modelling for such big brands unless you take the right steps. Here is a list of the major steps you may need to take to pursue a profession like this or to become American eagle models.
1. Stay fit:
You must start working on your health at an early age. Also, you need to include regular exercise in your routine or join a gymnasium. You may include activities like swimming, hopping, skipping and jogging in your routine.
2. Eat healthily: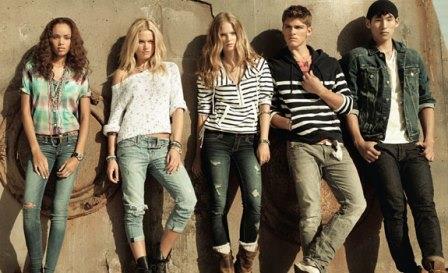 Start including juices and vegetables in your diet. Avoid oily and unhealthy junk food. You also need to have a regular intake of water for your body to stay properly hydrated. Eat at regular intervals as this helps digestion.
3. Stay focused:
You need to stay focused in a career like this. Failures should not prevent you from moving ahead in life. Decide a course of action and adhere to it.
4. Create an interesting profile:
If you want your profile to be shortlisted from among thousands of profiles, you need to make sure that your profile is interesting. Make additions to the profile that easily attracts the attention of the brand. Highlight your positive traits so that you are hired first.