Holidays are meant for taking a bit rest from daily pressure of meeting the deadlines. You can enjoy with your family members and friends as well as go out for some excursion!
But when it comes to job search, all these things become primary!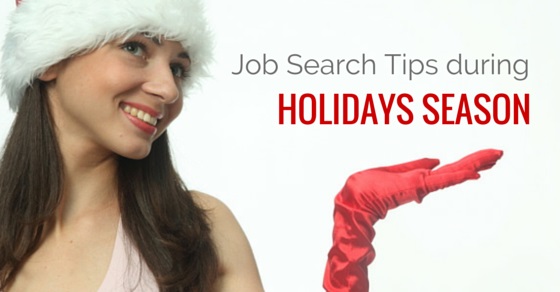 If you are on the way to search job until the New Year approaches, then you are a bit wrong.
Other than wasting your precious time by moving to and fro, you will fetch nothing fruitful. Instead holidays must be considered as the best time to utilize for searching job to give a kick start to career.
Go and get ready to expand your search through social sites, Google, Yahoo and many other job portals. You should avoid simply sitting and sucking your thumbs.
Holiday Season Jobs Search Tips:
In order to make your vacation a funny and productive one, some vital tips must be followed religiously. Most prominent ones are:
1. Taking due advantages of Holiday Events and Parties:
You must have heard that maximum job leads and referrals come from acquaintances as well.
In other words, sometimes unexpected sources may also prove to be a boon. It is advised to attend as many gatherings as you can and treat them as best networking opportunities.
You must grab the opportunity to participate in talks related to job search and search genuine advisors. Also you may collect names, email ids and cell number to be in touch after the party gets over as well.
2. Enhance Presentation Skills up to the top level:
You must be confident enough to beat the rush in this competitive era. In order to get the same materialized approach professional resume `writers in order to strengthen the resume.
If you are not ready with the same, you should take out time to compile it and then approach experts to make necessary amendments.
Besides this, you must be ready with a small paged description regarding educational backgrounds and skills to be shared on the network. You can also approach the parties to hand it over to someone eminent.
3. Re-establish old contacts without thinking twice: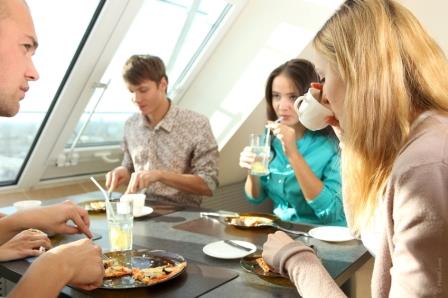 There may be some sort of unavoidable circumstances due to which you went away from your old friends and relatives.
But during your holidays you must try to re contact them with gusto. You must prefer true and effective networking in a continuous way hence nurturing relationships.
Go and find out the best ways to reach them. For doing the same you may send holiday cards, following them on social sites and meet for some softy.
Afterwards you may discuss openly about job search which may open a red carpet path towards your career.
4. Nurturing New Contacts Thoroughly:
Nurturing contacts that too new ones may open a big door of your life.
During the vacations, you must put the details of recently met interviewers, employers in your contact list.
It is advised to propel e-cards to them hence establishing a friendly relationship. This will not only impress them but in many cases will work as a catalyst during the hiring process. Wishing them at the time of New Year also is a good idea.
5. Holding a Positive Attitude:
If you are suffering from frustration caused due to high pressure and challenges all around, then calm down instead.
Holding a positive attitude will ultimately lead you towards a better goal. You can go through the classifieds and online job portals on a weekly basis to find the best match for you.
It is better to schedule the milestones into a calendar to make sure about the time allocated by you to judge the time devoted. Other than it, enjoy and relax during the vacations.
6. Volunteering by Going Out:
If you are unemployed today, you will be employed tomorrow. During your vacations other than enjoying you must take out some extra time to volunteer in a proper way to build up new networking contacts.
This will not only enhance your personality, but will also better your qualification and experience.
You will also get to come with new contacts along with helping your community with great honor. This will make you and others feel better.
7. Approaching Events Organized by Professional Associations: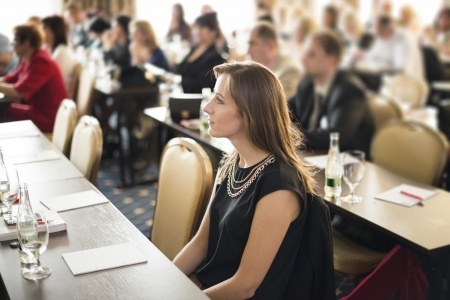 There are many professional associations where holiday party is organized with fun and frolic.
It includes more informal atmosphere than formal atmosphere held during whole year. Presentation plays a vital role.
It is advised to compile a simple and creative business card which may include name, phone number along with valid e-mail id.
Bringing resumes will be a bit humorous! Try to establish small talks which may establish new contacts. This will enlarge your network.
8. Try to Give Rather than Expecting:
There is an old saying that it is better to give than to receive. It has been proved to be of extreme help in every corner of life.
Especially, when you are connecting people during the holidays this proverb results into a positive result!
You may ask guys present in your network the way you can help them out. You may also be asked to introduce yourself for reminding them who you are. Start being a connector and conclude getting connected.
9. Utilize the Business Network Portals:
It is better to plug in and turn on in the age of technology. It is better to utilize the holidays by connecting and reconnecting people on business networking web sites including LinkedIn, Ryze, Academy and many more.
You can also approach the cyberspaces near your residence and get connected with local business people.
These websites have proved to be fruitful by enabling following up and being in touch with eminent persons!
10. Be Alert about Seasonal Jobs: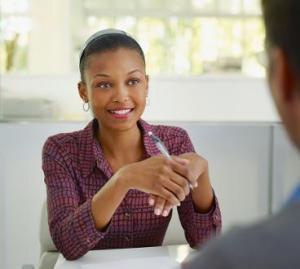 You must know that the holiday season is regarded as a prime time when additional workers are hired.
Maximum service oriented companies take this opportunity to absorb efficient workers.
You will get to know about these companies through advertisements published in the classifieds column and surfing the net. If you do a great job you may conclude to be a permanent employee.
11. Positioning for the New Year – A Great Idea:
Many employees are out of the office for extended periods but the company will not be facing losses.
It happens during December which marks the end of the year. There are many enterprises which hire workers during this season as well.
Also it is high time to know that during the starting of New Year, hiring continues at bulk in many places. Hence, staying tuned to it will be beneficial. You can also get informed through social contacts.
12. Take Advantage of Competitor's Leave:
There are many who assume that there exist no opportunity during the holidays. This assumption reduces the tough competition hence increasing access to anyone hovering all around for finding a job.
It is also a relaxed atmosphere to work with advantage. You can also grab this opportunity to catch attention of the busy recruiters.
Instead of having telephonic conversation, it is better to talk face to face.
13. Creating Realistic Objectives:
During the holidays you must judge carefully what the skills you need to get hired are. You must take out some time in judging yourself and hence sharpen your professional and personal skills.
It is also advised to create a professional resume with an eye catching cover letter.
After having a brief idea about goals and expectations, you will be able to achieve your goals in an easier way. Also update your social network and professional profile to get attracted by any recruiter.
Other than enjoying the holiday season with loved ones by optimizing contacts and materials related to job search will mould you for a better opportunity in future.
There may exist cases when you will not getting as many interview calls as expected.
But do not lose hope! Be sure enough that your fortune will definitely laugh one day! Approach done in a genuine way will never go in vain.
It is better to take full advantage of the holiday for making real progress in the quest. This opportunity must not be taken simply for granted. Instead, maintaining the momentum by setting goals must be carried on for searching better job opportunity to celebrate broadly.