If you are searching for job, and some time has been passed with no results, it may be a fault of how you are coming across your resume.
With the help of a professional Resume writer, you can make your resume stand out from the rest of the pool.
Investing in resume writing will turn out to be fruitful once you receive calls on the basis of it. Engineers and Doctors by professions play with their own equipment's and formulas.
Expecting them to write a catchy Resume for themselves is not affordable because they are not taught and not accustomed to make attractive and punchy sentences.
They can only provide information but cannot present them. Here comes the role of a Resume writer who is specialized in categorizing and listing out the information into a designed fashion, suitable enough and understandable by the HR easily.
Here are some points which will explain the importance of why hire a resume writer for resume presentenced at the time of interview.

Hiring a Professional Resume Writer:
1. Professional Expertise:
If you are an accountant, say, then your world is restricted to figures and facts.
So, at the time of writing your resume, you are not able to express your previous work experience well –and thus your sentences confuse the HR.
Here, a resume writer can help. He can decide what needs to be highlighted in your resume and the most important part is what need not be included in your resume and with professional expertise, he can explain all the lists in words and sentences which pleases the HR.
2. Prepare Resume according to current trend:
For you, your resume might be the best one, but for the HR it might be the same old 1990s format.
As the tastes of music and fashion changes, so does the taste of presentation.
To get something more than just a passing glance from the hr, your resume needs to outperform all the other bunches.
A professional writer knows the current trends and his services can add an X factor to your profile.
He will make sure that from the template used to the paper on which it is printed, your resume looks and reads the best. A feel good feeling should come as you proceed with your resume.
3. Prepare resume according to the type of job applied for:
Sometimes, inspite of having impressive work experience and stellar skills, we are not able to clear the interview.
The main reason could be that the experience is not properly reflected in the resume at par with the job profile.
A resume with adequate experience as required in the applied job profile can open doors which leads to a great opportunity. It is good to prepare several version of your resume depending upon the type of job profile.
A professional writer can assist you with preparing different types of resume industry wise or job profile wise which makes the HR easier to recognize your effort.
4. Spotlight most worthy achievement: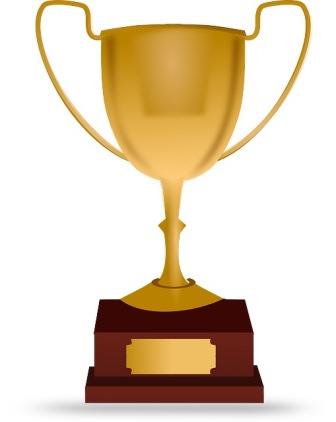 A resume is basically a one page description of yourself and your previous achievements. If you are not a bragging type, you will not be able to highlight your most special achievement or accolade on paper.
An expert shall help you in the writing process as it is normally seen that one finds the toughest to write about oneself.
A resume writer is looking at you with unbiased eyes and he will turn your resume into a personal cum professional document which reflects your skills as well as your experience.
5. Revamp your issues:
In the past, you might have gone through certain relocations or huge unemployment gaps due to unavoidable circumstances.
It is impossible to change history but it is possible to dress it in such a way that the negatives do not harm much.
A writer will accentuate the positive aspects in your resume and wipe away any negativity which might pull the impression down.
6. At the time of changing career line:
Due to some reasons, you had decided to change your career line and now you don't have enough experience in this line, thus no words for showing off your skills.
A professional will polish the resume to highlight the reason for career change as desired by the potential HRs.
7. Quality of words:
Inspite of a very true fact that there is no direct relation between writing skills and job performance, but in today's hiring paradigm, quality writing stands on its own and reflects quality work.
A single grammatical mistake can be understood as lack of attention to any extent or unmatched words may sound unprofessional settings.
A job requires clear and effective writing skills no matter from which department or which area, marketing or mechanical.
A well written resume make sure you come across as a deserving candidate for the job.
8. Uncover your hidden talent and skills: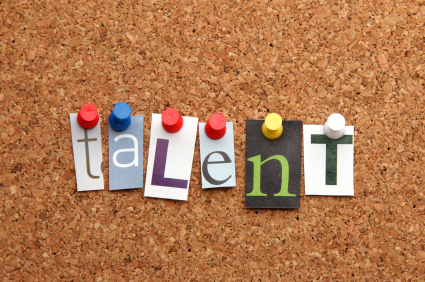 A resume writer will follow an individualized approach in preparing a resume for you. He will sit and work with you to extract your hidden talents and competencies, sometimes, which you might not even be aware of.
He will make it a point that your resume is an actual depiction of you and the writing abilities are a major factor in assessing one's ability for it.
9. Manage cross functional abilities on the resume:
A well demonstrated resume makes the HR reveal the abilities in you to fill the expanding job requirement and increased duties benchmarked by the management to compensate for the instability of the economic climate.
Expanding jobs include writing reports and interacting with the clients with less than required staff support.
And once the HR feels through your resume that you are able to handle the situations, it gives you a competitive edge over all the other candidates appearing for the same.
10. Writers know the HR requirements:
Professional writers are knowledgeable about the hiring practices and being in the business, they can track industry trends.
You being out of the search market for a while may require a period of time to evaluate the same again.
The writers are trained to respond to the demands of the HR Managers and any insider knowledge gained through them regarding references or requirements in an intangible form is worth the cost they charge for their services.
11. Understanding of the industry:
A good writer can write good about anything with general understanding of the topic. As each industry calls for a different style, a unique jargon and a specialized outlook.
It is necessary to hire a writer as they have a quite understanding of the industries and their nature of your business to emit the best odds of success within you.
12. Not unethical: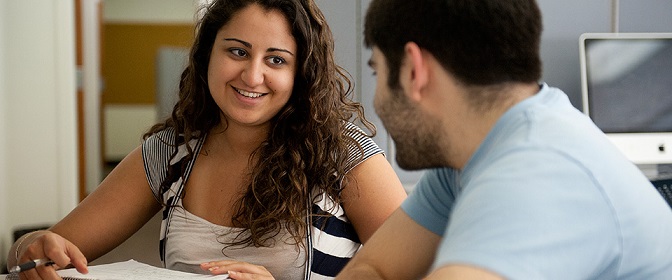 Some candidates think that hiring a writer is that, a professionally written resume may give way to an inferior or an average candidate over a superior candidate based upon the quality of the resume.
For them, it is very essential to understand that a resume only lets you enter the interview process.
For getting a job, your performance at the interview session physically, plays an important role, and not your resume.
Conclusion:
The hiring of resume writers can be benefitting to some and can weigh downside when an eye popping covering letter speaks that you have used professional services.
Most importantly, the only thing to be extracted from a professional writer is its creativity and style to represent the resume.
A laundry list of accomplishments can be well dressed and accurate with the effective services of a writer, so that it makes sense to the HR which is the ultimate function of a resume.