New employees are often excited on the word training that their company or organisation intends to impart to them. It's not only the new employees even the existing employees feel proud that they are being considered for this as it shows that they are being recognized. Well, training new employees to some level as it is mandatory for them to help develop their personal and organisational skills, knowledge and abilities.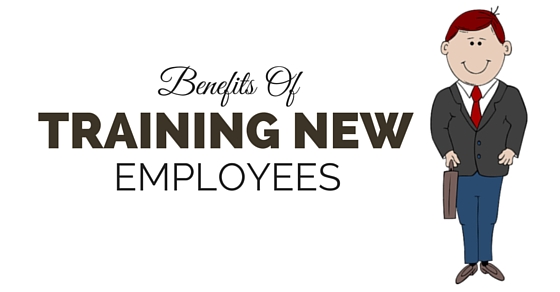 Especially a new employee needs to get training to adapt themselves to the vision of the company and merge their views in line with the objectives. This is very helpful as it will bring more output and better performances of the assignments given.
Moreover, it will boost the morale of the new joiners who are going to be part of the team.
Why is Training New Employees Worth the Investment?
1. Helps to re-ignite enthusiasm:
Having to add one more new member to your team will help to share the workload. Now, tasks that were delegated would need to be revisited to accommodate the new hire.
By including the new hire in to the meetings or some work assignments, will bring in more enthusiasm to the work as the new employee always shows enthusiasm to do the work.
This will help to spread a little enthusiasm within the team members which would have slowly faded with time. The air around will be filled with it and allows the other members to also show better performance.
It's like the other members try to show off their skills and make the new employee feel that they are better. In other words, enthusiasm can said to be a sort of competition.
2. Brings fresh perspectives:
While organising training for new hires you would be explaining and briefing on the details of the work that has to be executed. As new hire is a new eye to the work process, you need to know whether the process is understood by them.
In case they are given an opportunity to provide their feedback, surely new ideas would come up from them. Many processes can be improved based on the suggestions given by the new hires. The work process could get shortened or made more simplified.
We can observe that by providing training to new employees we not only get them trained in the work but also get to improve some of our work process. Having a fresh look in to our process is one of the benefits.
3. Organising your projects: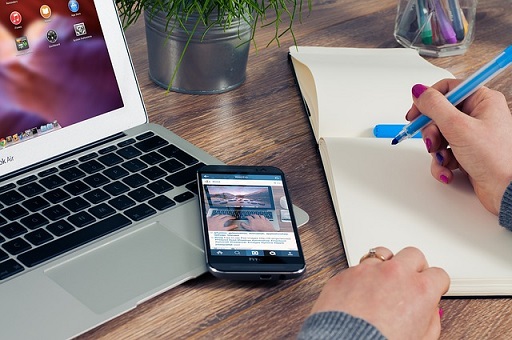 Most of the work that you delegate to your team are mostly by having it written in your desktop or scheduled on excel or filed in your mail box or simply in your memory.
When you are to conduct a training of new hires, you would review the whole process and what are to be taught. By this process of getting down to the details you would come across situations where you would find that certain aspects have not been take care of.
In case that aspect does not cause a major crisis, then you are safe. But if vice versa, then you have averted a major situation. Hence, when assigned for training a new hire, you get to organise your planning.
Sometimes the work gets more streamlined and also helps to redefine the ones that are wasting time and resources. The most important benefit of organising a training is that you have a chance to reorganize your work as well.
4. Makes them productive:
As a new hire, it is not possible for them to know what are the business tactics or business needs that is needed to be executed.
By making them understand what the needs of the business are and how to carry them out successfully they will get to learn the techniques.
Though their previous experience would not have supported them here, it would definitely help to modify their skill set and make them productive.
Just imagine if a new employee was left to handle the job from the first day, you would see that some of the tasks would not be executed with perfection.
Hence, it is beneficial to the company to train new employees before handing the job.
5. Makes them feel better:
A new employee is like adopting a child to the family. He /She would take a time to adjust to the family members and to the culture within the home.
So is the case of new employee, he/she would need time to adapt themselves to the new place and understand the culture of the company.
Through this process of training new employees has many opportunities of getting to mingle with the people, learn the work from their supervisors and getting to know the company's culture.
It makes one feel better as they find that company has made arrangements for their training and this is a welcome message for them.
6. Stick longer to the company:
Usually, training is given to a new employee for them to know the policies, objectives of the company. Also, it is one way of making them feel they belong to a team where one's output is other members input.
This way the bond gets stronger and each member plays his/her role in a comfortable manner. By providing training, it will surely lay out the specific job assignments that are to be carried out.
Later on, once the new employee completes his probationary period, he will tend to look forward to other training that might happen within the company. This is a sign that employee intends to stick longer as the company is able to take care of them.
7. Directly impacts performances: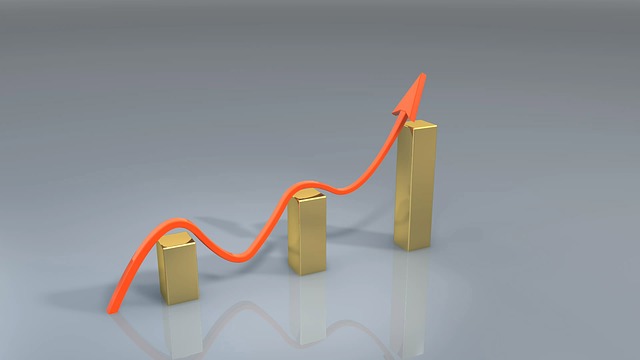 In case the organisation needs to increase their performance, then training new employees is very crucial. Through the training programme, the values and beliefs of the company in terms of vision and mission gets translated in way that the new employee will understand.
This shows that organisation is committed to bringing their new employees on board. When the company shows commitment it will directly make an impact on the employees as well.
They show their gratitude by performing well. Its obvious that training do benefit the company indirectly.
8. Reduces short term turnover of staff:
When a new employee is assigned to the job that he was hired for, there is lot of expectation from the management. In case he/she is not been trained on the job, the output will be definitely impacted.
There is possibility of mishaps or reduced output. Just think about it. Giving the person the required training will surely give flawless outputs. The expectations of the management gets fulfilled.
There would not be much chaos and heated exchanges. The consequence is that staff would not intend to leave the company within two months of work.
He/ She desires to continue their work based on the type of training provided. In other words, company does not loose skilled manpower.
9. Increases competency:
A new employee has been hired based on his/her experience, credentials, skill sets, and other abilities. By providing training you are increasing his / her competency level.
Indirectly meaning that the new employee is able to get the work completed faster in shorter span of time. This directly impacts the outputs and thus the performance.
In other words we can say that the competency levels of the employee gets improved. They add more skills to their already existing skill levels.
10. Saves time and resources: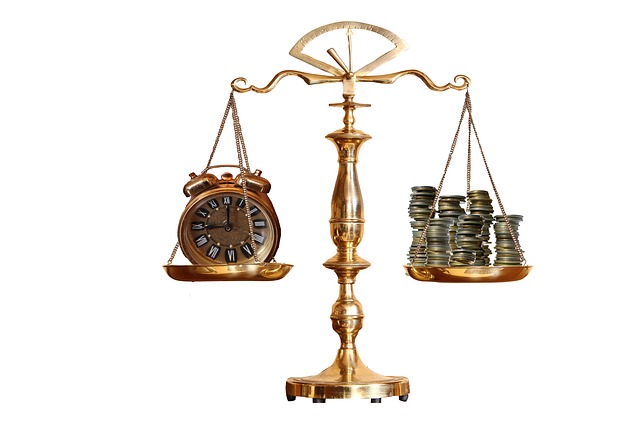 Investing in training is not easy task and the purpose to do it is to save time. Like for instance the job which needs to be done in 10 minutes might take half hour for new employee to complete it as he/she is not introduced to the process and shown the way.
Many processes especially in manufacturing units require timely act or else the product will be produced faulty. In customer services sector it is even crucial to get the answers to the query or solve a situation that the representative is facing.
Wherever be the new employee join, he/she needs to be trained on all the aspects of the company's business. Failing to do so will only cause to waste time and resources of the company.
Conclusion:
Many companies often provide orientation or introductory training wherein the old employees are often asked to show the way.
But there are many companies that have a set of training programmes that makes them to go through the whole companies procedures and policies so that they are made well aware of the objectives right from the beginning.
The training usually goes from few weeks to maximum of 3 months where the new hire can enjoy that period. Training allows an individual to make themselves familiar with the environment and field they are to work.
Moreover, it is required for making them know what they are doing and making off to a good start.
Save