When someone is visiting your account on any social media platform for the first time then your profile page is the first thing that they dig into.
So it makes sense to pen down your thoughts carefully in here. If you can impress the visitor with your profile then half the battle is won already.
Social media are not restricted to just fun these days; in fact it is serious business all the way. You will find all big names in the industry, making their presence felt on all social media platforms.
The businesses have understood that, if they want to grow bigger and better then they have to impress their online customer base first.
Sea of resources is lying there untapped online and businesses are trying their level best to capture as much as they can.
Now all seems so enticing but if you really want to explore it, then you must sit back and plan your way through it. In order to be successful you will have to be very clear about what your potential is and what your drawbacks are.
You will always have to balance these two properly and ensure that you are turning your drawbacks into your strength otherwise after a point of time your growth will be stagnant.

Optimizing your profile is important in order to make the first impression strong and also invoke a certain kind of curiosity for your account which will coerce them to visit again and again.
So now when Twitter is going for a revamp then in order to keep up with it, you also need to redesign your profile.
The new Twitter is getting bigger and better literally as now you will have bigger profile, photos, best tweets will be highlighted, the header image will be customized, and also gets filtered views.
It now looks quite similar to Facebook, so it seems that they have gone for a complete remodeling. Therefore, you might also require some help to optimize your new profile!
That is the reason we are discussing ways of optimizing the new twitter profile.
Tips to Optimize Your New Twitter Profile:
1. Twitter Handle:
It's your identity after that '@' sign, so make sure that it reflects what you are, properly. It is the name that they will be looking for, in order to interact with you or to tag you.
So, it is important that you mention something sensible and that can be easily related to you. If you want to play it safe, then it is ok to mention the name of your business there. So it will be easier for everybody to locate you.
15 characters length is available to experiment, so you can put your creative side to work and bring out the best suitable word that people will readily identify with your business.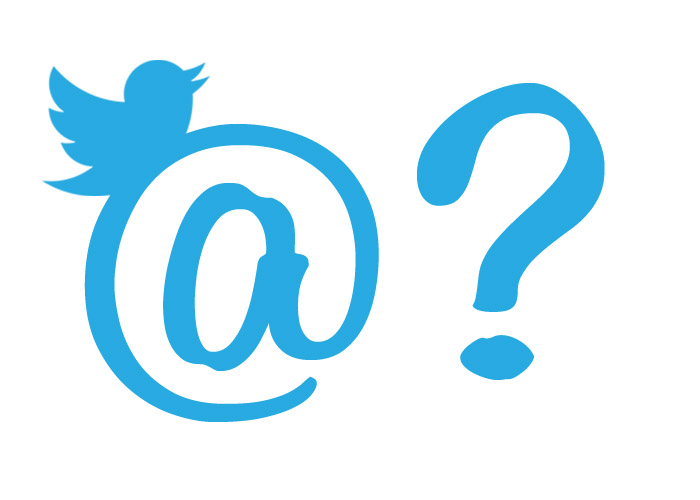 2. Twitter Header Photos:
It is like the cover photos on Facebook. So, when you are updating header photos, keep one thing in mind that it should be something relevant to your business. This is the photo that will be shouting out loud what your business represents.
It is important that you try and be creative on your part to come out with photos that will draw the attention like behind the scenes images of your office or the products that you sell.
While doing this just remember one thing and that is don't just copy and paste the Facebook cover photo on your twitter header photo instead try in something new but interesting.
3. Twitter Profile picture:
Now when we are done with Header photo it's time to move towards the profile photo.
While selecting one of the images for your profile photo make sure that you click in some professional photos, because it will appear every time you tweet and when you are doing some serious business then you want everything to represent the value of work.
You cannot just upload anything you want as this is not personal but the profile is for professional purposes, so it should reflect your dedication and commitment in everything you do in the profile.
In this place you can play with 160 characters and describe what your business is and how efficient you are.
Use less character, but express more. You must have heard of the phrase "short and sweet", it is exactly what is required in here.
You have to mention everything that you do and mentioning all those terms that will help users to find you are important too.
It is the place where people will get an idea about your business so impress them with synopsis about the business you do.
5. Tweet to drive emotion:
Tweet to make people happy or give them some positive thoughts or let them start their day with some funny quotes that will linger in their minds for long.
If the emotions are helping your social media marketing, then just tap in the right amount of emotions every day.
It is not only about funny quotes or positive thoughts in fact, you can also update some of the upcoming events or any new announcement and some day you might just tweet about what your business stands for.
6. Twitter Colored link:
The twitter account provides you with colors to play around, so why not use it to the best of its ability.
Make sure that you use colors to highlight some of the texts that you want your visitors to lay their eye on immediately and even the links can be made colorful too.
It will be fun to splash around some colors, but remember, don't end up dressing your page like a Christmas tree as it will hamper your image instead be subtle and know which color will enhance your profile.
7. Respectable follower ratio:
It is not wise to keep on following people who are not following you back as it only shows your desperation to get acknowledged.
This will affect your business badly, but if you keep the number to the minimum like following 2 people out of which one is following you back seems much more respectable than the other option.
Follow similar brands, people who are following you or the same community as this will give you more exposure and will also not hamper your reputation.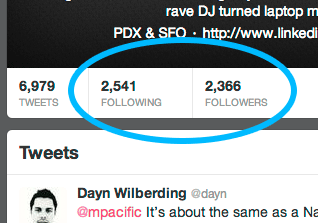 8. Sharing videos and images:
Just put yourself in the shoes of your visitor and then what will you prefer to see on a website: texts or images and videos?
You will get the answer yourself, therefore when you know what is preferred most then why not dish out that and keep your customers happy.
This information is for people who love numbers – 18% clicks increases when you upload images or videos along with tweets and a whopping 150% increase in retweets. So, now you have everything in front of you to get things started today.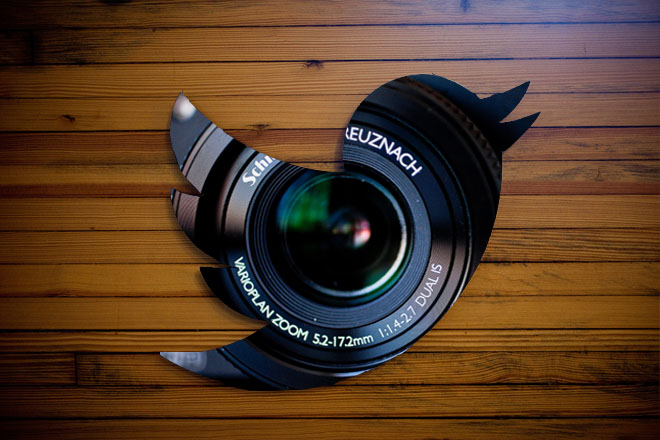 When you are trying to optimize your twitter profile also mention your location too. Mentioning your location will help you more when your business is confined to a particular region.
So now get going and make your profile as interesting and creative as you can. Taking advantage of social media platform is easy, but tricky. So, when you have the tricks up your sleeves now, then just roll it out and enjoy.
Save