Whenever you are talking about blogging, the conversation will not be complete without the mention of images in it. Images are an integral part of your blog or site that you own.
Writing great content in plain black and white will not suffice instead you need to splash some colors in it. The Colors bring out the vibrancy and also help in holding the attention of the viewers.
In order to bring in color, changing the font color is not a great idea instead you can take the help of some images. Images help in reassuring the thought that is pinned down in your site.
So the selection of royalty free images becomes one of the most important things for the bloggers.
Another factor that you have to consider is whether you are ready to pay in some amount for the royalty free images or do you want to use the free images that are made available by different sites.
Images count in search engine results, so it is good to have the keywords in place or in case of e-commerce site the product name is crucial as it will help them pull up the correct content through the name that you provide to the image.
While using the image you have to keep in mind that it must go with your content otherwise it will be a total loss for you.
If you are writing any article on the topic cars and have images of baby products all around them, will that work for you?
No. So when you are talking about cars you have to put some images of cars only.
Now when you are looking for relevant images another important factor regarding the selection is that you have to verify whether it has any copyright issue or not.
If it comes under license reserved, then you will have to let go those images or you can ask for permission from the original creator.
In most cases the originator is more than willing to provide you with the permission, only if he finds that you won't use the image in any derogatory manner.
70 Best Royalty Free Image Sites:
If you are looking for sites which offers you royalty free images for blogs that you can use,  then here is a list of 70 of them –
1. Dreamstime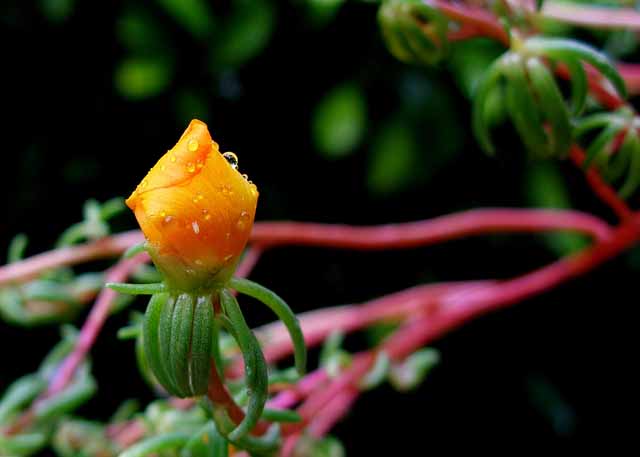 It is one of the best tools for finding images of your choice. In here you will be provided with a section which is free of cost and is searchable too.
The platform is updated on a regular basis so that you get the best services ever. If you want to use this service then you have to create an account for free and get the most out of it.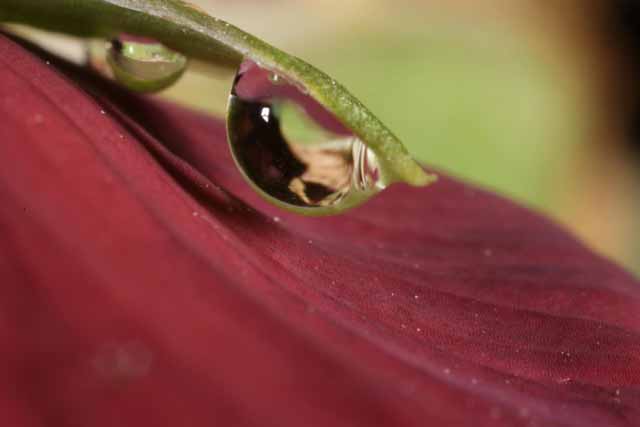 Some of these sites will qualify automatically as one of the best because of the easy user interface that has made it easy for the users.
Free Range Stock will allow you not only high quality, but also high resolution images. The site is a valuable source of free Stock photos. You have to register with the site first if you want to use this site.
3. Free Images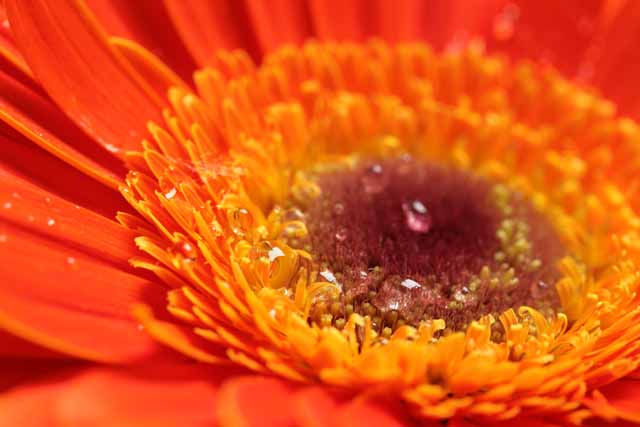 In here you will get over 350,000 of stock photos which is easily searchable and you can also categorize it accordingly. In general the image downloading doesn't take up much time, but if you are downloading a huge file then it might take some time. The site offers you with fast downloading.
4. Morguefile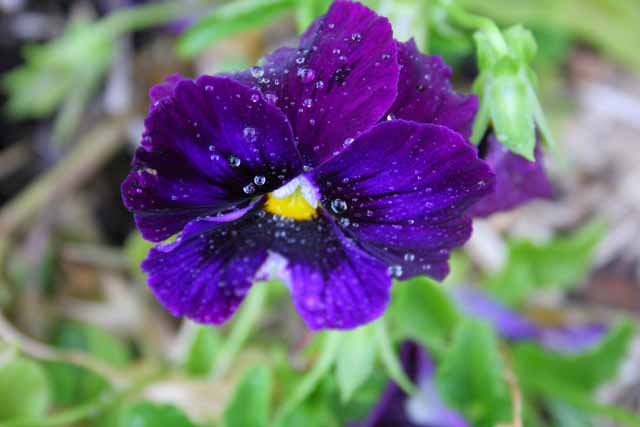 This is the place where people submit their talent, that is the pictures they have clicked. These photographers who submit their photo in Morguefile do it generously and if you want to access the site, then you will have to sign in as registered users.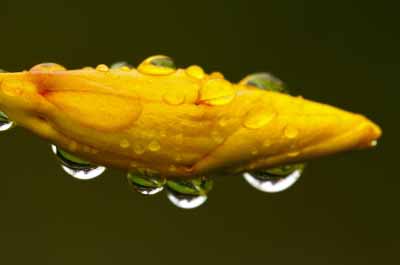 You will find a treasure of royalty free images here which can be easily categorized into personal or business or for educational purposes. The image that you will get is small in size but if you want the bigger picture then you have to dish out some money. You can make use of free images with due attribution.
6. Free photos bank: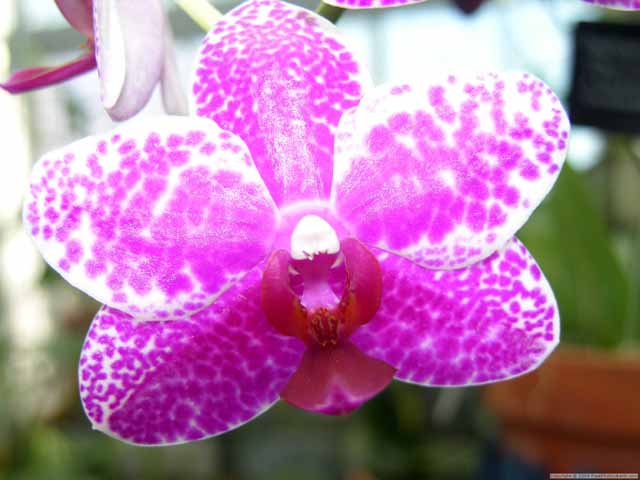 Here you don't need to register to get the pictures, instead you can just go to the site and then download the photos without login. These are also available as per category, but if you want to search in some other ways for the images then you are free to do so.
7. IM Free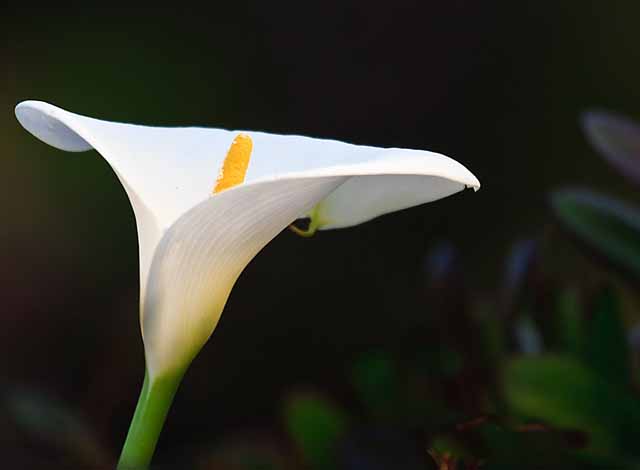 If you are looking for images which you can put to use for commercial purposes then IM Free is the place to be in. Here you can collect umpteen numbers of images which comes free of cost by searching with the help of keywords.
8. ImageFree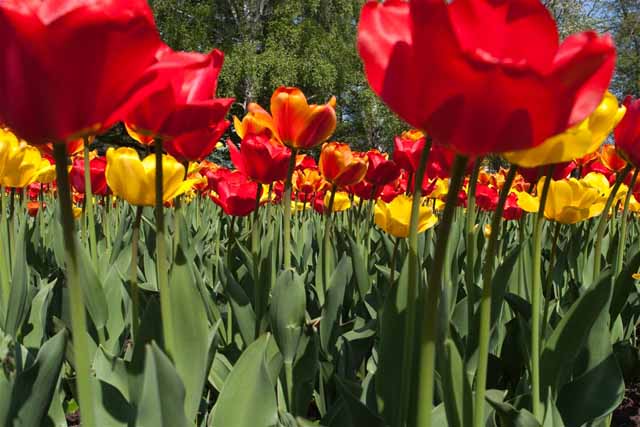 Here you have to register yourself with the site first in order to access the paid images or the royalty free images. You can either use the images for personal projects or the corporate use.
9. Pixabay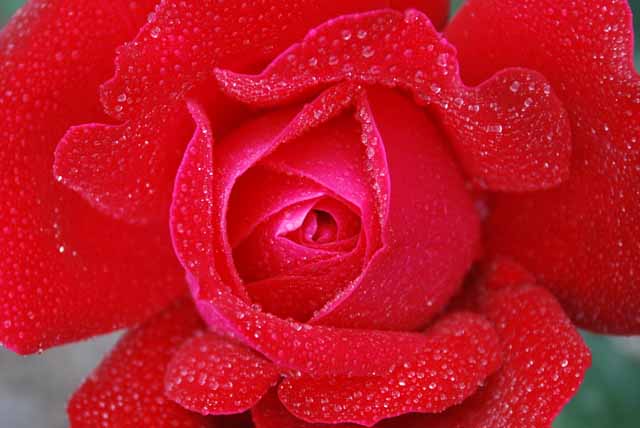 The images that they have in store comes under the Creative Commons. Though in order to use the images there is no need to register, But you cannot modify or copy or use the very image for any commercial purpose.
10. Stockvault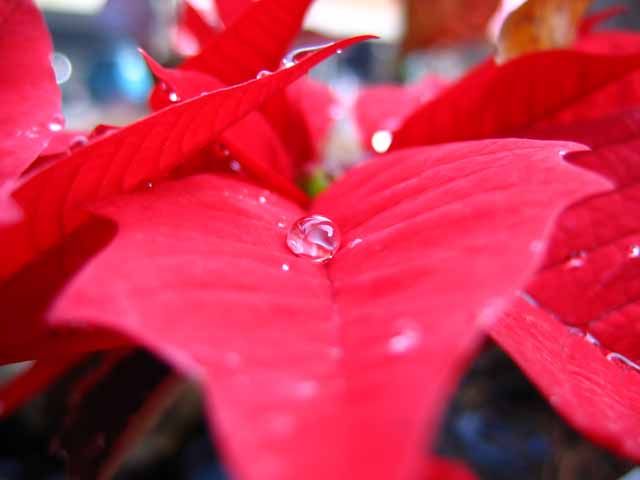 This is the platform where the professionals like designers and photographers along with students share their photos and graphics with one another for free of cost. You do not need to register for this and it is mainly used for personal use without any commercial approach.
11. BigFoto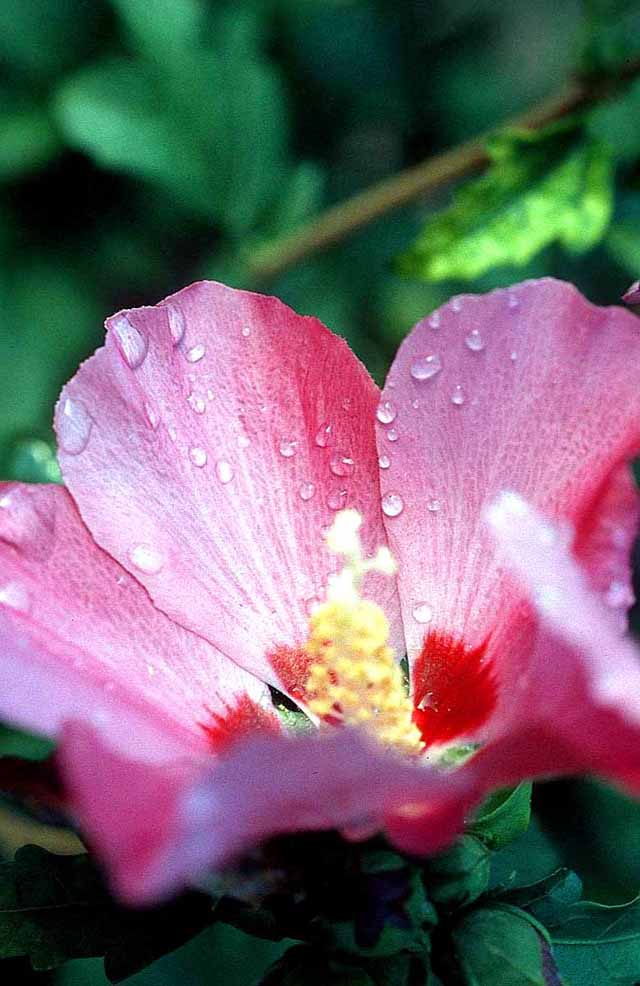 Want to have a dig into the royalty free stock photos gallery? Then you can try this one which has stock of images mainly from the amateur photographers. You will find images which can be categorised through geographical location.
12. FreeMediaGoo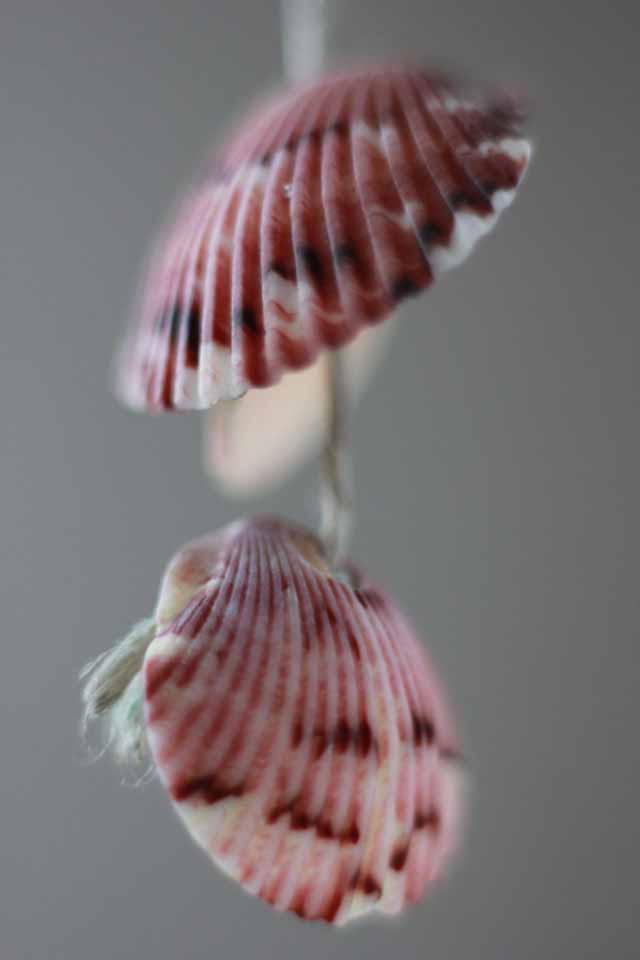 Here you will enjoy royalty free images and also free of cost images that you can use for any commercial purposes. There is no need to register to this site as you can avail the limited resources without any login.
13. Gratisography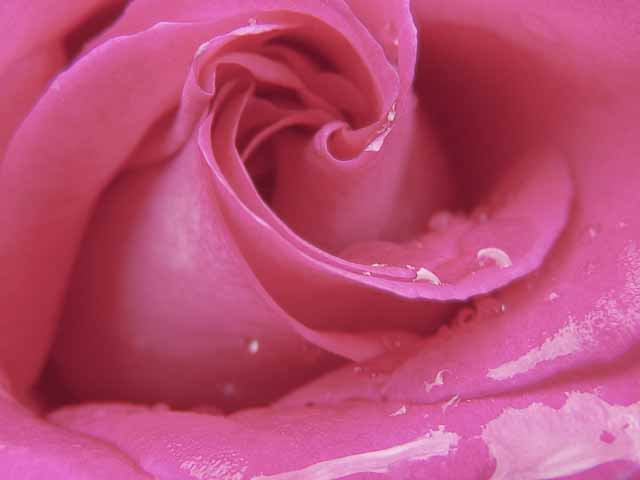 Home to free high-resolution photos and can be used for commercial purposes as well as personal use. This site is updated weekly with new images and you will be able to download these pictures with a simple click or two.
14. Hubspot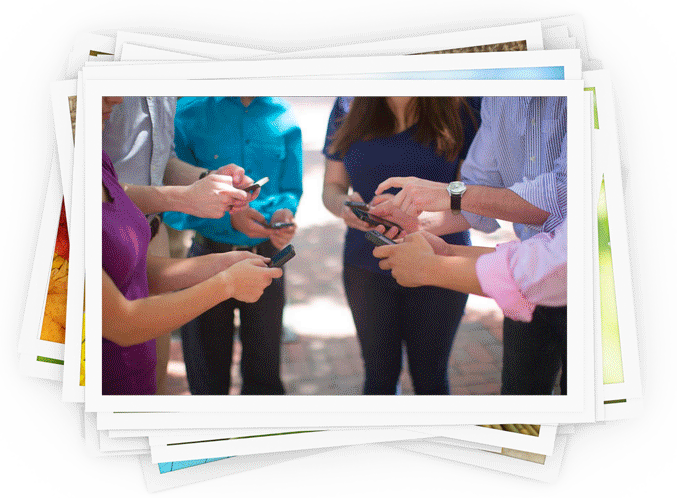 It is more like a marketing platform where you will receive the royalty free images package and in return, you have to provide them with your email address. If you are open to provide them with your email address then you will get some very nice clicks out there.
15. PicJumbo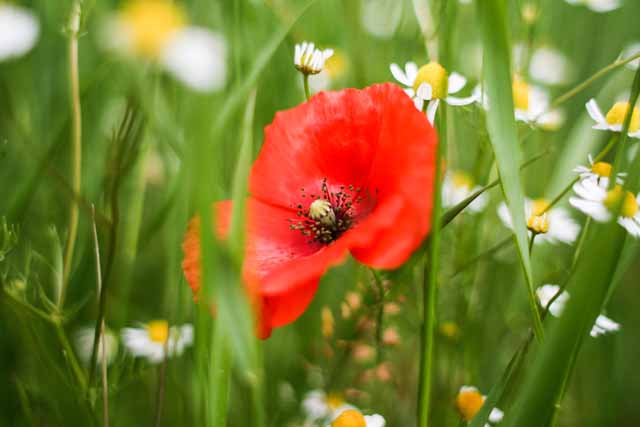 Here you have to search through categories because there is no other way around to meet your perfect match. You will get the images free of cost and that without getting into the hassles of registration.
16. Superfamous
Folkert Gorter, an interaction designer from the Netherlands has his collection there, under Creative Commons Attribution license. So you can readily use the stylish royalty free images for commercial use and personal use by providing the due credit to the designer.
17. Pickupimage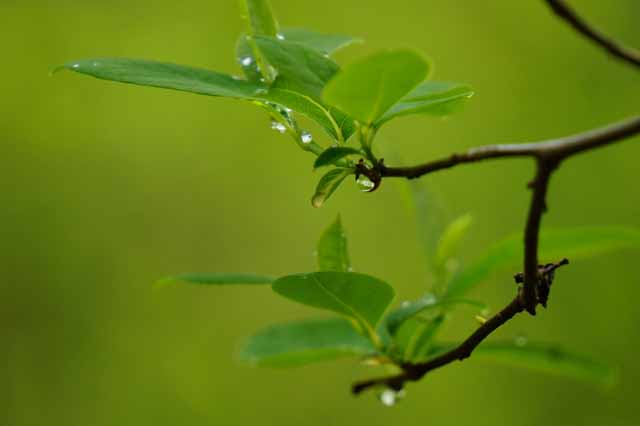 Looking for some great images of nature or some outdoor snaps then here is one platform which will provide you with that and you are free to use it for commercial purposes as well without registering into it.
18. New Old Stock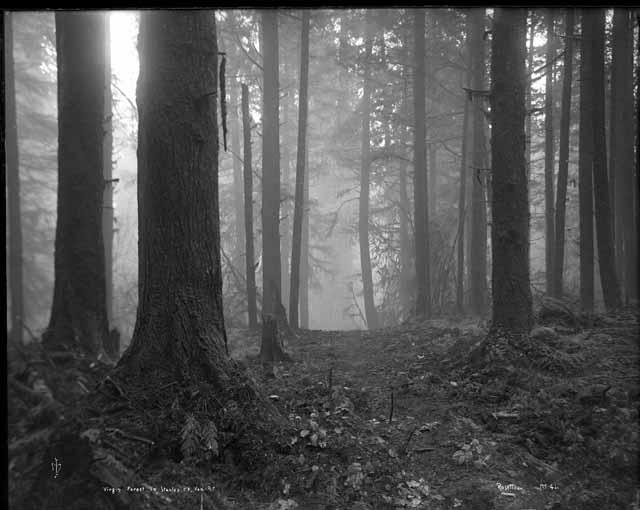 Writing a blog which involves old world stories and looking for images that will suit the taste, then you can visit this site once and you will find images without the restriction of any copyright.
19. Little Visuals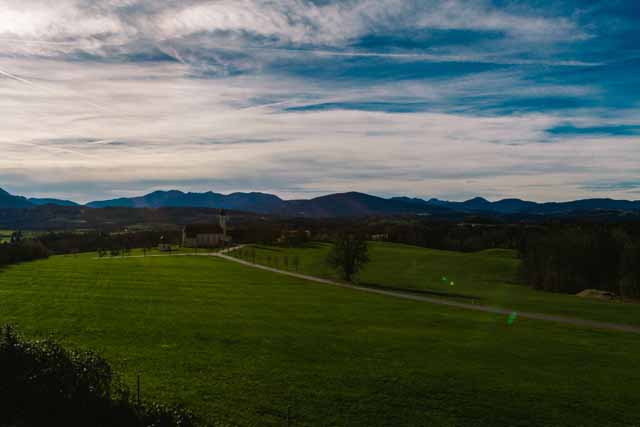 The best thing is that you do not need to search around in here, instead, you will get it delivered right to your email each week. If you want images related to idyllic landscapes or industrial parts or any other topic then you will get it right away.
20. iStock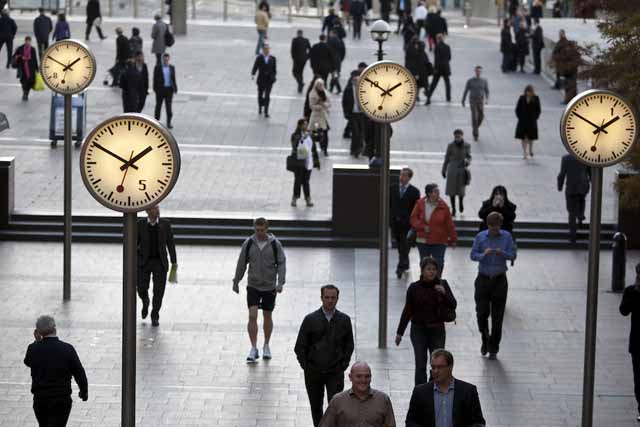 Though you can get a membership for free on this very site, the process itself is a bit confusing. Once you are done with registering then every week you are entitled to a pack of free stock images.
21. Can We Image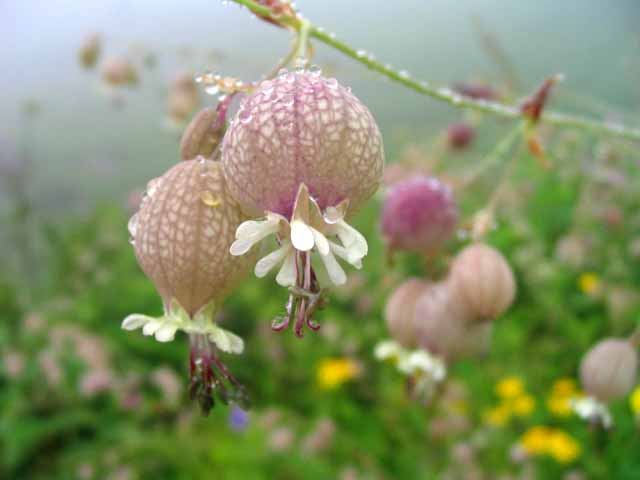 This site displays the results drawn from Wikimedia Commons and when it comes up with the search result, the link goes straight to the rights and license page of the image directly so that you can look into it and make your choice.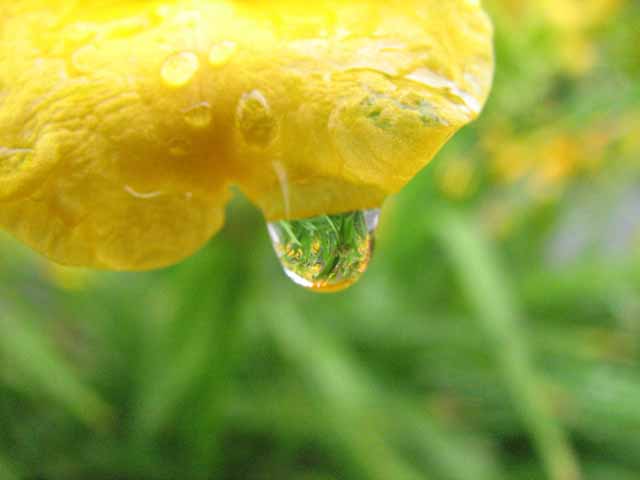 It is a database where you will find innumerous media files. Though the image count is huge still the site is highly organised, but it will take some time for you to understand the categorization.
23. Unsplash
You can get the images from this site without any restrictions and the best thing is that you can use it for any purpose you want. After every 10 days, you will be handed over 10 high-resolution images free from this site.
24. StockPhotos.io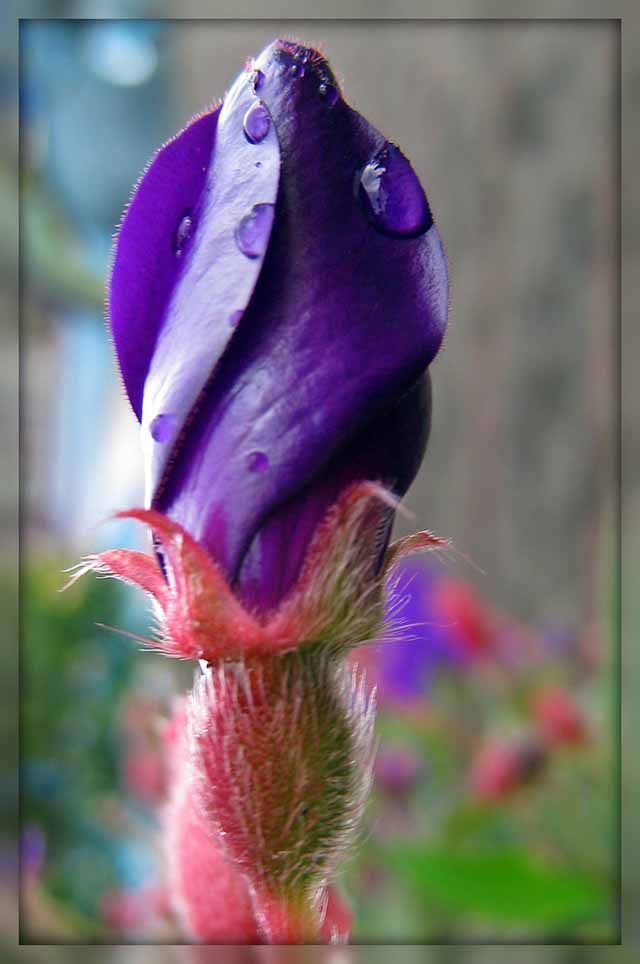 It is a community of 25,000 Creative Commons licensed images. It has free stock images which can be considered highly professional and can be used for commercial purpose as well, but only when you provide due credit to the original creator.
25. Wylio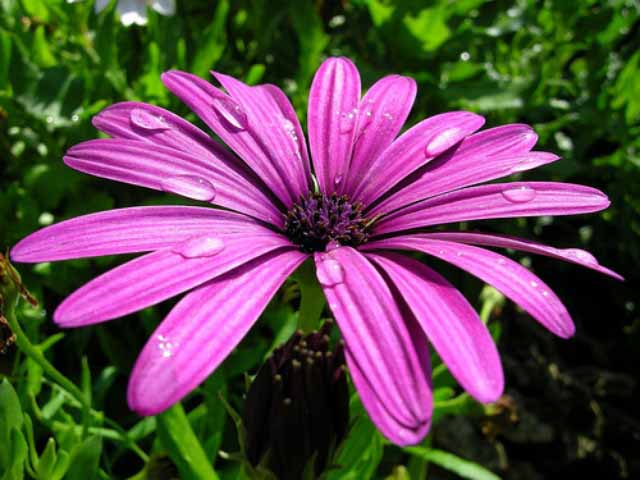 If you are looking for an all – rounder which will resize the photo and has also come up with the search result along with building attribution for the bloggers then this platform will be best suited for you. Here you have the option of resizing 5 free photos each month.
26. Canva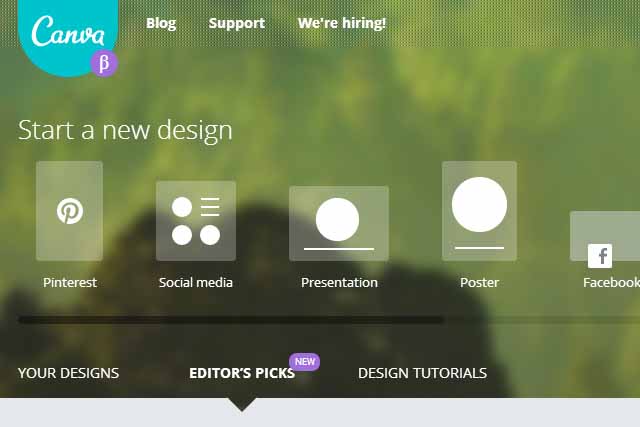 This is a tool that can be put to use for creating fresh images which can be incorporated in the blog posts. Through this tool, you will be able to search for images and graphics and then with the help of this tool give a completely new meaning to it.
27. PicMonkey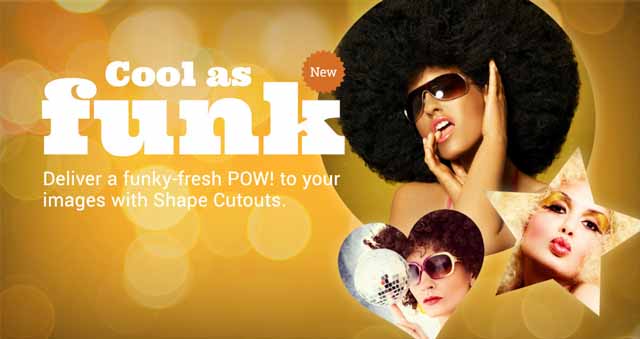 Here is another which will help you get your own personalised touch in the image or create a collage of image depending on what your requirement is. You can use it to come up with a cover photo as well for your social networking sites.
28. Timeline Slicer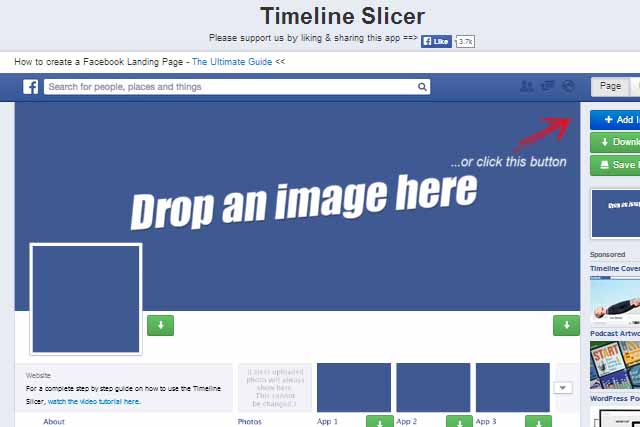 With its help, you can, not only fit in your image at any section you want but can also edit them to fit in anywhere or rotate them unless you are happy with the result. Once you are done with editing you can download the edited image by clicking on the arrow.
29. TinEye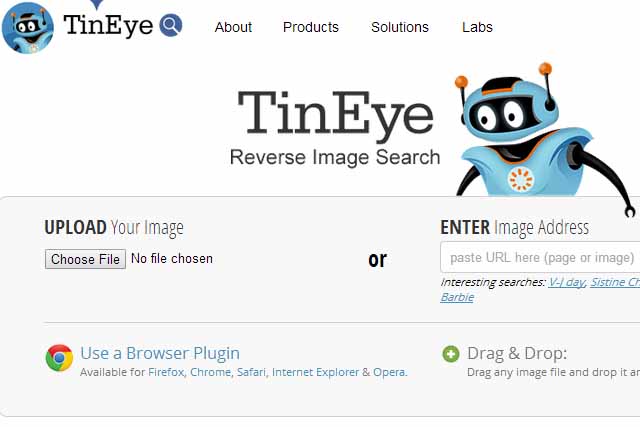 If you have an image and you want to know the details about the license and everything, then you can make use of this site. It will give you all the information that you want regarding the image and it will also inform you whether a better and modified version is available or not.
30. PhotoPin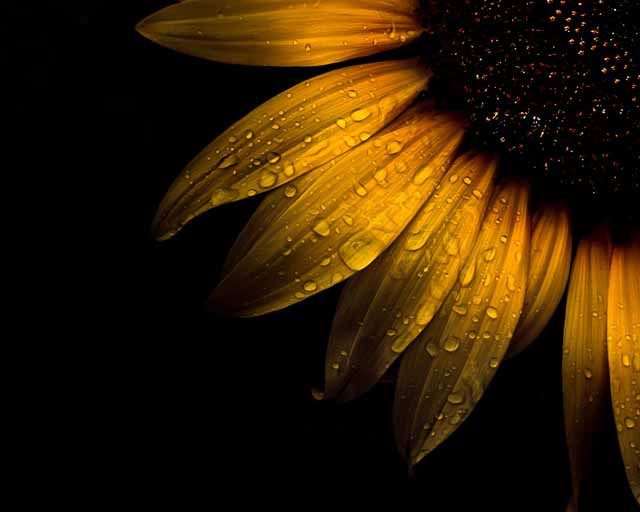 You can type in what you want to search and you will be provided with just that from the Creative Commons images on Flickr. So the search engine actually goes into Flickr to find the perfect match for your search amongst the millions of stocks available out there.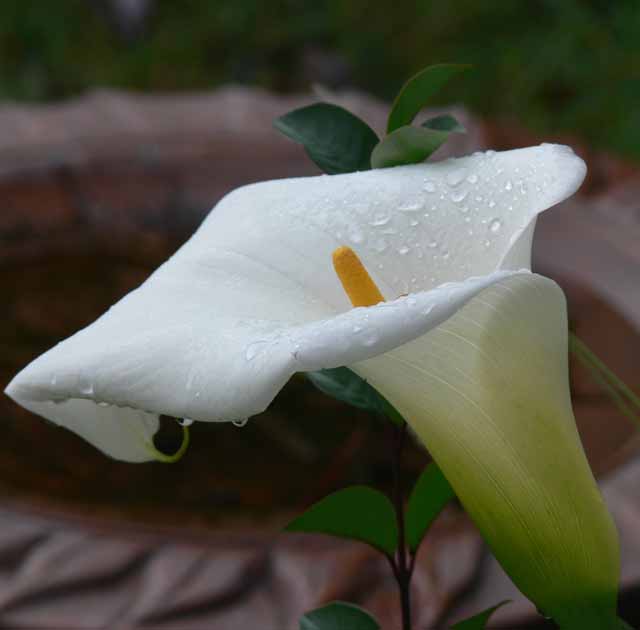 This will provide you with free photos and in here the photos are made available from various sources with a specific license. If you want to get details about the license it holds, then you can click on the icon and here the membership is free.
32. Google Advanced Image search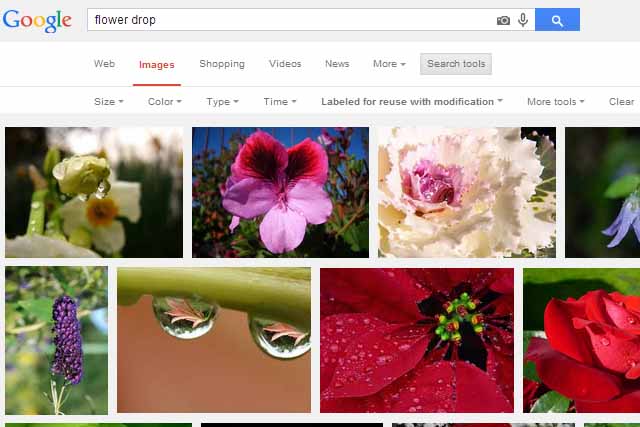 If you do not want to spend money on images, then you can go to this site where you will be made available in numerous royalty free images by using their own search tools. These are the best bet when you are trying to experiment with something and want to see how it turns up.
33. Foter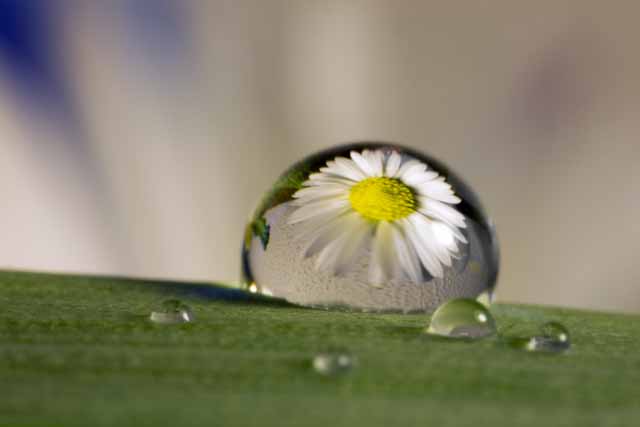 This one is also based on Flickr. Here you will get quick searches and when you mention your search term, it comes with best possible photos for you and will also let you know about the license they hold. This will help you to understand whether you will require permission or not.
34. Compfight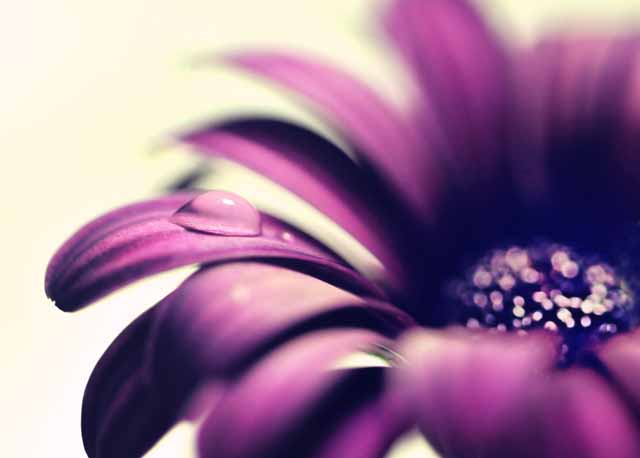 You have to mention the license requirement and it will come up with images that fall under that license group. This Flickr search engine performs very well and uses Flickr API to find out the best images for your perusal. If you type in dogs in the search box then it will come with some of the best pictures of dogs which you will simply admire.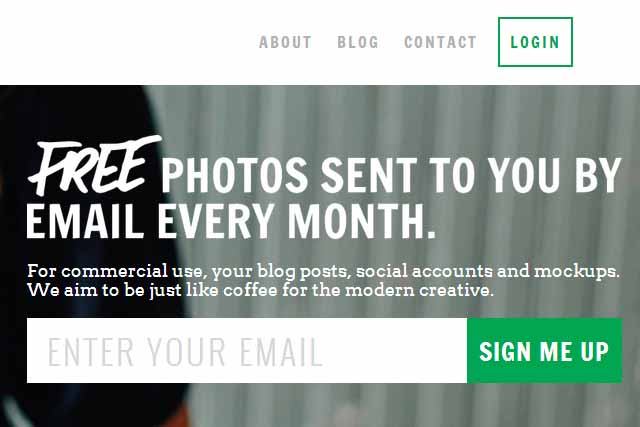 You are a blog writer who creates new articles on lifestyle and is looking for the site which will offer you with high-resolution lifestyle images for free of cost then you are in the right place. As this site will offer you with some of the best images on a monthly basis.
36. Ancestry images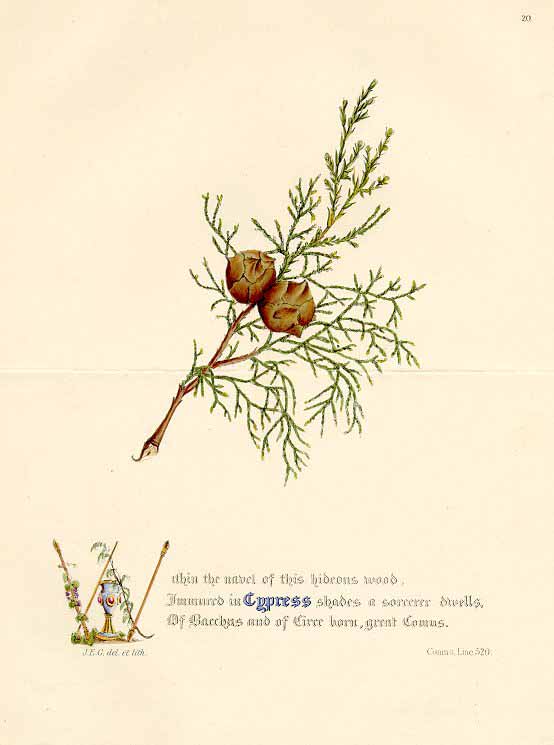 The most difficult part as a blogger is to find some very good historical prints or maps or artifact photos for free. But in here you will get just that and much more as it has a huge stock of images that you really want and it is even more exciting because all this is made available for free of cost.
37. Rgbstock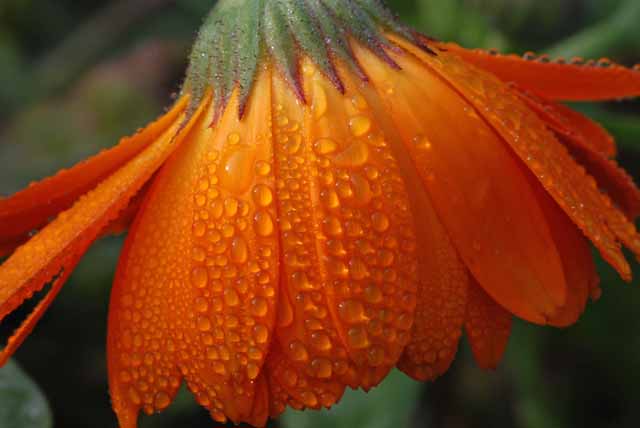 This place has been formed by some of the photographers and graphic designers which have stock images free. In order to get access to these lovely images, you will have to register with this site and the registration process is also quite simple. With a click or a two, you will be able to register yourself with the site and get some of the best clicks out there.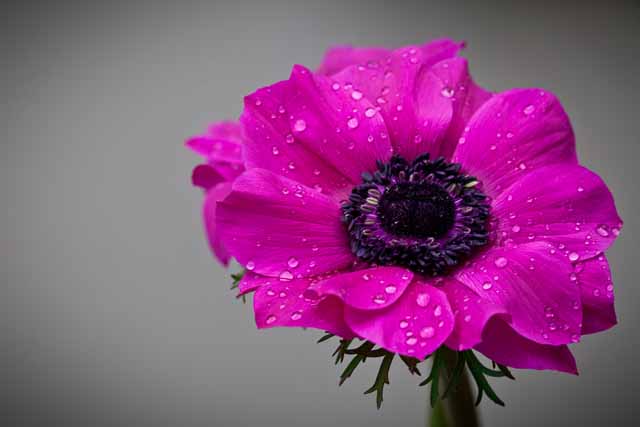 It is one platform where it will provide you access to several search service providers by different organisations like Google or Flickr. Therefore, if you want to search for puppies then you can mention it in the search box and then mention through which organisation you want to acquire the result and you will get it right away.
39. Embed pictures
If you have stock of images in your Twitter post or Facebook or Google+ post, then you can make use of those. You can actually embed those into your posts very easily, but if you are trying to do so with Pinterest too, then it requires a little bit of hard work from your side.
40. Photovisi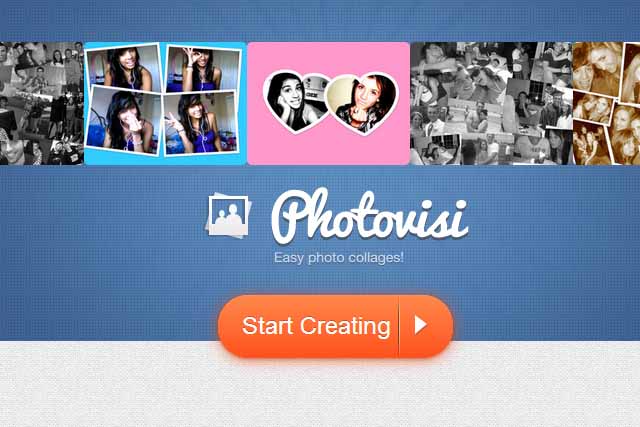 You have the images with you, but now you want to create a collage out of it, then here is how you can achieve that perfectly without any complexity. You will have to create an account, then select a layout and upload images and that's it you are done with the process.
41. Openphoto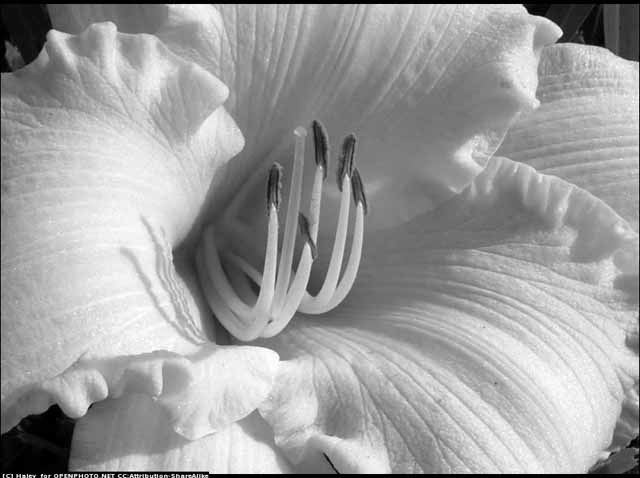 It came into existence in 1998 therefore if you are looking for a huge stock of images, then this is the best place to be in. You will get innumerous photos that are categorised neatly and is easy to use as well. Thumbnails are available and clicking on that will lead to a gallery of that particular category.
42. Unprofound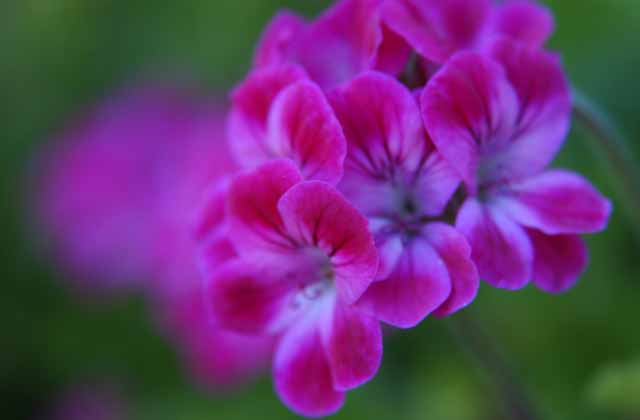 There is no such restriction on the use of the images that are up there. You will be able to use the images even without registering and it is said to be strictly a non-profit matter. Therefore, even the annoying ads are also absent in here helping you to go through the royalty free images.
43. Venngage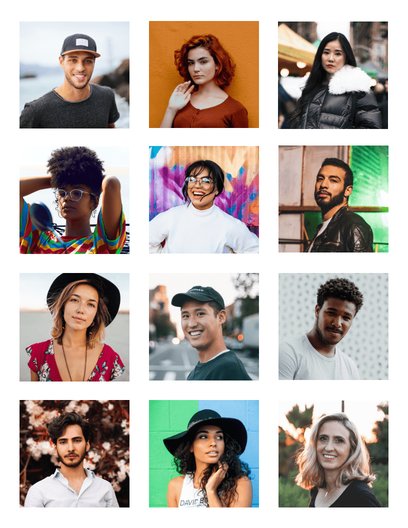 Are you looking for some cool photo collage templates to capture your favorite memories or ideas or topics then Venngage's easy-to-customize collage templates allows you to choose from a variety of backgrounds, templates and artistic tools. You can make stylish photo collages easily and quickly within minutes.
44. Freerange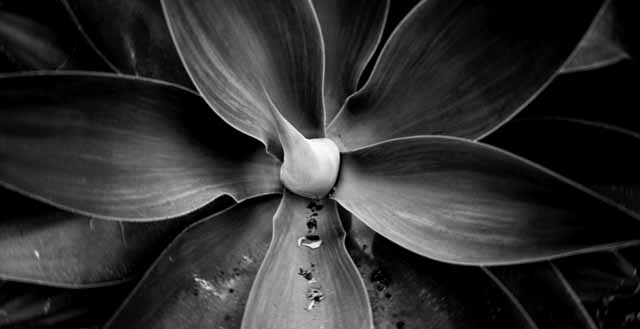 Looking for some high resolution free images, then this site will be best suited because here you will get anything and almost everything starting from people, animal, places, objects, arty or abstract things. Though there is a slight hitch attached to it and that is it provides you with images that have no relevance to your search.
45. Image*After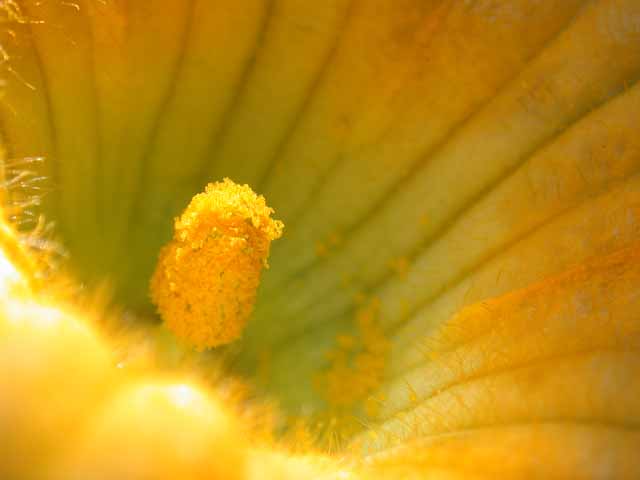 This will be best suited for people who are in search of background images. If you are looking for something abstract or a brick wall as your background image, then you will find it here. The range of images even includes electronic components, but the conventional photos are far from impressive.
46. Picsearch.com
If you are not sure about exactly what you want, then Picsearch.com might help you with your search as it crawls into index images and web and comes up with desired photos for you. Once you find the image of your choice make sure to go through the license terms or take proper permission from the copyright holder.
47. Alegri Photos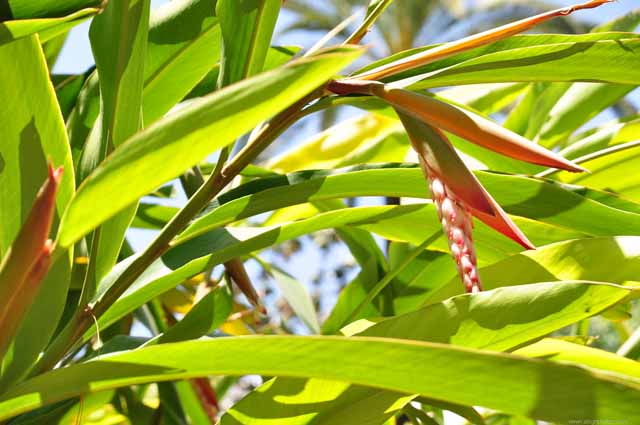 Your search for free images will come to an end with Alegri Photos as they have a stock of almost 2500 creative commons images which are free. Therefore, if you are just starting your blog and have high budget constraint then you can look into this site to get exactly what you want.
48. 4 Free Photos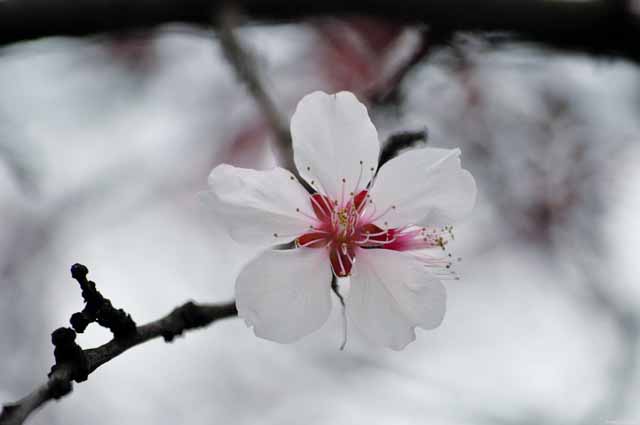 Some bloggers are in love with public domain images so for them 4 free photos offer some high quality stock along with public domain images in here. You will get these images for free of cost and the best part is that you can use it for commercial purpose and personal use as well without any restriction.
49. Photos8.com

Sometimes even wallpapers are hard to find but with this site, you can easily download one for yourself or for your business purpose without any hitches. They have the largest collection of royalty free high resolution images and also wallpapers and some high quality pictures that come under license reserved category can also be found in here.
50. Sunipix.com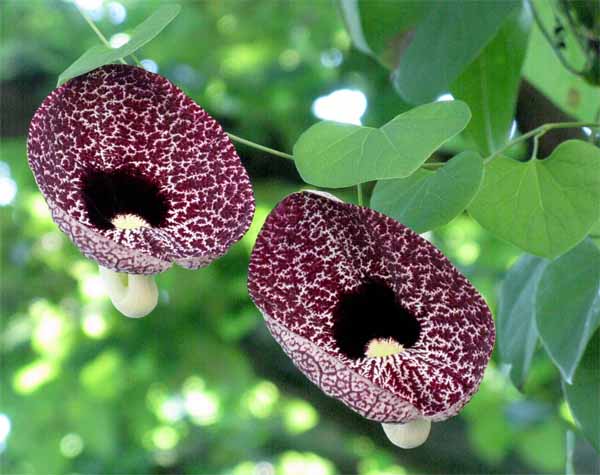 This is one site where you will get free photographs that you will be able to use for personal use as well as business purpose as well. Not every site offers free images even when they promise to provide you with one, but this site does provide you with access to free images.
51. Ars Publik
If you are a graphic designer and has a blog of your own, then you might be wandering around for some of the best pictures in the graphic design section! Here is your answer to free public domain images across the web which are hand – picked especially for professionals who wants to publish images for website along with their post.
52. Reusable Art Public Domain Images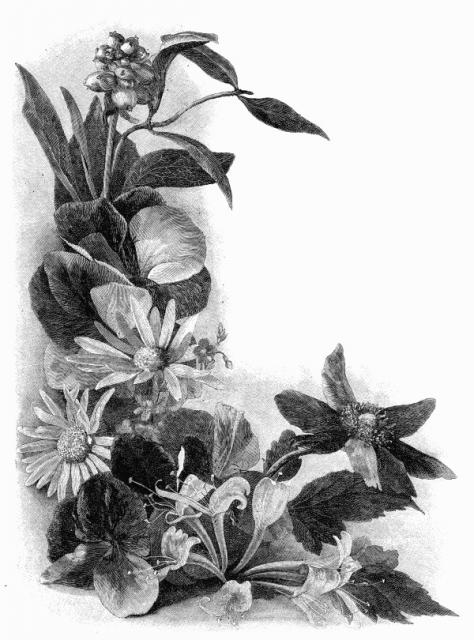 The collection of this site is growing every day and now it has a collection of almost every vintage art, photographs and illustrations from various books or magazines. You will get the details of the image including the copyright verification and in here the images that you will find meets the standard of the Berne Convention for the creative work to be published in the public domain.
53. Fotorama.no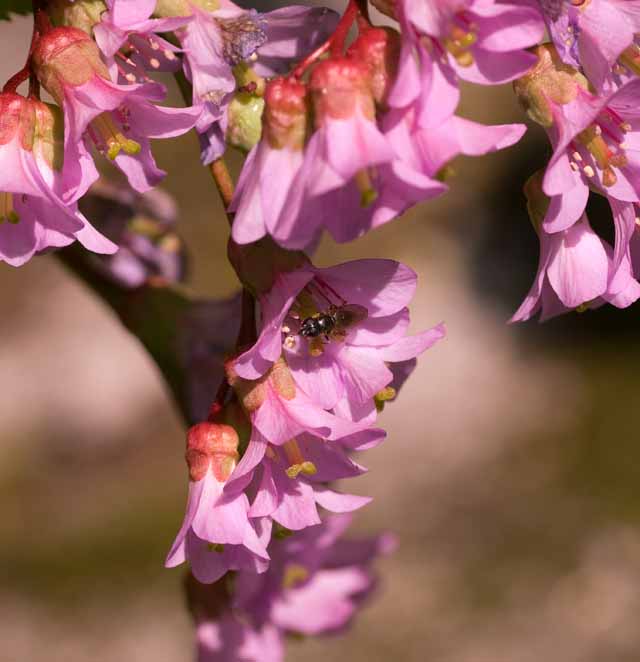 Absolutely free of cost pictures available in here. There are no hidden costs or extra charges involved in the pictures available here. You can use these royalty free photos for commercial use also, without paying anything extra except for the attribution to the original creator. You are free to share your photos as well, therefore it is a great platform to be on.
54. Animal Photos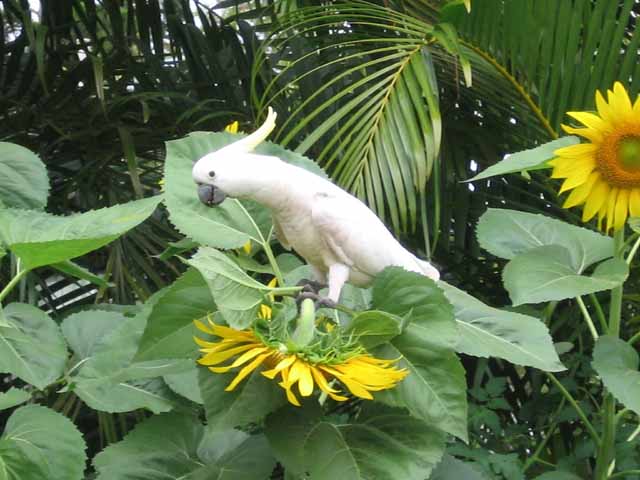 If you are looking for that perfect click of animals then you will have to pay a visit to this place because they have a huge collection of images which will help you get the right click which comes under license reserved category. All this is more interesting because you will get this for free of cost.
55. Open Galleries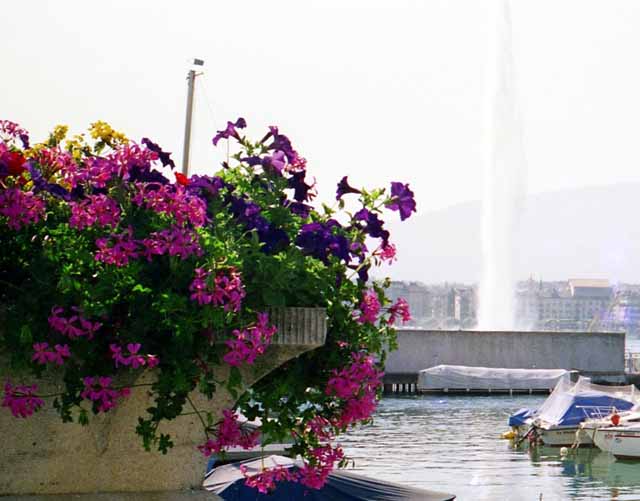 Here you will have photos from all over the world for free of cost. The photo gallery that is there enables you to view clicks from all across the globe, making this a community source where you will find all kinds of royalty free images. You will definitely love the huge collection and will find it easy to choose the best among the rest.
56. Yestercards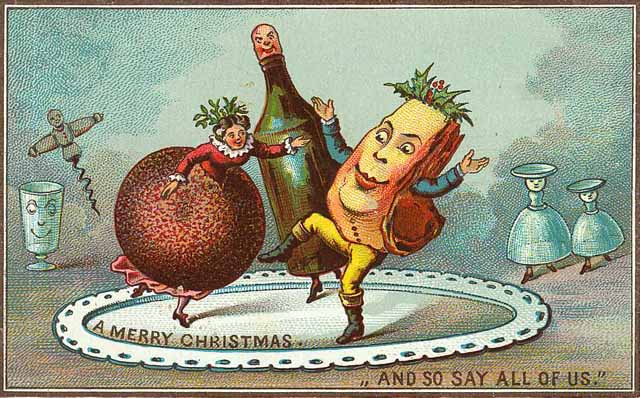 Sometimes while writing about some old story you are in a fix about where to get those vintage cards that will enhance your content! If you are looking for one, then Yestercards is the place where your quest for the vintage pictures will come to an end. This is published in the US indexed and is organised beautifully by category.
57. Piqs.de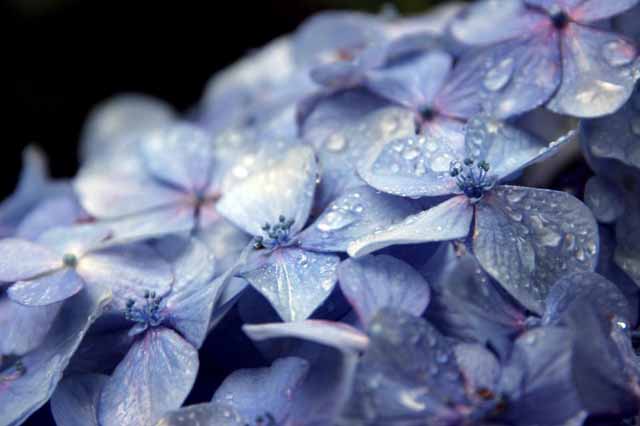 If you know exactly how to provide attribution and if you have no problem in using an image where you have to provide attribution, then you can look into this site to get what you are looking for. It will give you free high-quality images which come under the license of Creative Commons Attribution.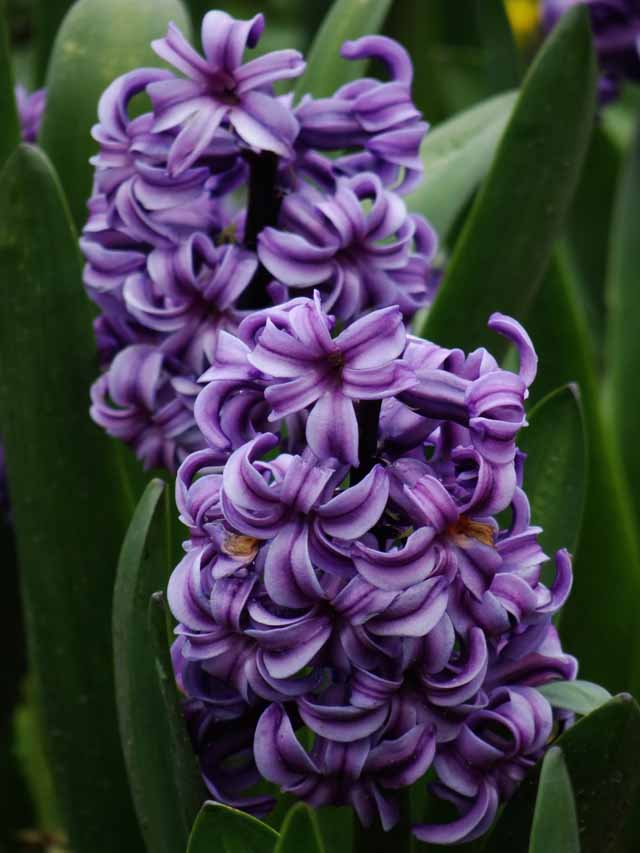 Photo library which is of high quality is available in here and you can make use of these photographs for any use you want. You can use this image for commercial purpose or for personal use as well, but before doing that you have to get in touch with the original creator so that you can take the required permission for that. Copyright free photos provides copyright-free images.
59. Photogen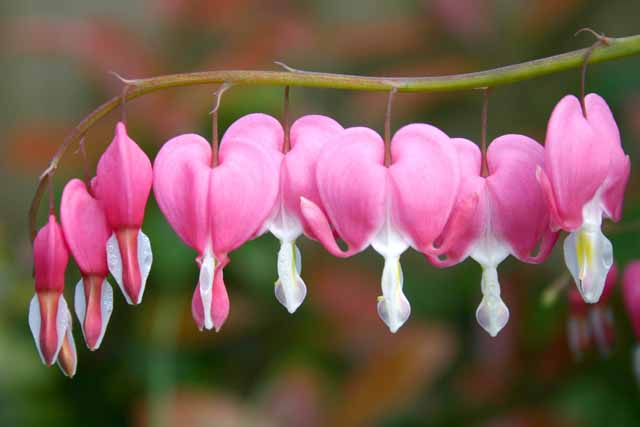 It sometimes becomes very difficult to get that exact click which will help you in searching and downloading high-resolution royalty free images. These are used for commercial purposes and also for personal use as well. Stock photos are available for your perusal so you can go ahead and do whatever you want with it.
60. Vintage Images Downloads
There are hundreds and thousands of some good high-resolution vintage arts and posters along with ephemera which you can download instantaneously. Here you might need a subscription in order to download then images which are of high resolution.
61. Web Photo mart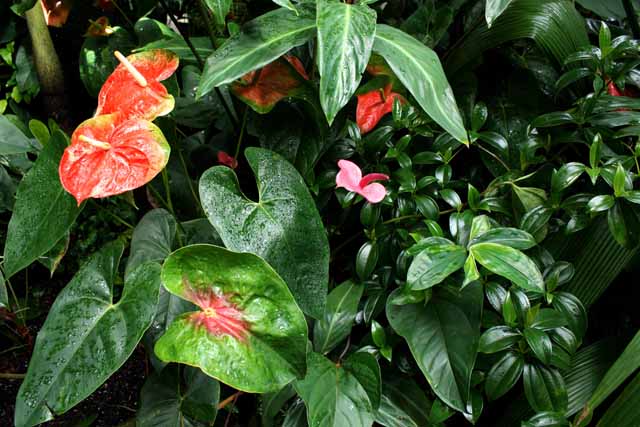 The search for free photos will come to an end with this site because you will get some of the best photographs along with illustrations for free of cost and these are released under free licenses that are available in there. So you can enjoy the photos for free of cost.
62. Elftown's Reference Pictures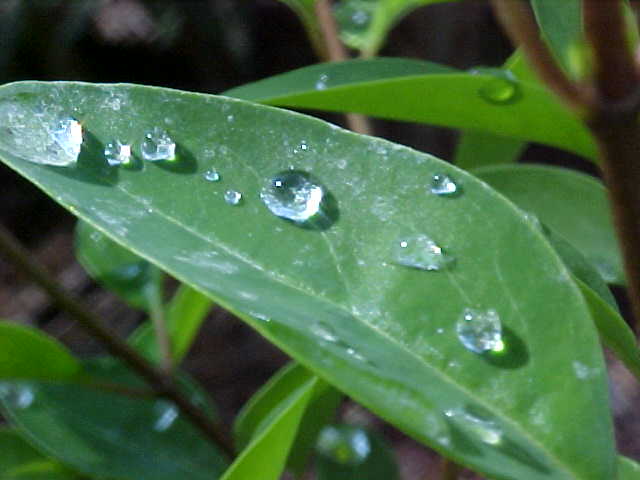 This site is mainly designed for painters and for artists who are involved in photo manipulation. It is also good for people who are writers of drawing tutorials as it has some huge collection of pictures that will be a great interest to the people involved in these kinds of art forms.
63. 1photos.com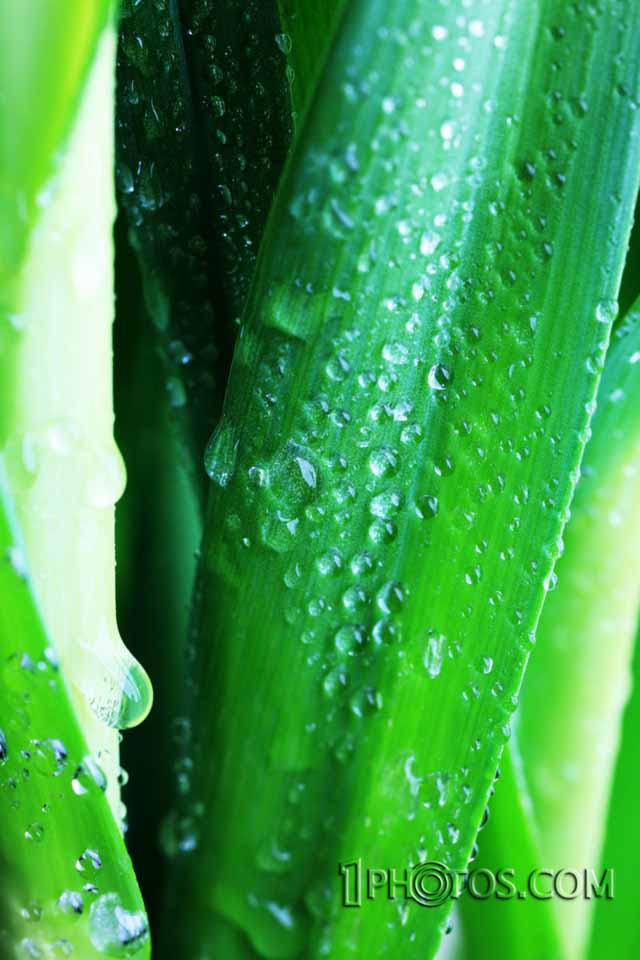 If you are not sure whether your audience will like the images that you are publishing or not, then the best thing to do is to try out some free photos that are available on this site. It has some useful professional stock of photos and public domain images which you can put to use for free of cost.
64. Blogger's Clipart
Looking for clipart is a tough task and you will find yourself lucky if you find what you want in one go because it is very hard to look into the exact figure that you have in your mind. So all you webmasters and bloggers can look into this site to take your pick amongst the huge collection that they have for you.
65. PicFindr.com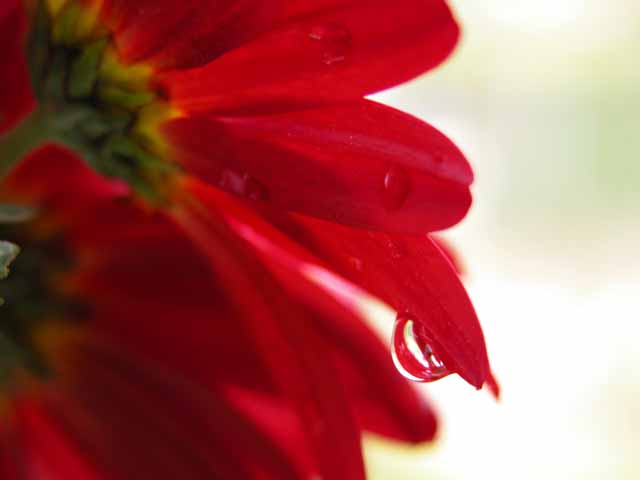 This site searches some of the best hand – picked free stock photo which comes free of cost. Not only that, you will also get public domain along with photo community sites at your perusal. Depending on what kind of rights managed photo you want, you can tweak your search accordingly. So just let it know whether you are looking for licensed image or images where you need to seek permission and it will come up with the exact result.
66. Spffy.com
One billion of stock photos are searched, including the same number of videos through this site. You will also be able to get royalty free images, royalty free stock images, public domain images, creative commons images and the right managed ones too.
67. Freetems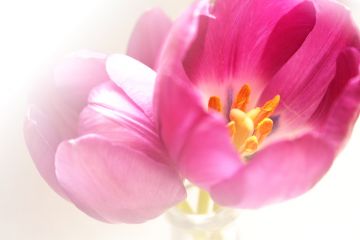 Here you will find the photos and also the graphics of Public domain. If you want, you can use these photos in your post and make it beautiful and here it is contributed of copyright as well.
68. Shutter Glow
There are some writers who prefer to use licensed photos by using proper permission. Here is one site that will give you the images that are high resolution, but comes under license CC3.0 attribution.
69. Vacation photos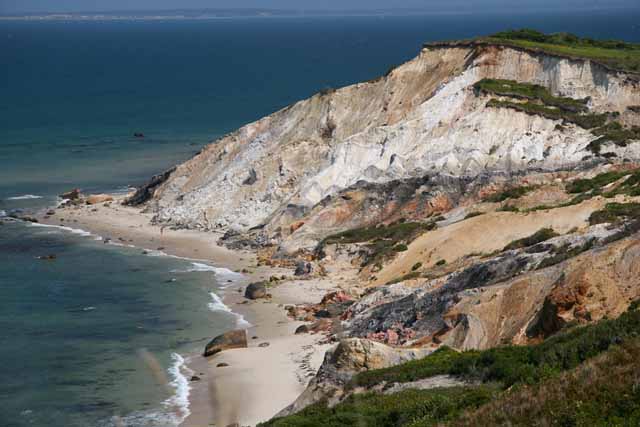 Travel blogger will find paradise in their hand if they land on this page as it has some of the best landmark photos along with travel destinations snaps which will make for a great viewing. It will easily enhance the look of your blog by uploading these images.
70. FREEres.info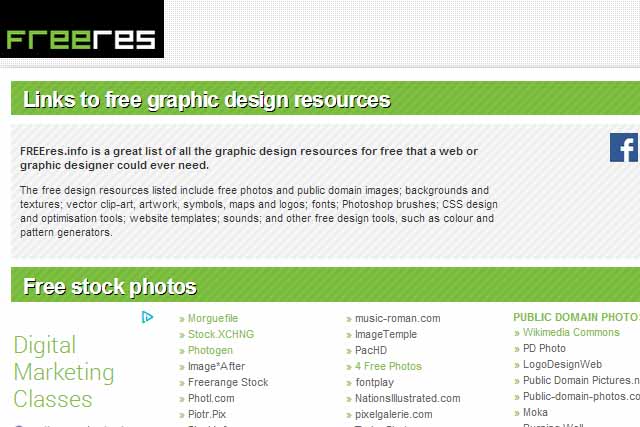 There is a comprehensive list of sites in here which will help you get the best and free high-resolution pictures for a website or your blog post for free. Even the web designers also will get some free resources as well.
Save